Services
At ProfileTree, we're more than just a digital agency. We offer each and every one of our clients a personalised and bespoke strategy, carrying out full audits on their past and current marketing strategies. Our team work within your business plans and budget to deliver digital campaigns that guarantee real results. Regardless of your sector of industry, we can assist you in identifying your target audience, engaging them with content that is relevant, engaging and conversion-focussed: it's what we do.

Digital News & Insights
Our expert business blog offers a world of digital how-to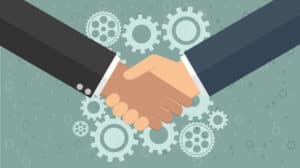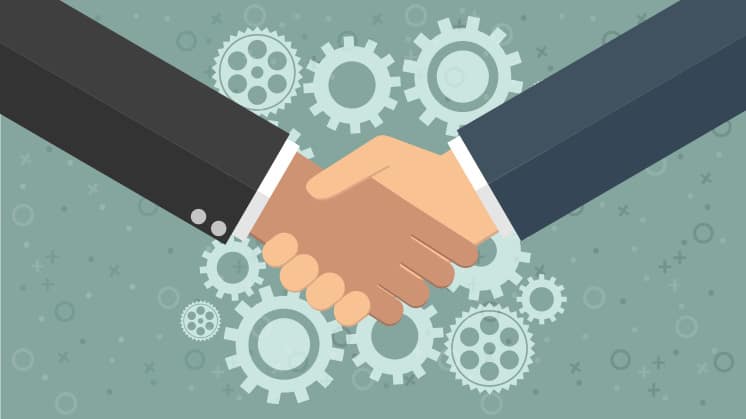 A Guide to Using a Stakeholder Mapping Analysis- An Effective Example of Applying a Stakeholder Analysis to Amazon
Stakeholder Mapping is the use of a matrix to offer a visual representation of who your key stakeholders are. This will give business leaders a better understanding of who those individuals are which are going to have an influence over their future plans or decisions. 
Read Article