Social media has forever changed the fast-growing world of marketing. With Instagram, Facebook, Twitter, Snap-chat and LinkedIn, marketing any content or brand has become at the palm of your hands. Instagram, however, has been offering new and relatively more appealing features that can serve almost any Instagram strategy.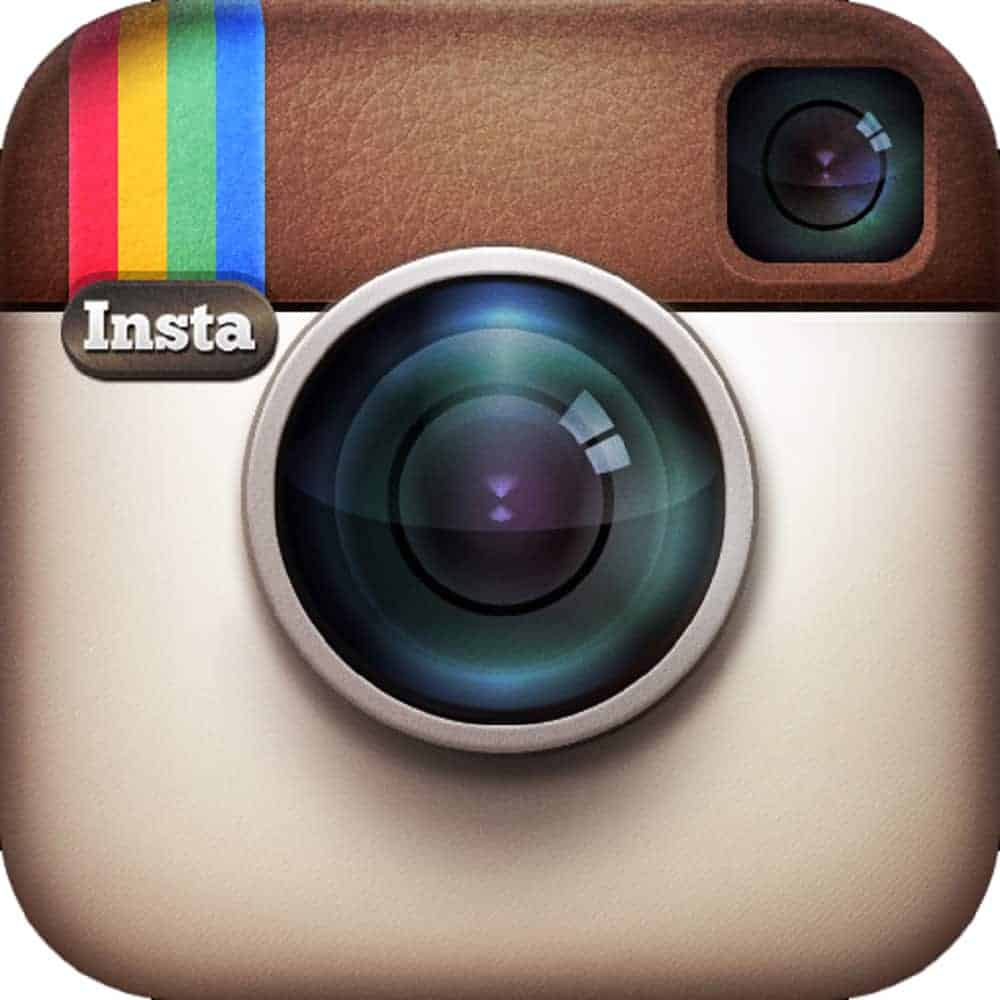 Still, to utilise your time and social presence, a solid Instagram strategy is of utmost necessity. Whether you're running your own business or a blogger, creating an Instagram strategy lays out a clear plan for effective social presence and ultimately helping you achieve your goals.
This guide has got you covered. It will lead you through creating your best Instagram marketing strategy. Read on to get started with your plan.
1. Identify Your Goals and Objectives
To be clear about your Instagram goals, here are four questions you need to consider:
What does success mean for you?

Why are you using Instagram? For brand awareness? To display your services and products?

How can Instagram serve your overall marketing goals? Will it educate people on your business? To build brand loyalty?

What does Instagram offer you that other social media platforms don't?
The first question to ask yourself after determining your goals and objectives is: "Who am I targeting?" However, if you have a clear idea of who your target audience is, start by asking "What kind of communities do they engage with?" "What are some hashtags they use?" Another way is researching the followers of your competitors as a mean to build a successful Instagram strategy by using their information to organically engage them.
2. Optimise Your Instagram Business Profile
Since your Instagram business profile is a reflection of your business/brand, it's important to invest your time in planning its layout. Here are a three things you should be mindful of when creating your Instagram business profile that will serve your overall Instagram strategy:
Your Instagram bio: t

hat includes your name, username, contact info, other websites and page links, hashtags, keywords, and skills

Mind your Instagram Aesthetic: w

hich includes your profile colour scheme, lighting, spacing content out, and adapting a consistent editing style

Use Instagram Stories Highlights: a

 smart strategy is sorting your stories highlights according to topics, categories or products in a way that your followers can easily find their content of interest.
3. Instagram Content Strategy
Listed below are four experts advice to building yourself a successful content strategy:
Approach followers in an amicable manner by telling a story through your content rather than preaching 
Posting consistent and quality marketing content throughout your day
20% of your content can be contributed to ads that disappear within 24 hours and the other 80% of the content is of direct value to the users and followers

Carousel posts which can be used to launch a new product line, share both videos and photos of your events, and display some before and after posts.
4. Instagram Stories
2017 had been all about Instagram stories! With a 24-hour window for your followers to see – unless they're marked as highlights – Instagram Stories are a trending strategy to get followers on Instagram. Here are six ways businesses use Instagram stories:
In-depth coverage of products and/or services

Build a more engaged community

Quick fire promotions and story polls

Instagram story highlights

Add story clickable links and tag other accounts

Share location and add hashtag stickers
5. Instagram Live Streaming
Instagram live has become 2018's dominant Instagram business feature. Going for Instagram's Live Stories option is one effective way to increase Instagram engagement, leading new followers, and achieving your Instagram strategy goals. Here are three ideas to help you plan your live streaming:
Big reveals of new products and/or services that are happening at the moment

Announce campaigns and contests, and promote sales

Behind-the-scenes stories to increase engagement
6. Instagram Analytics
Metrics are also present on Instagram platform, and there are various apps that keep track of all sorts of numbers. Likes, followers, and comments are the most tracked numbers. Direct comments show the most engaged followers and hence responding to them helps expand your business and follows. Other apps offer in-depth analytics like top followers and popular influencers whom are following you. These kind of metrics cover prospect business personals you can contact to add value to your business.
7. Team up with an Influencer
Instagram influencer marketing is becoming one significant Instagram strategy for most marketers. Through their authenticity and reach, influencers introduce your business/brand to a new  audience on their channel, which to their followers is viewed as an authoritative, friendly recommendation.
Planning out an influencer campaign strategy is essential to the success of your overall goals and objectives. Still, selecting the right influencer could be a challenge, and that's why it's important that you consider the following points when choosing an influencer:
Check their Instagram engagement

Check the number and quality of their followers

Lay out and plan a budget
It's also important to know that influencer rates will vary widely among influencers. Thanks to the rising trend of "micro-influencers" who have significant, but not huge, social media following, you don't have to put in thousands of dollars into your Instagram strategy.
8. Instagram Hashtags Strategy
Choosing the right hashtags for your Instagram posts can rank them as the top appearing posts or drop them to where they can never be seen. Not only do hashtags make your posts easier to find, but they also bring your posts and content to the right audience. Here's what some of the most famous Instagram marketers said about hashtags:
Pay attention to the hashtags people use most

Use the hashtags that your ideal clients would use the most, keep experimenting until you find the right ones

Incorporate the hashtags that are trending the most in your niche (niche hashtags)

Use a minimum number of hashtags in your main caption, one or two, then add as many hashtags in the first comment underneath.
Today, Instagram is a prime marketing platform and shows no signs of slowing down. That's why
 building an Instagram strategy is of top-priority for businesses.