Marketing is telling your target audience about your products and services so they want to become customers – posting content is how you tell them. Content comes in all sorts of forms, including blog posts and articles, infographics and downloadable guides, photographs, videos, and podcasts. Any information in written, visual or audio form is content.
What is the Difference Between Content Marketing and Traditional Marketing?
Traditional marketing is one-sided – it presents information but offers no engagement. What makes content marketing so effective is that it is designed specifically to elicit a response from its target audience.
It's about making your audience come to you, rather than you reaching out to them. Content marketing focuses on creating entertaining and educational content that resonates with your target audience. It is not only a cost-effective way for businesses to bring in new customers, but it also creates a unique relationship with them by emphasising that their decision to come to you isn't forced.
Content marketing values a customer's ability to make an informed choice based on the information provided to them, and customers are then rewarded for their decision. For example, many businesses offer discounts for first-time shoppers or by recommending the business to a family member or friend.
At its core, content marketing is about creating, curating, sharing and distributing high quality content that is relevant, accurate, search optimised and delivers what your target audience wants. It transforms your target audience to customers, fans, and promoters of your business who can interact with your recent activity.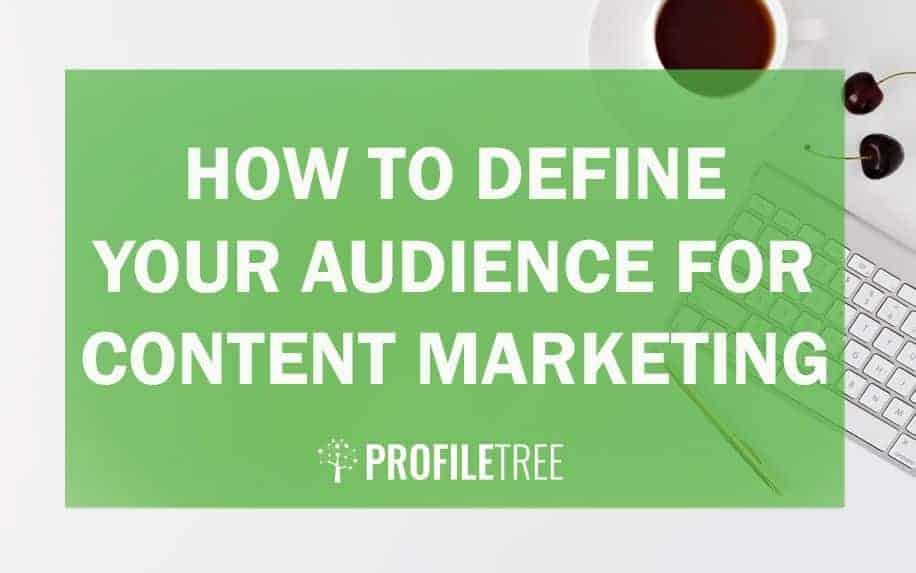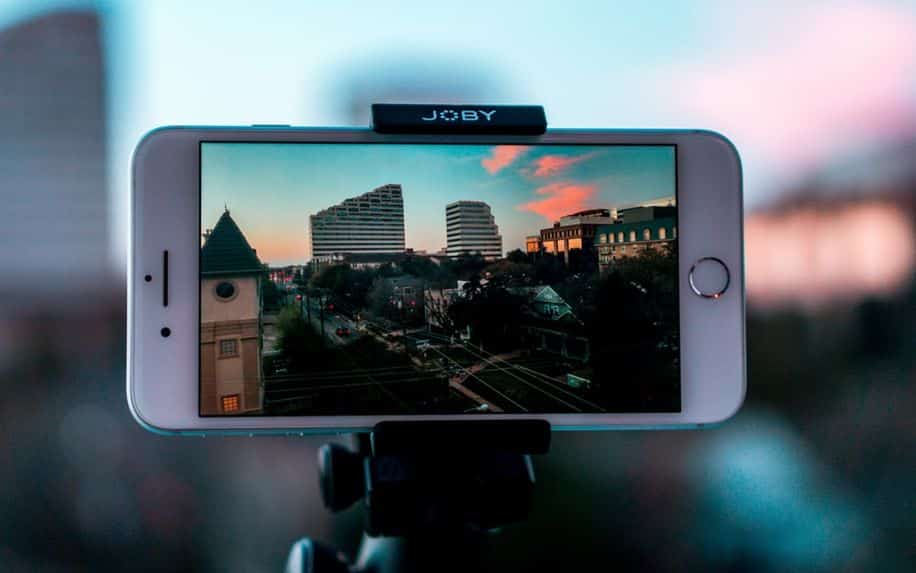 Niche is Key
When thinking about your target audience, niche is key. You cannot advertise to everyone; it is impossible. Not only are there too many variables but potential customers are also less likely to engage with you if they feel their specific needs and wants are not being acknowledged or valued. A target market is much more effective, and it saves on cost.
A useful way to think of your business's services is by applying this template: we provide [target audience] with [type of content] to help them [business goals]. Short, simple, precise. It narrows down exactly who you are aiming to reach with your content, the type of content that will be most effective, and the goal of the content.
Defining Your Target Audience: Where Do I Start?
Picture your ideal customer. Which gender do they identify as? How old are they? What stage are they at in their lives? Consider students, new parents, retirees. What kind of lifestyle do they lead? How do these aspects affect what kind of content they consume and the kind of products or services they use?
Identify how your product or service fits into this ideal customer's life. Determine what needs your product or service fulfils for this customer. Will they benefit from it? Can they afford it? Then adapt accordingly.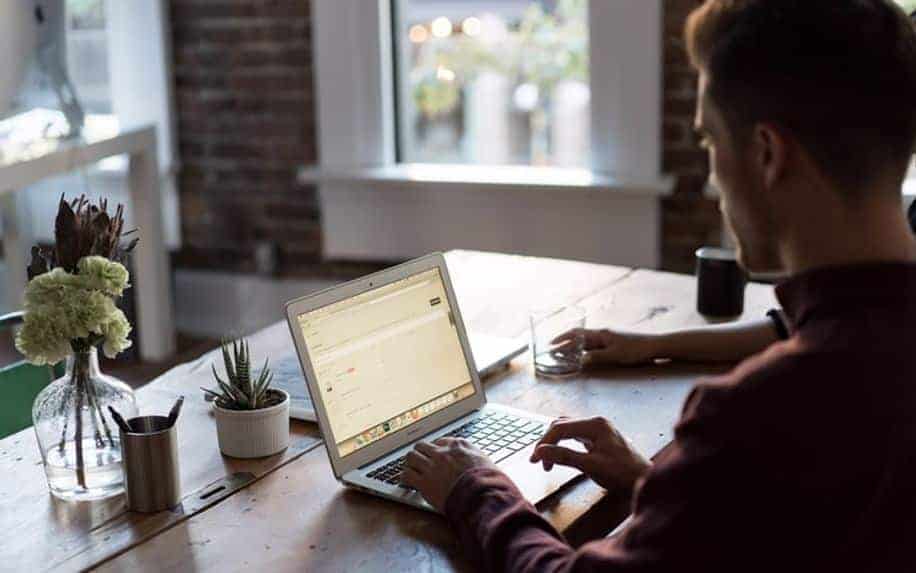 Research
Always keep in mind that content marketing is highly targeted. You must know your target audience inside out, and the best way to do that is by collecting quantitative and qualitative data.
The two most efficient ways of collecting data are online analytics (quantifiable) and customer feedback (qualitative) that can be collected online or face-to-face. These are inexpensive, easy to do, and will provide a deep insight into your target audience.
Quantitative Data
The first thing to consider is your target audience's demographics. Gender, age, education, income, political persuasion. These all affect and inform the type of content they choose to consume and where they consume it.
It is especially important when using content marketing to consider which platform your target audience uses most to consume content. For example: a teenager is less likely to be active on LinkedIn as it is mostly for established professionals or graduates looking to start their careers. Someone who listens exclusively to podcasts is less likely to consume big chunks of written text such as blog posts or articles shared via Facebook.
All of these sites have easy-to-use analytic tools that enable you to identify these demographics. You can see the average demographics of those who engage most with your content, which allows you to identify whether your highly targeted marketing is reaching the right people.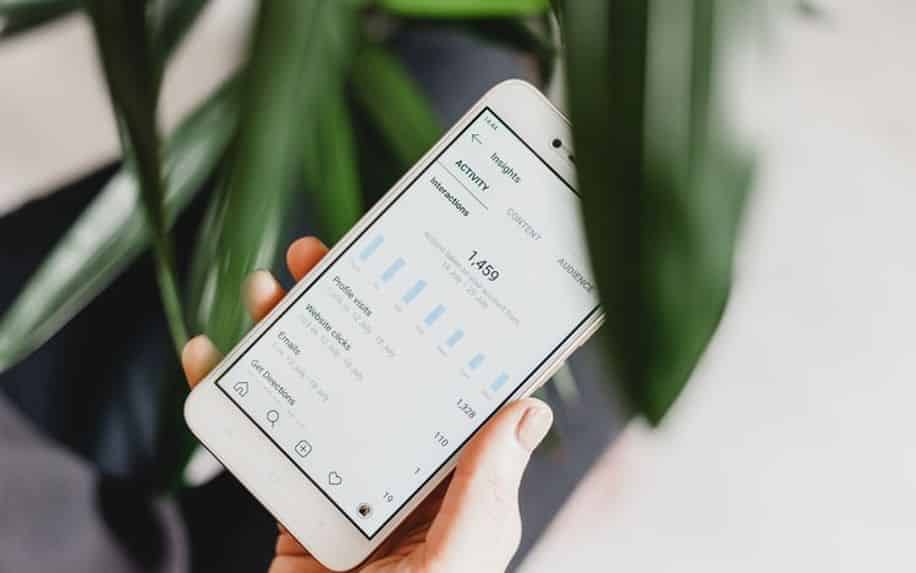 Analytical tools also allow you an insight into your target audience's purchasing behaviour. You will be able to identify what kind of prices your potential customers are willing to pay and how often they buy.
Other quantifiable data to consider collecting is from landing pages – the page your visitors see when they first click into your site. This can be used as a deliberate way to transform site visitors into leads by gaining email addresses. If a customer has reached this far, your content marketing has worked. The next stage is what to do after your target audience has been engaged.
On a landing page, a form will appear, asking your potential customer to enter their email address. There are two main outcomes: either your potential customer decides they aren't interested enough in your business to provide their email address and they leave. Or, they are intrigued and are willing to provide their email address, often agreeing to receive updates such as offers and newsletters.
Analytics will enable you to see the demographics of the leavers and stayers, ensuring your content is persuading the right people to stay.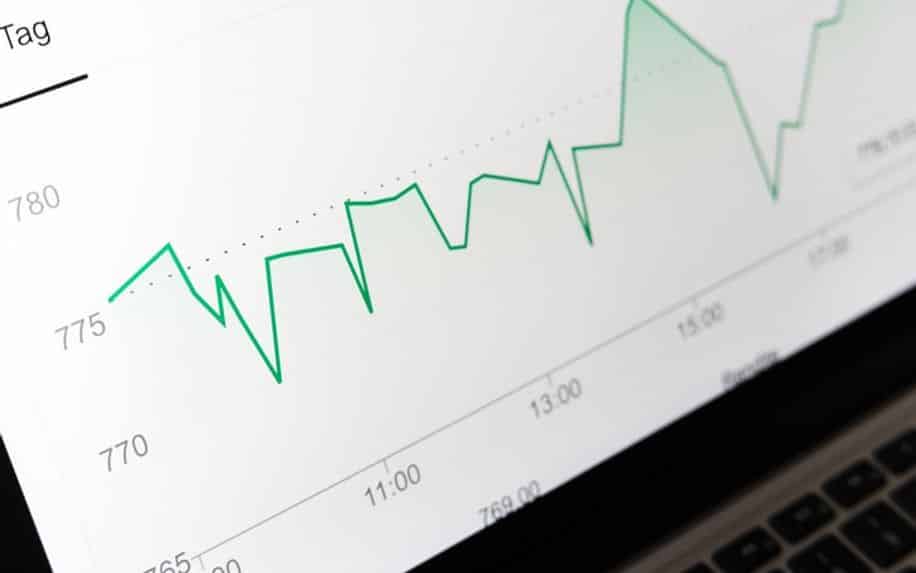 Qualitative Data
Qualitative data is also highly valuable for defining your audience because of its understanding, human-centred approach. Rather than being measured in mathematical or statistical terms, qualitative data is a much more personal approach to data collection. It often involves interviews with participants, audio or written feedback from participants, or observations of participants' actions and interactions.
Giving current and potential customers a space to provide feedback not only enables you to gain a deeper understanding of what they like and dislike about your products or services, it also maintains a relationship between your business and customer by demonstrating that their feedback is valuable to you. It makes customers feel like their contribution is important. Which it is, after all.
Collecting this kind of feedback is best done through the likes of face-to-face interviews, interacting with potential customers at promotional events, tweets, comments on Facebook, LinkedIn and Instagram content, feedback forms on your website, and live chats.
Consumer Behaviour: Influencers
Influencers are active social media users, mostly on Instagram and YouTube, with a large follower base who have built and maintained an audience through their credibility and authenticity. They significantly influence the consumer behaviour of their followers – researching different influencers is something you cannot afford to miss.
Understanding which products and services influencers promote and what kind of content they use to do it is incredibly valuable when defining your target audience. It allows you to see what kind of content is most effective in persuading them to use your product or service.
A great example is YouTuber Simon Clark. A recent PhD graduate from Exeter University, Clark recently shared his personal struggles with anxiety and depression, connected to but not exclusively caused by his academic studies. Many of Clark's followers are students themselves and likely have similar experiences to Clark.
In a recent video shown below, Clark endorsed Notion, a downloadable software system designed to help people organise the chaos in their lives. The people he aims his videos at, whom he content markets towards, have likely also struggled with Clark's experience of feeling overwhelmed and unable to keep track of things. Therefore, his endorsement of Notion and his assertion that it has drastically improved not only his productivity but his mental health, has likely influenced his subscribers and followers to also purchase Notion.
This is a great example of how connecting and engaging with influencers can not only help you define your target audience by helping you understand who would benefit from your products or services and the best type of content to communicate this, but also working with them to promote your products or services.
Marketing Personas
You have collected all your research. You now have a huge range of quantitative and qualitative data ready to be utilised to help you define your target audience. What is the next step? That's easy: create marketing personas.
According to Ardath Albee, a marketing persona is: "a composite sketch of a key segment of your audience. For content marketing purposes, you need personas to help you deliver content that will be most relevant and useful to your audience".
This is more important than ever in our contemporary consumer culture. Customers want highly personalised, engaging and informative content that resonates with them and enables them to actively engage with it. A marketing persona will empower you to identify exactly who your target audience is – keep in mind that you can have more than one type of ideal customer – and thus make the perfect content for them.
A marketing persona should be intricately detailed. It is essentially a psychographic that will inform all the content you create. It should include all the relevant demographic details such as age, gender, education, income, as well as specific personalities, values, attitudes, interests and hobbies.
This will help you learn how to define your audience by understanding what would lead them to buy the product or services you are targeting them with. A marketing persona will help you identify what kind of content they consume – audio, visual, written – and through which platforms, so you can get your products or services in front of them. It will reveal what their buying process likely is so you can design it to best suit their tastes and thus gain a loyal customer.
For more information, get in touch with us today.