Why ProfileTree
, for WordPress Hosting? With experience in developing and hosting client sites since 2010, we have decided to use our experience and expertise to venture into the real hosting world by offering our very own
WordPress hosting
solution. In the past, we've only hosted client sites, so they didn't have to. Now anyone can get involved! At ProfileTree we offer three different hosting plans, ranging in price, some are more ideal for different types of websites. The cheapest plan starts at just £30 a month plus VAT whereas the most expensive plan is £249 a month. So get in contact and we will advise you on the best hosting for you. So why ProfileTree Hosting?
Why ProfileTree WordPress Hosting
At ProfileTree we offer a great number of features with each of our WordPress hosting plans. These range from your websites security and performance to monthly reports and updates. Don't worry you will never be in the dark with the ProfileTree hosting solution. We often see that hosting is a rushed job, especially after a website is created. Even with our own clients this is an issue. Many people, also don't know what hosting is and how to perform the task themselves. That's where we come in. Due to not knowing what hosting is, many times the hosting price is not factored into the budget for a website and therefore the cheapest hosting is often chosen for many sites. A BIG mistake! This hosting might not be the right hosting for your site and that's where we come in. We can advise you on the best plan for you.
Performance Based Cloud Hosting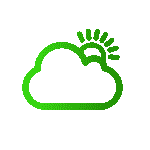 At ProfileTree we specialise in performance based cloud hosting for WordPress. Any site that we host will be hosted with speed and performance in mind. If we're not satisfied with the speed and performance of the hosting, we will make changes or add updates to your hosting to counter these issues.
Daily Back Ups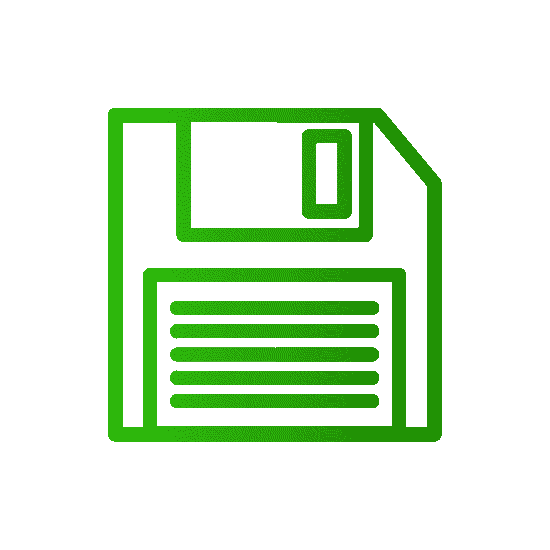 One of the essential features of any hosting package is backups. Keeping backups of any site is essential as these backups keep copies of all your sites features, site files and configurations, in a safe place. Why do I need backups? If any event happens to your site and it prevents the site from functioning, you can then restore your site to the latest backup.
Anti-Malware and Anti-Virus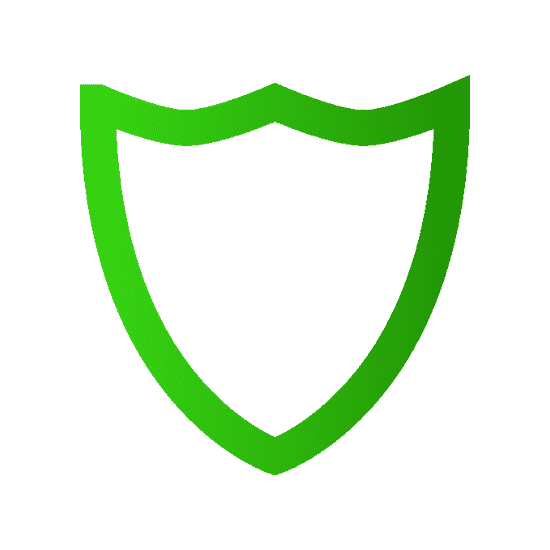 These days security of websites is a massive must-have. Viruses and malware are dangerous software that could be installed in your site without your knowledge. This can cause problems for both you and your site visitors. Therefore we offer anti-malware and anti-virus software for your websites hosting. It can save your site, you money and even your customer base.
24/7 Uptime Monitoring
Knowing your site is still available for everyone to see is important to us. With our plans we offer 24/7 uptime monitoring. This means if your site experiences downtime (Site isn't functional and not showing online), we will know about it straight away. We monitor the uptime 24/7, so we can fix any downtime problems, so you don't have to.
Firewall and User Encryption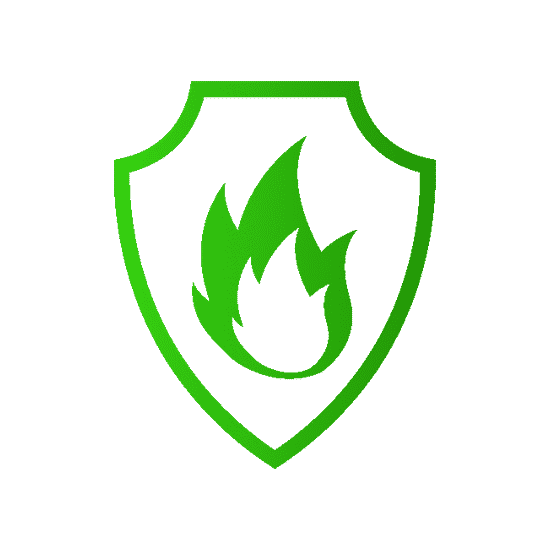 Again security is important to any site. On every site we host, we use firewalls and encryption to protect them. This means that your site will be more secure to prevent hackers and other unauthorised users on your site. Encryption is also essential to protect private data on your site such as credit card details and contact information.
24/7 Support System Via Phone and Email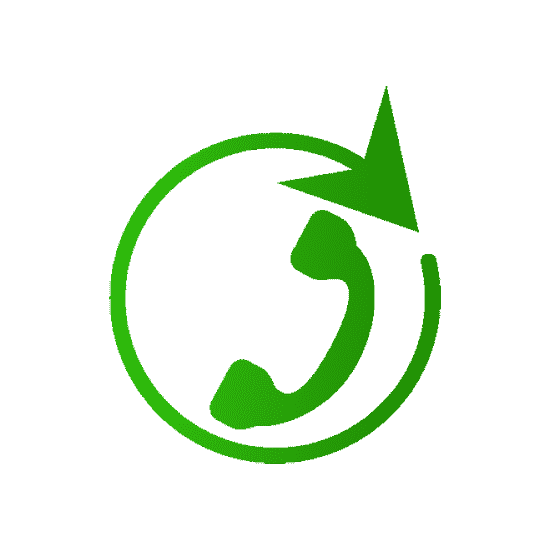 If you're ever in need of help, you're free to contact us 24/7 through both phone and email. We will respond to any queries or problems within 6 hours, out of office and within 2 hours during our normal working hours. Expensive plans come with a higher priority support.
Monthly Updates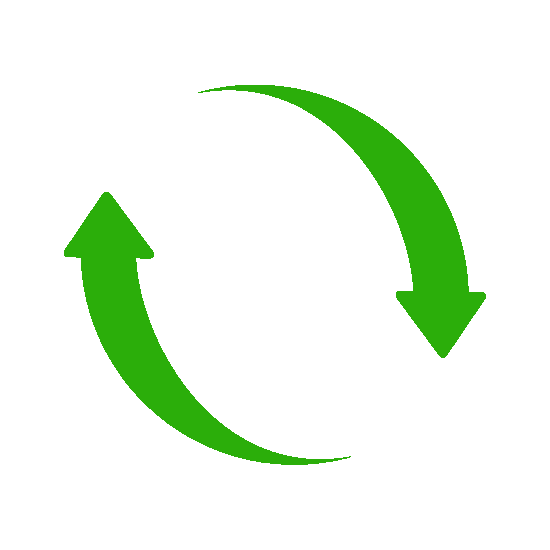 We also offer monthly updates with our plans. These updates will make your site run better if it ever starts to struggle. Security patches could also be within these updates. Updates can be the deal breaker between someone being able to breach your site or not.
Monthly Site Reporting
With every plan, you will also receive a report on your sites hosting. This allows you to be always in the loop when it comes to your sites hosting and performance. This allows you to see that we're doing the service you want. These monthly reports show the sites performance and allows us to see how we can improve.
---
To find out more about the
ProfileTree hosting plans
, please take a visit over to our hosting plan page. Here you can compare the right plan for you. There're three plans in total. They cost either £25 a month, £50 a month or £249 a month.

Please look at each plan thoroughly as each plan doesn't come with every feature spoken about above. Some of the features you may deem essential might only be available in a more expensive plan.
---
For More Advise on Hosting and Domain Names, check out our Hosting and Domain page or some of our brilliant articles…
Flywheel Hosting Review | Emoji Domains | Endurance International Group (EIG) or Why Use Domains to Re-Direct to Other Websites