Pay per click – otherwise known as PPC – is a popular and powerful online advertising method used to drive traffic to websites. We find that Pay Per Click Training is becoming one of our most sought after agency services for internal teams and entrepreneurs.
To many, it seems like a fairly recent advertising phenomenon. However, the first recorded mention of pay per click was actually in 1996! Since then, it has become a key component in successful digital marketing, changing the game in budget spending, data analysing and achieving results.
Nowadays, pay per click digital training is a staple for many businesses. It not only helps with boosting online presence, but also increasing website traffic and converting real leads. Statistics show that 50% of people arriving at a business's site from a paid ad are more likely to purchase than those coming from an organic link.
This proves the importance of investing in pay per click training for you and your staff.
Throughout this blog, we will explain how pay per click works, the benefits and what you need to know before you give it a go.
How does pay per click work?
Pay per click does exactly what it says on the tin: it involves a cost each time your ad is clicked on. Typically you (the advertiser) will pay a publisher (like Google) every time a prospect clicks on your link.
These ads are strategically placed across Google and are designed to effectively attract and engage new visitors. In a nutshell: it is a clever way to buy website visits, instead of fighting with competition to gain these organically.
When a pay per click ad is set up, it will have its own competitive placing in a list of sponsored search links. When a prospective visitor searches for something on Google using an associated keyword, this triggers the related pay per click ad to show higher up in the rankings.
This means that the chances of brand visibility and website traffic are significantly higher – therefore reinstating the need for pay per click advertising and therefore, training to make sure you succeed.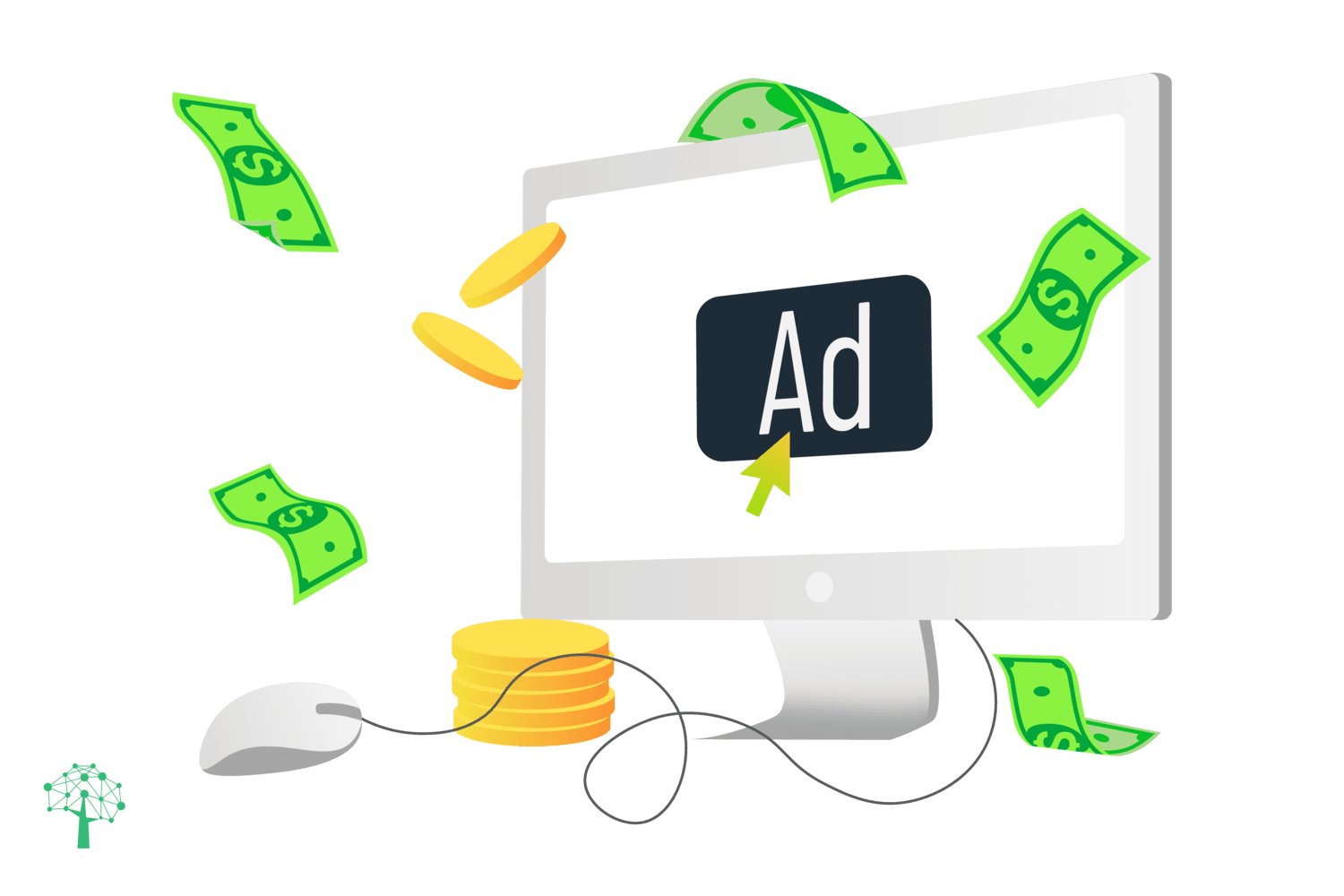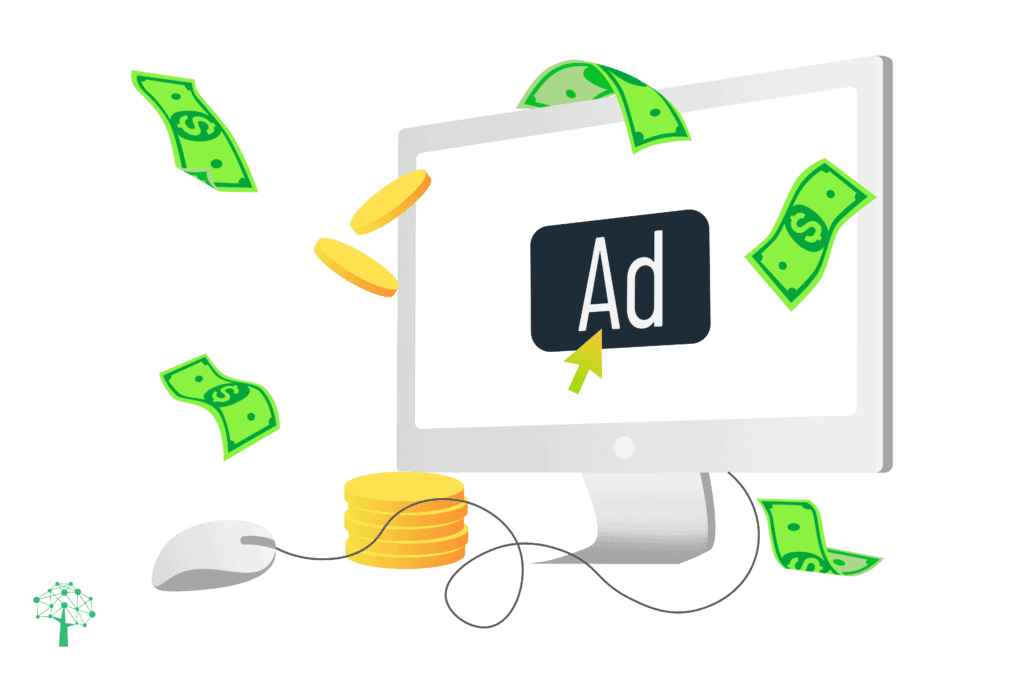 What are the benefits of pay per click training?
By undergoing training in pay per click – this can result in an array of benefits.
It helps your strategy
Not only will you understand how to set up pay per click campaigns, but you will also be able to determine who exactly to target, decide what you want your message to be and identify keywords. Pay per click training will help you think logically and strategically about the purpose of your ad, which in turn will benefit your overall digital marketing strategy.
It increases profitability
You can secure substantial profits based on ads – especially if they perform well. Many people have reservations when they think about having to pay each time a person clicks through. However, if implemented correctly, the fee is small compared to the visitors that are visiting and purchasing from your site. For example: you may have to pay £3 for a click, but that click could lead to a £300 sale, meaning your ad has successfully generated revenue.
It boosts visibility
Connecting businesses with audiences is at the core of PPC. With pay per click training, you will be taught how to design an ad that catches the eye and – most importantly – answers a possible visitor's query. The more you make life easy for your intended audience by concisely summarising your product/service and conveniently connecting prospects straight to your website, then you should see positive results.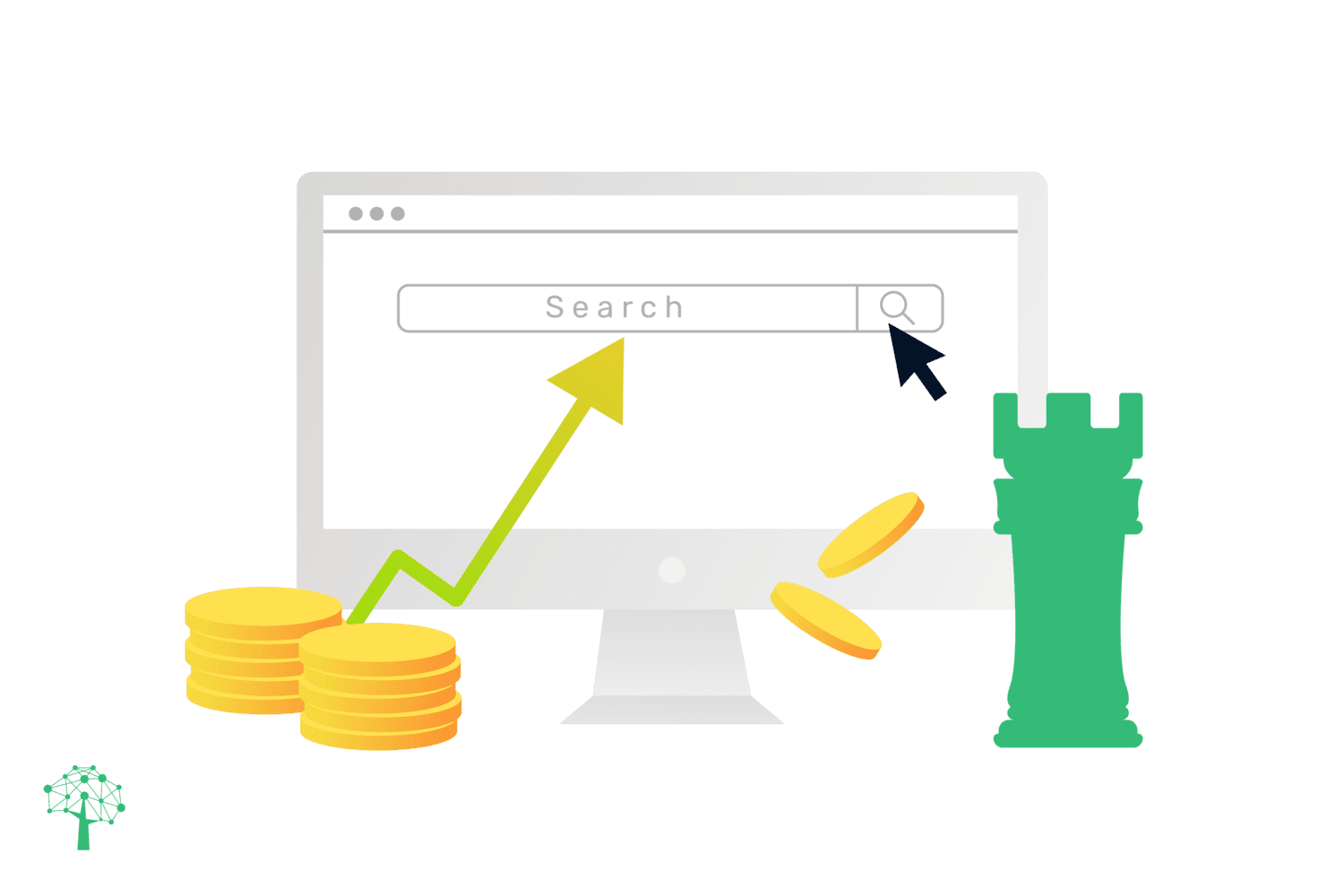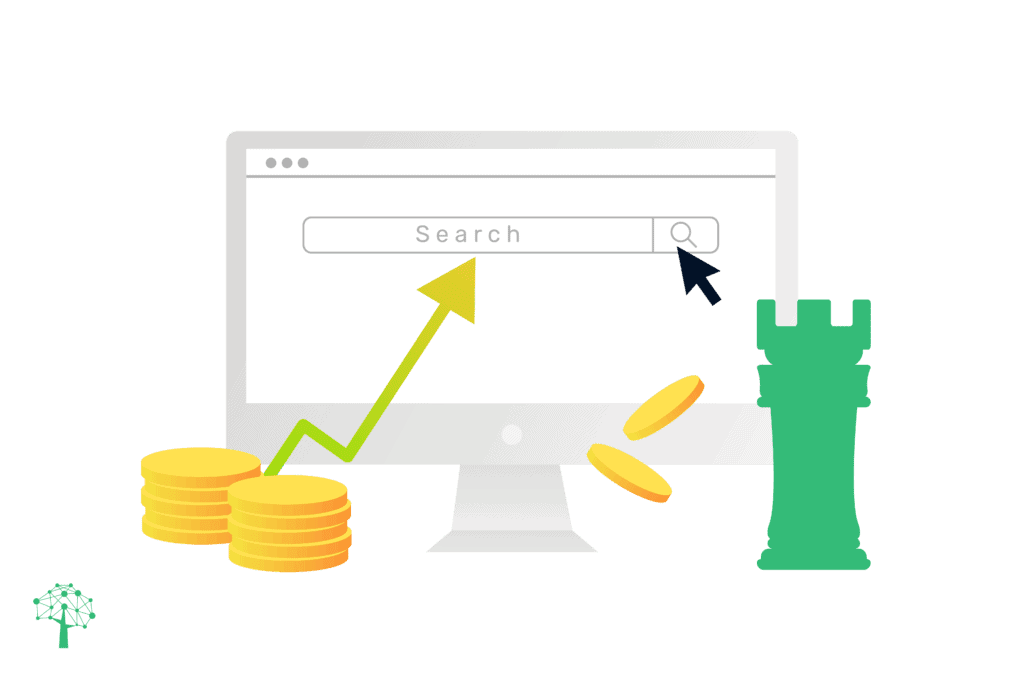 What do I need to know?
Before setting up your own pay per click ad, you must ask yourself a number of important questions. In pay per click training, you will be advised not to dive in head first. In order for your ad to be successful, you need to know exactly what it is you're selling, who you're selling it to, how much you're prepared to spend and what you want to say.
Decide on a goal
Google will ask what your intentions are with your pay per click ad. This may seem like a big, daunting question – as many digital marketing strategies often take time to determine their end goal. Try to think simple: what result do you want to get out of your ad? You either want more calls, store visits or website visits.
These are the traffic areas that Google specialise in. Once you've decided which goal is preferred for you, then you can move on to the next important question.
Where will you target?
Geographically, where do you want to be seen? Google will ask you to specify your preferences, but the good thing is that you can choose to go global or stay local.
What's important is that you think logically about this decision – if you are a small town shop, you are probably best sticking to a closer vicinity, such as your base and the outskirts. If you're a big corporation based in a city centre – you could select to be seen regionally.
Choose a message
What exactly do you want people to know about? Or, more importantly, think of what your customer would typically search for in Google. The aim is to get your name to pop up in front of them, so try to imagine it from your customer's point of view.
Google's advice is to highlight what is best about your business in three short sentences. You can also intrigue prospects more by choosing a banner ad where you can add images. The most important aspect is that you keep your message succinct and use strong keywords. The snappier, the better!
What's your budget?
This is where you get to determine how much budget you wish to allocate to your ad. This is handy as it means you will never pay more than the monthly cap you set, plus you can adjust and pause whenever you like.
With Google, it can tell you estimated outcomes from your chosen budget, such as how many clicks and calls to expect before you have even finalised your decision. The general rule of thumb here is that the higher, the budget, the higher the clicks.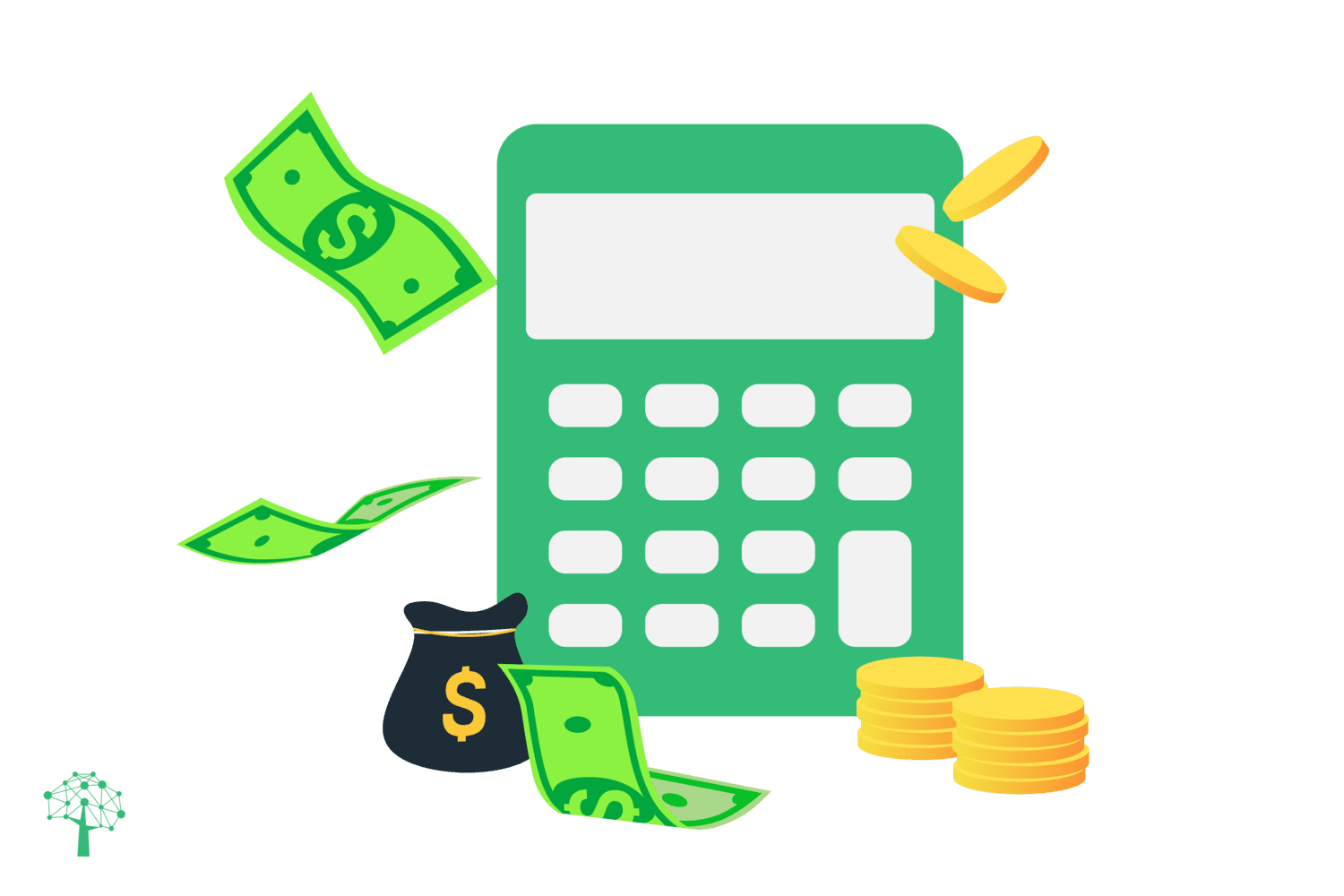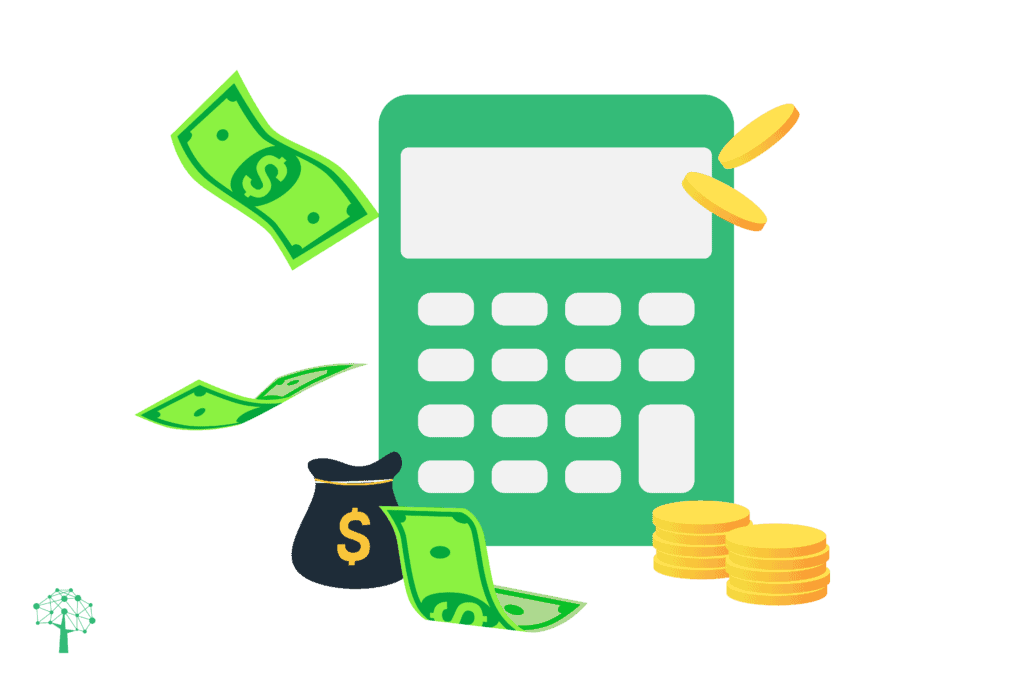 With all this in mind, investing in pay per click training can really help your business flourish online. We hope this blog has provided you with useful insights. However, to make your investment stretch and succeed – you need to be fully aware of the intricate details that are involved in pay per click.
At ProfileTree, we offer extensive digital training, covering social media, content creation, web design, digital sales and more. We can provide you with a professional approach, so that you can use your pay per click training to create a winning campaign. If you would like more than a helping hand, we can also create PPC ad packages that are guaranteed to achieve your desired results.
Contact us here or use any of the links below. We can't wait to work with you!