Content planning for social media can be used to promote and sell services and products, engage desired target audiences and generate customer feedback. Without content, there would be nothing to share, like, comment or analyse online.
Content can vary from knowledgeable blog posts and articles, product video and images and well-informed captions.
For any content planning on social media, a well thought out strategy and effective planning is key. Check out these 5 steps of content planning for social media.
A simple guide of the 5 steps of content planning for social media
1. Research
2. Content creation day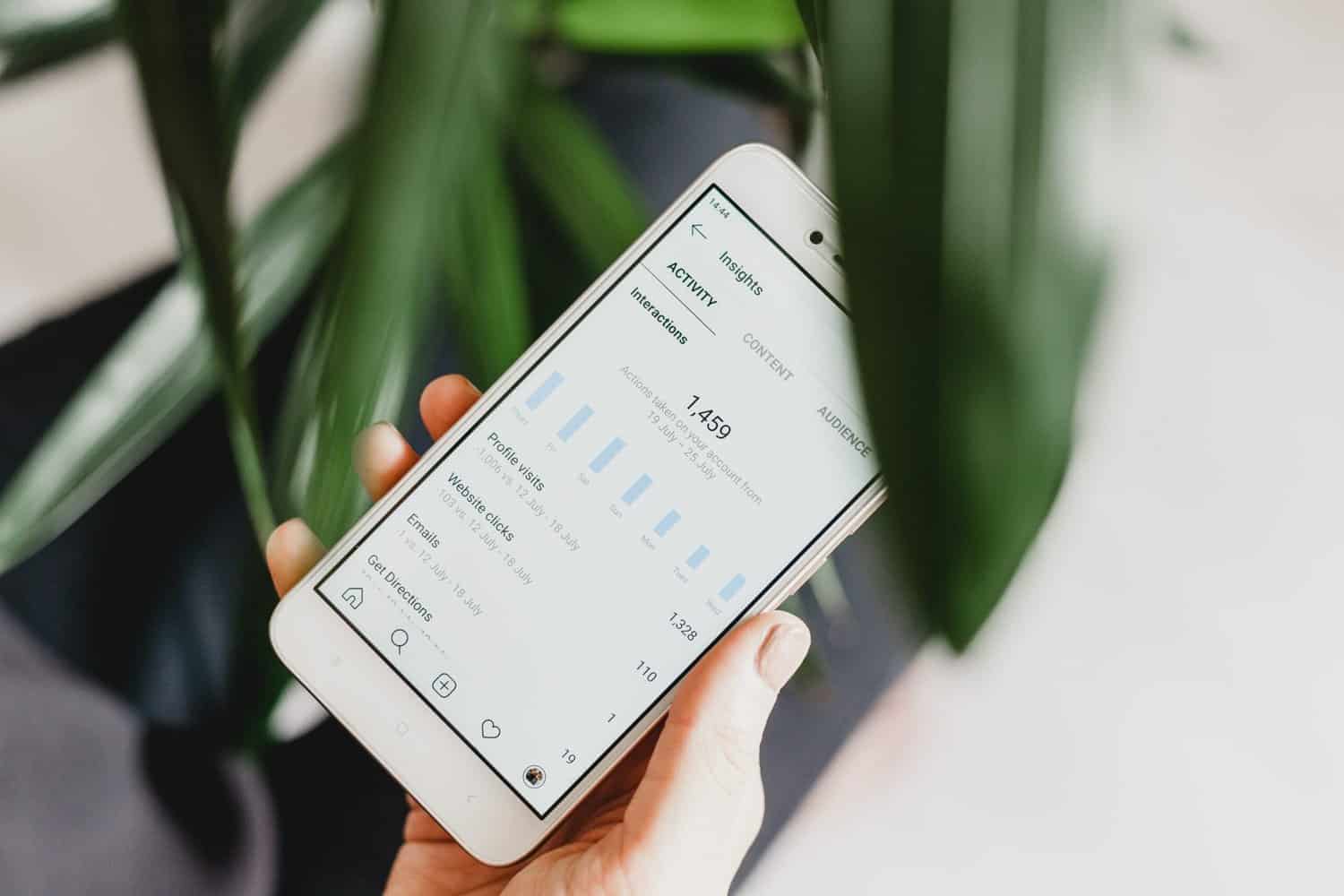 3. Create a content calendar
4. Schedule your content
5. Analysis the results
What is social media content?
Social media content can be anything from funny reels to informative carousels, how to articles and behind the scenes Instagram stories. A good way to categorise social content can be the following 6 categories
· Entertainment
Video trends
Reactive content
Memes
Competitions
· Inspiration
Quotes
Facts
Personal stories
· Educate
How to posts
Articles and blog posts
Industry research
Facts and figures
Case studios
Training videos
· Conversation
Questions
Polls
· Connection
Meet the team
Office life
Personal posts
· Promotion
Products/services posts
Reviews
Influencer content
Offers and discounts
How to create content for social media
Creating content for social media can involve creating written content, photography, graphics, and videos for the relevant social media platforms. It's important to remember when content planning for social media, that everything must comply with the limits for character counts, image sizes, and video lengths for each platform.
Here are the initial elements involved in content planning for social media, we will get into the 5 steps and how these all work together to form your social strategy in the next section.
Research: Keeping up to date with current trends and utilising social media insights to get an understanding on what type of social content is doing well with your desired target audience.
Writing: This can vary from SEO optimised blogs and articles, short catchy captions and video scripts.
Photography/Videography: This can either be professionally captured or done with your phone. Taking photos and video content like product shots or behind-the-scenes walk throughs and office tours.
Editing: Developing video clips into a finished product, like a reel, TikTok or YouTube video. Apps like InShot and Splice are easy to use and can really help with editing short video content for social media.
Graphic design: Using a combination of branding, words and images to create templates to use as infographics, story content, video covers or any other visuals across social media. The Canva app is perfect for this. Once a template is created they can easily be edited to create new posts while staying within the business branding.
5 simple steps of content planning for social media are as follows.
1. Research
Any content creation for social media requires research. Social media is more than posting anything you like at any chance you have and calling it a day.
Before you can begin creating your content, it's important to know what type of content your target audience will be interested in or what they engage well with. This is also where the initial 5 elements above can help.
If there is already a built up following on your social media accounts, then a good place to start is with your social media analytics. These can be accessed through each account and they can help give an idea of what content is already working well for the business and who the current audience is on the accounts.
It's important to remember social media platforms are forever changing, so it is important to continue your research outside of your own social media analytics. Social listening is the processes of carrying out a competitor analysis within your industry and getting an idea of the conversations currently going on.
It's important to also keep up with social trends by spending time on each platform and checking out content from others. This involves looking at trending music and audio, relevant hashtags and current conversations and deciding what is relevant to your business.
2. Content creation day
Social media posts don't always need to be an image taken that same day or be a job that was worked on that same week. Throughout the month you will thank yourself for dedicating a day previously to create a content folder.
A content creation day involves creating and shooting a bank of images, videos and any graphic design templates to be used over the next few weeks or months.
Canva is a great app to use to create branded templates that can always be edited for future posts too. As your content folder grows, scheduling content throughout the month should be made easier as a result of this.
3. Create a content calendar
Creating a monthly social media content calendar and getting ahead with your content planning will help to ensure a consistent stream of content is going out across the accounts over the month.
Ensure this is a manageable number of posts depending on the nature of the business and use the previously taken images, videos and graphics to give help give variety of content across the platforms for the month.
4. Schedule your content
Once you have created your social media content calendar you can schedule these to automatically post throughout the month. This takes the pressure off having to post manually each week.
Scheduling content also allows you to view your content plan for the month fully, edit any errors and ensure a variety of content in being filtered throughout the month. This should also be more time efficient to publish content in one sitting rather than interrupting any workflow throughout the week.
5. Analysis the results
Once your monthly content has been posted, it's important to analyse your results through social media insights. This helps to give an understanding of what content worked well and what didn't, what times and days were most effective for content and any changes within the audience on the social platforms.
Once you have this information it's important to use this to start your research and content planning for the upcoming month and repeat the 5 steps of content planning for social media.
For more help on how to manage your content planning for social media check out our other blogs or our YouTube channel.