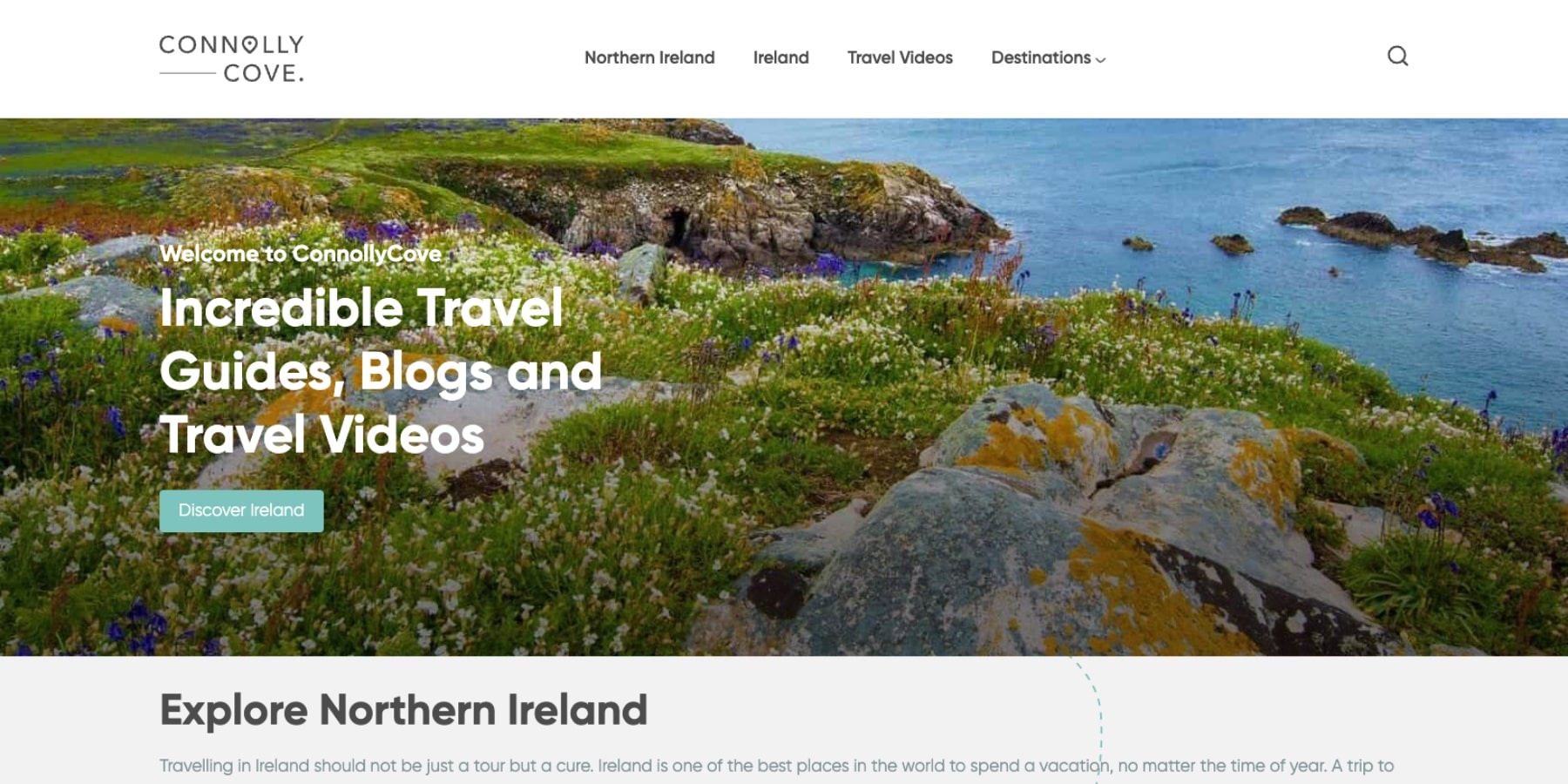 Two interns with a camera
Parent company ProfileTree initially hired two interns for the video department. In their downtime, they were given a camera and told to go film things to do in the local area. This content primarily focused on Belfast City and surrounding areas. It allowed the students to perfect their craft and allowed room for some trial and error.
But something happened
In the early days of Connolly Cove, we wanted to show locals in Northern Ireland and Ireland what was on their doorstep. But something happened and it soon started to attract international audiences and we thought, what if we took this seriously?
So we started to put more time into it and develop it as a kind of live portfolio for our hospitality, travel and tourism clients. It showcased the style of content we were good at and it provided us with real website and social media statistics that we could show potential clients.
If we can do it for us then why couldn't we do the same for them?
And so Connolly Cove became a travel and tourism blog for Ireland with a focused approach, real investment and a strategic SEO vision. We started writing SEO blogs, producing high-quality videos and even bringing drone footage into the mix and the views, well they just kept coming in.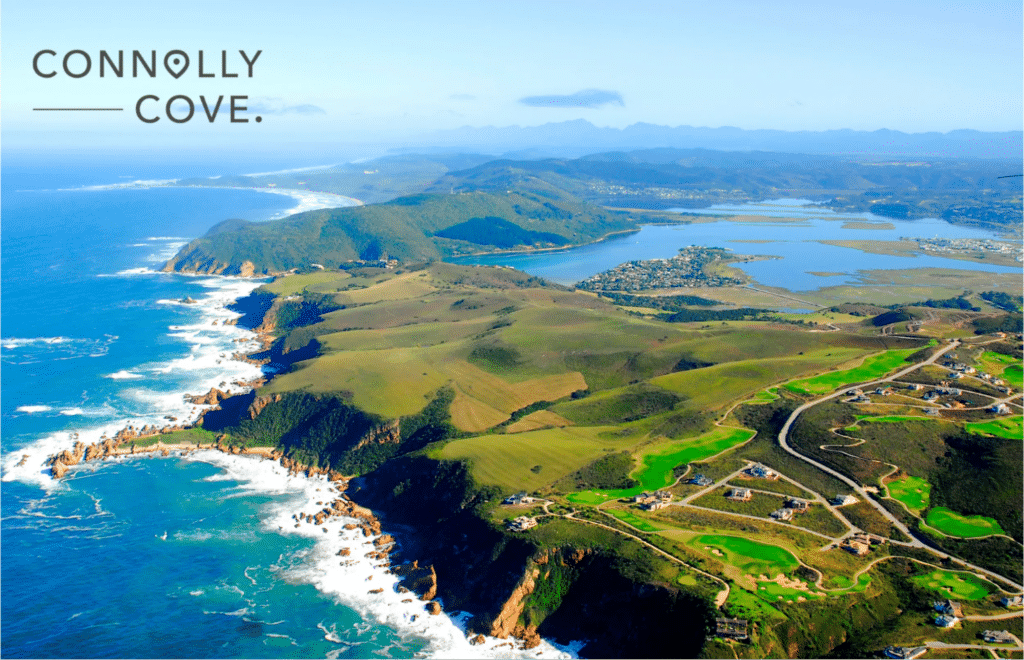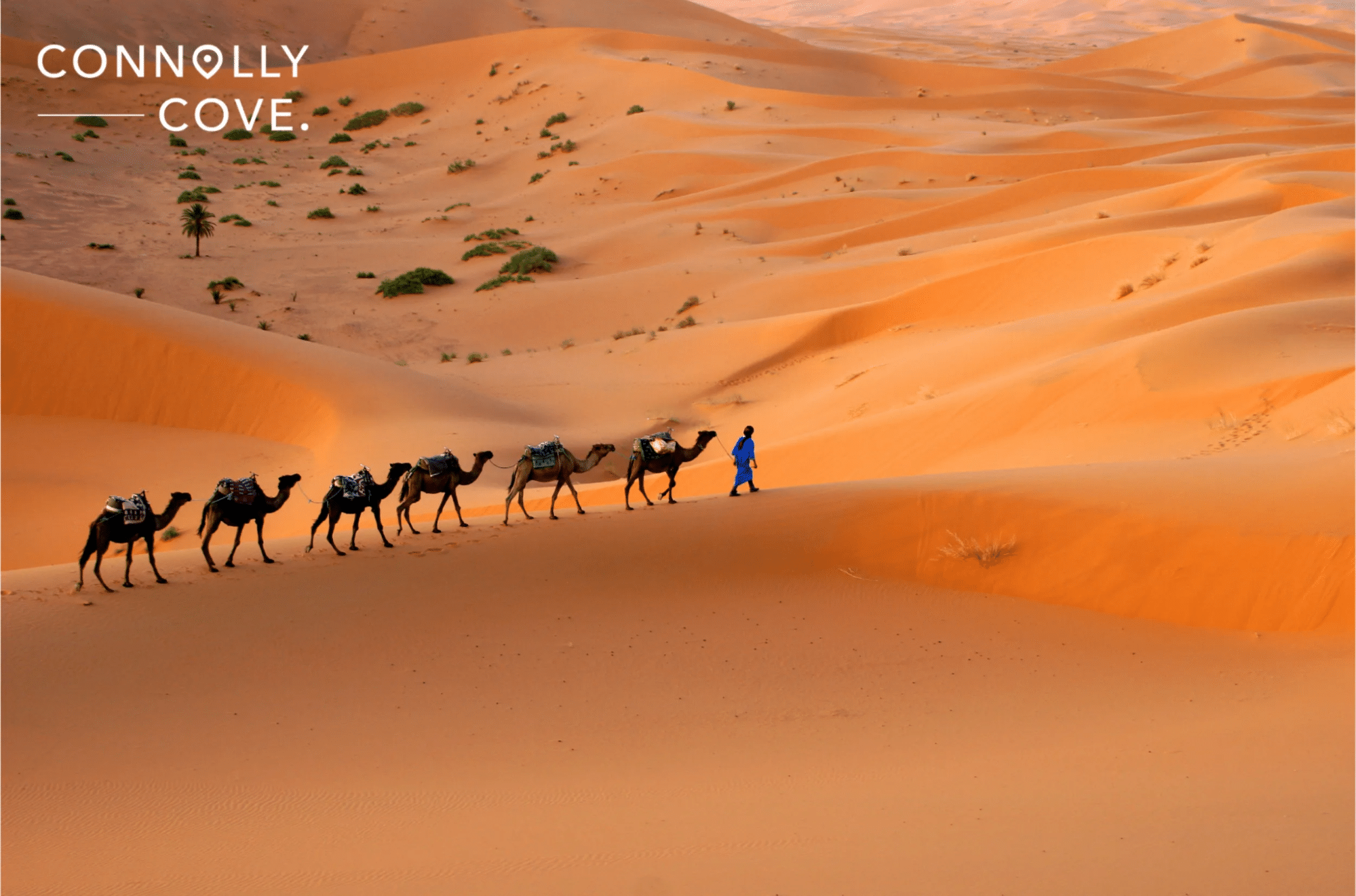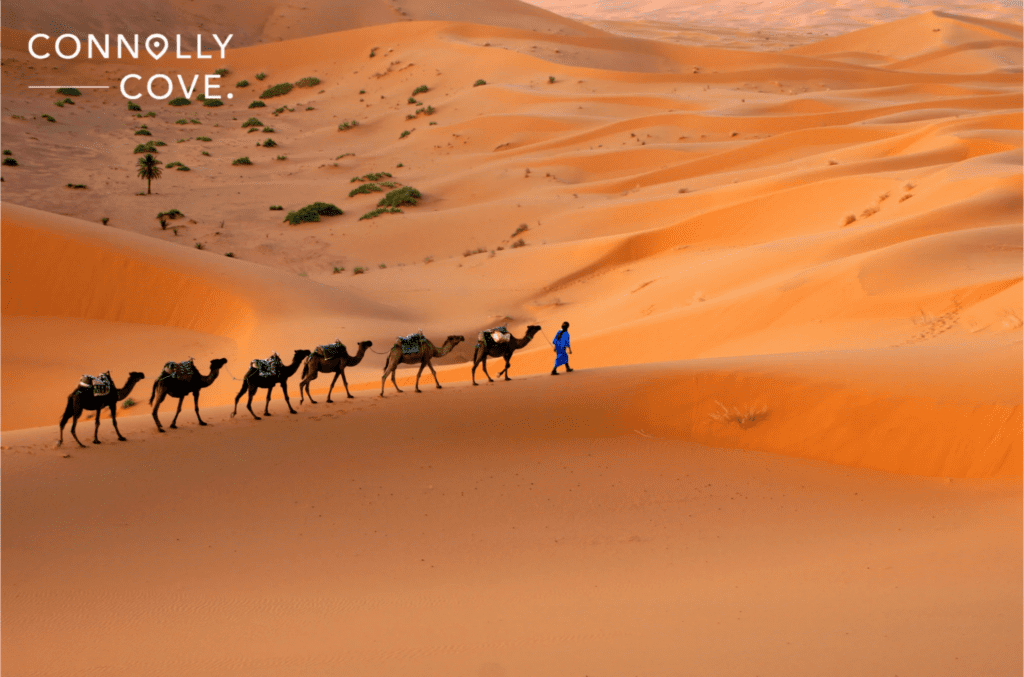 We threw the rule book out the window
Once Connolly Cove started to garner attention, we branched out into more topics and started covering themes like the culture, history, lore and heritage of Ireland, in addition to places to see and things to do.
But people told us you're doing too much, you need to decide if Connolly Cove is about travel in Ireland or Irish culture. We kept hearing things like, "You need to niche down" or "You need to pick a lane". But we didn't listen, instead, we threw the rule book out the window and kept doing what we were good at.
Ironically, this created more opportunities for us and our initial inclining was correct. We created a hub for everything about Ireland, from places to stay and eat, to tales of banshees and mythical legends.
Due to this breadth of topics, visitors to our website tended to stick around for longer, reading more articles, watching more videos and fully immersing themselves in all things about Ireland. Which was great for our SEO performance and digital presence.
Bringing in more countries
We were once told to pick a lane, but scratch that, instead, we have decided to bring in more lanes. Connolly Cove now isn't just a platform to discover Ireland, but it's also a platform to explore more destinations throughout the world.
The website now has a section dedicated to each continent with a team of local writers who can give an authentic account of the best places to see or things to do. It also covers the local heritage and culture of that region, creating an online hub where visitors can find out everything they need to know about a potential place that they might visit.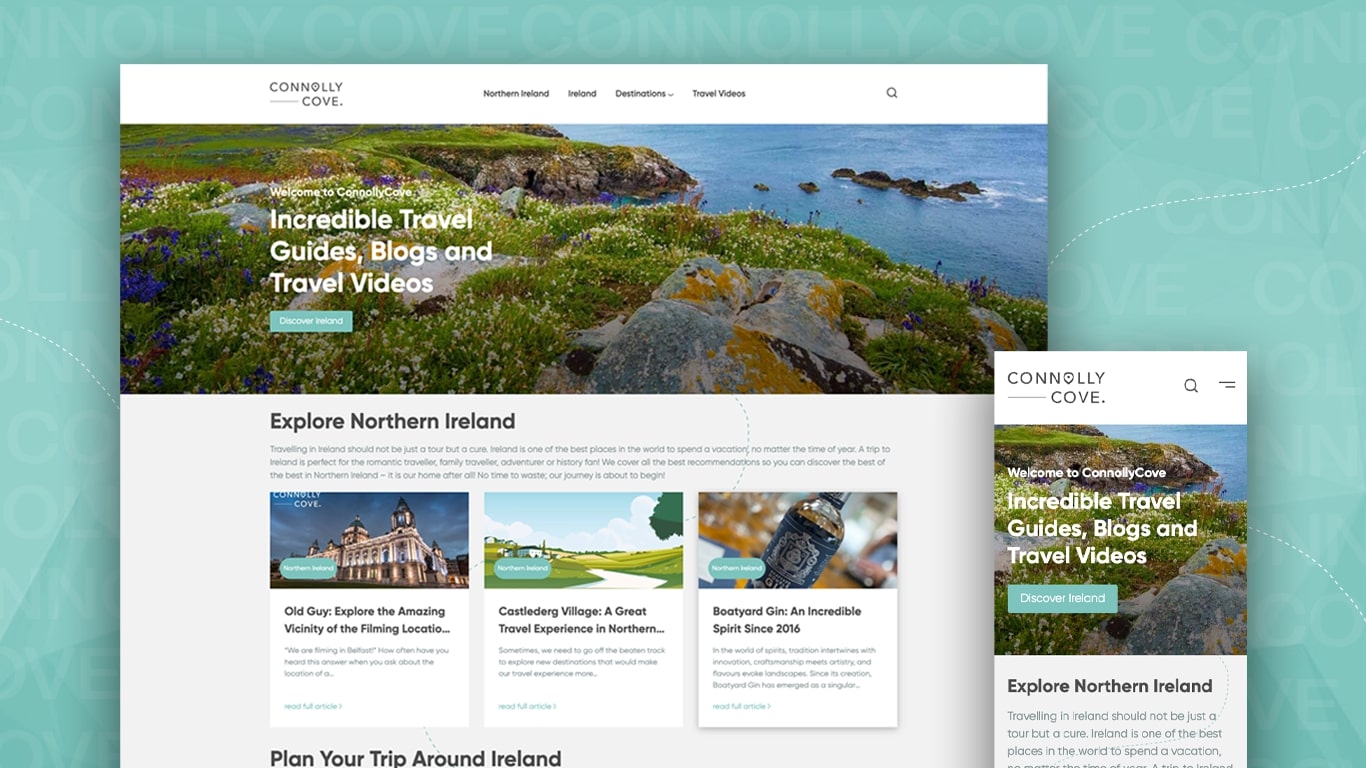 The success of Connolly Cove
Connolly Cove continues to smash its performance and since our initial two interns, we have had to hire a lot more content writers and videographers to meet the demand and continue to grow the website and its associated social media accounts.
Some notable points of Connolly Cove's success include;
On average, we tend to hit 70k monthly visits to our website.
Our Youtube channel has brought in more than 8 million views.
Some of our Instagram reels have gone viral.
We have nearly 40k followers on Instagram.
We are extremely proud of the success of Connolly Cove, it has come on leaps and bounds and we are excited for the future of our in-house brand, which is actually now on a similar level with ProfileTree.
Connolly Cove for the Future
The future is looking bright for Connolly Cove and we have some big targets in mind for the coming years. With a focused approach, underpinned by a strategic vision, we believe that our travel and tourism website is set to be the biggest in the world, competing with the likes of Tripadvisor, Expedia, etc.
We want to be the home of international travel, tourism, hospitality, culture, heritage and everything in between. Eventually, we hope to be big enough to send our team to different destinations around the world, getting them in front of the camera as vloggers and connecting with audiences in an even more authentic way.
Expect to see big things from Connolly Cove as we strive to become a staple brand within the international travel and tourism industry.
More Case Studies