Content marketing is the underdog of business success. By investing your time and energy into it, you will actively engage your audience and equally promote your business. But what's the catch? There is a common misconception that content marketing is easy. While it can be – if you do it right – there are unfortunately many content marketing mistakes being made on a daily basis, despite people's best efforts. That's where we come in. In this blog, we'll talk you through the top 4 content marketing mistakes people make, and how to resolve them. By the end, you will know how to kick-start your content marketing strategy and drive high-level results with a fresh perspective and brand-new skills.
Top 4 Content Marketing Mistakes and How to Avoid Them
With so much content being produced today, it's important your content marketing strategy delivers
effective
content that cuts through. Sometimes, fixing the mistakes isn't the hard part – it is spotting them to begin with. Content marketing is like a checklist, with multiple steps that you need to tick off once they're done. Often, some of the most crucial parts are easily missed. Luckily – you'll never have to miss these again.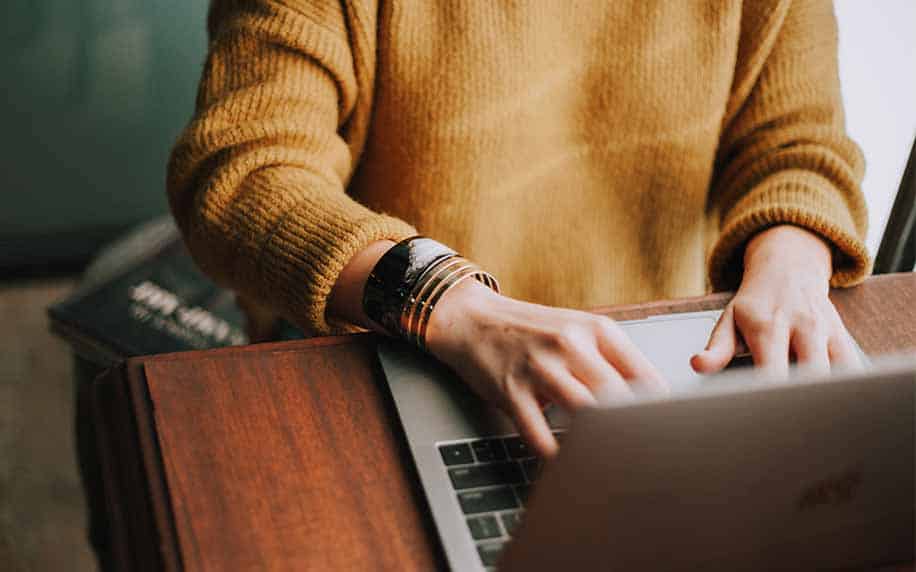 Mistake #1: Not Appealing to the Audience
Oftentimes, content is created blindly, with the sole aim of posting anything online to look active and interesting. With this mistake, comes less traffic and leads. Not
knowing your audience
is one of the biggest pitfalls in business – not just content marketing. Customers are the reason for businesses existing, therefore they need to be at the forefront in all aspects. When we create content, we are not just creating it to help our business. Think of how your content can help others, too. Who are these people that you're imagining? That's your audience. However, there's a lot more research you can do to make sure you're 100% getting it right. We recommend that you delve into
social media
analytics to cement who your audience is. Facebook Ads Manager's 'Audience Insights' tab houses crucial data on your existing audience, including a first-hand view of what people are engaging with on Facebook. Also, you can use
Google Trends
to see what topics people are searching for. This is handy if you want to generally stay up-to-date about what is trending online, as it may help spark a few new ideas for your content.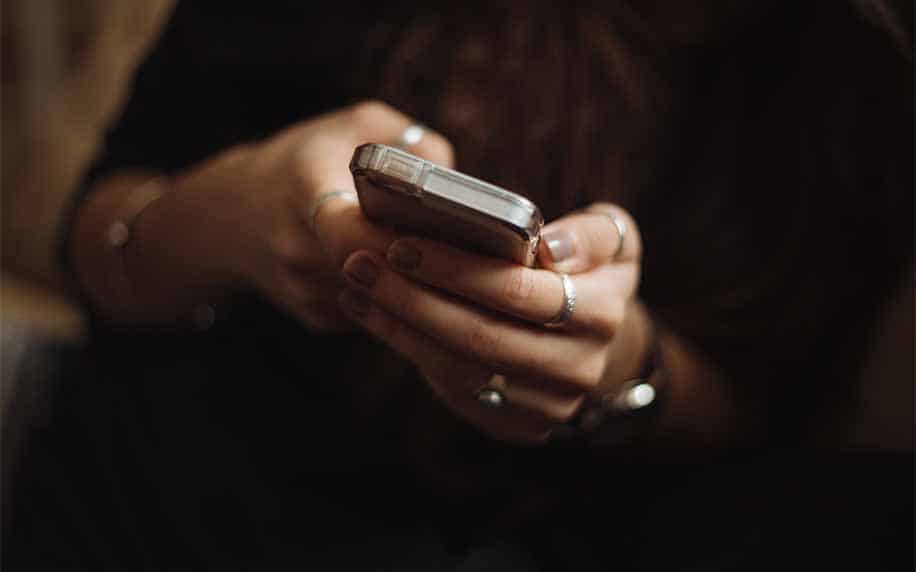 Mistake #2: Favouring Buzz Topics Over Timeless Topics
While balance is key, it is important to consider your content's longevity. Often, many people hop on the bandwagon of what's trending to try and get quick fixes in traffic surges. However, they forget to think about the short-term versus the long-term. While buzz topics are great to show you're in the know, these short bursts of traction do very little for content success. Really, it is important to think about content that will remain continually
relevant
and fresh for people to enjoy over a long period of time – even years! The term for this type of content is 'evergreen' or 'sustainable' content. Meaning it is forever useful and reusable, no matter who needs it. This content can also be referred to as 'cornerstone' content, where it consists of the best, most important articles on your site; the pages or posts you want to rank highest in the search engines. You will most likely have seen this content type before in the form of how-to guides, complete checklists, or blogs titled
'Everything You Need to Know About X'
. One tip we suggest trying is a content calendar. This way, you can schedule time for your focal, longer-term content, and sprinkle in ad hoc buzz topics in between. This will help you strike the perfect balance between the two, while still remaining relevant and on-trend.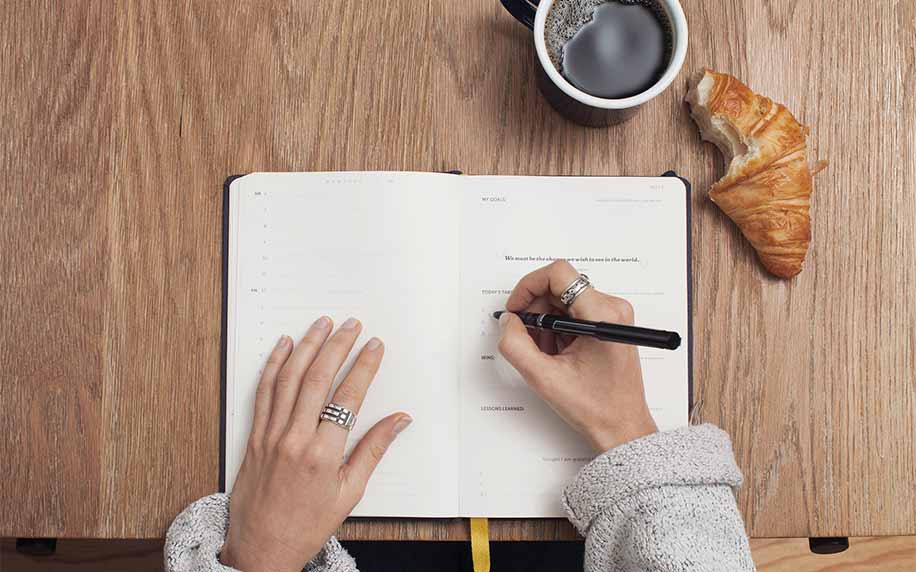 Mistake #3: Not Setting a Goal for Each Content Topic
We've all been there – where we've set out to write a great piece of content, then go off on an excitable tangent that no longer relates to the topic. Then you change the title – and this is where it gets messy. While it may seem simple, this common mistake is what hinders so many content marketing efforts. Not having a clear-cut goal for your content makes the reader's experience chaotic and confusing – hence the high
bounce rates
and low performance data. By taking time to think about who your content is being aimed towards, and what you want it to cover, this will help your content leaps and bounds. A top tip of ours is to jot down your working title and possible headings that you want to delve into. Then use your editing eye – are there some headings that could work as their own standalone blog? Or could some merely be a social media post instead? This careful consideration will not take up much of your time, but will make your content so much stronger. Plus, a definitive structure will help you stay focused, as well as make your content more
valuable
to the reader.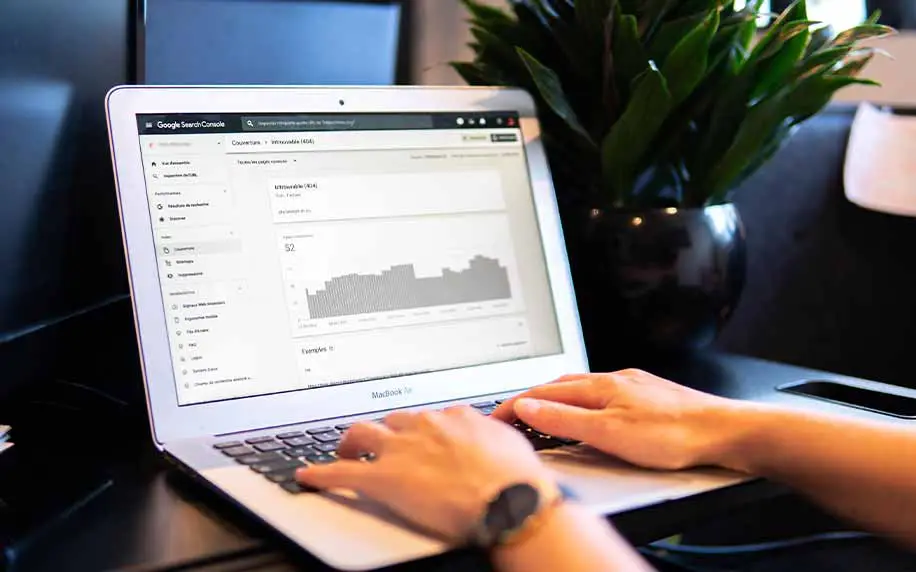 Mistake #4: Not Accounting for SEO
SEO can fall by the wayside simply due to a lack of knowledge. However, it is the definitive key between success and failure when it comes to content marketing. Practising good
search engine optimisation
is what will help your content rank on search engine pages. Not only does it help with your visibility online, but also your credibility, too. Many people think having a keyword is all you need to master SEO. While there's a lot more to it than that, you can easily improve your rank once you educate yourself more on it. We recommend that you always tick-off these key basic SEO practices:
Ensure your content is at least 1,000 words in length;
Make sure you are including internal links (e.g. links to your other blogs) and external links (e.g. if you are using a statistic, link to the source);
Write simple content by keeping your sentences and paragraphs short and sweet;
Outline primary and secondary keywords and use these throughout your content, including your title and headings.
For more SEO tips and tricks, check out our full
SEO basics guide
.
Your Common Marketing Mistakes Resolved
Now, you should be feeling pretty confident about tackling your content marketing strategy with an all-new attitude. Any silly content marketing mistakes you might have made in the past, can easily be resolved by applying these key pieces of advice:
Research who your audience is;
Make sure your content is balanced, with timeless topics in mind;
Remember to set a goal for each piece of content;
Apply simple SEO techniques.
This way, your content will be
high-quality
and most importantly,
high-performing
. For more advice on how to boost your content marketing,
get in touch
with ProfileTree.