Video marketing has become the most popular and successful form of content marketing for businesses increasing the need for a video marketing strategy.
Having a video marketing strategy when looking to create video content for your business is important. The power of video marketing shouldn't be underestimated but there are many aspects that need to be considered from the production of the video content to how it is promoted once it is complete. This is why there is a large importance when it comes to video marketing strategy.
Without a video marketing strategy, you can have the best video content in the world but with no strategy to deliver it to your audience, it won't be successful.
Peter Craven is the owner of BlueSky Video Marketing, a marketing production business that focuses on video marketing, video marketing strategy and training.
Craven started the business after a twenty year career working in marketing for other business and franchises. From highlighting the power of video content through his professional marketing career, this led him to build his own business to provide this service for clients.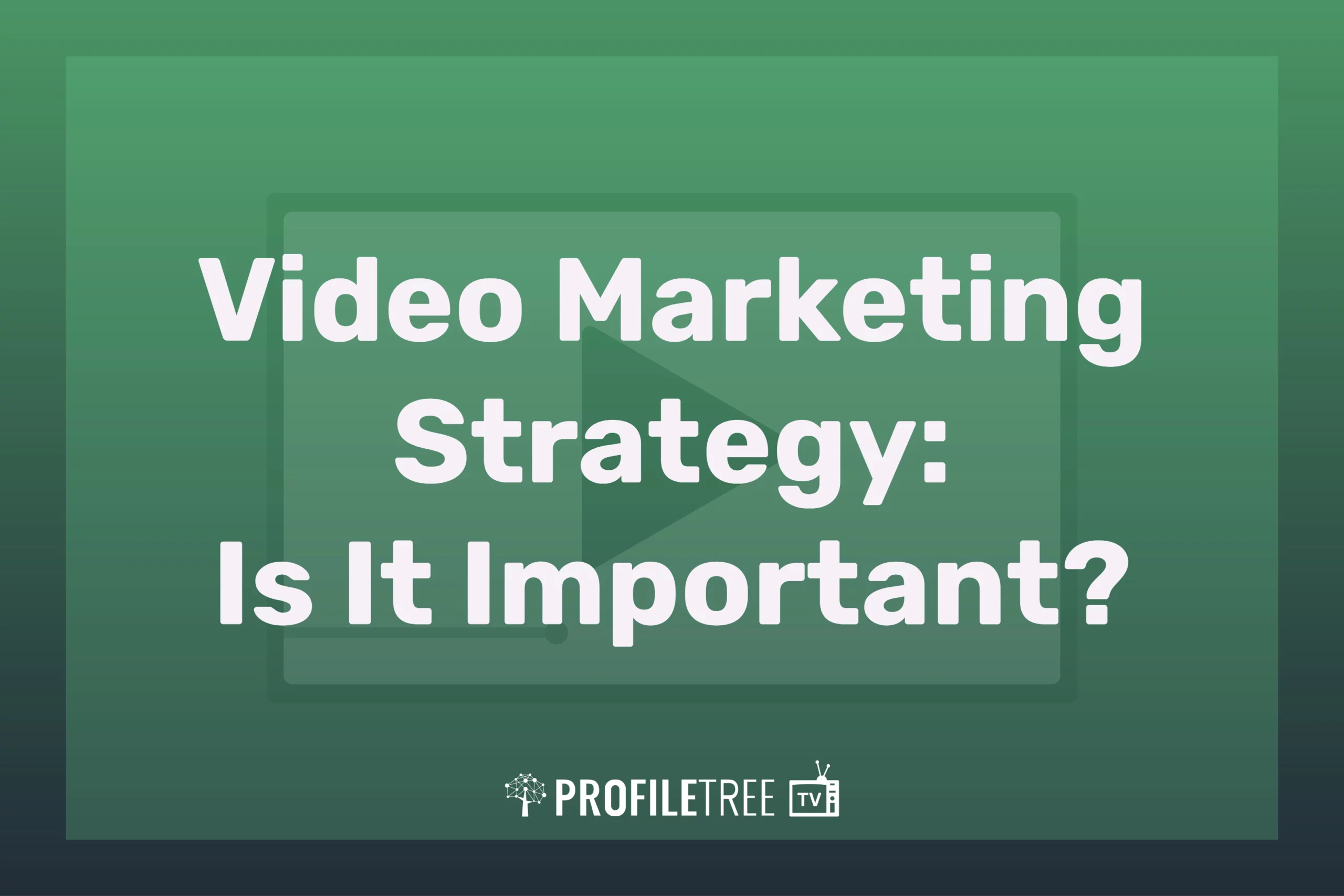 "Video has changed how people consume and how people want to consume the messages that we are trying to deliver"
Craven believes that everyone should experiment working with their smart devices to create their own video content to build the confidence in video content. Once the belief is there in the content, a video marketing strategy is the best way forward to make their video content successful.
Gain even more insights by checking out the other interviews from our Business Leaders series on our website or YouTube channel from fantastic leaders in different industries from Northern Ireland and around the world with a wide range of expertise.
Learn more about: Transforming a Business Online |Digital Transformation | Hospitality in Northern Ireland | Growing a Business with Digital Marketing