Web Design and Development Agency
Award Winning Content and Web Design Agency
We generate sales for businesses using online marketing, digital audits, content creation, digital strategy, web design, website development, SEO, video production and training.
Why not have our team of experts audit your website, develop your digital marketing strategy and help you deliver growth and digital sales for your business. ProfileTree could be the perfect partner for your digital journey.
Digital Growth
Building Brands Online since 2010
ProfileTree has a diverse team of marketers, designers, writers, developers and video producers, providing clients with the best agency service engineered for real results. We have been delivering for our clients time and time again. From training a company's in house team to developing a website and digital strategy for you to follow. To our team delivering digital for you, we are with you step by step in your online journey.
2010
Early Days
The ProfileTree brand launches with a focus on driving traffic from social media platforms including Facebook, LinkedIn and Twitter.
2011
Company formed
ProfileTree is officially incorporated and the business begins to grow and develop.
2012
Mastering SEO
Social media continues to evolve, creating more tools for marketers. Google Plus becomes a major focus and sadly vanishes a few years later!
2014
Digital Campaigns
Continued growth leads to 40,000 business owners registering with ProfileTree, seeking advice on growing their brand online as we were.
2016
Online Strategy
Google Search becomes increasingly important for ProfileTree. Our business evolves, developing our expertise in SEO and content marketing.
2017
Website Development
Grew a website from launch to over 1.6 million visits per month using content marketing. Over 3,000 pieces of content created-delivering impressive results.
2018
Local SEO and Google Maps
We are invited to Google's San Francisco Head Office to a Google Maps conference. We launch 3 new content brands in house to help us improve our team's skills.
2019
Video Production Agency
Our team grows to an incredible 15 people, we continue to focus on the best impact for our clients-we double down in video production and YouTube marketing.
2020
New Belfast Office
New incredible clients, new office, new record sales across the world. Over 6 million views on our own Agency YouTube channels and counting.
2021
Content Marketing Agency Growth
Our digital team of experts continues to grow – passing 30 people. We open an office in Ireland to help support our clients even better across the country.
2022
Digital Marketing Training
We continued to support clients and trained over 300 companies this year in digital marketing, website management and social media.
2023
Media – Design – Strategy
We aim to have the leading digital experts in every area of the company. More training, new experiences and continued growth!
2024
Digital Agency Training
We aim to be the largest provider of digital training to companies on the island of Ireland in 2024.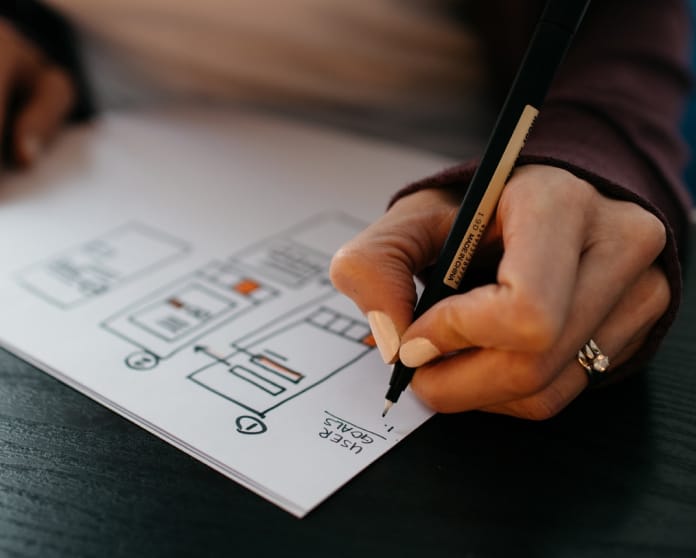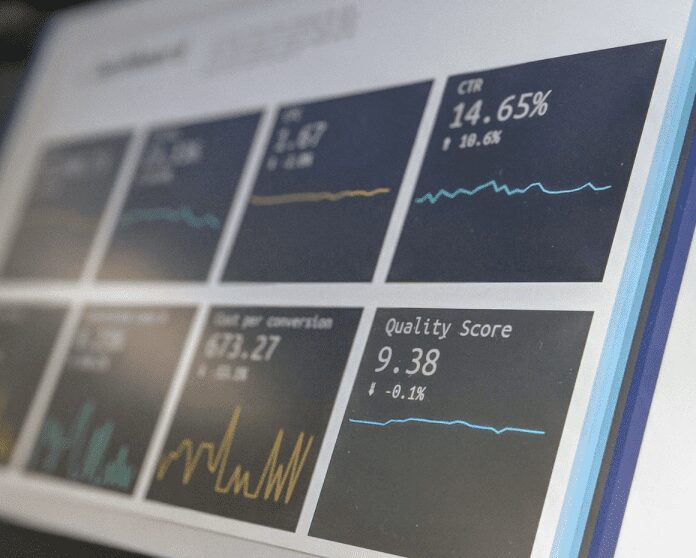 Web Design and Website Development
Developing Websites that Generate Sales
We possibly launch and work on more websites than any other agency in Northern Ireland or Ireland each year. We are able to do this due to the experience and expertise our website development team have. We can help companies in Shopify, Wix, Squarespace, WordPress – Custom or Template development. Uniquely we run our own online brands – thus we are always testing and developing new features for our own website and taking these learnings across in our clients websites.
When it comes to the best web design for your business – we consider responsive mobile development using our tried and tested process. Our aim is simple, to be the best web design agency and deliver incredible results for your business, no matter what your needs or budget.
Optimised websites combined with effective digital strategy and content marketing allow brands to compete with established rivals, driving campaigns that are both far-reaching and cost-effective. Whether it is optimising a website for SEO; writing blogs, delivering creative video production or designing and developing a brand new website, we grow brands using content that engages, informs and inspires.




Careers
Opportunities at ProfileTree
At our agency head office in Belfast or our digital growth office in Ireland – we are always on the lookout for talented individuals who want to be part of a fast-paced agency company. We specialise in digital growth, search marketing, video marketing, as well as website design and web development. To support these specific marketing and website skills, we have a team of customer success, project managers and a skilled team of managers who help us deliver and be the best agency we can be in Belfast, Northern Ireland, Ireland and beyond.
So if you are keen to develop new skills and are seeking opportunities to grow and learn, you enjoy the challenges of an incredibly fast-moving environment where change is the only constant. If you genuinely want to be an expert and deliver your best work for clients and teammates, work that makes a real difference in the digital world – then maybe we might be a good fit for you.
Roles in our business range from content writers to designers, social media experts to website developers, project managers to videographers, graphic designers to SEO ninjas and everything in between! We are proud of our relationship with the local universities and training colleges with how much time we invest in helping young people develop new skills. So if you are experienced or starting your journey, do connect and see if we might be a piece of your journey.
Agency Testimonials
Helping clients build their digital brand
"Ciaran and the team are absolutely fantastic; they cut through and make a real impact. We have worked with the team for several years, and they never disappoint. Whether your business is flying or you think you need a bit of guidance to get back on track, they will be able to help. If you are lucky enough to work with ProfileTree, you will feel fortunate; they are just superb professionals doing a great job and great fun to work with."
Owner, Ecommerce Store, London
"ProfileTree's enthusiasm for creating powerful content is evident in the several projects they have completed for us. I really appreciate their attention to detail, flexibility and creative approach to bringing our attractions to life online."
Marketing and Events Executive, Hospitality Sector
"It has been a pleasure to have ProfileTree developing our landing page. The design was perfect to the brief. They have been fantastic in accommodating our last minute changes throughout the process. The out of hours communications prior to the landing page launch did not go unnoticed and we appreciate it massively."
Co-founder, Business Start Up
"ProfileTree guided me with great patience, kindness, professionalism and clarity through setting up a business page on Facebook. They taught me how to manage the page, prepare and schedule the posts for the page and how to set up an ad. It was all explained extremely carefully and thoroughly. I learnt ever such a lot. Advice and guidance were also given on updating my website and improving its SEO. The mentoring sessions with both Claire and Khadiza were extremely helpful and gave me confidence to embrace the whole area of public profiling and online presence. I am most grateful to them for all their help."
Small Business Owner, Belfast
"I am extremely happy with the help I have received from Khadiza from ProfileTree. After building an ecommerce website myself, I really needed expert help to make the site look more streamlined. Khadiza had lots of ideas about how to make the site more user friendly and updated everything for me. She also set up my email marketing, something I had been wanting to do for a long time but was unsure of where to start. This has made a big difference to my profits in the last month. I can highly recommend the services provided by Profiletree."
Small Business Owner, Armagh
Charity & Community Support
Giving back to the community
We are passionate about our local and national community and hence support wherever possible. We deliver a lot of support to young people who are trying to learn and develop digital skills as well as improve their future employment opportunities.
We also support children's charities with a range of focuses through to sports teams that encourage local community engagement with children and young people. Digital skills can be a catalyst for growth, development and opportunities in a young person's life. Hence our keenest to support digital skills development to help nurture and inspire young talent – which in turn helps fuel the digital industry of tomorrow.
We are delighted to have directors who have devoted many years of services to a range of charities, boards, and 3rd sector organisations. They provide guidance, insight and advice around digital to help these organisations shape their strategy and how they develop their impact in their local community across the UK, Ireland and Northern Ireland.
Take a glimpse at some of the events, teams and incredible causes we have supported in the past and continue to support with our team's and customers' help today. We are proud to share that ProfileTree has donated more than £150,000 in web design, development, digital support and video creation to nonprofits focused on children and young people.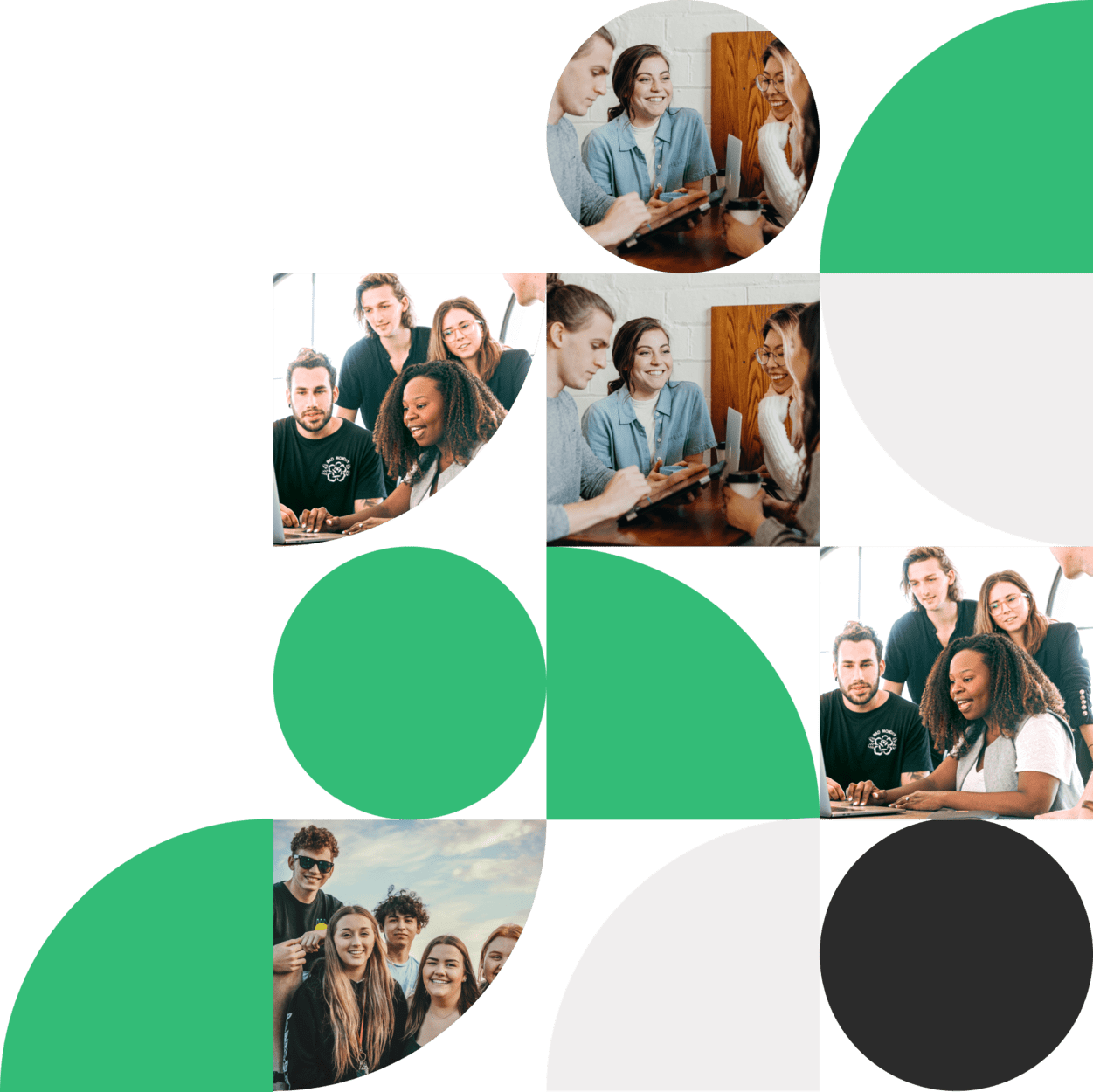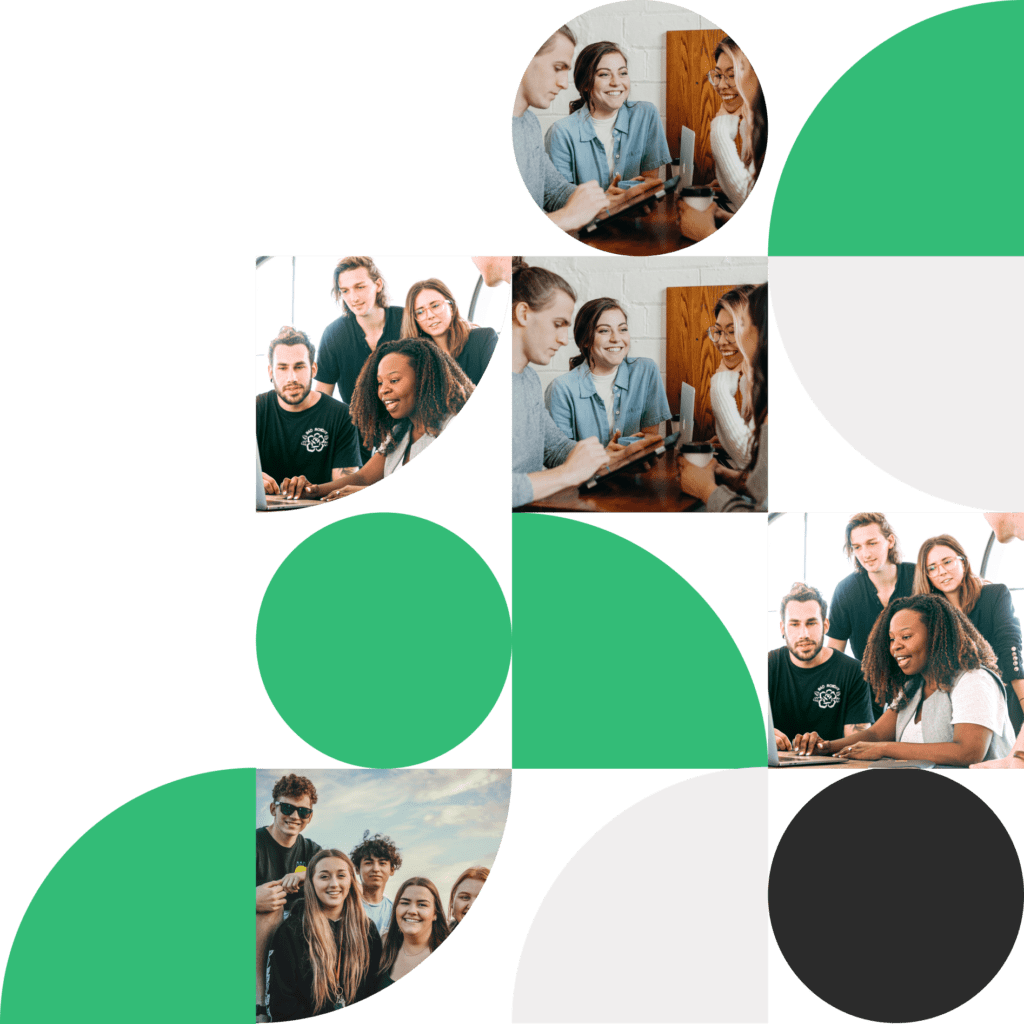 Digital Marketing Experts
Content Marketing that Engages, Informs and Inspires Cutomers
We aim to deliver long-term organic growth for our clients. Achieving digital growth isn't tricky, but you need to know what you're doing. Since we were established in 2011, we've set ourselves the ambition of becoming the best digital marketing agency in Ireland. To realise this goal, we deliver significant results in every project entrusted with, from developing websites to achieving incredible results from SEO campaigns – to training our clients in digital marketing to audit their online profiles.
Why choose a digital marketing agency
A digital marketing agency is a great asset to have for growing your business and establishing a digital presence, but what will they do exactly and is it worth including in your budget? Check out these FAQ responses to find out more.
What does a digital marketing agency do?
A digital marketing agency will ultimately help your business to get noticed more online. They will use a range of tactics including content marketing, social media channels, blog writing, videography, SEO, and more. With a multi-thronged marketing approach, your business can attract more audiences and convert them into purchasing customers.
Is it worth it to hire a digital marketing agency?
Hiring a digital marketing agency is definitely worth it, they can help you invest in the right digital strategy so that you aren't wasting funds. A digital marketing agency will also be able to provide you with data insights and statistics, showing you concrete evidence of how their marketing tactics helped to scale your business's digital presence to new levels.
Digital News & Insights
Our Digital Agency Blog with expert tips and how-to guides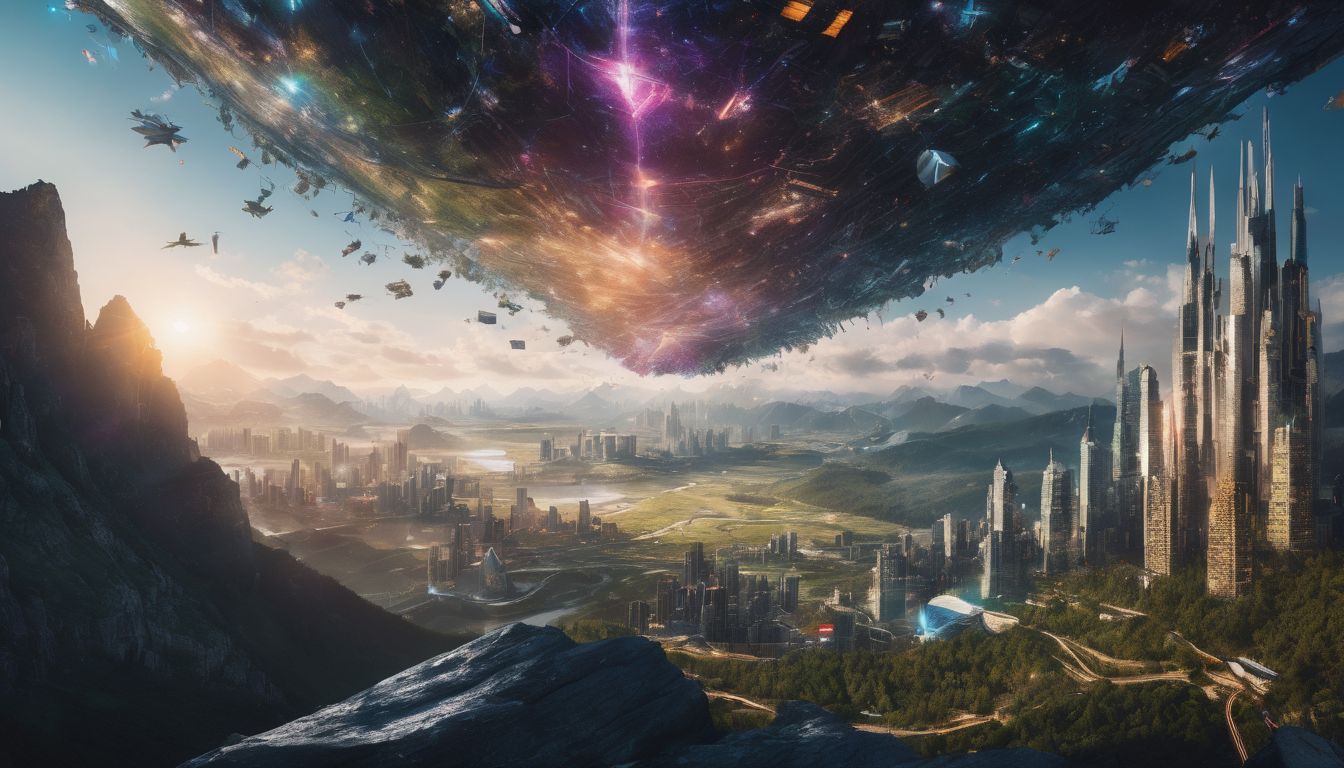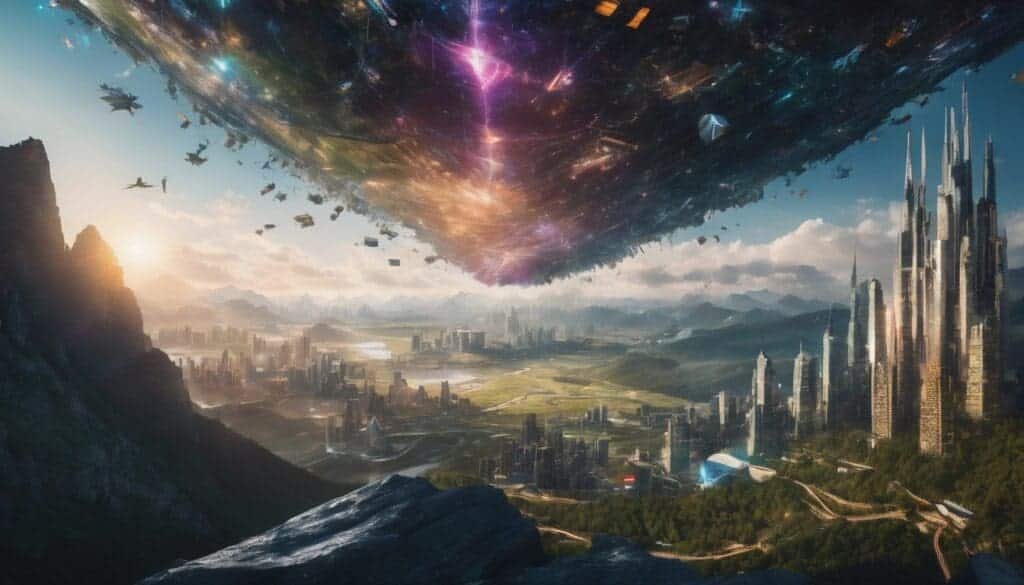 1000+ Programming Languages: Solving the Baffling Mystery of Their Abundance
Today, technology has reached unprecedented levels of advancement. One of the technological breakthroughs of today's world is the numerous programming languages designed to cater to every need. Briefly, a programming language serves as a structured framework for generating computer programs, providing a means for communication between humans and machines. These computer programs are designed to […]
Read Article