When using social media for business, it can be hard to stand out and make an impression on users. Social media video content is an easy way to do this. When creating video content for social media, some tips and guidelines work across all social media platforms. These are great places to start from when
creating any video content
. Then, after you have all of the general ideas and information down, you can start fine-tuning your content for the specific platform you want to post it on.
1. Brainstorm Content Ideas
The first step for creating any content is to
brainstorm some ideas
, but if you're trying to create a list out of thin air you may run into a bit of writer's block. In order to avoid writer's block, you can try to get inspiration from many different sources. One source that you might find inspiration from is your past blog posts. Was there a post that did exceptionally well? Make a video about that topic! Some people find
video content easier
to digest than written content, so creating a video based on popular past content is a great way to ensure your audience's interest. Another great way to find interesting content for your video is by checking out your competitors. Do similar brands do video content? What are their most popular videos? Piggy-backing off of a competitor's popular content will allow you to put your brand's unique personality and spin onto content that you know people want to learn more about. Your video content should be focused on topics that your audience is interested in. In order to find these topics, you can check your most shared content for some inspiration. If any of your followers shared a certain infographic, blog post, or photo, make a video going further in depth about the topic! This is a great way to keep your audience on your page and get your content shared. Finally, a great content idea for videos on all
social media platforms
is to provide quick, quality content to your followers. Some of the most popular brand videos are how-to videos or speedy tutorials. If you can give your followers a fast step-by-step guide, it will make for a great video.
2. Pick the Right Orientation
When recording a video, you have two orientations to choose from portrait and landscape. Portrait orientation is vertical and is used mostly on mobile applications and websites. Landscape, on the other hand, is horizontal and does a better job of filling up the whole screen on a laptop or desktop computer. In order to choose the correct orientation for your video, you must know your audience. Do most people visit your social media on their phones or on a computer? Will the video be hard to watch if it's filmed in portrait orientation but watched on a computer, or vice versa? These questions should be taken into consideration when you decide how to film your video.
3. Keep Your Message Simple
Since many social media platforms don't allow for long videos, it is important to keep your video's message short and sweet. You don't want to overload your viewers with too much information in a 30-second long video, or else it may put them off your brand. Instead, give brief overviews of your topics and leave natural pauses in any voiceovers. This will create a better flow to your videos and keep viewers engaged and not overwhelmed. If you find that you cannot fully cover a topic with a short video, perhaps
YouTube
or a Facebook or
Instagram Live
would better suit the subject. Or, you can always create a multiple part video series!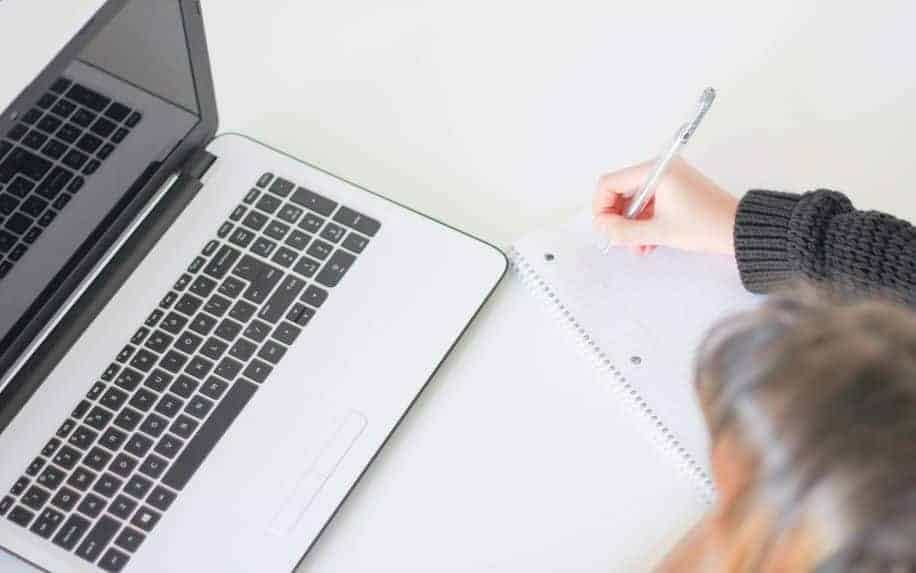 4. Write a Short Script To Follow
While some videos, such as a
Facebook
or Instagram Live, work best unscripted, if you want to provide informational content to your audience, it is best to write a short script. This doesn't mean you need to type up a whole page or two of a speech and memorise it. Instead, write down a few of the key words or phrases that you want to include in your talking points. Then, as you record your video, or even during a voice over while editing, occasionally refer back to your notes. This will help your video content stay on track while helping you to sound more natural. This is better than directly reading from a script because it comes across more honest and personable while also sounding less robotic.
5. Use Background Music
Adding in background music can help ease the weight of any natural pauses in your video or voice over. Many applications have a variety of song options built into the video upload process for you to choose from. Or, if you have editing software such as iMovie, you can find copyright-free music options there as well. Be careful to choose the right type of music for your video. It will still need to work well with your brand and what you are trying to sell to your audience. Most audio should be light and inviting, but some brands may want to use trending songs as well. Just make sure your audience won't react negatively to your music choice. Another helpful tip is to make sure the music is low enough in volume so you can still hear any speaking or voice over throughout the video. Your words are more important than the background music – so make sure your voice is heard!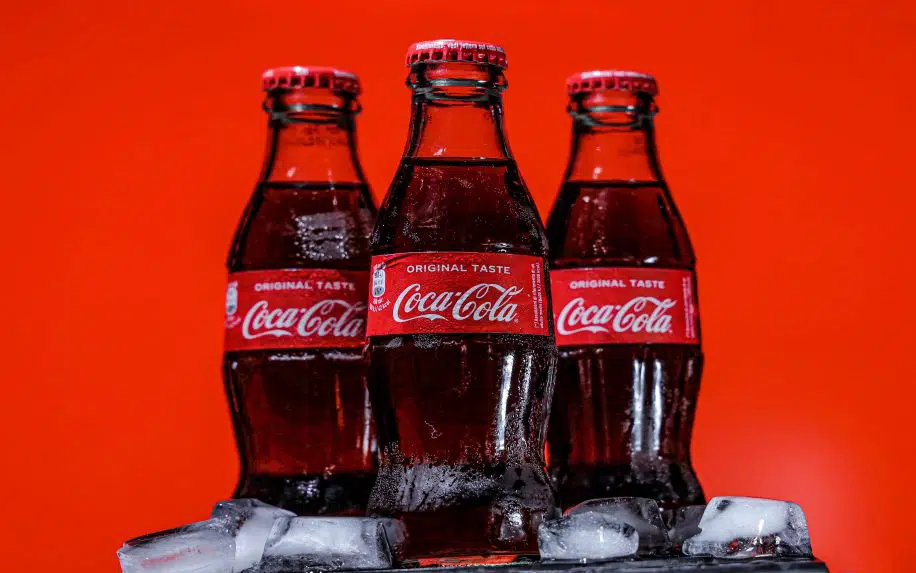 6. Use Your Brand's Aesthetic
Your brand's identity should be easily visible and recognisable throughout your video content. Not only will this help to maintain your colour scheme and theme on your social media pages, but it will also allow viewers to recognise your content if someone shares or uploads it elsewhere. You can brand your video content by using the same colour scheme as your logo and other media, by including your brand's jingle or tagline, or by putting your logo at the beginning or end of the video. Also, make sure to reference the brand throughout the video, especially if you are discussing products or services you can offer to your audience.
How to Make Great Social Media Video Content
Video content is a great way to interact with and push information to your audience. By using video content on your social media channels, you have the opportunity to promote your business, connect with your target audience, and even reach new audiences. While each social media platform has its unique guidelines for video content, these tips will help you produce a higher quality video no matter what platform you choose to upload to. To find out more about how video can enhance your social efforts,
contact ProfileTree today
.