Email marketing is one of the earliest forms of digital marketing that has persisted for an important reason. It works because email is virtually unavoidable in the modern world, meaning that email marketing provides incredible ROI.
People can forgo having numerous social media accounts and install ad-blockers, but virtually everyone who uses the internet at all has an email address.
Most of all, someone who gives you their email address is far more likely to give you their money than someone who simply gives you a like on social media or sees a compelling advert.
When it comes to engaging both new and potential customers, email marketing is incredibly effective.
This is because you can do things with email that you can't do with other digital marketing methods. It is delivered straight to the recipient's inbox as opposed to getting lost in the social media noise and probably not being seen.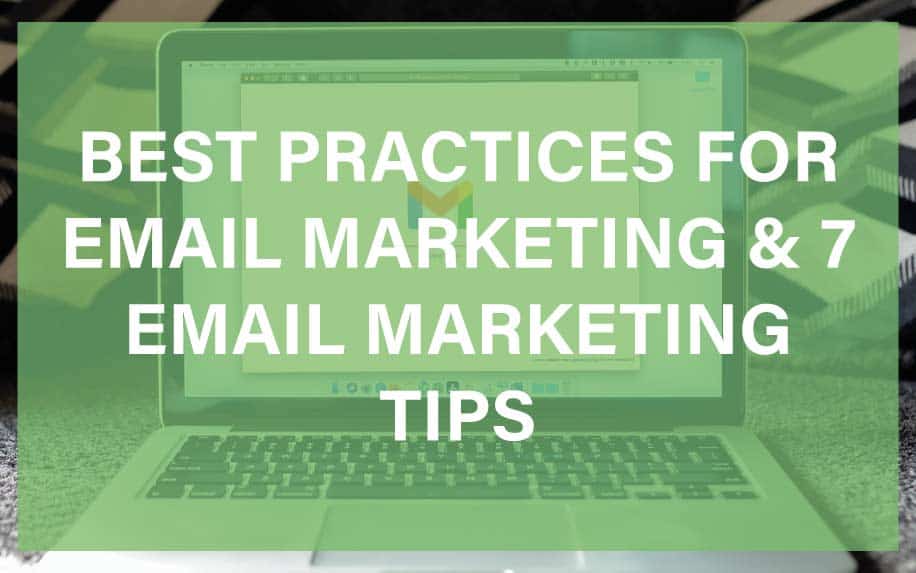 Email marketing can be effective because the recipient isn't distracted by potentially thousands of other social media posts to scroll past or want to click your ad shut to get back to the article they were reading.
Here's what you need to know about devising an email marketing strategy that works for you.
How to Build a Mailing List
Give people an incentive to sign up for your email list when they find you online. Whether it's offering a free e-book or an exclusive discount code for their first order, having some kind of "sweetener" is a great way to get people to subscribe to your email list.
This is called a lead magnet.
What other value can you deliver exclusively through email that you can't deliver on your blog, social media channels, and other ways for people to find you?
You need to provide a good incentive for people to not just subscribe but stay on your mailing list.
Being able to create folders for this kind of function is a really neat feature that can organise your efforts more effectively.
Get signups in person at events. Making that connection in person is so valuable on many levels, especially regarding potential customers and other people you do business with.
Someone who engages with you at an event is likely to be genuinely interested in doing business with you and take advantage of offers exclusive to that event. Conferences can be an opportunity to collect hundreds if not thousands of voluntary signups.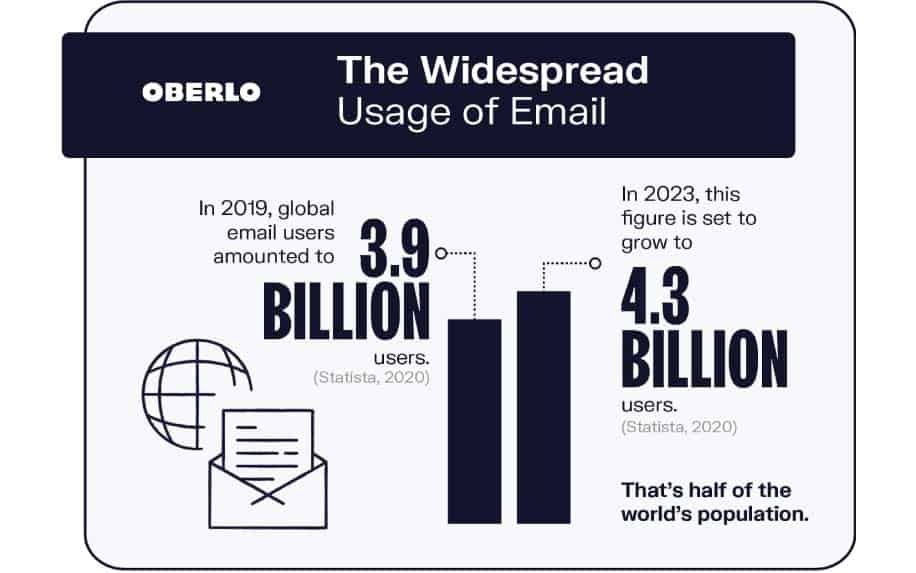 Never buy email addresses from services claiming to have lists of potential customers for you. Other companies sell this information to make some quick cash to their customers' detriment, as well as your own.
The random people who get your emails will not be interested and likely to just report you as spam.
Remember to be mindful of email marketing regulations. You can find a comprehensive list on the Information Commission Office website as to the legality of collecting emails and sending unsolicited emails. You want to grow your business, not be fined or go to jail over emails!
Best Practices for Email Campaigns
Personalization can make an enormous difference in open and conversion rates. If you personalize the email's subject line, the subscriber will be 26% more likely to open it. If the contents of the email have been personalized, this is also going to have a deeper impact..
Automation can make email marketing a powerhouse. Automating email campaign processes for new sign-ups, incentives, personalized content, and other email marketing tactics is very easy to implement and will save you a lot of time while generating profit.
Have some kind of regularity to keep engagement up. A smaller business with fewer resources may be able to get away with more infrequent mailouts, but if you want to keep engagement steady, you need to reconsider how regularly you send out emails.
Timeliness is a major factor for certain types of businesses, such as retail brands relying on holiday spending. For entertainment brands, weekly emails are a great fit to keep subscribers up to date on local events.
A business consultant may be better with a monthly newsletter. Having some kind of regularity that best fits your product or service will make your email strategy more effective over time.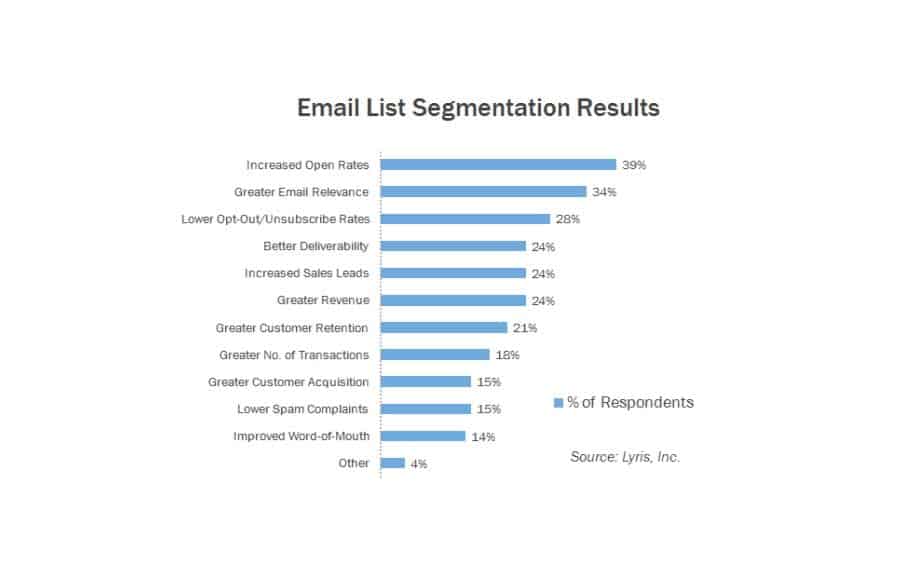 Segmentation by location, demographics, products purchased, and other criteria can also make your email campaigns more effective because they're only reaching the people who find the content relevant.
Use A/B (or split) testing every so often to test the efficacy of differences in your email layouts.
A/B testing can send two different versions of an email to random selections of your subscribers. The differences can be minor or significant, such as the colour, size, or font of the text used or trying animated GIFs instead of static images.
Measuring the Success of an Email Marketing Campaign
How many people opened your email? This is the first thing that needs to be examined. What was your open rate? How many people actually open the emails you send? What is the open rate relative to your total number of subscribers?
You need to measure these metrics over time to get an idea of how consistent your open rates are and examine the differences in campaigns for. A low open rate can indicate that your subject lines and subhead text aren't that great.
What was your click-through rate? One of the most important metrics examining the open rate is how many people are clicking on links after they've opened the email. How many clicks did you get on links that you were promoting?
If the links got little or no clicks, it's time to reconsider how effective your email copy is.
How many conversions resulted from those clicks? Depending on how sophisticated your analytics are, you may not know this information.
But you want to make that investment so you can have a clearer idea of how effective your email campaigns are. If you had high click-through rates, you need to know how many of those clicks resulted in sales.
How many subscribers did you lose? Losing subscribers over time is inevitable. But if you're losing a significant number because of a recent campaign, there's something that needs to be addressed.
It could be the content of the emails themselves, such as bright colours making the emails hard to read or causing eye strain, or you're doing mailouts too frequently, and your subscribers feel like they're being spammed.
Evaluating this churn rate is important, so you know how many more new signups you have to target to replace what you lost.
When putting together email campaigns, automation is key to improving your workflow by assembling and scheduling them in advance. Personalisation matters, as does the frequency at which you send emails.
Segmenting subscribers by interest, division of your business, demographics, or other criteria can also increase your efficiency and reduce the number of subscribers you lose over time.
It's also prudent to do some A/B testing to determine what kind of language and imagery resounds the most with your audience.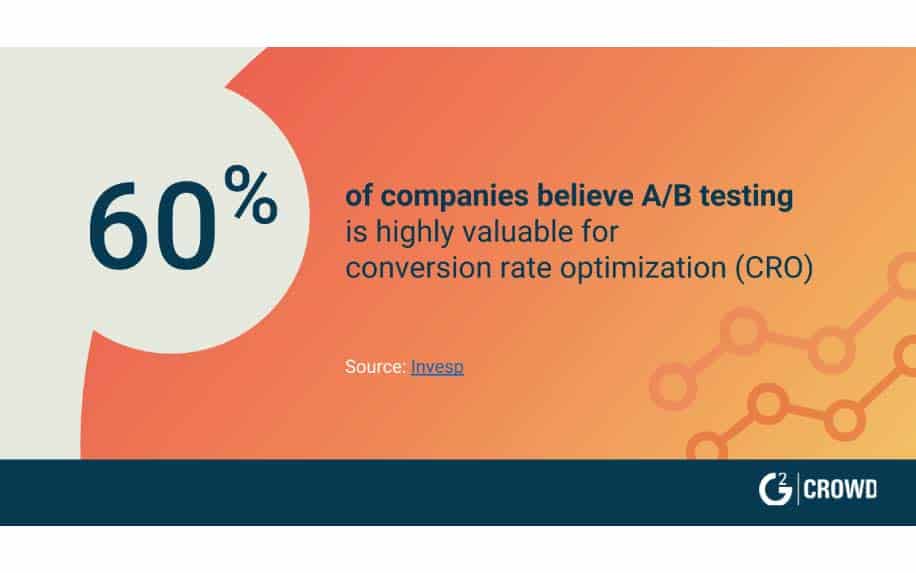 7 Email Marketing Tips
In evaluating an email campaign, you need to examine your open and click-through rates as well as what happened after those clicks. This needs to be done over time since email marketing has both immediate and long-term effects.
Everyone loses subscribers, so don't despair if you do, but if you are losing an abnormal amount, you may need to reconsider your strategy.
1. Join an Online Email Marketing Service
Email marketing and management companies like Constant Contact, Mail Chimp, Snap Retail and others are fabulous resources for many reasons.
They assist in email address collection and management, email subject ideas, templates and graphic design, managing historical data and analyzing email response data.
These email services offer free membership, to begin with, for basic services. As your company grows and develops to need additional email space, special templates and other management areas, different fee structures will apply.
2. Segment Your Audience
Remember that not all of your members are the same. One of the advantages of email marketing is the ability to send your message to different groups or segments of your audience.
Email list segmentation allows you to personalize emails and marketing campaigns by dividing the total list into smaller groups.
3. Create A Members Only Club
When you make someone feel special or exclusive to a members-only club, the subscription rate and the opening rate will be higher than those of a general email.
For example, Apple is famous for offering subscribers to their email the opportunity to purchase their new devices online before they go on sale in their retail stores.
Follow this retail giant's lead by creating a members-only club that will only email exclusive promotional information to those on the email list. The information wouldn't have to be limited to sales and promotions. It could be news updates, tips or upcoming trends.
4. Get Inspired By Other Brands
Sometimes it's hard to design a new email from scratch, so repurpose and reuse material you already have at your fingertips. Competitor analysis is key.
For example, reuse a white paper, newspaper article, interview or photos from a past event and create a new email. Another idea is to get inspiration from another company's email and edit it to reach your audience.
5. Thank Your Audience
If your company is celebrating an anniversary, planning a grand opening or experiencing something exciting, thank your audience for their part in your success. A simple thank you goes much further in customer loyalty than offering a promotion.
6. Add Links
Email marketing content is the perfect opportunity to get your reader to go to your website or other platforms like social media. It's called a conversion.
A simple call to action verbiage like "Upgrade Your Account Now", "Follow me on Twitter" or See More Detail here" will encourage readers to stay engaged with your business.
7. Make It Mobile Friendly
Mobile optimization sounds like a hard-to-understand concept, but one thing is clear – It is a must in today's business climate.
People are opening emails on mobile devices of all screen types and sizes. Make sure your email works and looks great for every reader because if it isn't optimized, your message won't get heard.
If you want any more help or advice with your email marketing strategy, contact ProfileTree today.