In truth, video marketing is not some kind of new concept, it has been around for years, but all the bigger businesses have found innovative ways to promote their products and services through it. Video marketing is introducing video content into a marketing plan.
In truth, video marketing is not some kind of new concept, it has been around for years, but all the bigger businesses have found innovative ways to promote their products and services through it. Video marketing is introducing video content into a marketing plan.
Benefits of Video Marketing
SEO
Adding video marketing to your business will no doubt bring more traffic towards your website. Most businesses have YouTube and Vimeo channels as a way to post the videos they have produced. Having a channel which provides engaging and educational content would go a long way in improving the brand awareness of your business, and in turn, increasing the sales of your product or service.
It is all good producing great video content, but the next step is to get it seen by potential customers. When uploading a video to your YouTube channel, it is important to put keywords at the start of titles that are the most effective. Both YouTube and Google most likely recognise them as important when ranking the video, meaning they are more likely to appear when someone searches for that nature of the video.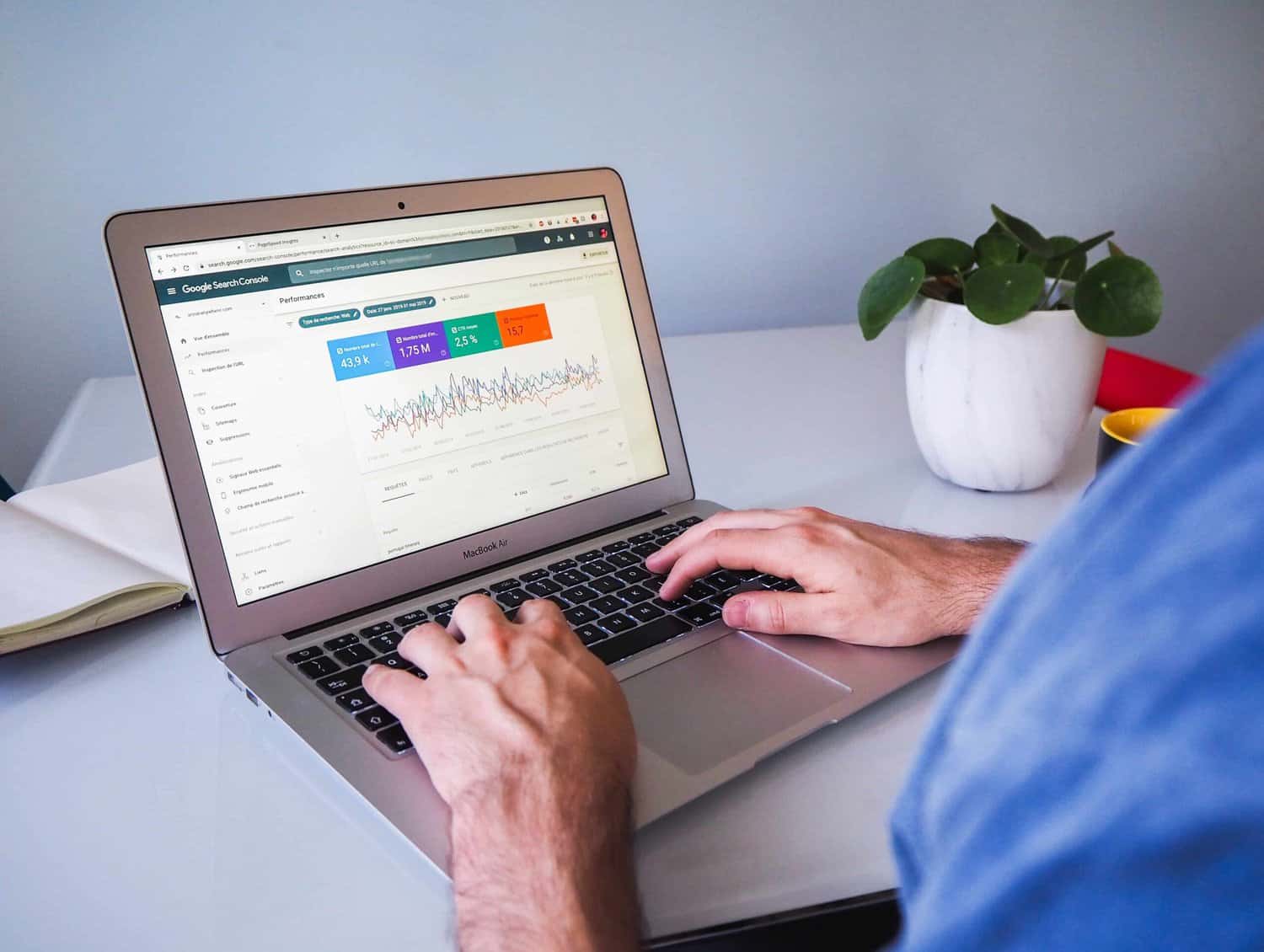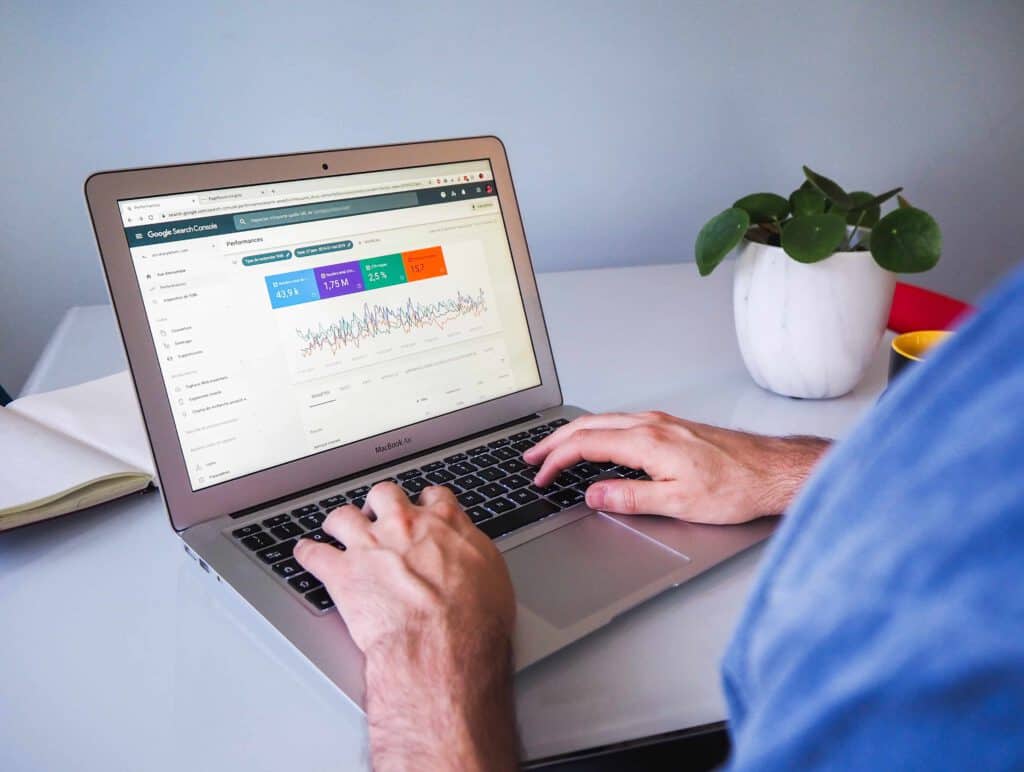 Builds Trust
Video allows you to relate with customers on an emotional level, video displays information in the easiest way possible. Most people can be sceptical of just buying a product online and just trusting a few reviews that have been left for the product. Video allows you to show the benefits of the product and how to use it.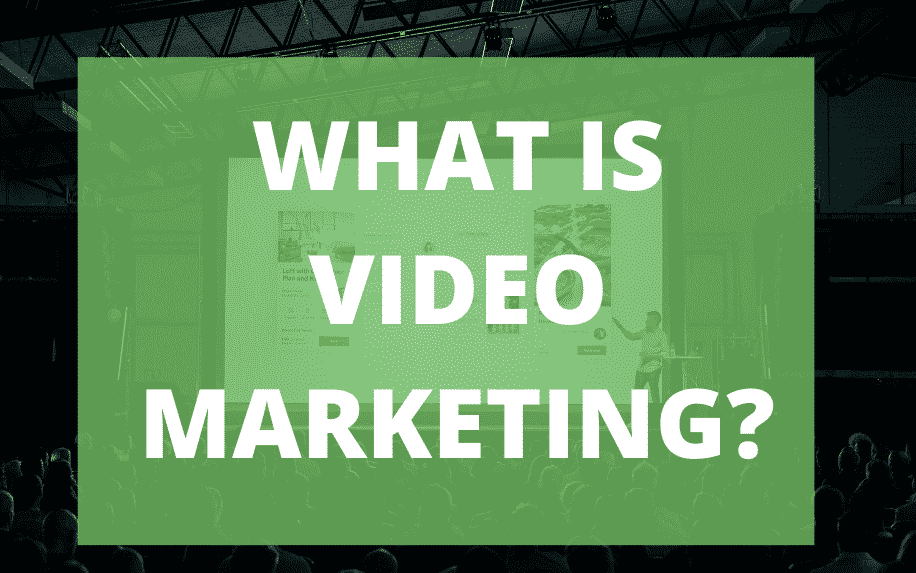 This is a good example of using video marketing to build trust. The video is very emotive and uplifting no matter who you are.
More Engaging
Using video marketing instead of a more traditional method allows you to draw an emotional response from a viewer. We as humans are lazy, we want to digest our information in the easiest way possible, and thanks to video marketing this is possible. Approximately, 65% of the world is visual learners, so using video marketing is very beneficial.
On YouTube especially, you can ask people to engage with the video, this includes liking, sharing and subscribing to the YouTube channel. The more engagement you receive on your videos, the more likely they are to show up in recommended videos and potentially the trending page, which would bring large traffic towards your business.
Easy To Produce
Thanks to how much technology has grown over the years, anyone can produce good video content. Just because a business does not have the best camera equipment in the world, it does not mean they still can not produce quality video content. Most smartphones come with a 4K camera making it very easy to film a video for your business.
Both TikTok and Instagram reels are great ways to produce a video for your business. TikTok and Instagram reels can be short videos which will prevent people from getting bored with watching a longer video.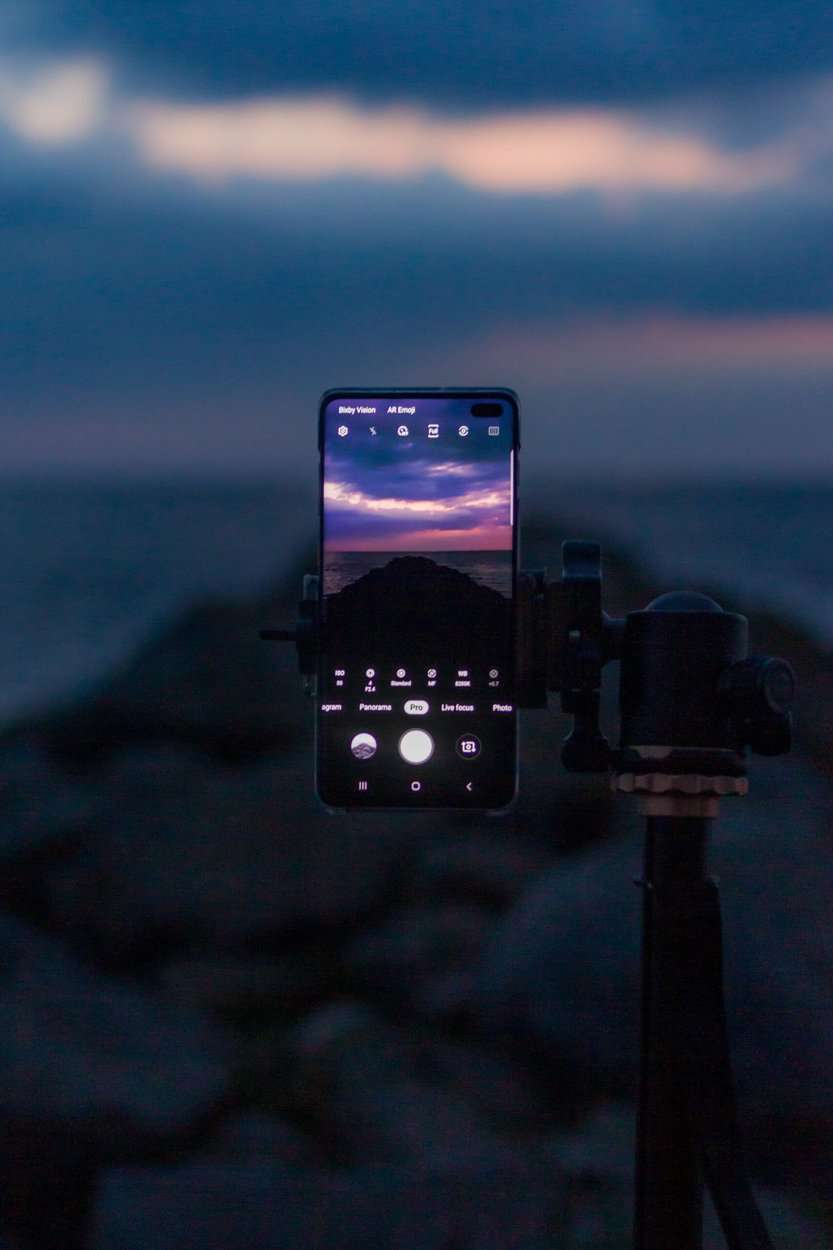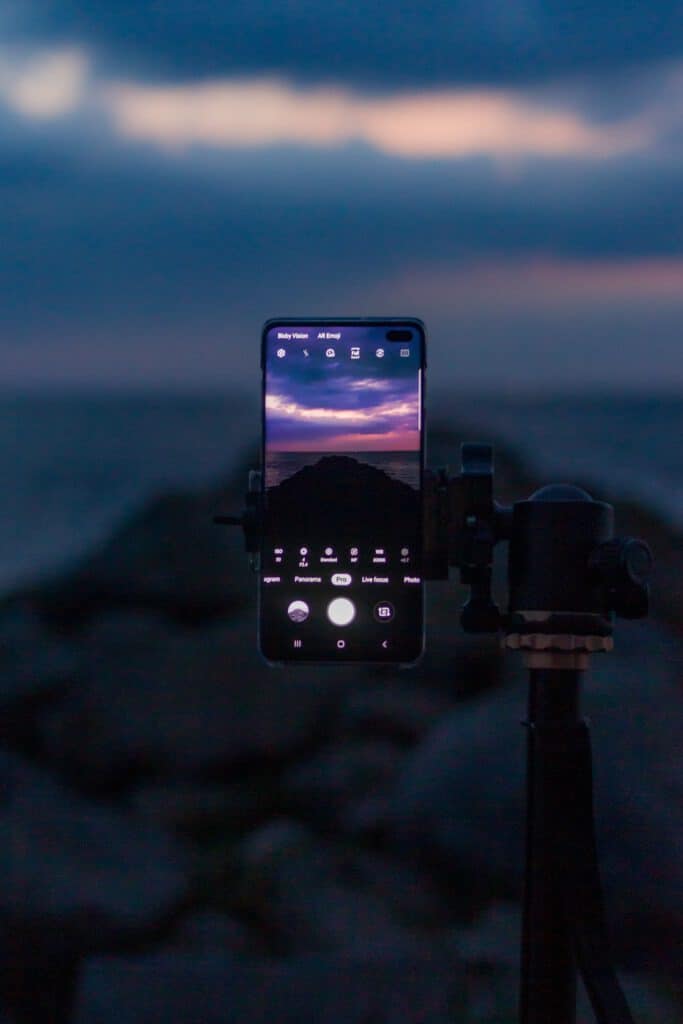 Grows Your Online Presence
Any business without some form of online presence is very unlikely to grow further. Video marketing makes your content far more appealing while being very easy to consume. Platforms like YouTube make it very simple to share content, which is good for promoting your business.
Above is a good example of growing your online presence correctly. The video includes humour and portrays Slack in a good light. In truth, the video is not the typical way to promote your business but works great.
Cost-Effective
Some businesses may choose to hire a video production company to design video content, but another cost-effective method is to produce the content in-house. However, this may result in less quality. Smaller businesses may choose to produce their content as they do not have the resources that a bigger business would have.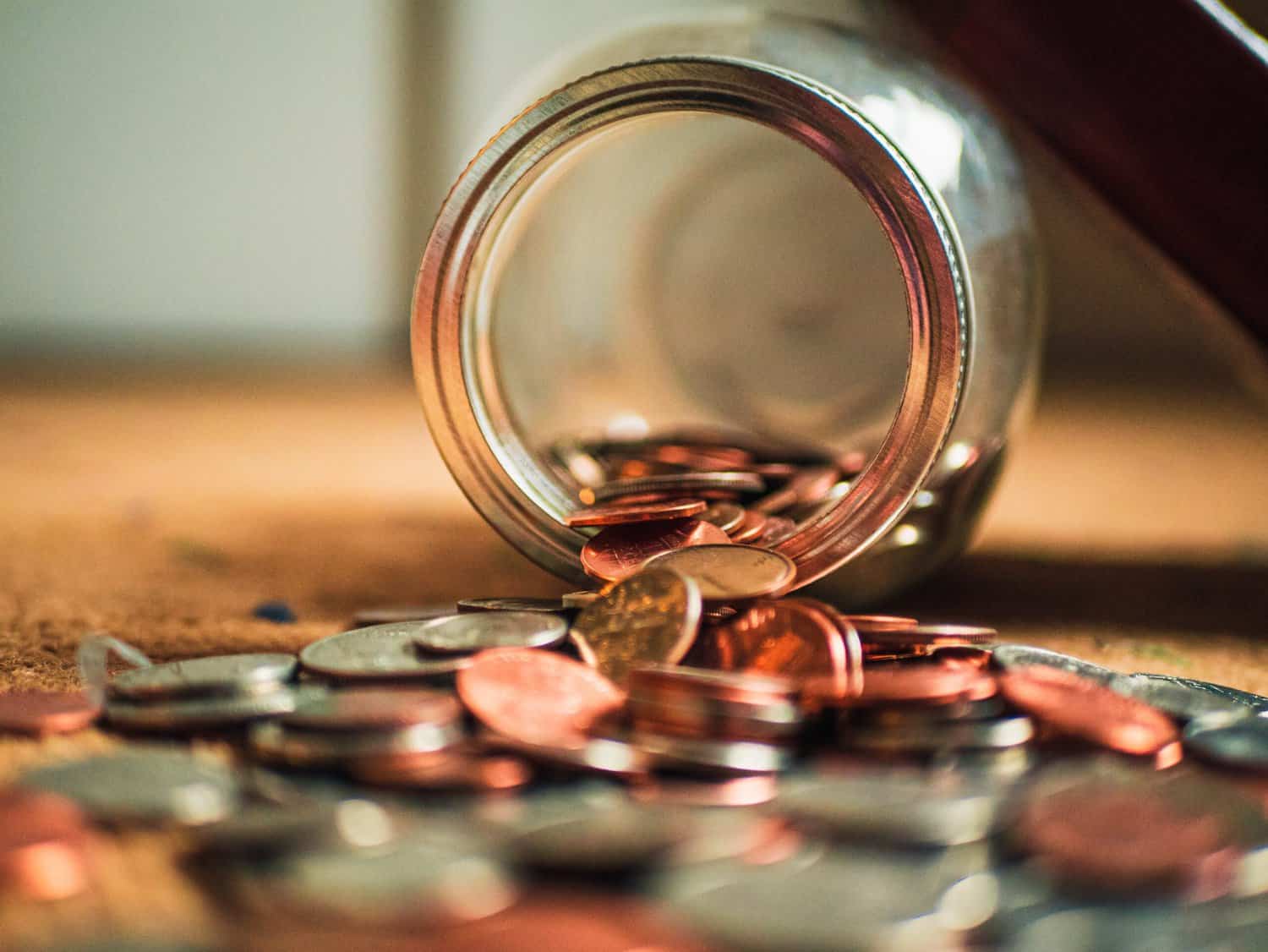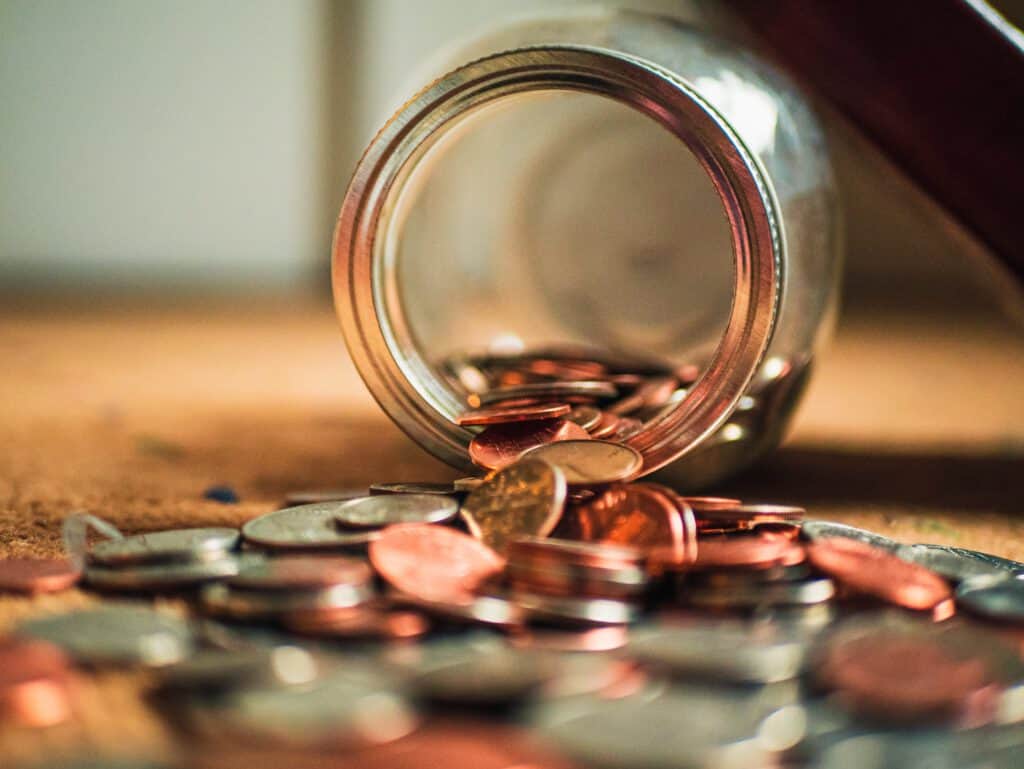 Live Videos
Live streaming has continued to grow over the years, many businesses use both Facebook and Instagram as a way to Live Stream. Filming live is a more realistic type of video, it is unedited so it feels more authentic for a customer.
Live streaming is a good way to engage with customers, on both Instagram and Facebook customers can leave live comments to which they person recording can respond, this is good if customers have any questions about a businesses product or service.
Tips and Tricks on Video Marketing
What Does the Viewer Want?
When planning video marketing, always think, how well would this translate to a video? Imagine someone who has never seen whatever you are selling, after watching the video how interested would you be in purchasing it? The video has to both entice the viewer to want to buy the product while also giving them some form of entertainment, getting the proper balance can be a difficult task.
Social Media Is Key
Social media is essentially a free way to promote whatever you have to offer. Using social media, like Facebook, Twitter, Instagram or Snapchat means you are exposing your product to a larger pool of potential customers.
An application that businesses can use is TikTok. Like YouTube, video is the only type of content on the app. TikTok only allows up to 60-second videos, so it allows for quick information that people prefer.
Some of the biggest companies in the world have turned to TikTok as a way to market their products.
Above is an example of McDonald'sproducing video content for TikTok. The video is short and gives people to duet the video about what they order at McDonald's.
Types Of Video Marketing
Educational Videos
Educational videos are beneficial, especially for businesses. In this type of video, you can lay out the clear benefits of your product which will encourage the audience to purchase it. Businesses could release video tutorials on how to use a product that they have made, these kinds of videos are beneficial for YouTube.
The Spot
This type of video you will usually find as a TV advertisement, on social media or a businesses website or blog. The spot is usually a shorter video, which engages the audience straight away. The purpose of the video depends on what kind of businesses you are and what kind of story you are trying to tell.
Promotional Videos
The primary goal of a promotional video is to suit a certain need of a customer and then supply them with a solution. In promotional videos, you have to persuade the customers to choose your product compared to similar ones on the market.
Examples of Promotional Videos
Giveaway videos
Corporate videos
Announcement videos
Behind the Scenes
Showing what the business is like behind the curtain is a great way to seem more relatable to your customers. Behind the scenes portrays the day-to-day running of a business and lets customers see the employees.
This is an example of a behind the scenes from a smaller business. The video describes what a typical day would look like in the warehouse. Obviously, a bigger company would probably have more to show off in their behind the scene videos.
Customer Testimonials
Having customers give a raving review of your product or service is a great way to attract potential new customers. People will see the great experience customers had with your business and will imagine they will get the same success.
Summary
Video marketing should be a major part of any marketing campaign. There are endless possibilities thanks to the power of video. Anything you think of, it is very likely that you can create it. Video is a massive part of our everyday lives, so it is an easy place to promote a business's product or service.
What Is An Expiring Domain? And How You Can Avoid It