Do you find your content on the third or fourth page of Google results? We'll explain to you some of the reasons why your content isn't ranking – and even better, what you can do to help improve its position on Google's search engine results.
To understand why your content isn't ranking, it's helpful to understand how content is being ranked first. This should give you an insight on how Google search results work.
What is Content Ranking?
Content ranking is an index to the positioning of your content in search results pages. Naturally, Google users – unless they are thorough researchers – tend to get their results from the first page. Naturally, this means that the earlier your content makes it in search results, the better.
Content writers and advertisers use a myriad of techniques in order to ensure that the marketed content is ranked higher. There are various online tools and experiences that allow digital marketers to optimise content to the highest organic rank possible.
Google Analytics Service
Once Google launched its Google Analytics service, content creation, ranking, and marketing online changed dramatically. The service was integrated with Google Adwords, an online platform for advertisers. These tools revolutionised online marketing, with new concepts such as SEO (Search Engine Optimisation) and Google rankings making its way into the digital marketing world.
Google Analytics is the main tool that gives insights to online users on what's searched for online. It became a treasured tool for marketers to explore the demand of people and what they look for online. Consequently, digital marketing agencies can use this information to understand the demand of the market and find an answer for it.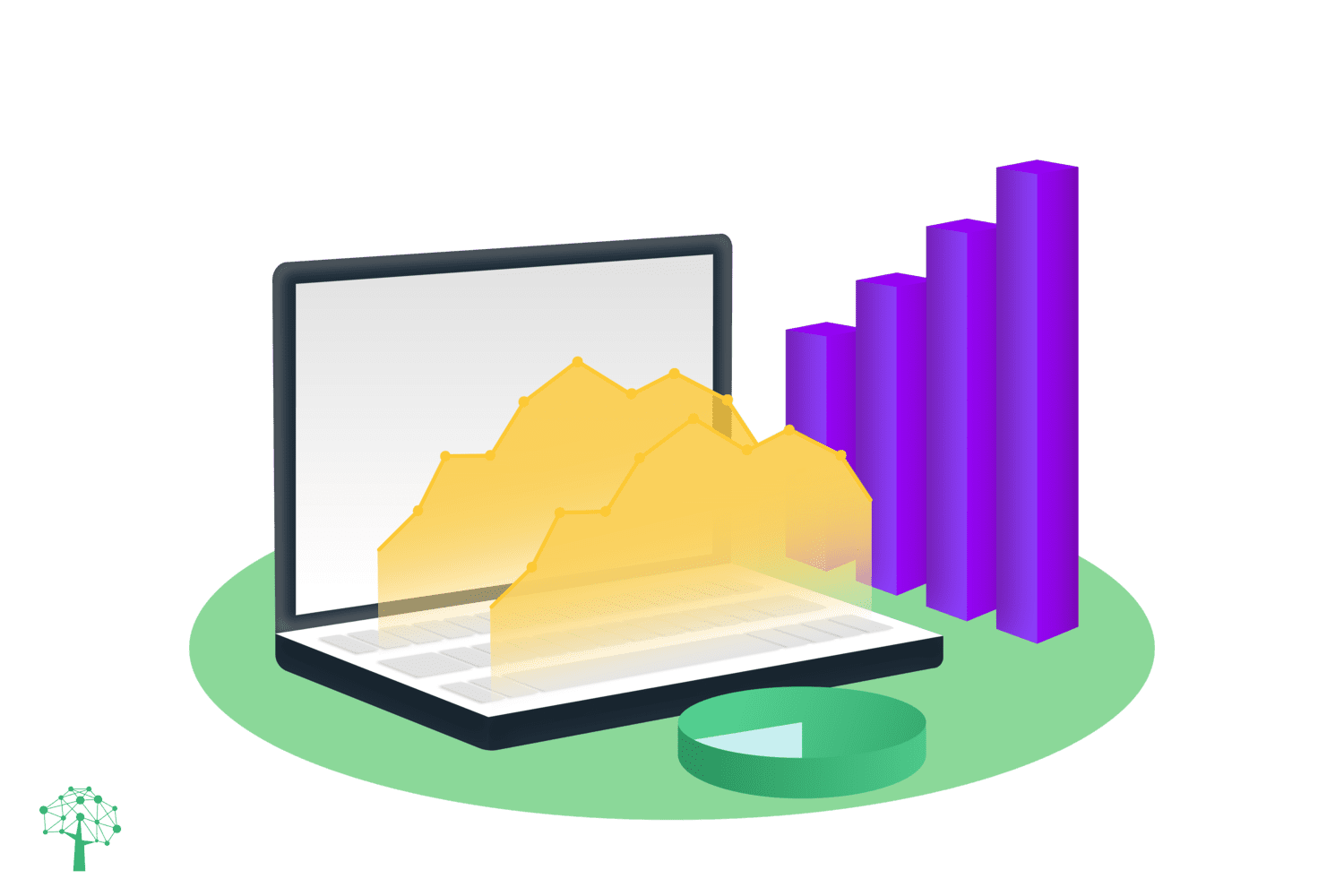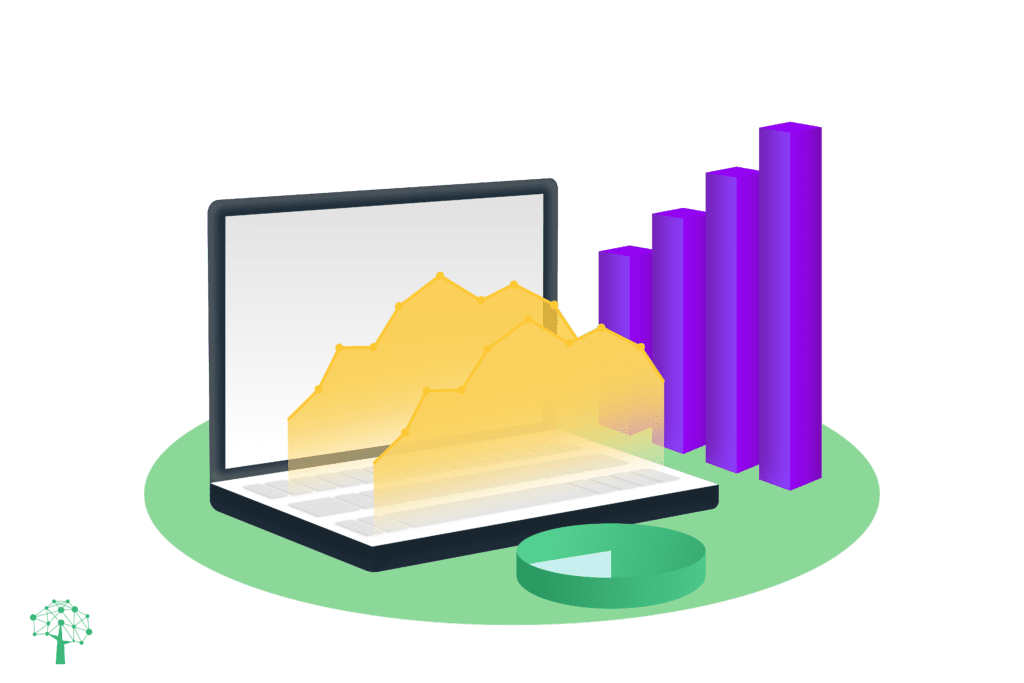 What is the Difference Between Organic and Paid Search Results?
Organic search results employ the use of SEO and digital marketing techniques to ensure that the content makes it as high as possible in the search results. Organic, or natural content ranking, relies on exploiting the search engine algorithms. This compels it to display the content in the first page when the topic of the content is searched for online.
Paid search results, on the other hand, bypasses the algorithm to allow search results to show on the search engine on the first page regardless of the SEO ranking. In short, the digital marketer pays for the content to be displayed as a form of advertisement, disregarding SEO ranking.
SEO and Content
Despite the technical capacities for writers, it's relatively easy to write on social media, blogs and similar services. However, making this content visible for exposure on Google search results pages makes all the difference for highly ranked content.
SEO is short for search engine optimisation: a process in which the content is optimised for search engines such as Google, Bing, Yahoo, etc.
The SEO process focuses on tweaking content to change its content ranking in search engines, making it score hits in the Google search results and other engines organically. The main goal of SEO techniques is to reach these rankings in an organic manner, without the need to pay for sponsorship.
It cannot be denied that the quality of the content provided is of great importance. However, a lot of good content without the properly optimised SEO can get lost in the sidetracks of the internet. Efficient content should be prone to a proper digital marketing process, investing in both the content's quality and SEO alike.
Neglecting SEO techniques can waste the effort of embellishing great content, a point emphasising the importance of SEO.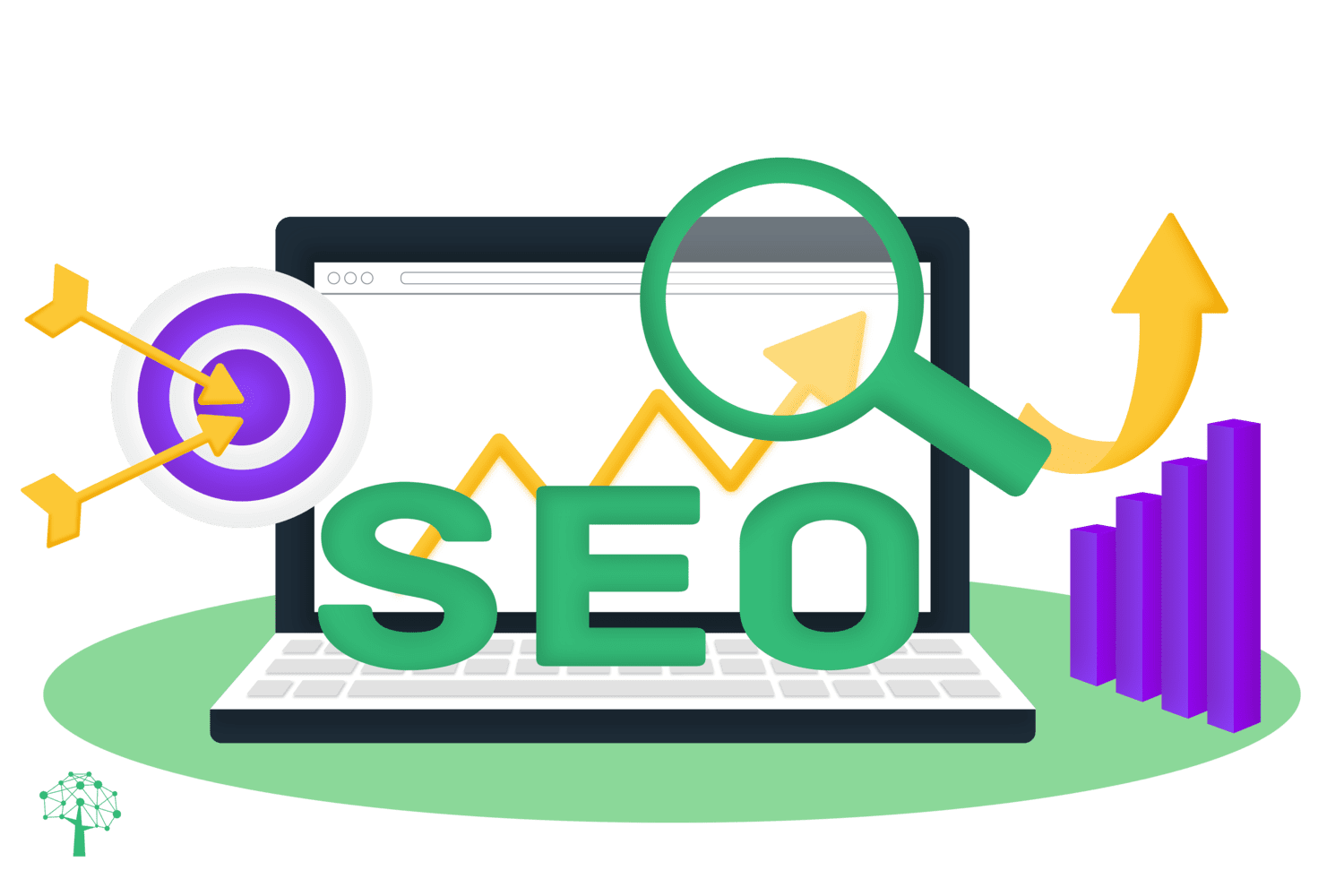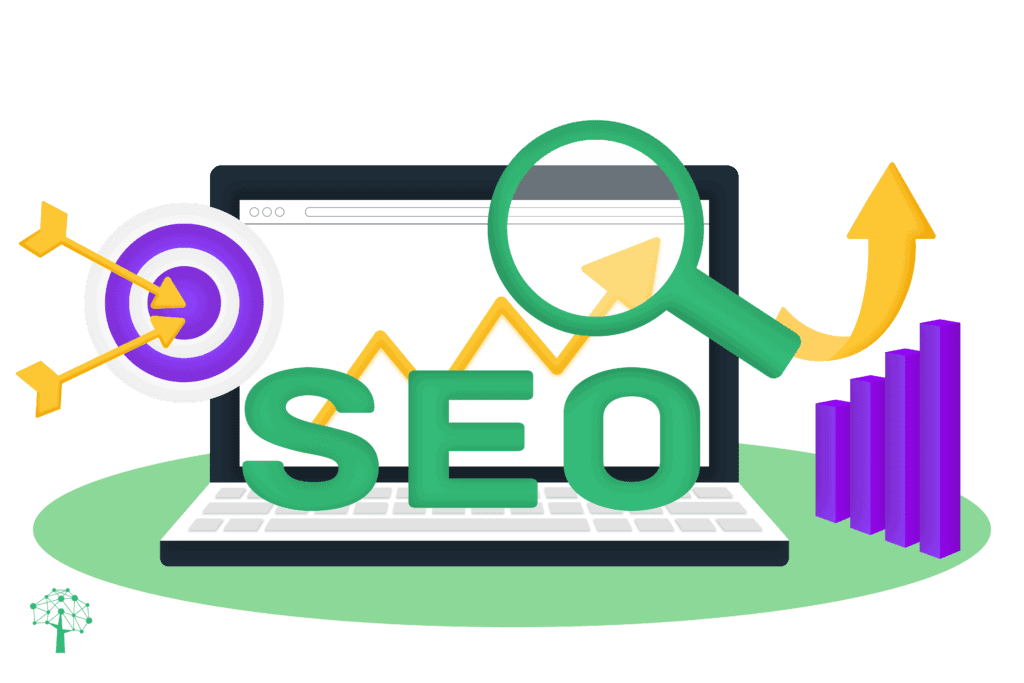 5 Reasons Why Your Content Isn't Ranking
If you provide quality content but still don't hit high in content ranking, you might want to consider the following:
You Are Not Using Enough Backlinks
Backlinks are source links that are embedded in your content to help readers refer to further information or elaborate on them. They are great for higher indexing rate of content ranking.
Backlinked content in other related media increases recognition of your content. In turn, it provides a higher recognition of your content ranking. They are great for increasing your organic rankings and can be considered as a form of indirect affiliate marketing.
How to Fix That?
Try researching your topics more and provide in-depth knowledge. Having backlinks in your own article from credible sources can help to harness a good database of trusting followers.
Readers prefer content that doesn't just aim to grab their attention without any real merit. Many readers complain that they wasted a couple of minutes of their time over some clickbait. This can begin to leave a negative stigma on your website.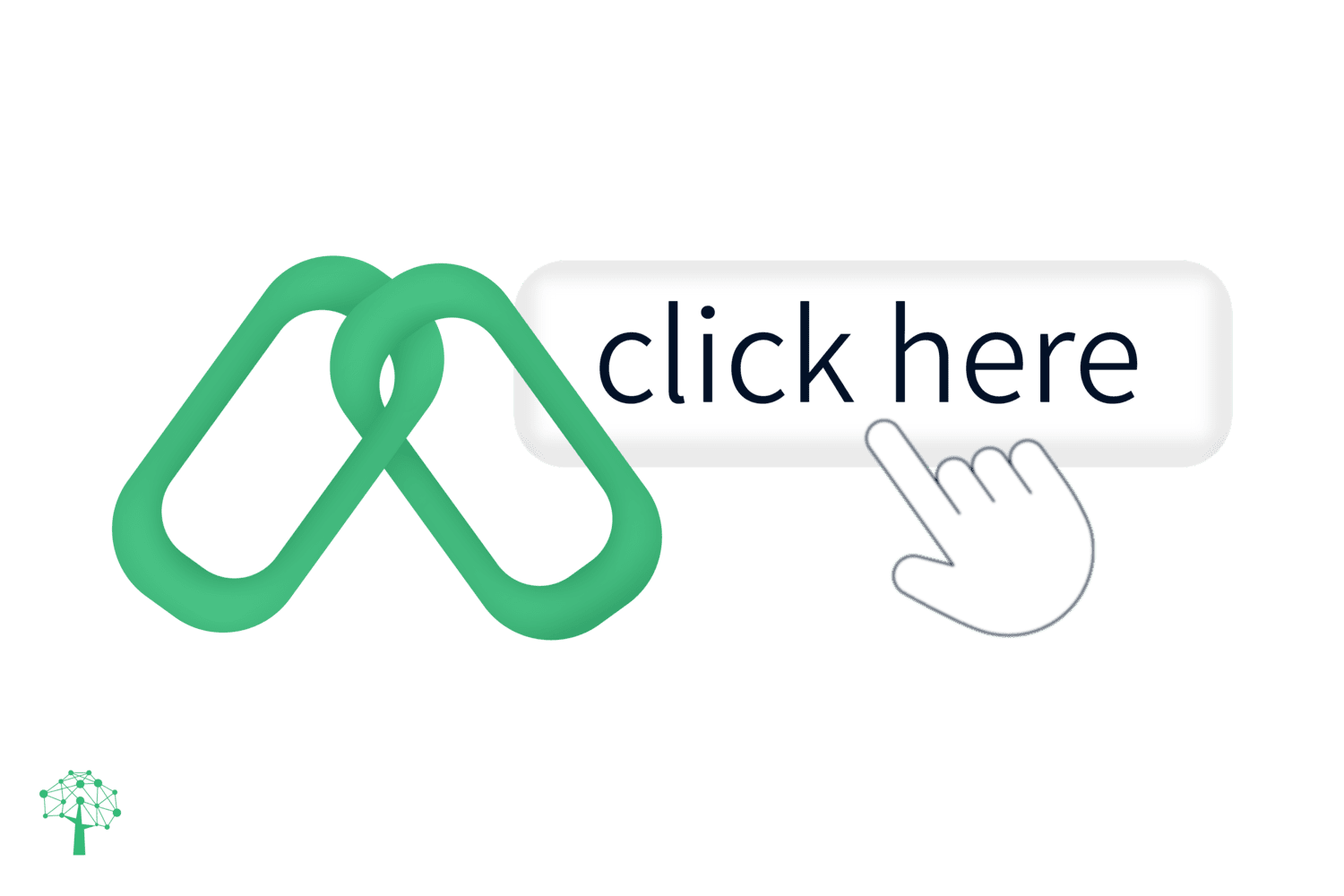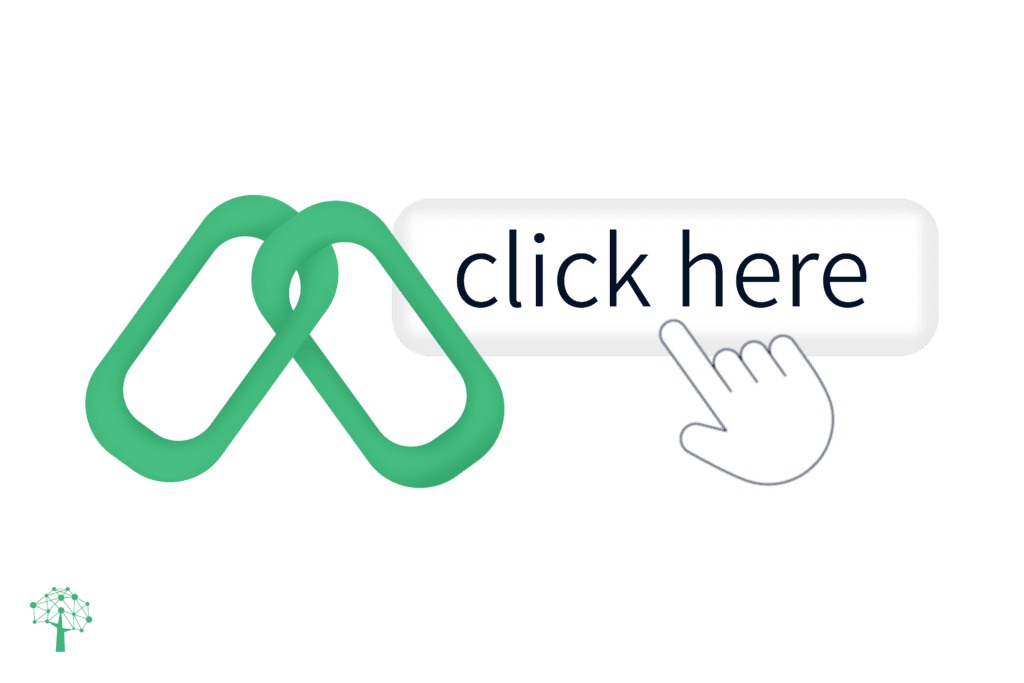 A High Bounce Rate
But what is a bounce rate? Bounce rate means that someone clicked on the link leading to your website to read the article, and this led to one of three things:
The page took too long to load and they just closed it out of losing interest in pursuing the article any further.
They felt the title was misleading, a clickbait, and opted to close the site.
The introduction made them lose interest and opted to pursue the article no further.
Since the technicalities are taken care of, it should be a good time to review the writing style and approach, and try to incorporate the keyword more often. However, don't overuse it or this may lead Google to penalise you for deliberately over-densing your content. This process is also known as keyword stuffing.
On another note, a high bounce rate can be the result of the page taking too long to load. You can assume that the more of the people viewing your content are doing so from a mobile, rather than a PC. Try using less interactive pictures or ones that won't heavily increase the site's loading time.
How to Fix That?
Bounce rate can be an indicator of the quality of the content or its coherence. Basically, the more your site harnesses higher bounce rates, the more this indicates there is an issue with your content.
To fix that, you have to:
Properly outline your content. Make sure that it can fit into a coherent, subsequent table of contents.
Regularly audit your content and make sure it's of viable quality. You can do this through a number of SEO checkers, such as adding the handy plugin GDoc Assistant.
If it's possible to have readers' feedback, assess it thoroughly and make sure that valid points are applied to your content, even in hindsight with an editor's note. Readers respect content makers that respect their time and intelligence.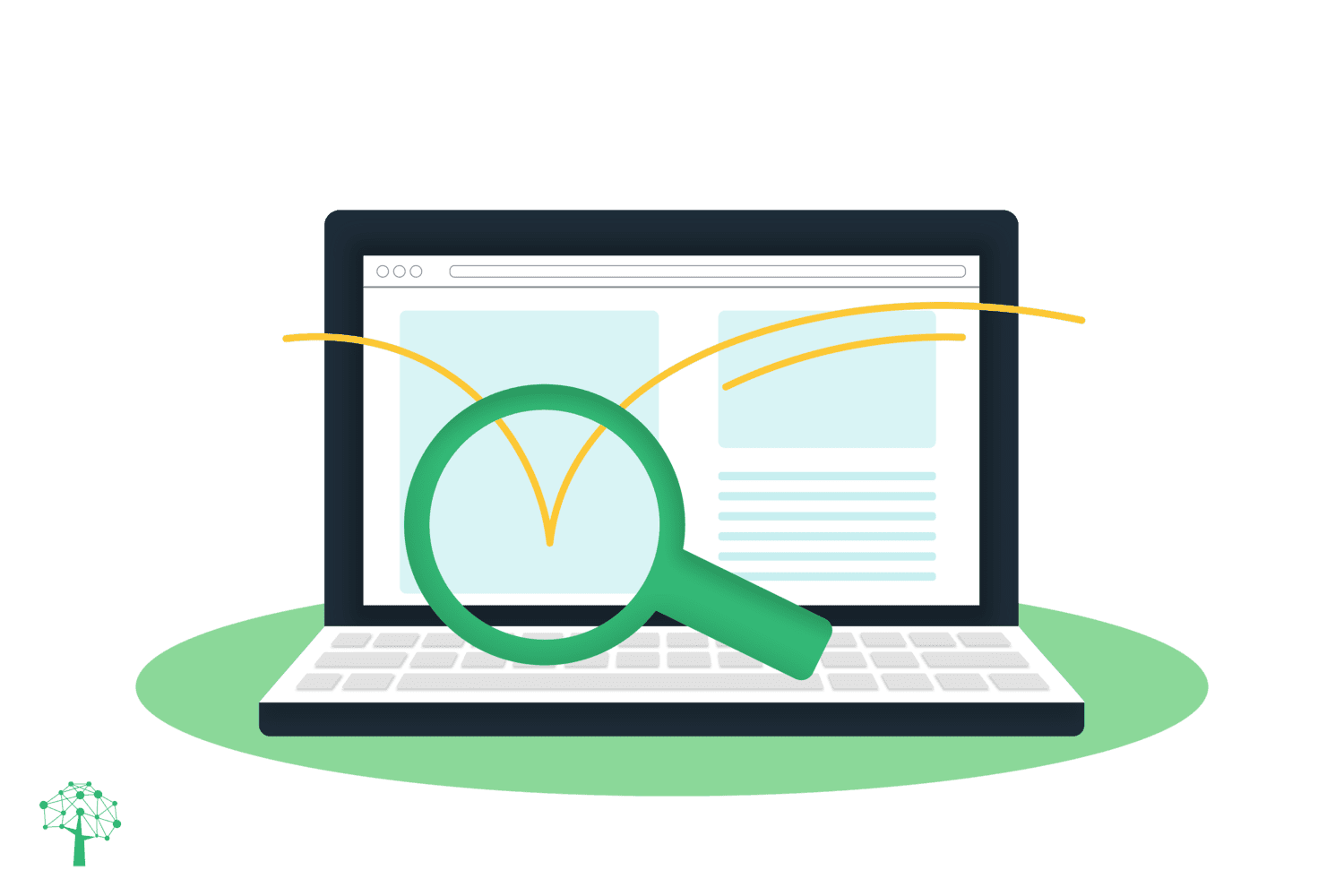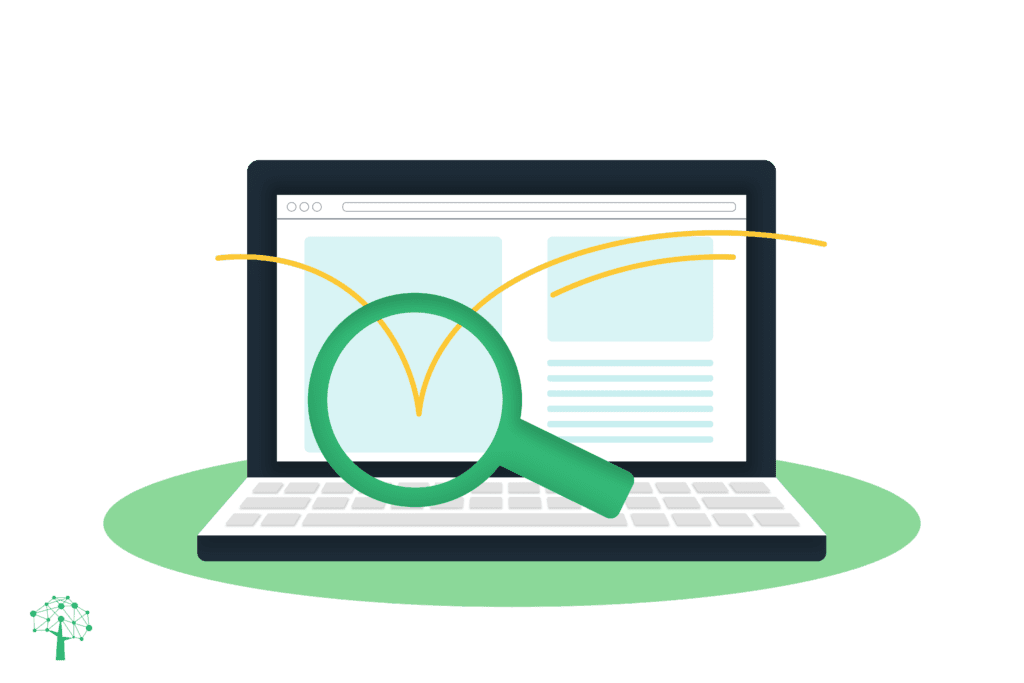 You Are Not Optimising Your Content for Search Engines
Your content can be of very high quality and extremely informative, but without optimising it for search engines, it's bound to fall within the cracks of the internet.
Think of it as a really large book. Your readers and customers keep looking for stuff on the internet that answers their questions and an overflux of results swarm on their monitors or mobiles. Naturally, they're inclined to click on the first results showing up in their browsers. No one likes to waste too much time searching for something on the internet.
Without effectively optimising your website for search engines, it won't show up in any search results. Search engines work according to an algorithm that seeks the keyword and connects it with the search topic. Naturally, the more dense the keyword, the more it gains priority to show up in search engines' searches.
How to Fix That?
Most blogging domains and social media allow the use of tags or hashtags. A hashtag is a symbol (#) followed by a word that acts as a keyword within the text. Next, try to incorporate the keyword within the text at least five times for every 1000 words you write. Optimising your content for search engines is basically embellishing it.
If you are wondering why your content isn't ranking, it may be because the readers aren't engaged with it or capable of relating to it. Try to make the content more intriguing and tend to the coherence aspect of it. Improving on the readability of your content will also boost your ranking among search engines.
Google May Be Penalising Your Site
SEO companies are now widely spread across the internet. An SEO malpractice may be why your content isn't ranking in search engines.
If you are collaborating with a illigit SEO company, it's bound that they may have used one of the various SEO illegal techniques to boost your ranking and Google's algorithm penalised your site.
Yet, some of these techniques can happen by mistake or inexperience. For example, most of those common issues are over-densing your content with your content's keyword or social media automation overuse, thus spamming content in social media.
Though it may be intentional, as from inexperience or ignorance of the issue, the Google algorithm can execute extreme prejudice in such a situation.
How to Fix That?
The safest step is to read more about SEO as much as you can. If SEO optimisation is outsourced to other parties, whether a staff of employees or a SEO company, ensure that they are properly educated and integral when it comes to optimising your content lest your efforts to build up your site go to waste.
To keep your content ranking well in search engines, you should keep tending to the current issues and those that might come up in the future. This way, you ensure that your content gets the recognition it deserves. Sometimes, people do judge the book from its cover, and search engines are no different. It's important that you're able to differentiate between rogue SEO companies and credible, experienced ones.
A Change in the Search Engine's Algorithm
Sometimes, the search engine's algorithm can be updated and such updates overlook some technical SEO and metadata. Try to contact your search engine' support and make sure that you check with them that your content and metadata are working fine with the tool.
Keep up to date with our SEO articles:
How to Fix That?
Follow up with your search engines' developers. Most search engines have a developer blog or Facebook page – any viable source from wherein you can check if there is an issue with the algorithm and how to rectify it for your website.
Of course, there are other factors as to why your content isn't ranking. It could be easy to try to optimise every tip above, but it's not always about perfection – it's about making progress in your ranking.
This list should give you a good understanding of where your website can be improved. Many of the issues essentially come down to the standard of the content you're posting.
If you don't have a speedy website with frequently-posted, insightful and credible content that's optimised for SEO, some of these fixes may only get you so far.
For more information, get in touch with us today.