Knowing how to optimise social media for your business effectively can ensure you get the most out of your platforms.
It can be difficult to know where to start with how to optimise social media for your business but we have put together a list of simple manageable steps for your business.
We will look at how to improve your brands visibility on social media, how to get more engagement for your posts and how to encourage audience feedback.
What Is Social Media Optimisation?
Social media optimisation is the process of improving your social posts and your whole social media presence to achieve better results, faster follower growth, higher levels of engagement, more clicks or conversions, etc.
Knowing how to optimise social media for your business can involve many different techniques and tactics.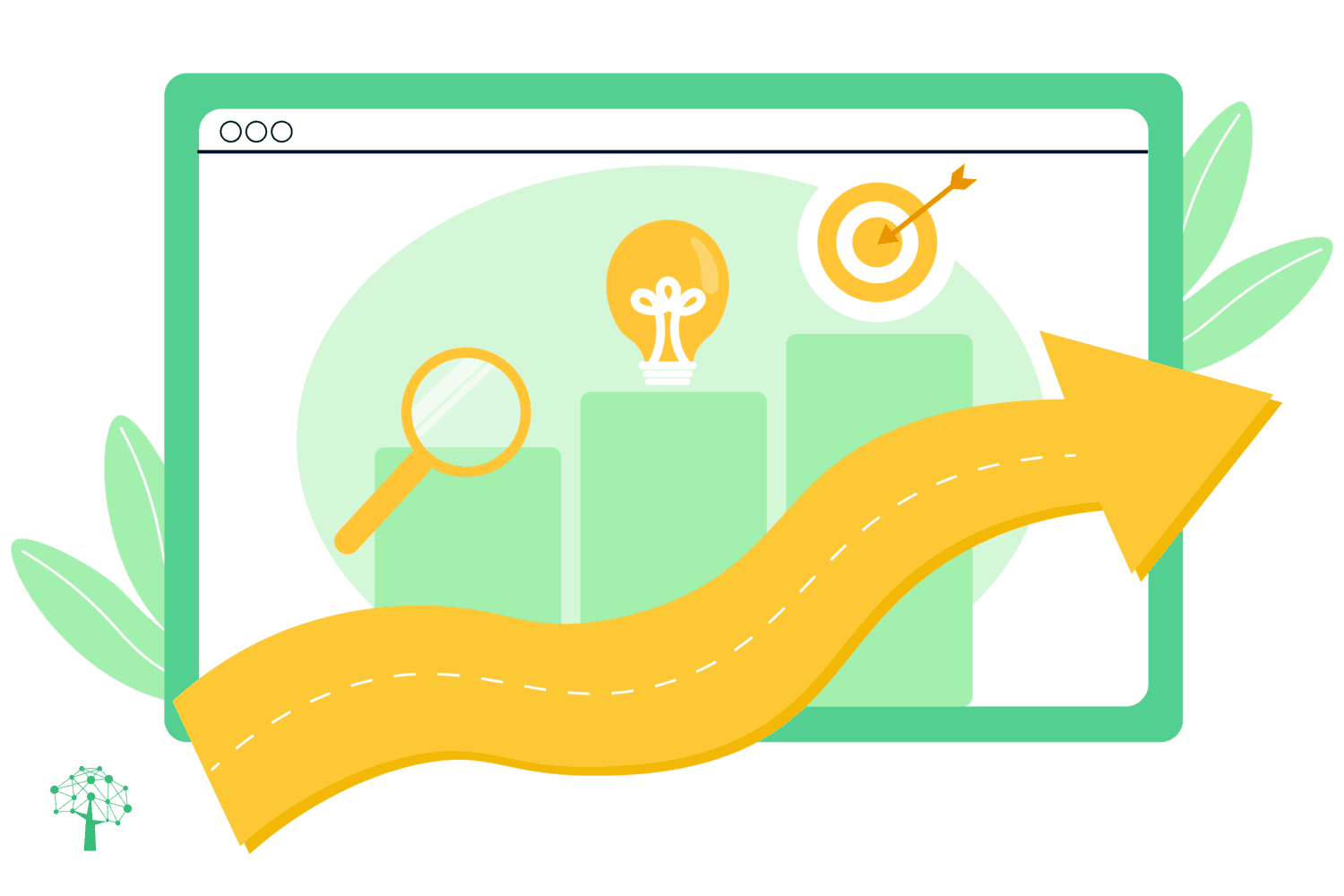 Simple improvements on individual posts e.g. asking an engaging question in a post caption or picking a more eye catching visual
Higher level improvements, e.g. redefining your brand's tone of voice on social media
Social media optimisation should be based on current performance, audience and competitor research and insights gathered through social listening.
Looking at how to optimise social media for your business will give you an opportunity to analyse and adjust your current social media strategy for the better.
Benefits of Social Media Optimisation
Here's what knowing how to optimise social media for your business can do for your social media:
Strengthen your online presence
Connect and engage with your audience better
Increase brand awareness on social media
Improve reach on social media
Improve the quality of your leads from social media
Sell more of your products and services through social channels
Nine steps to optimise social media for your business
To the untrained eye, a brand's social media presence might seem effortless, but there's a lot that goes on behind the scenes to ensure that social media accounts are being used as effectively as possible.
1. Post at the right time
To be successful on social media, you need to consistently post content at peak times for your business.
Figuring out the most optimal time to post on social media is hard work, social media insights can massively help with this.
Use an online scheduling tool that has a best time to publish feature and take advantage of posting your social media content when your audience is most likely to be online and engage with your posts.
2. Tidy up your bios
Your social media bio is potentially one of the first things a new visitor or potential lead sees when visiting your profile page. So, it's essential to have this as polished as possible. Important information to always include:
Who you are
What your business does
What you do
Your brand's tone
Call to action/how someone can get in touch with you
You might also want to consider including a call to action in your bio that encourages visitors to click on a link to your website, an online store, or a key landing page. Feel free to swap out the link in your bio regularly with your most up-to-date, highest-quality content or a key landing page that you need to drive traffic towards.
3. Make sure your images are the right size for each platform
There's nothing worse than visiting a social profile and the images have been cut off. Your brand's look is everything. So, make sure that your images are visually appealing, look professional and most importantly are the right size for each platform.
Ensure that your profile picture is high quality, clear and sized correctly. Company logos are usually preferable and we recommend your profile pictures to be consistent across all social media platforms. This will help with brand recognition.
4. Post the correct amount
You don't want to bombard your audience with posting non-stop, and you also don't want to post so little that you fall off their radar. Finding your optimal social media posting schedule is essential to driving more engagement and conversations with your brand.
5. Review your social media strategy
Take the time to look over your current social media strategy and think about the following areas:
Are you hitting your goals and objectives?
Do your social media goals still align with your overarching marketing strategy?
Are you posting the right types of content? For example, images, videos, text-only, or a mixture of all three?
Are your posts receiving engagement from your target audience?
6. Always keep your audience top of mind
Not all audiences are the same. Spend some time looking into the demographics to optimise your social media content for the right groups.
For example, if you're targeting an audience in England, you want to use the correct language. Similarly, if you're targeting an audience in America, you might want to tailor your copy to suit.
7. Create consistency with your username
Having a consistent username across all social media platforms will help with brand recognition. It is essential to be identifiable easily, so we always recommend having the same username with little to no variation of it.
8. Write catchy headlines and captions
It's important to maintain your brand voice throughout your posts and captions to maintain a consistent presence.
It's also important to remember copy for each social media platform will be different in order to suit different target audiences.
9. Add tags to your posts
If your social media post features another brand or a customer, it's best practice to tag that person in your post. This can help to build connections and relationships, start conversations and encourage engagement.
For more information on the benefits of social media for your small business and how we can help check out our range of services or our YouTube channel.