Ephemeral content is temporary material that is only available for a short period of time. Usually consisting of rich media like images and video, ephemeral content is something that every marketer should be considering as part of their
marketing strategy
. Social media platforms are a great way of showing ephemeral content as they are used to elicit a response from the web and social users. Content from social platforms like Instagram Stories and Snapchat are particularly versed at creating content that drives traffic to their sites and then disappears, with users returning to consumer more of what they have to offer at a later date.
Defining Ephemeral Content
Usually only accessible for 24 hours, ephemeral content is rich media that can only be accessed for a brief period of time. It can be photos, videos, product demos, live-stream video, and even narrative stories. The three most popular social media platforms that you can post this style of content to are Instagram, Snapchat, and Facebook. Clubhouse arguably has this role, only it is even more exclusive as you have to interact with the 'chat rooms' as they are happening and you can't access them after that due to them not being recorded.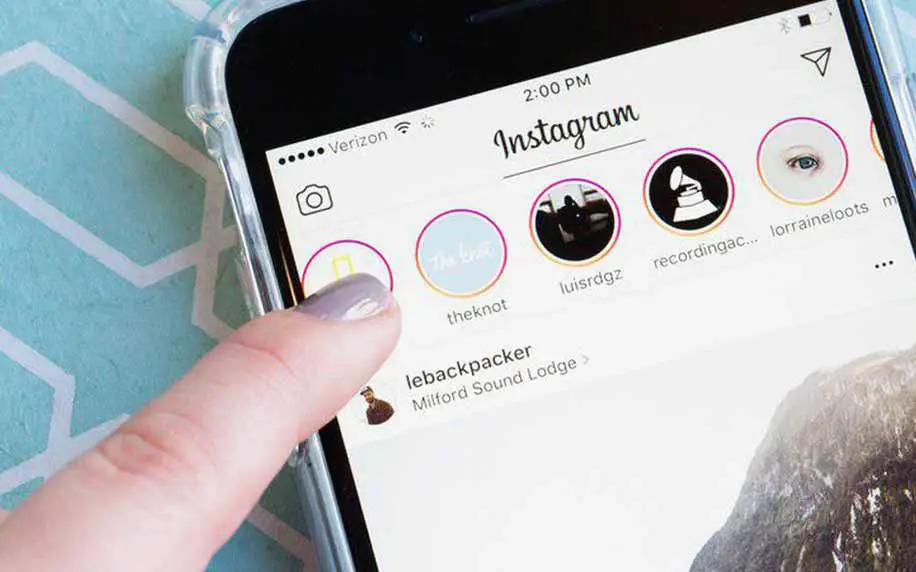 Why You Should Use Ephemeral Content
Every marketer should consider using ephemeral content because of its benefits for engagement and interaction with your brand. It increases user engagement by allowing your brand or organisation to promote a product or service on a personal level. It usually encourages user-generated content as well where users can edit imagery or create a brand story that can be shared on the brand's social media channel. It makes users feel like they are a part of something significant and that their work can be shared by a brand they admire. It also aids with interaction with your brand, driving immediate responses to content you have created. You can use this type of content to encourage people to sign up for some of your offerings or you can encourage them to react to a story you have just posted. This can make your content go viral as people like and share the work that you have created for your brand. It is the sense of urgency that drives people to share this content.
Social Platforms that Use Ephemeral Content Effectively
As we have previously mentioned, the major platforms that post regular ephemeral content are Facebook, Instagram, and Snapchat. Using their 'Story' option on the platform, brands and users can share videos and imagery that highlights an aspect of themselves online.
Snapchat
Snapchat
is where the ephemeral content concept was developed. Instagram and Facebook soon copied their offering and developed similar platforms to allow for this type of content to be shared. One area of Snapchat used regularly by brands is Snapchat Advertising. Here, you can share ephemeral content to individuals and groups to great effect, allowing users to post them publicly as stories.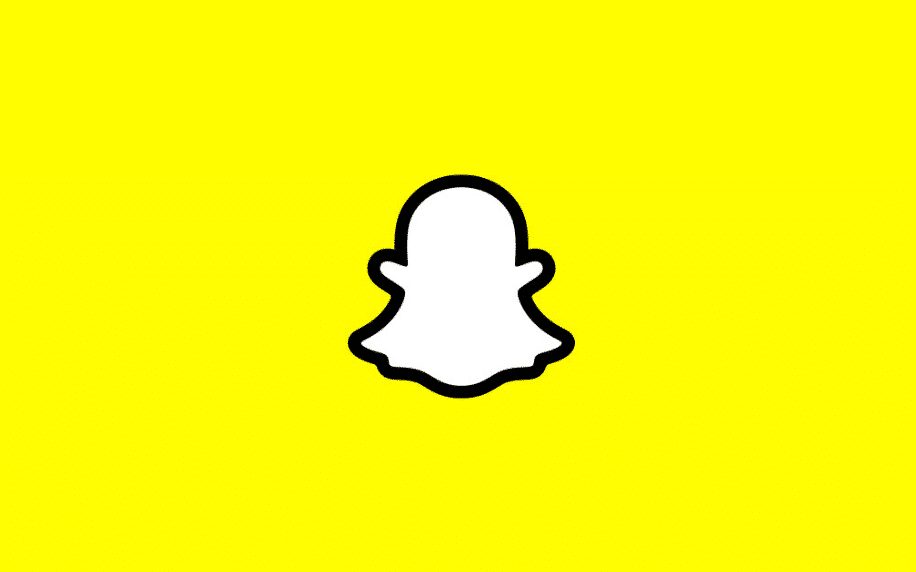 Instagram Stories
Arguably the most popular form of ephemeral content,
Instagram
Stories allows users to share images, videos, canvas, and even carousels of images and videos. When creating imagery, it is recommended that they follow aspect ratios 9:16 and 4:5 to 1.91:1 and the duration be for 5 seconds. The maximum file size is 30 MB and image formats of .jpg and .png are the only ones accepted. If you are posting the video, you want to go for the same aspect ratio that you use for imagery but it is recommended to have videos with a maximum duration of 15 seconds. The file size can be 4GB and video types .mp4 and .mov are supported. The video quality is of course important, so it is recommended that you go for H.264 compression, square pixels, fixed frame rate, and progressive scan. One thing to note is that captions aren't available on Instagram, so they have to come as part of the video file.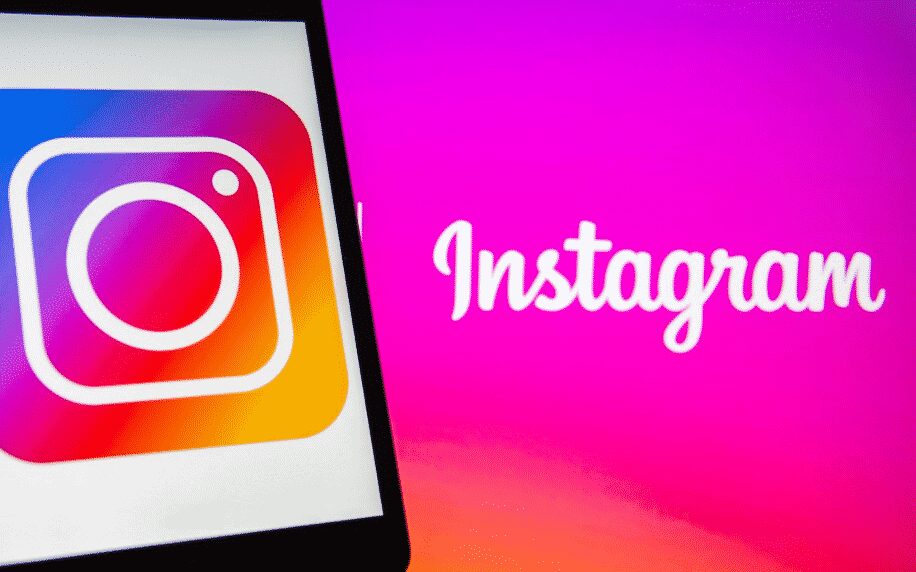 Facebook Stories
Facebook stories appear at the top of
Facebook
News Feeds, putting them in a primary position to be interacted with by users. Users simply tap, as they do with Instagram Stories, to interact with them. Facebook allows users to add stories in two different ways. You can take a photo or video when in a moment with the Facebook camera or you can upload one from your camera roll. Facebook and Instagram allow customisation of these images using effects like stickers, music, and frames to add extra to the content. Due to Facebook owning Instagram, you can also cross-post your Instagram Stories onto your Facebook account. This is a great way of repurposing content and ensuring that you are putting maximum effort into a single piece of content that is able to be easily shared on multiple platforms. You can either post an image or a video. If posting an image, it is recommended to use an aspect ratio of 9:16 to 1.91:1 with a maximum duration of 6 seconds. The maximum file that can be supported is 30 MB and Facebook only supports .jpg and .png. For video, it is recommended to use the same aspect ratio as imagery. The maximum duration of the video is 15 seconds and the maximum file size is 4 GB with a minimum video width of 500 px. The supported video types are .mp4 and .mov. Again, like Instagram, captions aren't available so it is recommended to have them as part of the video file.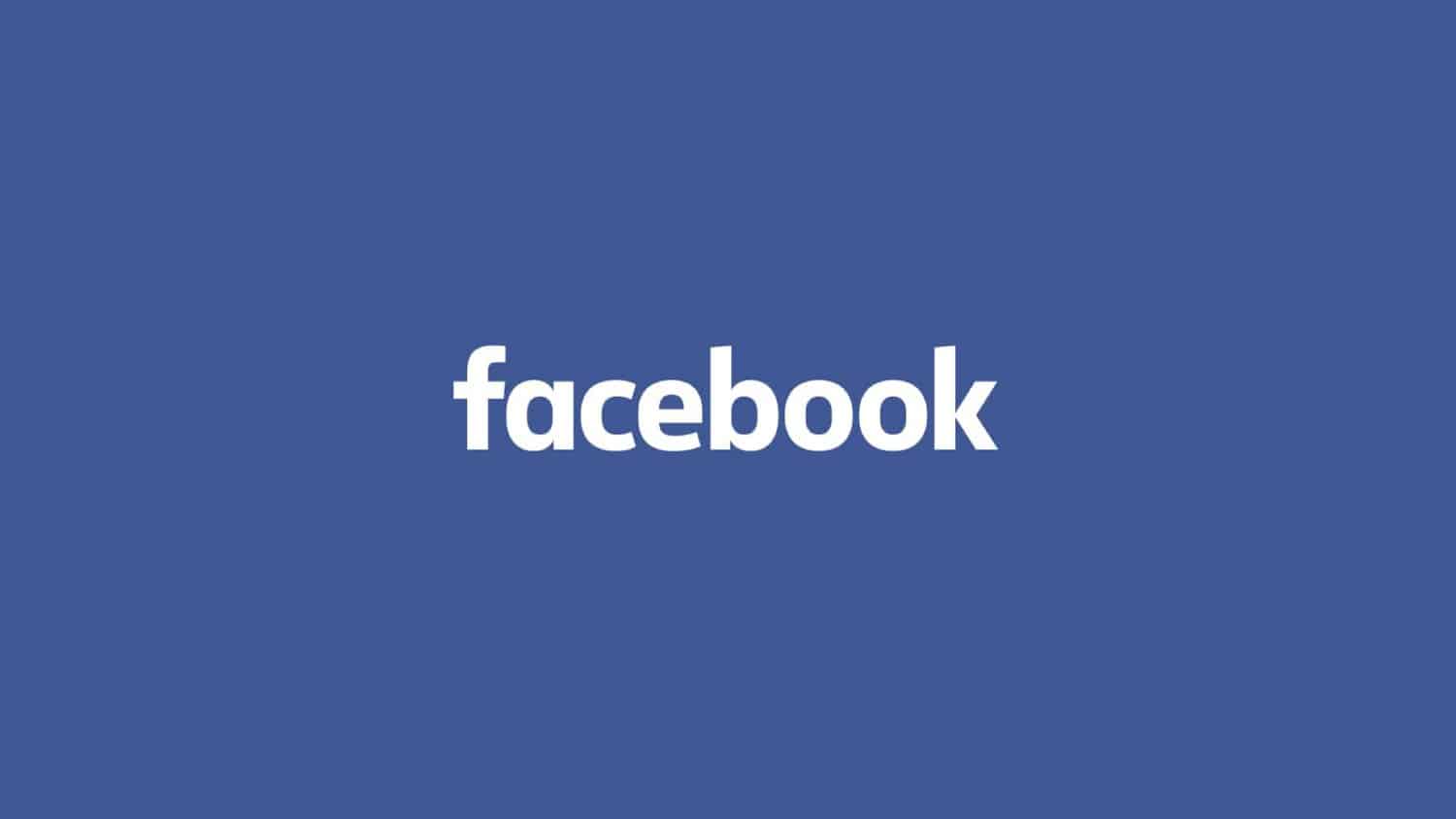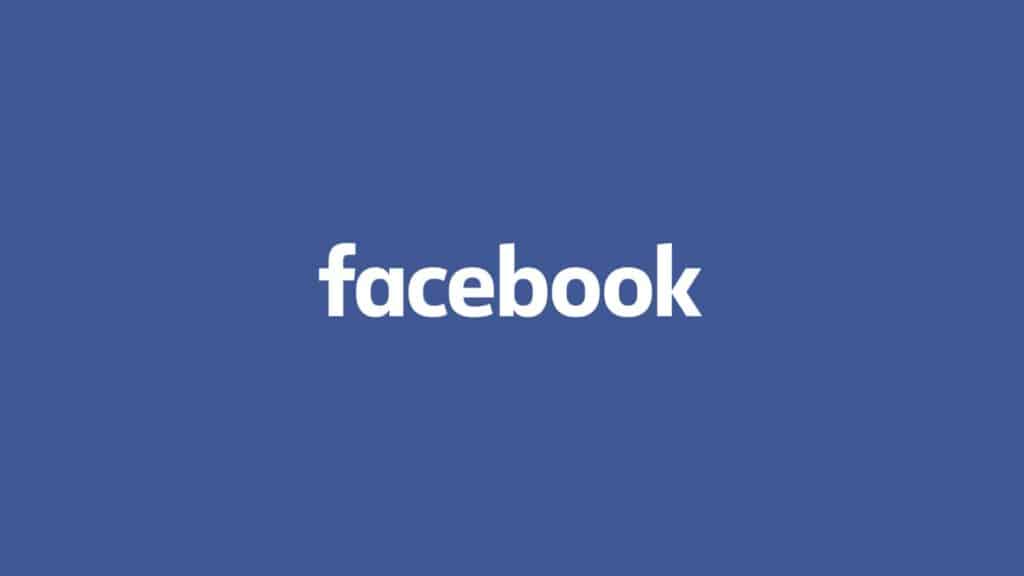 Issues with Ephemeral Content
Ephemeral content takes time, effort, and money to make and one of the major issues with it is that it only works effectively on social media. Yes, it can be posted on your website but unless it is posted on social media channels, it will probably go unnoticed. Content of this nature also goes quickly and can be forgotten easily in a world saturated with social imagery and video. To ensure effective ephemeral content that is produced regularly you have to consider a long-term strategy and work out when, how, and what content you will share. You need to ensure you or your team have the necessary resources and skills to produce this type of content. Finally, do you have the budget to produce this regularly?
Build Relationships with Ephemeral Content
While it is short-lived, ephemeral content is an important part of every content marketing strategy for those who want to boost user engagement with their brand and build authentic impressions with their target audience. This type of content builds brand awareness and helps build relationships with your users in a genuine and interesting way. It can drive conversions by linking to offers on optimised landing pages as well. Want to learn more about ephemeral content and
content marketing
production?
Get in touch
with ProfileTree today and see how we can help you.