ProfileTree has been celebrating more awards success after a win in the Irish Content Marketing Awards. 
ProfileTree's ConnollyCove project – which offers a one-stop resource for visitors to Ireland – impressed industry judges, leading to the company being announced as the winner during a ceremony at the Ballsbridge Hotel, Dublin.
'Best Work, By the Best People'

​Described by organisers BusinessRiver as providing a platform "where the best work, by the best people for the best clients will be celebrated", the awards boasted a panel featuring leading Irish and international practitioners, academics and specialists.
Organisers of the awards – sponsored by recruitment company Cpl – aimed to "raise standards and position content marketing as being of pivotal importance to all marketing and communications activity". 
ProfileTree Director Ciaran Connolly – founder of ConnollyCove – said his team had champagne at the ready regardless of the final result: "We put our heart and soul into content marketing because we built our own company on content!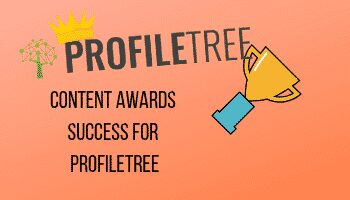 "We moved to stunning new offices six months ago and have been welcoming a steady stream of new and returning customers who appreciate the value of content for talking 'with' – rather than 'at' – your audience."  This content marketing award adds to ProfileTree awards earned over the last number of years, and the company is delighted to be recognised as an award-winning digital agency.
Our FREE quick read What Is? guides… Alexa | Social Media Strategy | eMarketing |Google my Business | Facebook | App | Keyword Research | SEO | Google+ | Domain Authority | Lead Magnet | Hootsuite | Twitter | Twitter Handle | Facebook Live | Hashtag | Guerilla Marketing | Snapchat Geofilter
ConnollyCove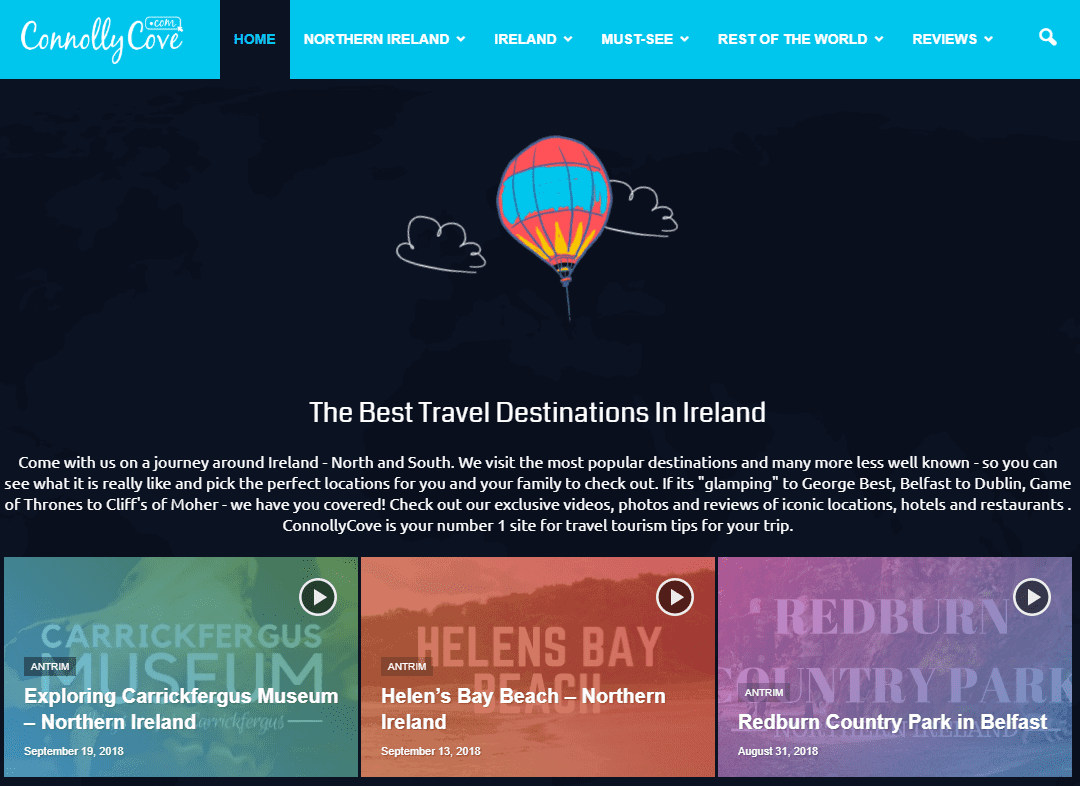 ConnollyCove offers a free guide for visitors to Ireland, north and south, including popular and 'hidden gem' locations, reviews and a 'must-see' guide to essentials for visiting Ireland. 
Parent company ProfileTree is an innovative, Belfast-based business offering content marketing, SEO, video production, web design & development, and digital marketing services to companies across Ireland and internationally.
ProfileTree essentials: LinkedIn Posting Myths Tried & Tested | Why Rebrand? | Video Content Marketing Mistakes | Personal Branding for Cynics | Chatbot 101
Want to know how we can help turn content into results? Reach out to us today