Digital Marketing Agencies


Frequently Asked Questions
What do Digital Marketing Agencies do?
Digital marketing agencies will help take your online activity and form it into a strategic whole, with a better sense of business goals, customer journey, customer segments, content planning and much more.
What can Digital Marketing Agencies do for my business?
By taking a 'top down' strategic view of what you want to achieve in the digital work, and working on 'how', a digital agency will help set your goals and draw up the road map for making digital success happen.
Questions to ask Digital Marketing Agencies?
Digital agencies vary wildly in size and specialisms. It is recommended that you ask how their strategy will respond to change (such as social algorithm changes), how content will be used to drive traffic and what plan is being made for organic reach/ engagement without use of vanity metrics.
Digital Marketing Agency
Why ProfileTree Digital Marketing Agency?
We listen to you! What you aim to achieve and where you see your brand in the future. Our team will work with you to set up a strategy plan to boost your business. If you're looking for a Digital Marketing Agency in Armagh, Newry, Lisburn, Antrim, Ballymena or Bangor. We've got you covered!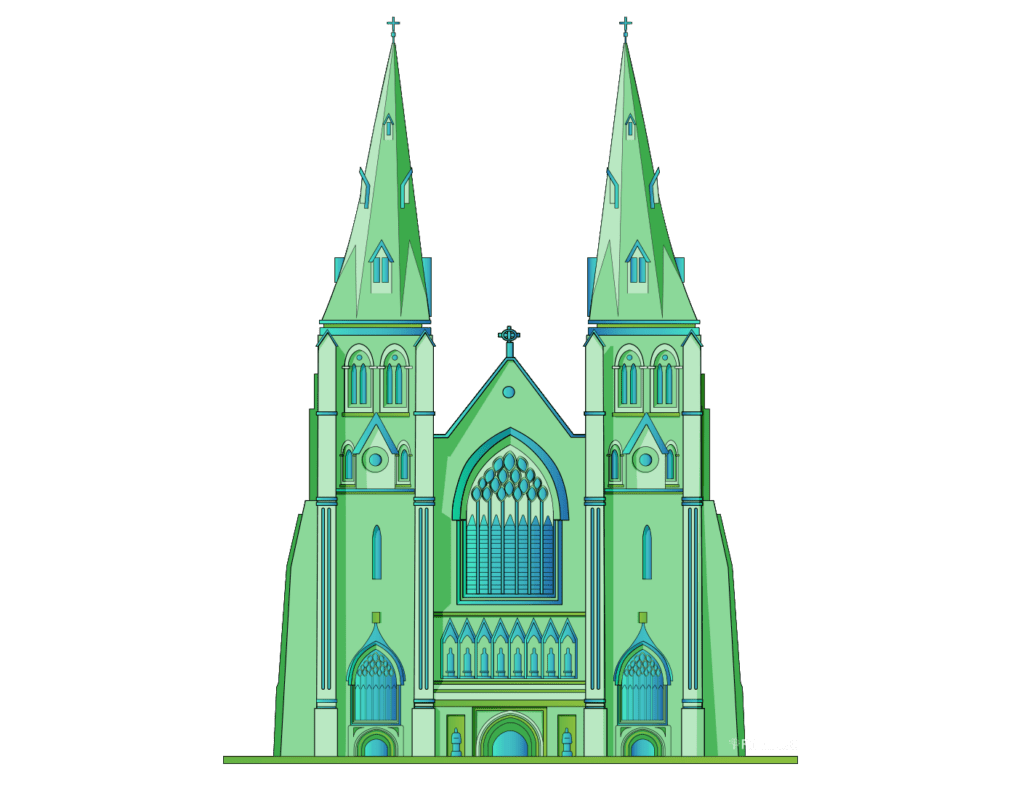 Digital Agency Marketing Armagh
Looking for the right approach to content marketing in Armagh for your business? We've helped a huge range of businesses like yours.
That's because we're a locally-based content agency, with a broad knowledge of digital marketing, web design/ development, social media and much more, who deliver strategies built around real results for local businesses.
Digital Marketing Armagh
Digital Agency Marketing Newry
If you've been searching for the right approach to content marketing in Newry, you might have uncovered more questions than answers.
That's because, beyond headline advice like our tips on this page, your own business and unique and will need a unique strategy to drive the results you need.
Digital Marketing Newry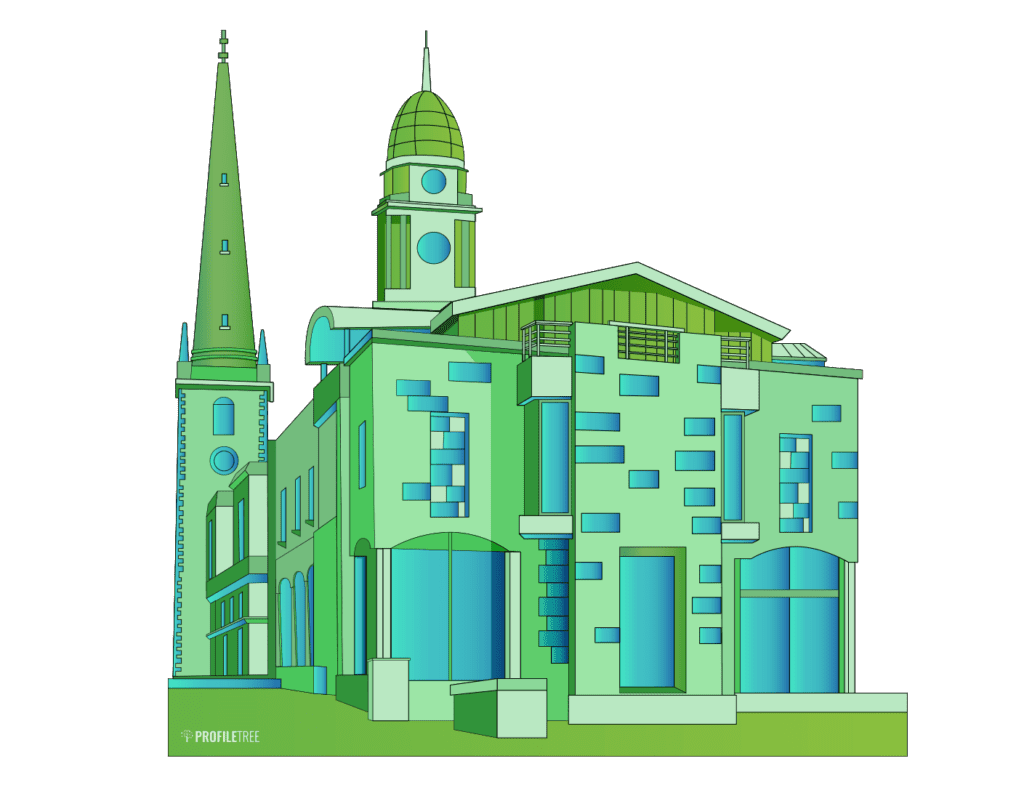 Digital Agency Marketing Lisburn
For content marketing in Lisburn, we love our clients keep one step ahead of their competitors through a smarter, high-performance online presence.
That's because we take a 'bigger picture' view of your online world, across a wide range of digital specialisms, to make sure you're targeting the right audience in the best possible way AND set up for conversions too.
Digital Marketing Services in Lisburn
Digital Agency Marketing Bangor
Been searching for the right approach to content marketing in Bangor? We know choosing the best path for your business can be daunting.
That's because content marketing advice is everywhere, but tailored answers for your specific business are harder to find. After all, a generic approach to content won't drive the results you need.
Digital Marketing Bangor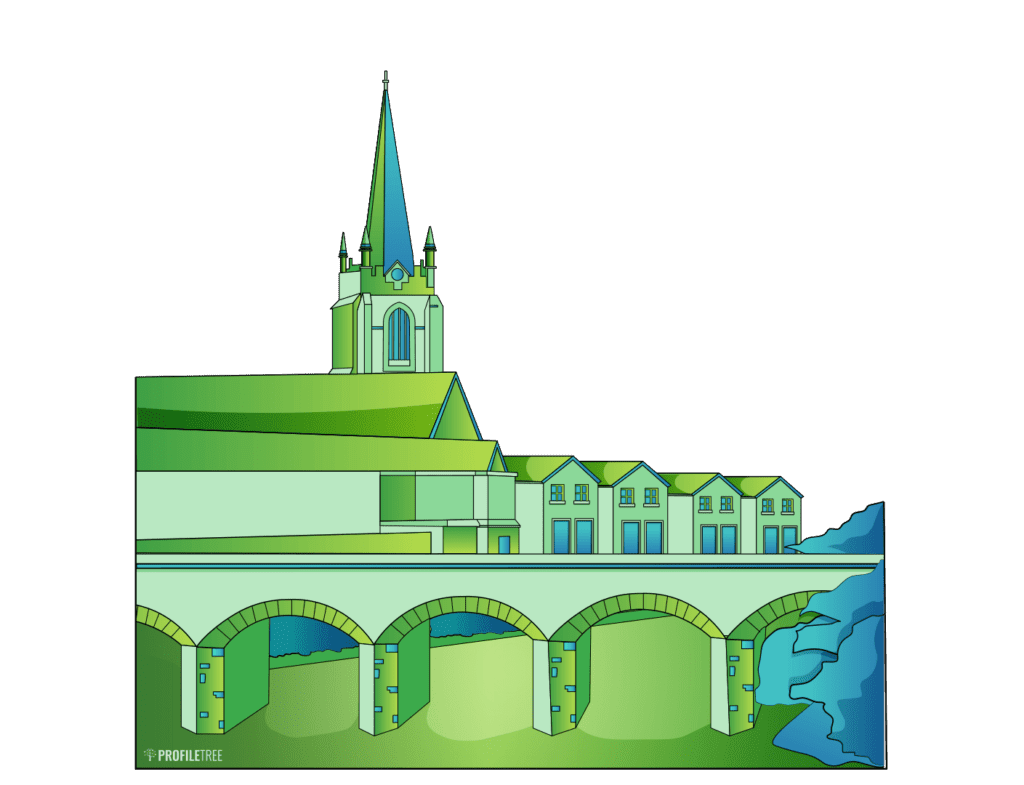 Digital Agency Marketing Antrim
Content marketing in Antrim? Some good news…we've used years of expertise to find, test and refine methods that simply work.
Our locally-based, trusted and proven content marketing agency means you don't have to look further afield for results-driven help with your content and digital marketing.
Digital Marketing in Antrim
Digital Agency Marketing Ballymena
For content marketing in Ballymena, we're proud to do things our own way.
That's because we not only use knowledge we've built up and tested over many years in our own business, but we apply expertise in SEO, web development, video, social and much much more to produce a tailored, results-driven strategy for your business.
Digital Agency Ballymena