How has the concept of a content marketing agency transformed our relationships with advertising?
Looking back over the years, advertisements were the traditional option of marketing for a business, and it can still be seen today.
You would see billboard advertisements in cities – someone would give you a flyer while you are on a walk through a town or maybe just a television ad while watching your favourite show. While these methods are effective, traditional marketing methods are expensive.
The number one priority for any marketing tool is reaching the right audience. Over the years, billions have been spent to attempt to deliver the right content to the right audience.
This is no longer necessary now that we have content marketing agencies whose sole responsibility is to design and deliver.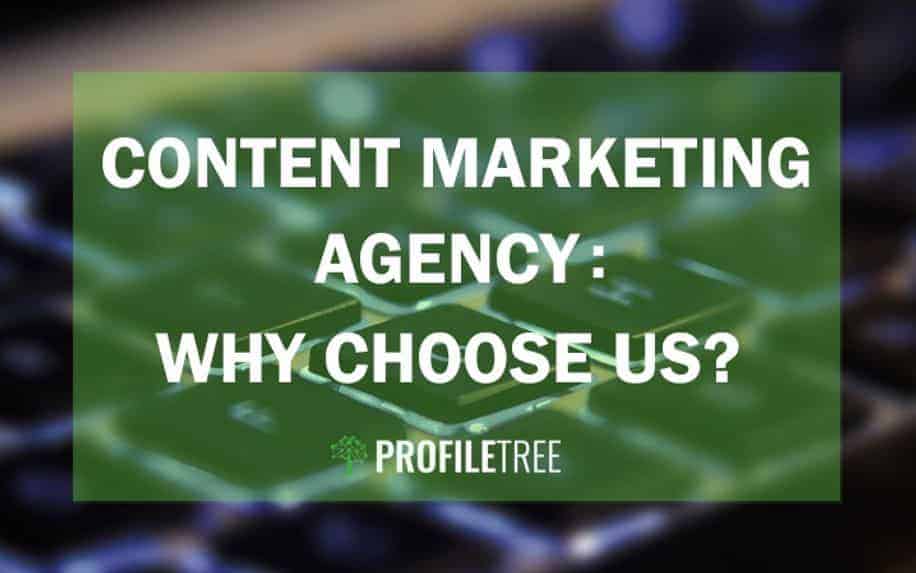 Now, internet marketing has become an indispensable tool. Social media, digital content such as blogs or even how-to tutorials are consumed at an incredible level daily. The internet has consumed the lives of almost everyone who owns any kind of digital equipment.
Content Marketing: What Exactly Is It?
Content marketing is defined as a service that is to be created or designed and given out to the client's targeted audience.
As a business that wants its ads to reach a targeted group – whether this demographic is defined by age, gender or class – hiring a content marketing agency to do so is a reasonable option.
It is a form of promotion for businesses that includes creating content to improve their image, spread knowledge about their activities and increase brand awareness about the company.
The success of any content marketing campaign depends particularly on its ability to reach the right audience with the right material.
A consumer needs to trust a product or the company providing it. If any shortcomings in communication arise, the business may suffer for reasons that could have simply been avoided through effective or efficient means of communication.
In the end, what sets one business apart from the other is its ability to effectively connect with their customers.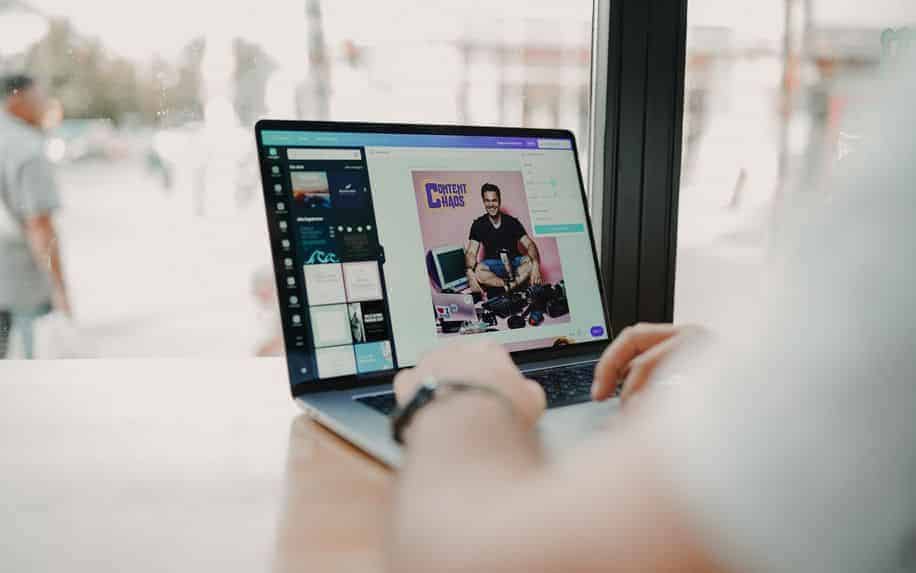 Why is Content Marketing Important?
With content marketing, you can frequently post content that helps the consumer make the decision to purchase something from you – instead of imposing a certain product. It also gives you the opportunity to answer FAQs and to go into more detail about your business and its products and services.
Through the use of social media as a content marketing tool, an agency is able to pass on information subtly and effectively.
The internet's ability to connect people has always been a phenomenal advantage. Why not use this advantage to make some profit? By using content marketing, you are exposing your brand to a greater audience than if the content was to be shared in a traditional form.
Your content can then be shared and evaluated by your viewers, providing you with immediate feedback on the quality of your content. This feedback allows you and your content marketing agency to plan future ideas to be based on what worked well previously.
This form of marketing widens the variety of possible tools you can use. You are not narrowed down to using text – you can use video, images, audio and so much more.
As a modern content marketing agency, you are forced to adapt to the changes in digital media, and content marketing is flexible enough for you to accomplish that easily.
Content marketing can make a noticeable difference in the development of a brand. Knowing your target audience is also extremely significant when planning your content and knowing which types are most applicable and relevant to your business and consumers.
This content comes in multiple forms: blog posts, social media posts, videos, images, infographics, e-books and podcasts to name a few. Analysing consumer behaviour and the trends in social culture is extremely important when deciding on an appropriate content marketing strategy. Utilising multimedia and various platforms to evoke conversation about your business is essential for its long term success.
Search Engine Optimisation: What Does That Have To Do With Content Marketing Agencies?
SEO stands for search engine optimisation. It is the process by which you can ensure that your website is gaining its maximum amount of exposure.
When a page is seen by Google as being relevant, of good quality and supported by credible links, the page will gain a higher search ranking and be seen by more searchers.
You'll be much more likely to attract traffic to your website by producing quality content around a well-chosen keyword. Promoting the right page for the right keywords can work wonders for generating leads, as long as your page set-up is correct.
Promoting your article and improving your rankings increases the potential of searchers to visit your site more often. Further increasing awareness about your blog and your content promotes engagement from the consumer's viewpoint.
As content marketing continues to be on the rise, there have been talks claiming that it relies more and more with search engine optimisation. Yet, what many fail to realize is how important SEO is for the success of content marketing – the two go hand-in-hand.
One of the main goals of any content marketing agency is to provide their consumers with the right information at the right time. In order to achieve this they must make sure that their customers can find their content easily.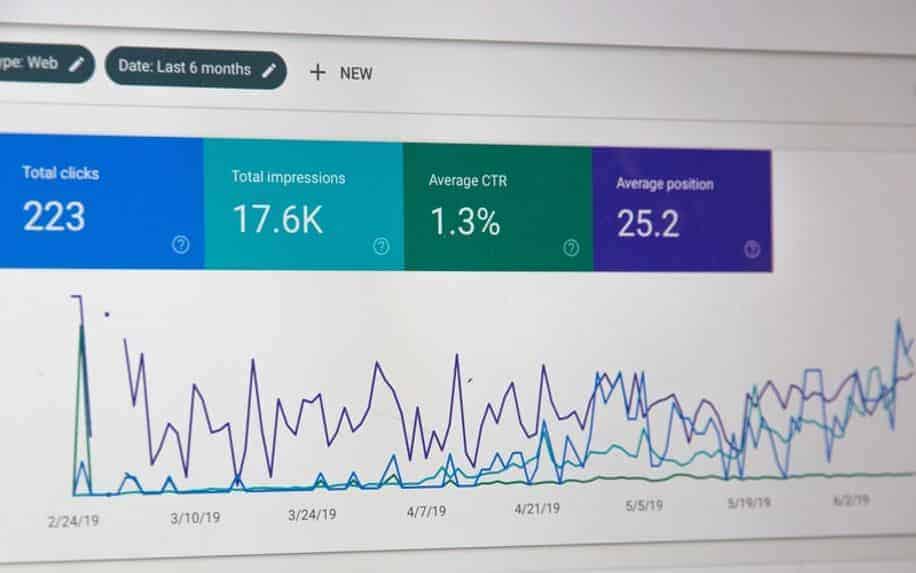 Why Should You Choose an Agency?
If you are only using traditional marketing tools, give content marketing a try. Regardless of whether you collaborate with an agency or not, make use of the resources at hand to establish the best route for your business.
Knowing about SEO and how it relates to content marketing is essential to increase your site's viewership, and is an important factor to keep in mind when creating any form of content. An agency, however, brings a level of expertise to your strategy and can cater to the technical aspect of SEO with your business' mission and voice in mind.
You should be able to fulfill your marketing needs if you consider the many forms of content marketing available – social media and blog posts, videos, podcasts, images, infographics, 'how-to' guides, etc.
The assistance of a content marketing agency could boost the creativity and output factor of your strategy, allowing you to focus on the many other aspects of running a business.
The responsibility of relevant marketing practices is passed onto the agency. They research your market and identify your competition, while following the latest developments so you don't have to.
If you need a content marketing agency to improve your business' growth and presence online, at ProfileTree we can help!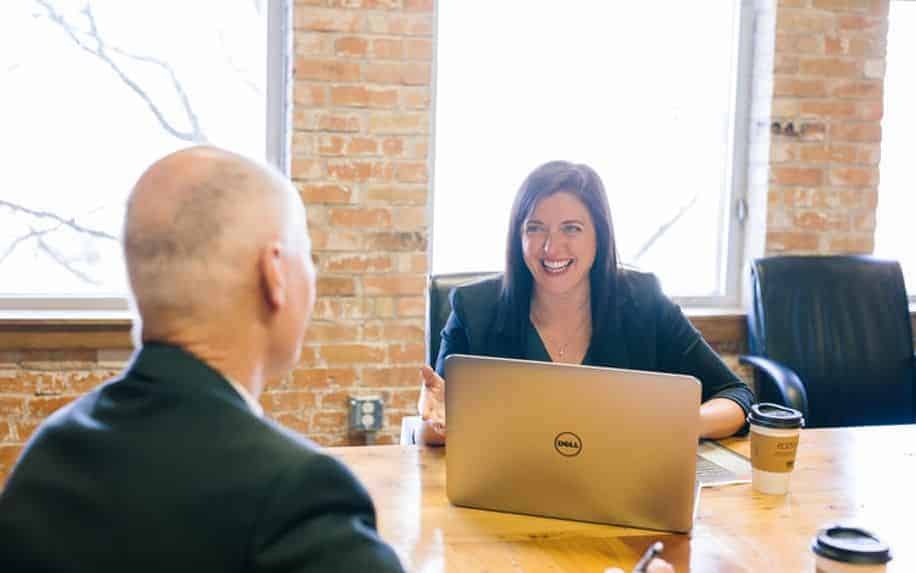 We Are ProfileTree
Since 2010, we have been successful in growing businesses from launch to 10 million annual website visitors. We serve clients globally across every type of industry, specialising in tourism, education and the local enterprise sector.
At ProfileTree, we have a fantastic team of talented marketers, writers, developers and videographers that work to provide our clients with digital solutions that are engineered for organic growth.
Connolly Cove is a travel blog created in late 2016 to showcase the best places to visit in Northern Ireland and Ireland. To date, the content created by Connolly Cove has won a number of awards and has been shortlisted for many more. 
In 2018, ProfileTree and Connolly Cove were awarded with a Best Content Marketing Award (Single Video) by The Irish Content Marketing Awards. Connolly Cove has proudly worked in a number of partnerships with organisations and businesses including The National Trust.
Learning Mole, an internal brand of ProfileTree, provides an online educational resource for parents, teachers and children to support their learning. It has been used in primary school education around the world as part of their learning resources and has proudly worked in partnership with a number of businesses including Bryson Recycling.
Our clients come to us because we know the digital world, and can provide insights, advice and services to help them survive and thrive in such a competitive marketplace.
We have been awarded and shortlisted for many awards showing our excellence in all aspects of content marketing for our internal brands and our client's businesses.
Most of all, we specialise in getting you found online with engaging, conversational content and SEO expertise. We offer all the traditional services of any content marketing agency, but with a very clear goal from the start.
How? we build your brand online so customers will find you in the right places, for the right keywords and can begin the right journey through amazing content.
For more information check out our services or get in touch with us here.
Let's talk results!
Start improving your website, optimizing your digital marketing strategies and increasing your sales.
Talk to us Today!