Content Marketing Agencies
Increasing digital sales and online presence

Frequently Asked Questions
What do Content Marketing Agencies do?
Content marketing agencies can help create amazing and engaging content that your target audience will love. The best Content Marketing Agencies know what works and what will deliver content that sells. From B2B or B2C content – any website can improve its traffic, ranking position and amount of digital sales. The best way to get the maximum ROI from your website.
What can Content Marketing Agencies do for my business?
While your digital marketing has a strategy and is the roadmap for your digital presence, professional, well written content can help drive the right traffic to the right place and encourage the right response for achieving your business goals. Hence a top content marketing agency will deliver results to any in house marketing team.
Questions to ask Content Marketing Agencies?
Before investing in content marketing, consider asking an agency how your business will appear in search results in a way to encourage relevant click-through traffic, how the content will encourage the right call to action response and what the customer journey for conversion looks like.
Content Marketing Agency
Why ProfileTree Content Marketing Agency?
We are one of the top content marketing agencies in the UK and Ireland as voted by our peers in Awards, but also seen in the results we deliver for our clients. We can audit your business, create a content marketing strategy and deliver this to show incredible digital results for your business.
Content marketing agencies in UK and Ireland
ProfileTree is uniquely positioned in Belfast, Northern Ireland. This has allowed us to extend our reach beyond the island and provide content marketing services to businesses closer to home in Ireland and further afield, across the U.K.
With our local expertise, we are able to create content that resonates with NI audiences, aligning with cultural trends and embedding colloquial language. We help businesses connect with their local customer base in a way that is meaningful and relevant.
Much of our SEO – search engine optimization, practices is geared towards local SEO trends, meaning that it attempts to appeal to local audiences. As a local content marketing agency, we provide specific SEO tactics, ensuring that businesses are targeting those audiences who are most likely to use their services/products.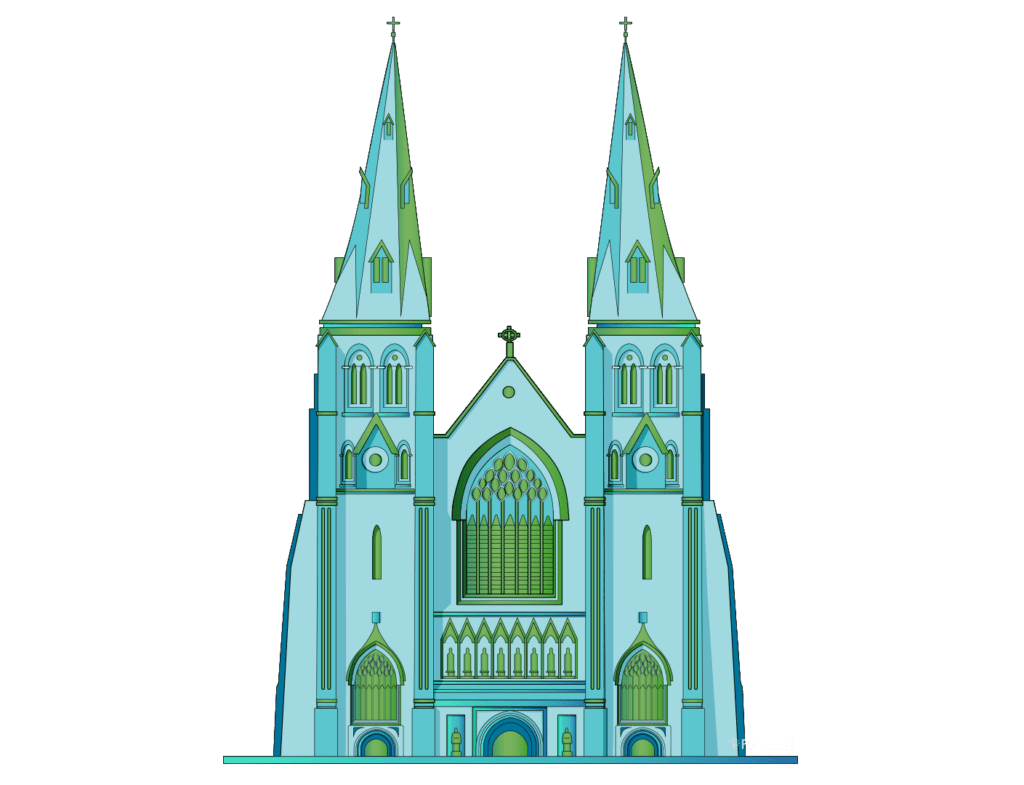 Content Marketing Agency Armagh
Looking for the right approach to content marketing in Armagh for your business? We've helped a huge range of businesses in the Orchard County.
As a locally-based content agency, with a broad knowledge of digital marketing, web design, website development, social media and much more, who deliver strategies built around real results for local businesses.
If you are seeking help in growing your business online, then we are the perfect fit with our local knowledge of Armagh as well as our national and international experience.
Find out more
Content Marketing Agency Newry
If you've been searching for the right approach to content marketing in Newry, you might have uncovered more questions than answers.
As Northern Ireland's forth largest city – nessled in the Newry, Mourne and Down Disctrict Council area, businesses in Newry County Down have a unique requirement for content marketing to reach a more national audience.
Find out more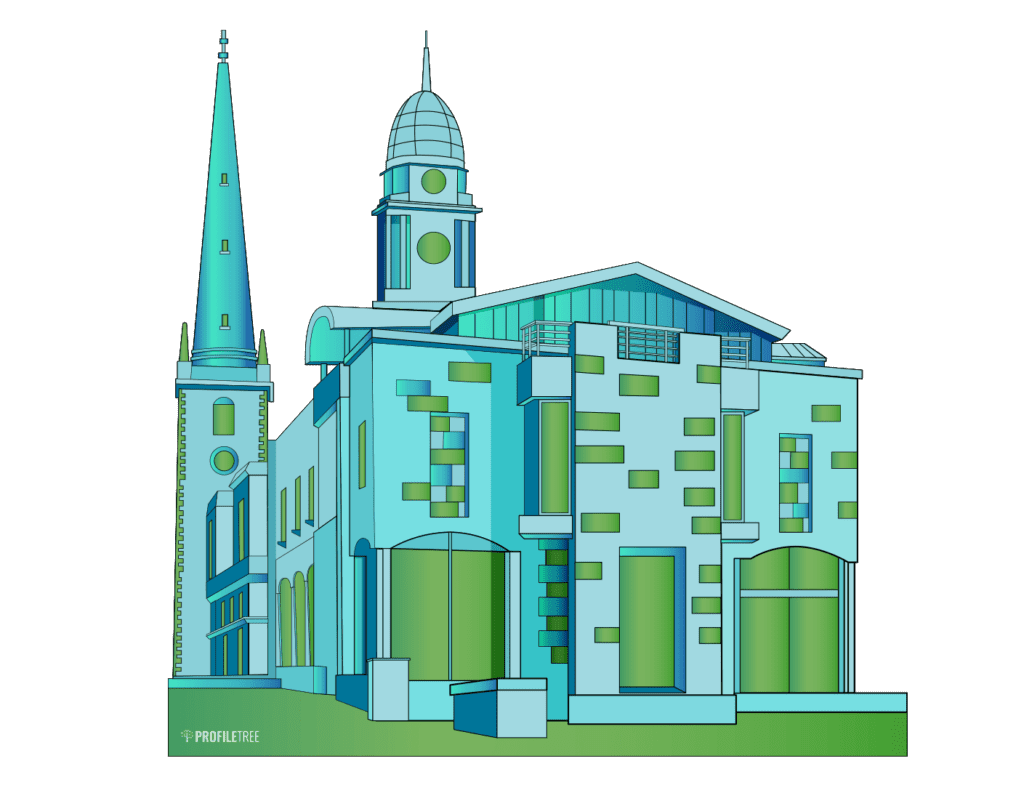 Content Marketing Agency Lisburn
For content marketing in Lisburn, we love our clients to keep one step ahead of their competitors through a smarter, high-performance online presence.
That's because we take a 'bigger picture' view of your online world, across a wide range of digital specialisms, to make sure you're targeting the right audience in the best possible way AND set up for conversions too. We have now worked with over 400 companies in the Lisburn and Castlereagh Council area – how can we help your business also grow online?
Find out more
Content Marketing agency Bangor
Been searching for the right approach to content marketing in Bangor? We know choosing the best path for your business online can be daunting.
That's because digital marketing advice is everywhere, but tailored answers for your specific business are harder to find. After all, a generic approach to content won't drive the results you need. Hence we believe we are the perfect match for your content marketing needs.
Find out more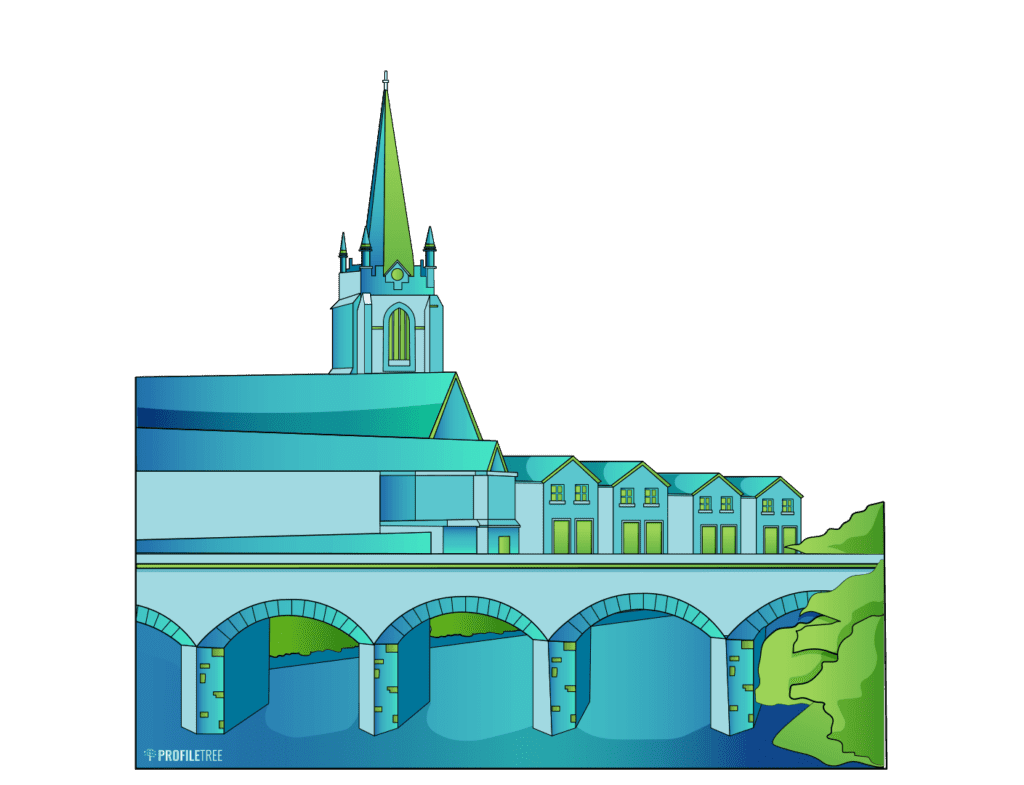 Content Marketing Agency Antrim
Content marketing in Antrim? Some good news…we've used years of expertise to find, test and refine methods that simply work.
Our locally-based, trusted and proven content marketing agency means you don't have to look further afield for results-driven help with your content and digital marketing. We can help you reach a bigger local audience or a new national or international audience through your digital marketing investment.
Find out more
Content Marketing Agency Ballymena
For content marketing in Ballymena, we're proud to do things our own way.
That's because we not only use knowledge we've built up and tested over many years in our own business, but we apply expertise in SEO, web development, video, social and much much more to produce a tailored, results-driven strategy for your business.
Find out more