Content marketing can seem like it can only function in the confines of the marketing industry but there is a multitude of ways that content marketing flourishes outside of its traditional role. One of these ways is sales enablement. Sales enablement allows you to create well thought out buyer personas which can encourage the sales process and thus result in plenty of conversions for your brand or business. Sales enablement can allow your brand to reach target customers that are high potential prospects. Understanding that the sales enablement process is weaved into content marketing ensures that you can increase sales and produce better results.
What is Sales Enablement?
Sales enablement is, quite frankly, about educating your sales team. It provides them with the tools they need to effectively deliver presentations of your products or services to those who are potential customers. This strategic and ongoing process ensures your sales team has the content and training they need to actively engage with leads and helps contact the relevant parties with the correct material needed to turn them into conversions. Delivering your sales team the tools to educate prospects and deliver solutions to problems prospects may have ensured that sales calls are more efficient and you are able to spend more time selling.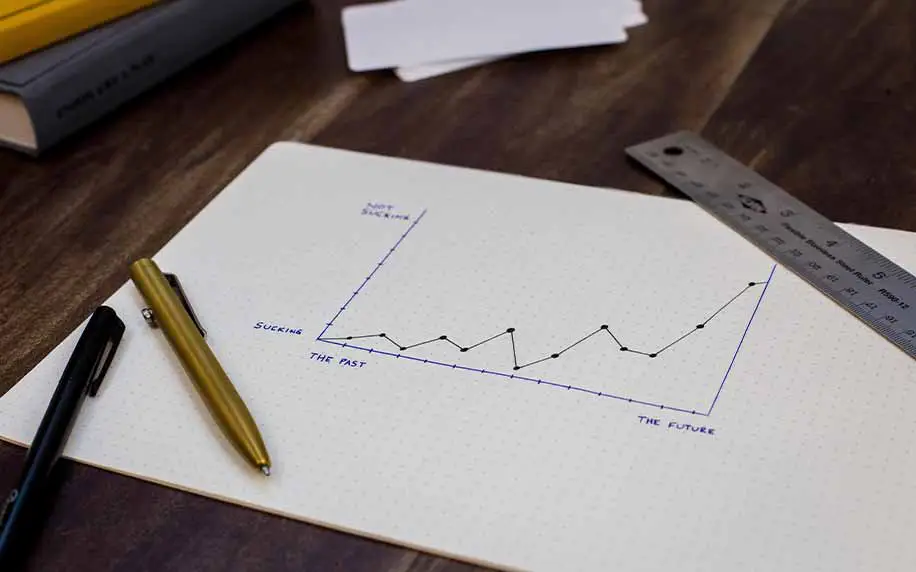 How to Use Content Marketing for Sales Enablement:
In order to use content marketing effectively in sales enablement, you have to be prepared to deliver content to your sales team. This will require you to gather your resources and understand your target market. Creating sales enablement content can come in a variety of forms:
Infographics
Email Campaigns
Webinars
Case Studies
Customer Persona
Whitepapers
Guest Blogging
Blogs
Articles
With plenty of potentials to create content, you need to be filtering it around how your brand can deliver for a customer when they are dealing with a particular problem, educate prospects around your product or service, and provide valuable content for prospects to take back to their teams to discuss further.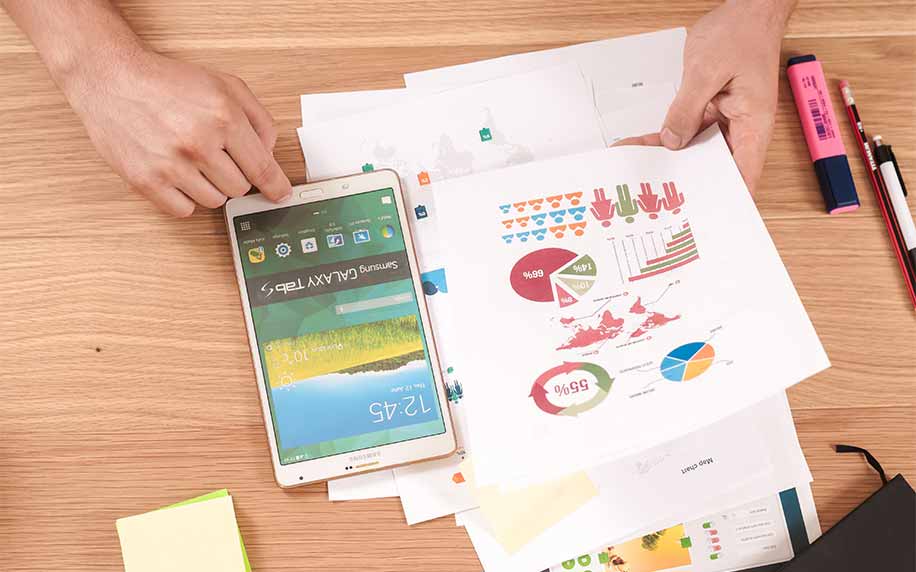 What Content Should I Use for Sales Enablement?
Taking stock of the content that you should be using in sales enablement allows you to curate the correct content marketing material to present to your sales team. Having content that interacts well with the sales funnel ensures that prospects turn into guaranteed conversions.
1. Blog Posts
Blog posts seem to be the most obvious way of communicating expertise to clients and your sales team. While content marketing and sales enablement content can sometimes differ, blogs can be curated to focus on sales parts of the funnel and help drive high prospects into leads. Using blog posts to educate and inform is a perfect tool for both B2B customers who may want to understand more about your process or how you can deliver for them in a long term capacity. Equally, blog posts can be easily accessed on shared company drives, so make sure that they are stored in a simple cloud-based system that the sales team can call on if they want to find a topic that they might need to brush up on.
2. Sales Scripts
Arguably, one of the most important pieces of content for sales enablement is sales scripts. One of the most important things to ensure is that your content is compliant with your sales scripts. Sometimes sales teams write scripts that move away from the content marketing message, so it is important that both are designed to complement each other. Sales that are based on misinformation or are lacking in materials usually fall through. To ensure that your sales team has all the information they need to deliver to the client, align your content with the sales scripts and see what can be improved. This is another great method for B2B but also B2C channels where your sales team might be selling a product or service directly to the consumer. Sales scripts should include consistent information with added educational content that secures the final purchase decision. They should also serve as a guide to the sales team, not read out unnaturally which could potentially alienate a client who now knows they are being sold to.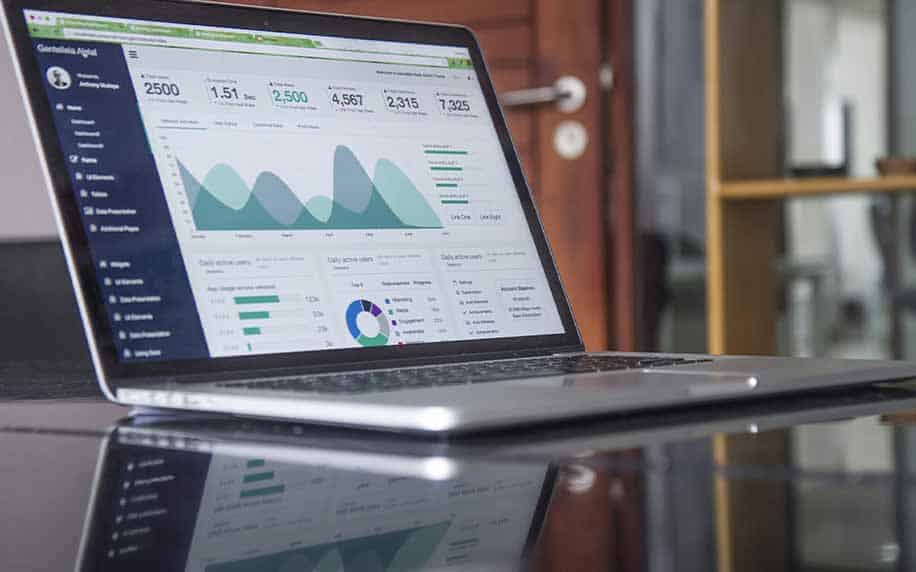 3. Case Studies
Case studies are a fantastic way to communicate to potential clients, whether they operate in B2C or B2B, about your potential offerings and what you can deliver as a business. It emphasises that you understand your customer's struggles and that you are attempting to find solutions to their issues by presenting them with an enhanced understanding of their persona and how you delivered through your product or service. This doesn't necessarily mean it has to be written, case studies can be done in a variety of ways by combining video content with client testimonials. This type of content highlights the value that you can add to businesses and are an incredible benefit for those who are late-stage prospects.
4. Competitor Research and Analysis
While it is gravely important that you create buyer personas to understand your target audience, it is also important to understand how the competition is marketing towards your customers. Learning how other brands are doing it gives you insight and more knowledge about what works and what doesn't, and allows you to connect with an audience that they are potentially neglecting.
5. Social Media Content
Using social media content to deliver customers directly to your site is another brilliant way of incorporating content marketing for sales enablement. Social media provides a platform to actively and genuinely engage with your target audience, and conventional potential prospects into conversions. Whether you use a curated video or a how-to guide blog post, you can create meaningful content marketing that can be used to great effect by your sales team. Sales teams can actively engage with the content and sent it to a relevant audience if that is what is required.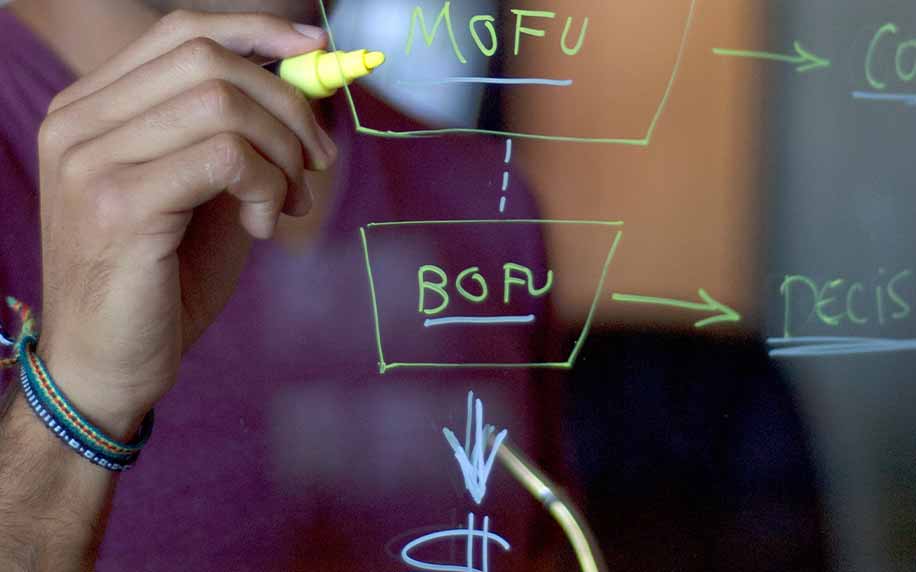 Content Marketing and Sales Enablement
Content marketing can be incredibly influential in your sales process and can be an effective way of merging two teams who appear to have different roles. Creating high-quality, specific content that can be delivered to your sales team allows them to turn leads into sales through specialist knowledge and expertise. Creating quality content and ensuring that you have used content marketing for sales enablement enhances sales opportunities and ensures that your sales team are fully equipped to deliver clients and streamline their sales processes.