Often with managing social accounts, the hardest part is knowing what to post on social media for your business. You can often feel like you are being repetitive and don't have enough to say.
You have the content calendar structure ready but staring at the blank gaps. So we have put together a list of content ideas for the next time you are stuck knowing what to post on social media for your business.
21 Ideas of What to Post on Social Media for Your Business
Create a regular series
Creating a regular series for social can help to eliminate the question of what to post on social media for your business for at least 1 post a week. You might have saw the likes of motivation Monday or wellness Wednesday on social before.
The idea is having a good idea for social and getting more out of it by turning it into a recurring series.
Your audience will also begin to expect this content weekly and know that it is coming.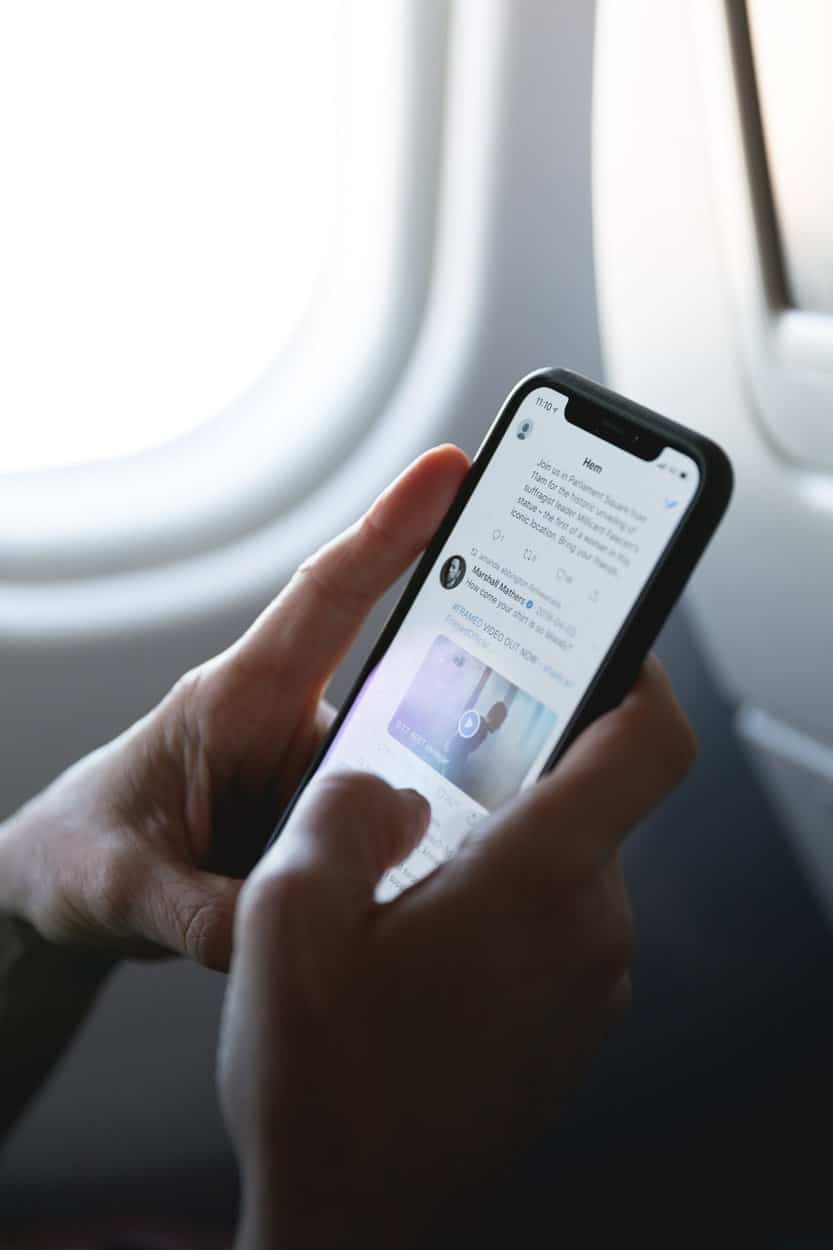 2. Contests or a giveaway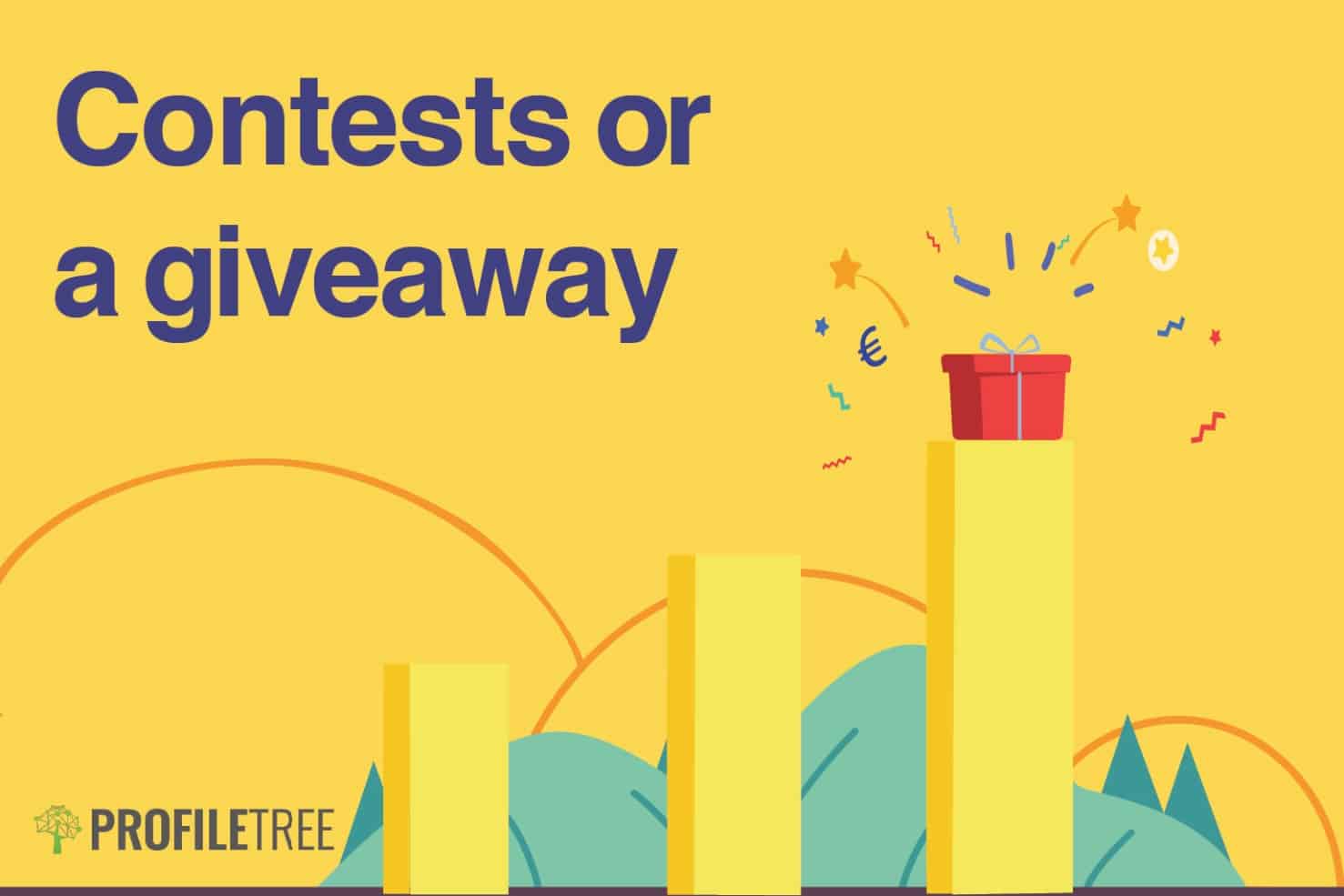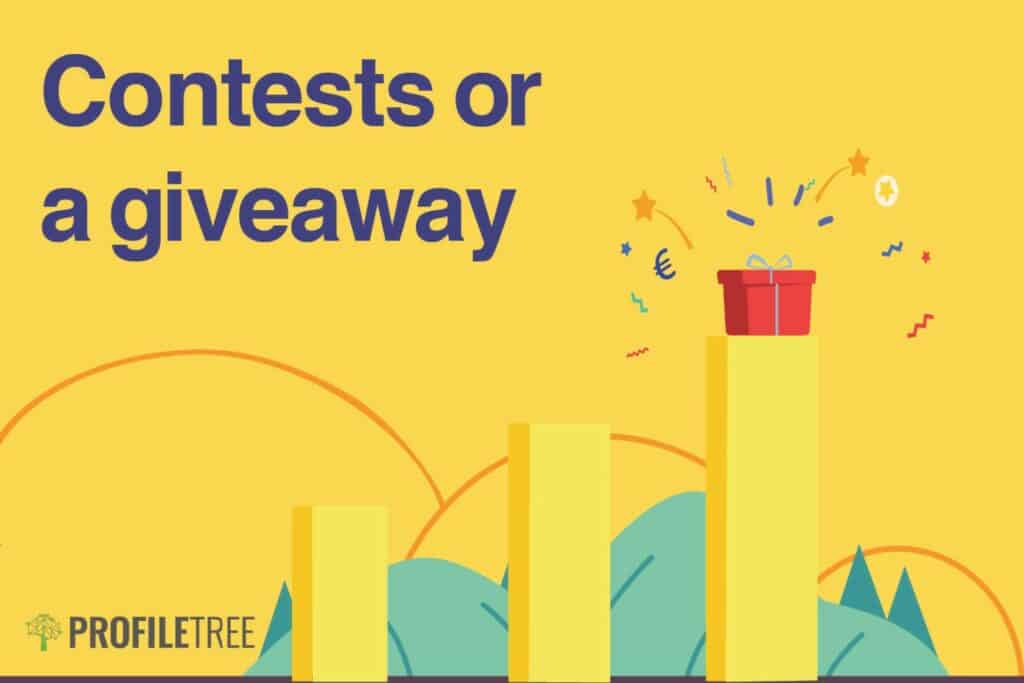 The fact is people love a freebie. We wouldn't encourage these all the time but they can be a quick and easy way to fill a gap in your content calendar.
Posts to win your services or products with a call to action to encourage engagement can be a great way to give your account a boost.
3. Ask me anything
An "ask me anything" series of posts can be a great way to grow engagement when you're stuck on what to post on social media for your business.
Focus on a specific team member/area of the business to drum up interest, a certain product or service you offer or a specific topic related to your business.
Stories can be an effective and easy way to carry these out.
4. Run a social media takeover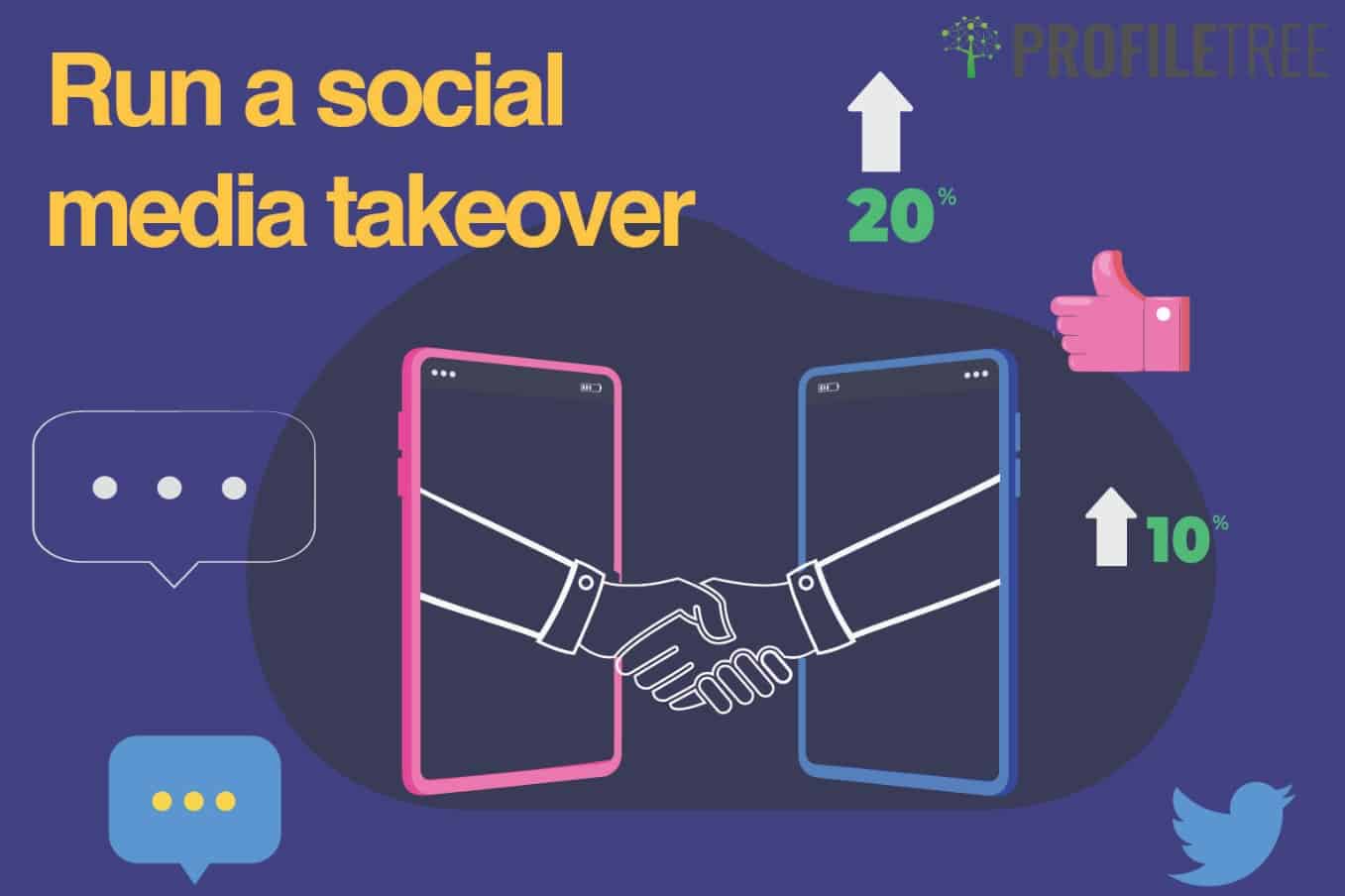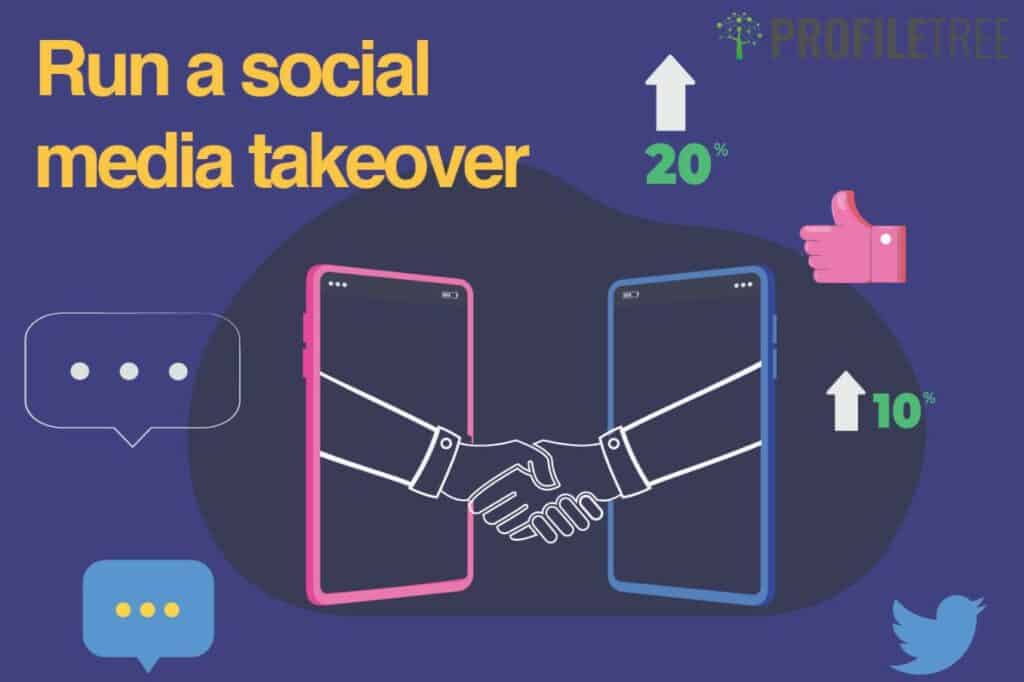 Whether you team up with a big influencer with a large audience or a micro-influencer with a small engaged following, handing over your social media account to someone with a following can bring your account more engagement, sales, and followers.
5. Share some relevant content
Sharing industry news and relevant current content can help your business look like it has its finger on the pulse and you're interested in the industry, not just there to self-promote.
This may be industry news updates, blogs or relevant social posts from others. This can also help to build connections and start conversations when you tag and credit correctly.
6. Repurpose your own content
If you've got an amazing blog post, why not create some graphics with quotes for Instagram? Or make a video inspired by the content to share on Facebook?
When you just share on one platform, you're missing an opportunity to reach audiences who are following you elsewhere.
This isn't to say it should just be a copy-paste or cross-post: this is about expressing existing ideas in fresh ways.
7. Host a challenge
These challenges could be related to your product and encouraging users to share images or creating a challenge for people coming to use your services to create a post and tag or share with a dedicated specific hashtag.
8. Create a how-to or tutorial
Share your expertise with a tutorial or how-to video, these can add great value to your social media channels and to your audience.
9. Celebrate a National Day
There is a national day for everything and these can be a great way to showcase personality from your business. These also serve as great filler content for when you're wondering what to post on social media for your business
10. Give customers the spotlight
Show what your fans and customers are doing with a regular customer-spotlight feature. It showcases your product or service without being too advertise-y and gives your fans a moment to feel proud or special.
11. Do a "This or That" poll
These are a popular creative idea for story content. It encourages audience engagement but can also be a very helpful tool for gathering audience feedback and making your target audience feel involved.
12. Behind the scenes
Whether it's a live video or an edited one, audiences online are often nosy and like to see behind the scenes.
Give a tour of your office or show how your window display comes together in your store: viewers value an authentic sneak peek behind the polished final photos that end up in the feed.
13. Share a milestone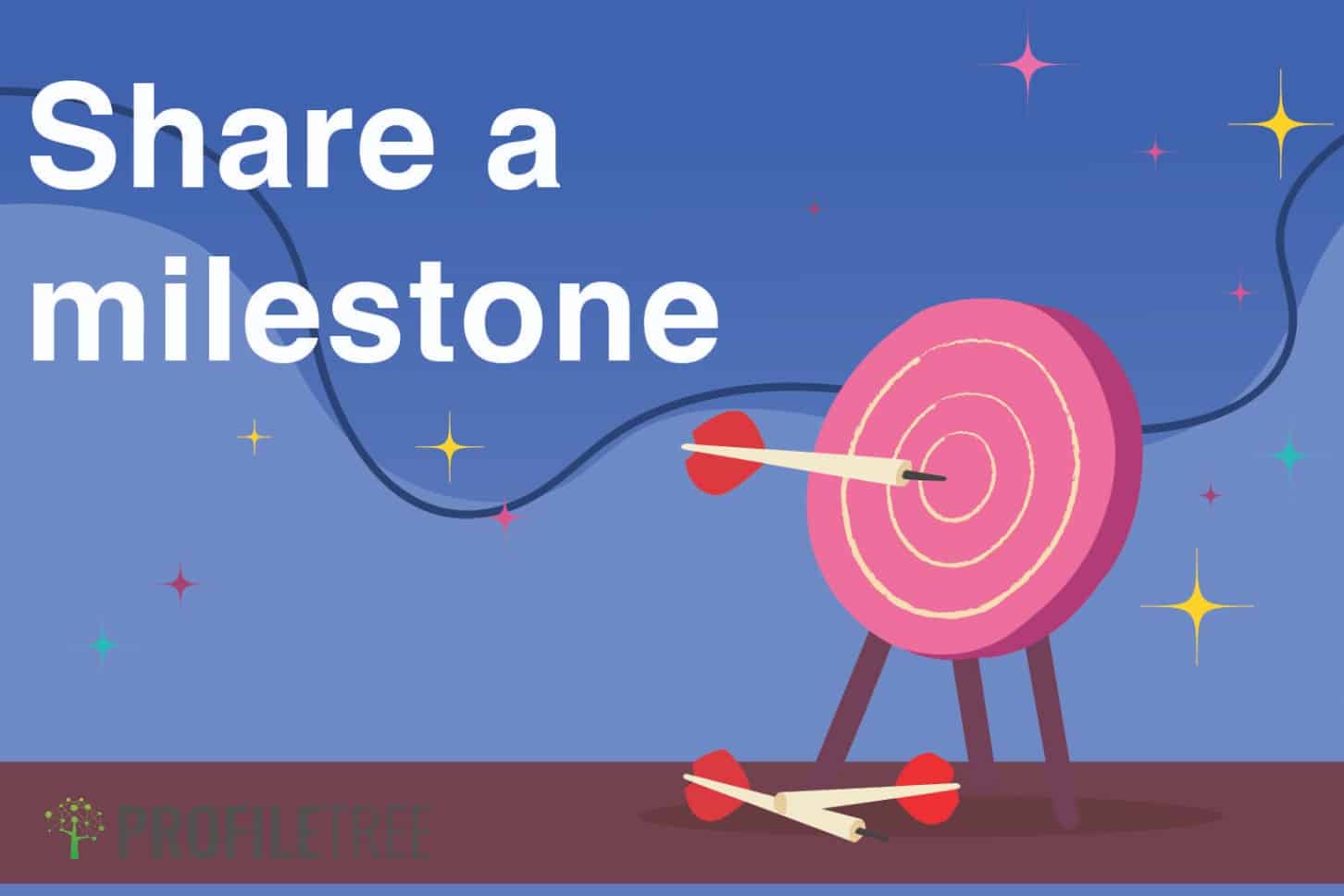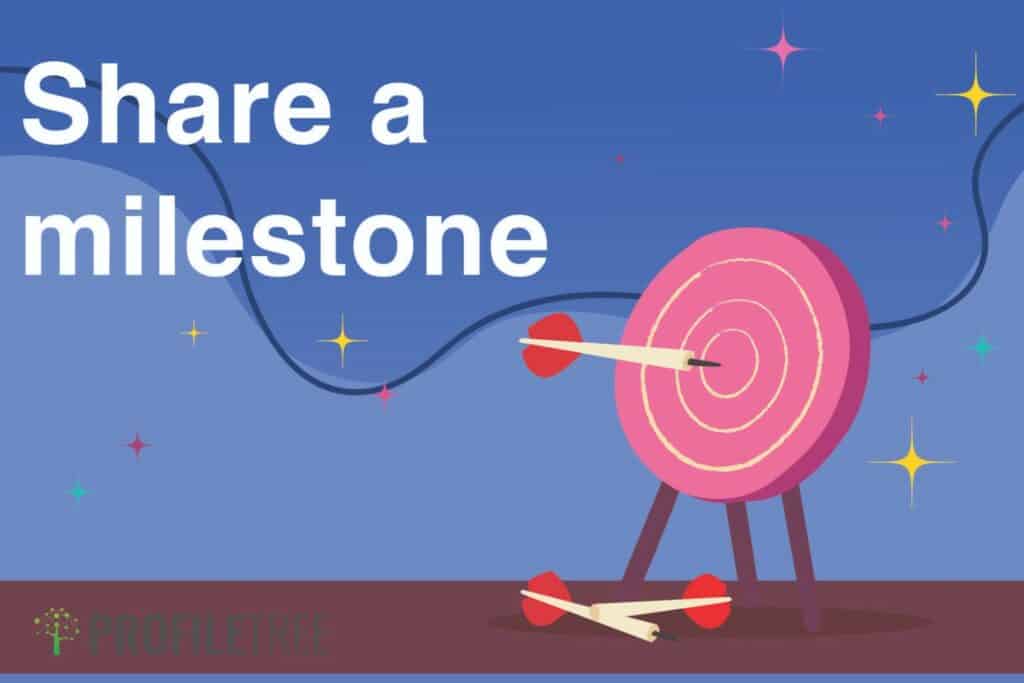 Your first year anniversary of opening your small business? Your 1000th follower?
Whether you've got a special live stream planned or just mark the event with an image or text post, it's a built-in excuse for a throwback post or some reflection on how far you've come.
14. Tap into a trending topic
Whether you're trying out a TikTok dance or commenting on the Oscars, sometimes it's a nice relief to let your creativity hop on a trend, instead of trying to create something from scratch.
15. Share some industry wisdom
Crafting a graphic with some brand-relevant advice is a great way to position yourself as an expert and source of value. No one likes to be sold to all the time, after all.
16. Showcase user-generated content
Whether you create a specific hashtag campaign, or just use social listening to collect and repost user content, repurposing user content is a great way to fill your content calendar and celebrate your following.
17. Ask your followers for advice or opinions
This is another great way to encourage audience engagement and gather feedback for those days you are stuck with what to post on social media for your business.
18. Congratulate someone for an achievement
Someone in your industry or your team has probably done something worth mentioning recently. This is a good way to showcase personality, the team and appreciation.
19. Meet the team
It doesn't necessarily have to be a new addition to your team. Spotlighting the real people behind your brand who have helped it for weeks, months, or years is a great way to show off your appreciation. They often say that people connect with people more than a faceless brand.
20. Tease a product drop or upcoming release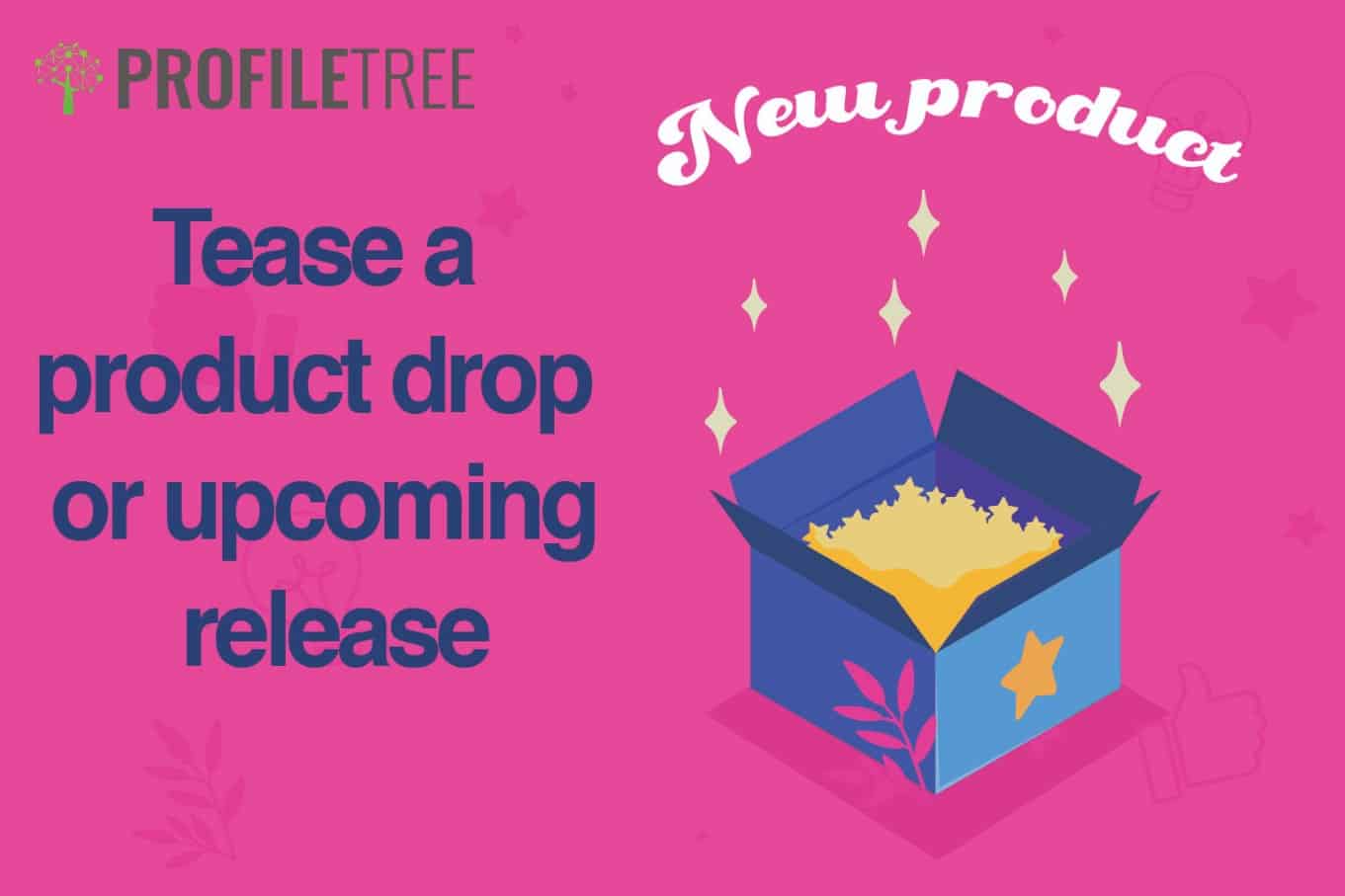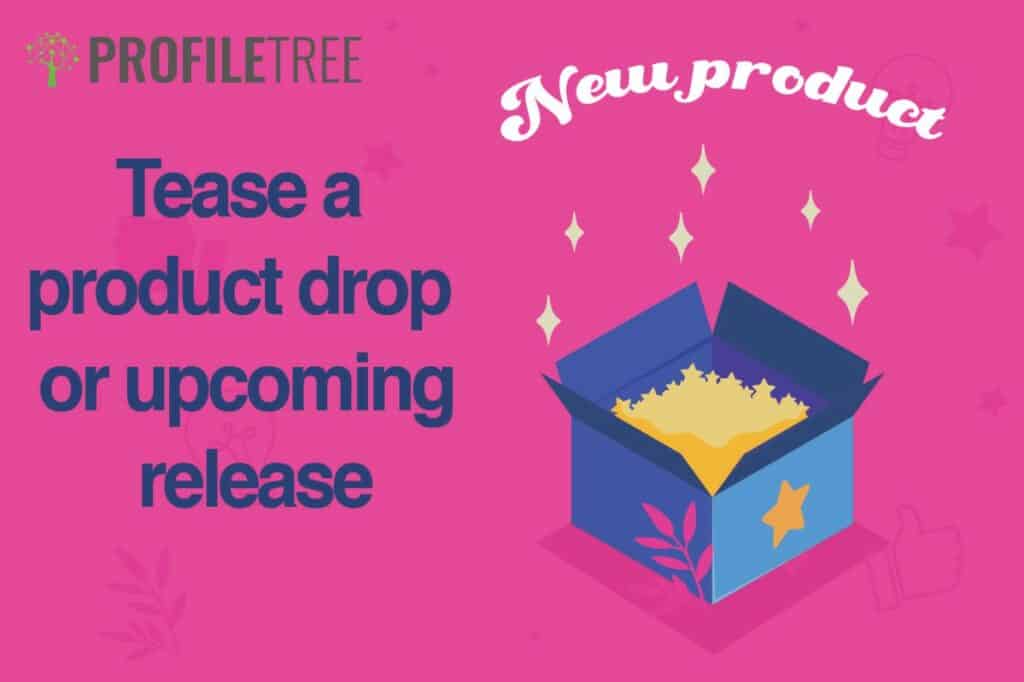 Build suspense and keep your audience guessing with a product or offer teaser.
People making guesses about what they're seeing will drive engagement and grow excitement for when it does launch.
21. Testimonials and reviews
If people are talking about you and giving good feedback and reviews, don't keep it to yourself.
This can provide filler content for those days you are stuck with what to post on social media for your business and also build trust from potential new customers.
Hopefully these 21 content ideas will keep you busy and fill your content calendars the next time you are asking yourself what to post on social media for your business.
For more information on the benefits of social media for your small business and how we can help check out our range of services or our YouTube channel.