As a small business, you should be taking advantage of social media within your digital marketing strategy. If not, you're missing out on a quick, inexpensive, and effective way to reach your audience.
Below, we will take a look at the benefits of social media for your small business.
Benefits of Social Media for Brand Building
Increase brand awareness
With over half of the world's population using social media, platforms like Facebook, Instagram or TikTok an easy way to reach new and targeted potential customers.
Personality and connections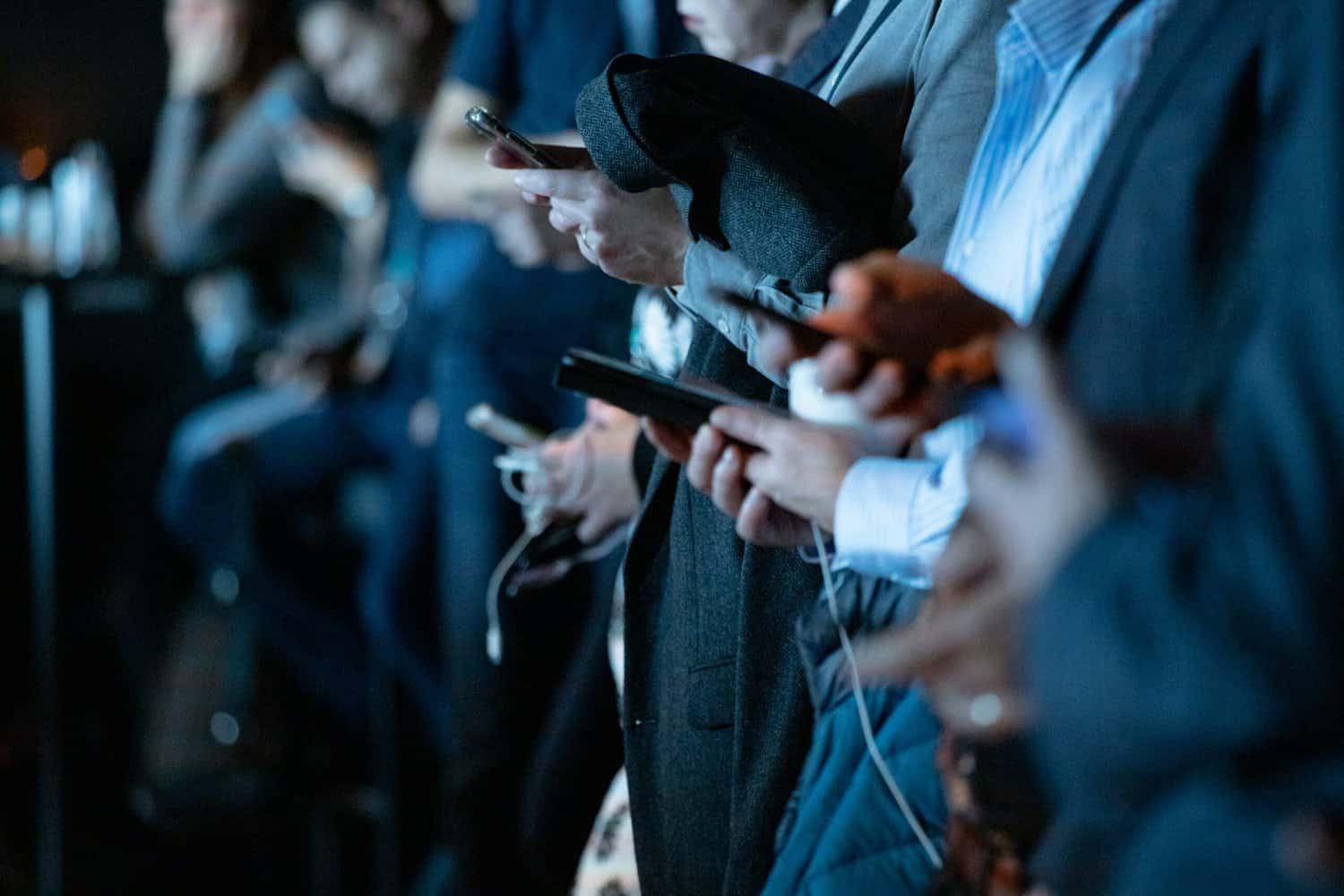 The ability to build connections with your target audience and to show a personal side to your business is one of the key benefits of social media for small business. Share your team and showcase the businesses personality behind the products. This can also be a massive help in gaining trust from your audience.
Establish yourself and the brand as a thought leader
No matter what industry your business is in, social media allows you the opportunity to establish yourself as a thought leader, the go-to source for information and updates on topics related to your business.
LinkedIn especially is a great network to focus on when aiming to establish your thought leadership.
Be remembered by target audience
Social media gives you the opportunity to remind followers of your business every time they open social media. With consistent, entertaining and informative posts, your audience will remember you and so you're their first stop when they're ready to make a purchase.
Benefits of social media for growth
Increase website traffic
Social media posts and ads are a good way to drive traffic to your website. Sharing content from your blog or website to your social channels is a great way to get readers as soon as you publish a new post.
Include your website address in all of your social media profiles so that people who want to learn more about you can do so with one easy click.
Boost sales
Your social accounts should be a critical part of your sales strategy. With more and more people shopping through social media, it's vital to stay updated with it.
Influencer marketing
A popular way to boost brand awareness on social media is influencer marketing. people who have a large following on social media and can draw the attention of that following to your brand.
Benefits of social media for communication
Customer and audience engagement
Social networks allow you to interact directly with customers and fans, and likewise give them the chance to interact directly with your brand. Unlike traditional media, which offers only one-way communication, social media is a two-way street.
If you want customers and followers to be engaged, you have to be engaged yourself. Stay active and respond to comments and questions on your own social media posts in a way that's appropriate to your brand.
Customer service and customer support
People expect brands to be available on social media and seek out their social accounts for customer service.
Benefits of social media for gaining insights
Learn more about your customers
Social media generates a huge amount of data about your customers in real-time. You can use that information to make smarter business decisions.
All of the major social networks offer analytics that provide demographic information about the people interacting with your account. This can help you tailor your social media marketing strategy to better speak to your real audience.
Keep an eye on the competition
It's also important to know what people are saying about your competitors.
For example, tracking mentions of your competitors might reveal pain points with their products or services that you could reach out to address, winning new customers in the process.
Monitoring the competition on social media also means you'll be aware when your competitors launch new products, run promotions and release new reports or data.
Stay on top of industry news
In the online world, things move fast—and you can't afford to be left behind. Keeping a virtual ear to the ground through social listening is a way to stay informed about upcoming changes to your industry that could affect the way you do business.
Benefits of social media for advertising
Targeted advertising
Social media ads are an inexpensive way to promote your business services and products. They also offer targeting options so you can reach the right audience and make the most of your budget.
With ad targeting options including demographic information, geography, language. You can craft specific messages that best speak to different groups of potential customers, and only pay for the exact viewers you want to reach.
For more information on the benefits of social media for your small business and how we can help check out our range of services or our YouTube channel.