Your content marketing efforts can be vastly improved by building a content strategy for a website. This guide will answer all your questions about crafting an exclusive content marketing strategy.
If you want to know why content strategy is important and how much it will influence your business, just have a look at the first page on Google results when searching for any topic.
These websites have never taken over this position for nothing. They have built upon compelling content to create and distribute their business value. All of these efforts should align with their brand identity and company mission.
Based on the HubSpot State of Marketing Report 2021, nearly 82% of companies said they used content marketing to drive growth and enhance marketing performance, which was 62% less expensive than any other marketing activity.
Also, every business can take advantage of crafting a well-thought-out content strategy to keep its brand voice consistent across all platforms.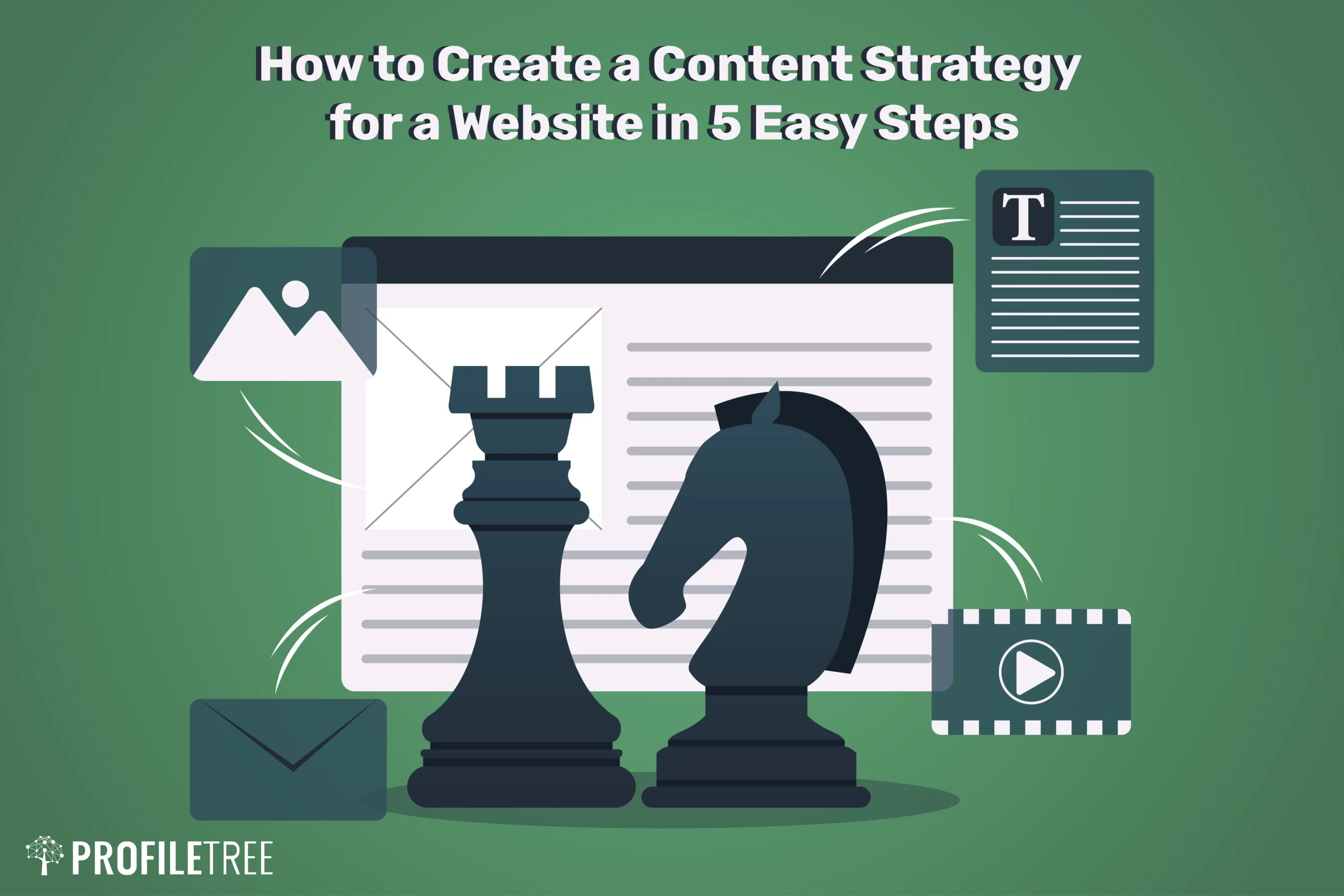 Having a carefully executed strategy can let your audience know more about your competitive edge and value proposition.
However, there is a lot to consider when creating your plan. Do you have a small business or lead a giant enterprise? It's time to invest effectively in marketing content.
Here, we will identify the importance of content marketing and how to make your content work for you!
But first, let's explore what a content strategy for a website is about.
What Is a Content Strategy for a Website?
It is a plan of action based on your business goals. This strategy should be unique to your business and informed by your company's vision.
A content strategy is just part of a broader marketing strategy and should be on the same page with specific business goals, particularly as they relate to marketing and sales. For example, a good content strategy can help you get that if you want to boost revenue or grow traffic.
Your plan should provide a comprehensive vision of whom you will reach, what targets you hope to achieve through the content you create, and through which channels you'll publish what you produce.
However, your strategy should be doable and flexible. Sometimes even the beautifully-crafted plans fall short, or perhaps what was suitable for your business in the past doesn't make sense anymore. Sometimes your best-laid strategy no longer works because of some changes in the market.
Additionally, as you learn more about your customers and how they react to your content, your business goals should change, and your strategy should evolve and shift accordingly.
The good news is that with a highly-optimised content strategy at hand, you can adapt because you're experimenting with different variables. That's how you can easily spot what is and isn't working. You can account for various scenarios till you identify the best path. Designing and implementing a plan enables you to produce more impactful work to meet your short and long goals.
By examining your company's objectives and your audience, you can set international targets and track what you have done against benchmarks that help determine if your performance —specifically content— is driving the desired outcomes.
No matter their company size, all business owners who want to establish themselves in the market should work on creating a well-tuned strategy. That will help them grow, build trust with their target audience, generate leads, and show their expertise.
Read on to learn how to establish a content strategy for a website that delivers results.
Takeaway: content is crucial for business, and to create enchanting content, you need a strategy to ensure you aren't aimlessly making a big amount of content for just content's sake.
How to Create a Good Content Strategy
Starting something from scratch can be daunting, especially when there is no right or wrong timeframe you should follow. But we will help you through the free-hassle process by following a step-by-step guide until you reach your objectives.
Set Your Goals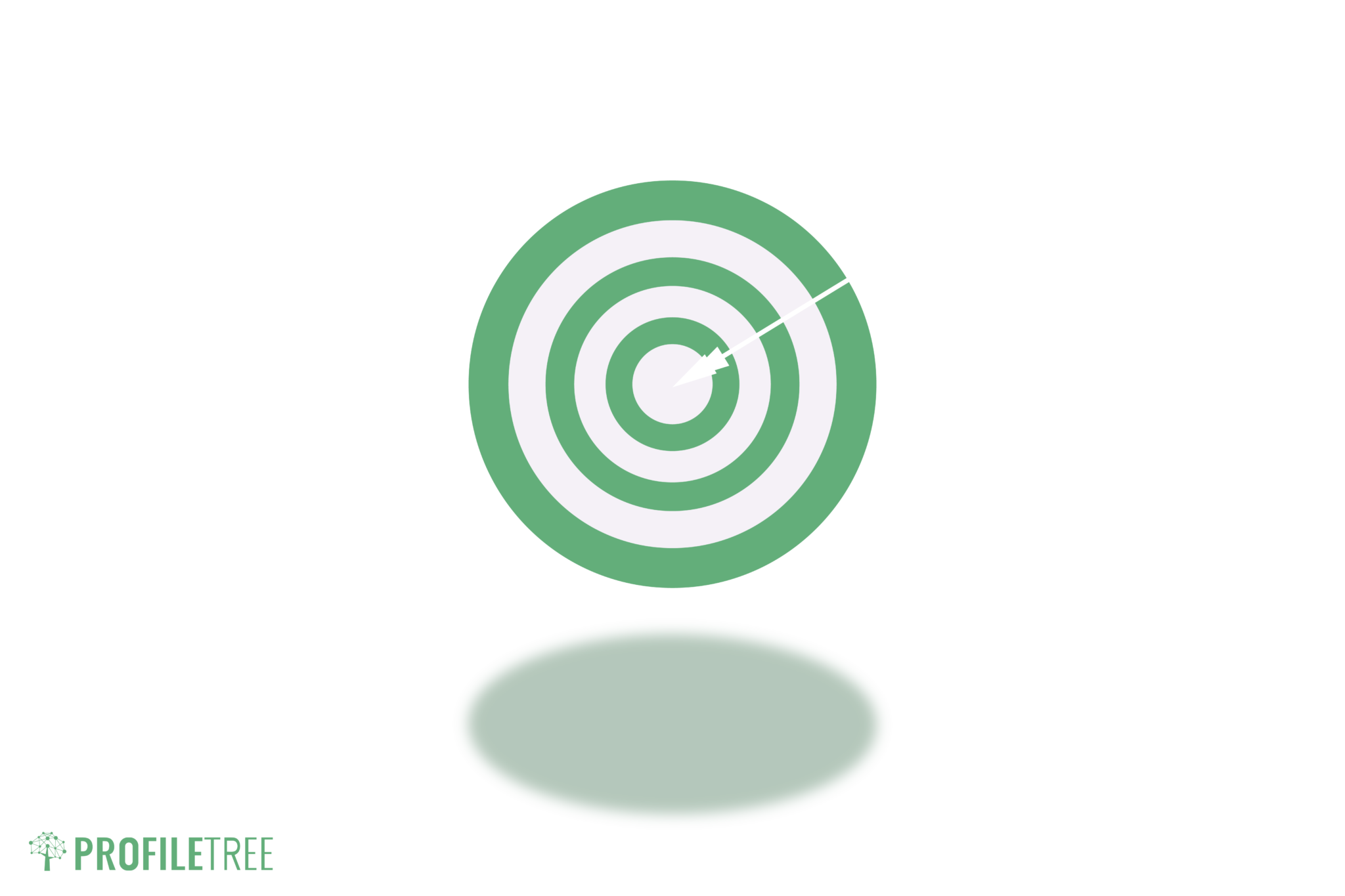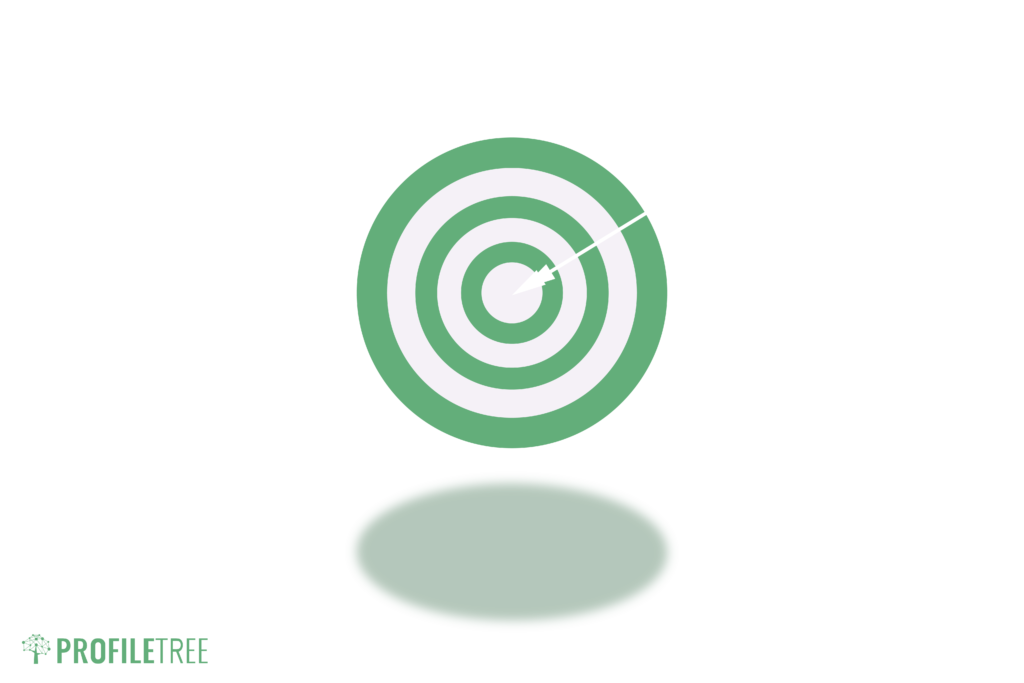 Great things in this life are created for a specific purpose that comes after preparation and evaluation— great content is no exception. Therefore, your content purpose needs to be clearly explained and defined.
Ask yourself if you're creating content to convert users, generate leads, boost brand awareness, attract past customers, get better search ranking results, or all of this together.
Once you've set your goals, you can determine if your content strategy is actually the best way to get them.
Here is the thing: don't assume that content is the best approach to achieving your objectives. Sometimes it doesn't work in every situation.
What does it mean?
For instance, content might not be the best marketing tool to convert users at the bottom of the funnel. It could be of little use in closing deals because your customers still don't know your brand.
So, in this case, you need to shift your goals. Content is invaluable in bringing potential customers onto your site in the first place. In this case, you should boost brand awareness and focus on organic lead generation by designing a content strategy for a website.
In this example, different segments of the sales funnel should be targeted by different types of content.
So, while thinking of your goal, you need also to decide what content is most appropriate for each persona to receive at a given time. That way, you have the right conversion with the right customer at the right time.
Bonus: Hubspot suggests that you can build your content strategy for a website upon three key areas in the sales funnel: awareness, evaluation, and purchase. The platform provides this approach to list the most appropriate content asset in each step.
For instance, in the awareness step, you can produce whitepapers, educational content, ebooks, tip sheets, checklists, how-to videos, and guides. On the other hand, when your audience is ready to evaluate your product, you should create case studies, datasheets, FAQs, and samples. In the final step, you need to think of consolation, coupons, free trials, and live demos.
Understand Your Audience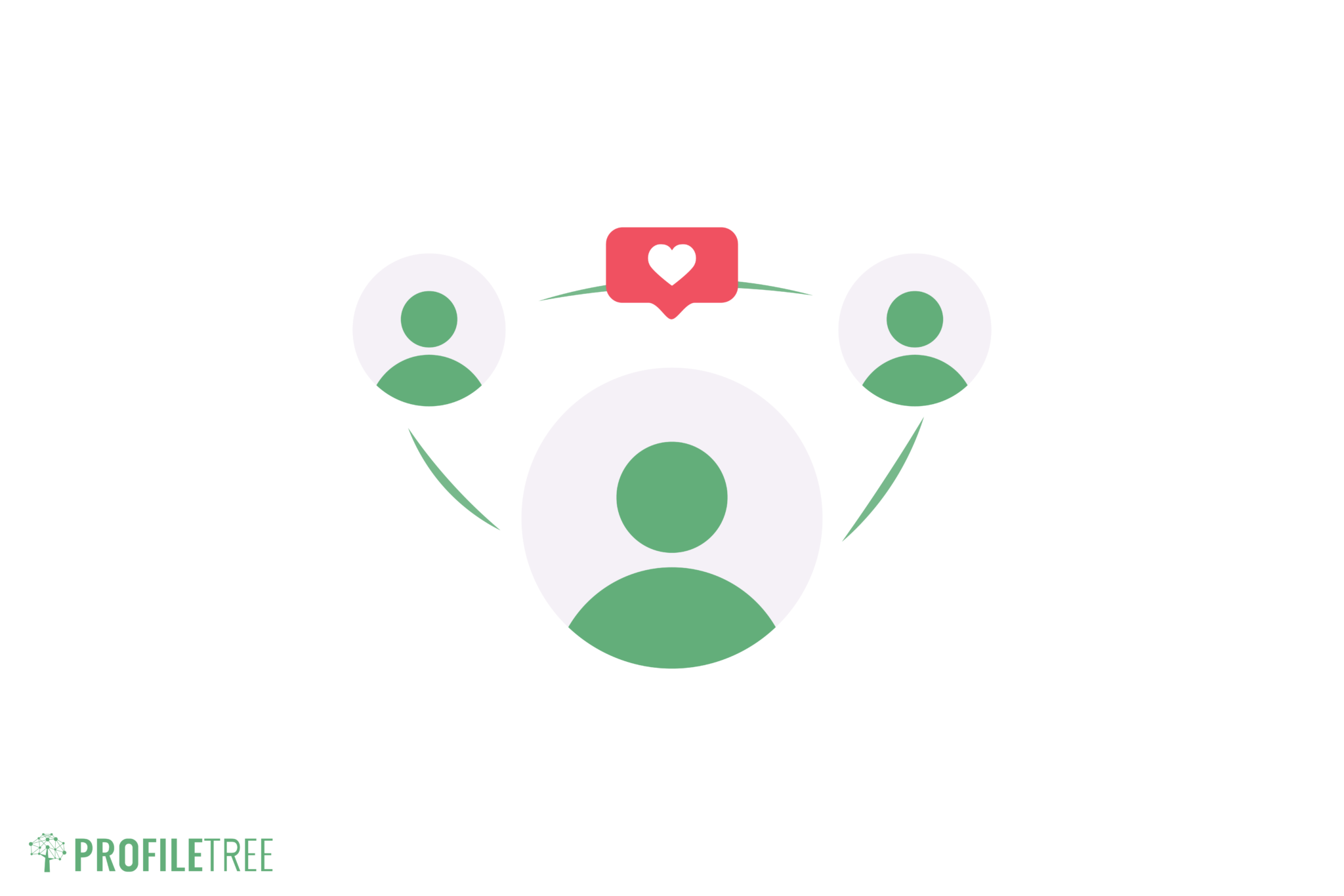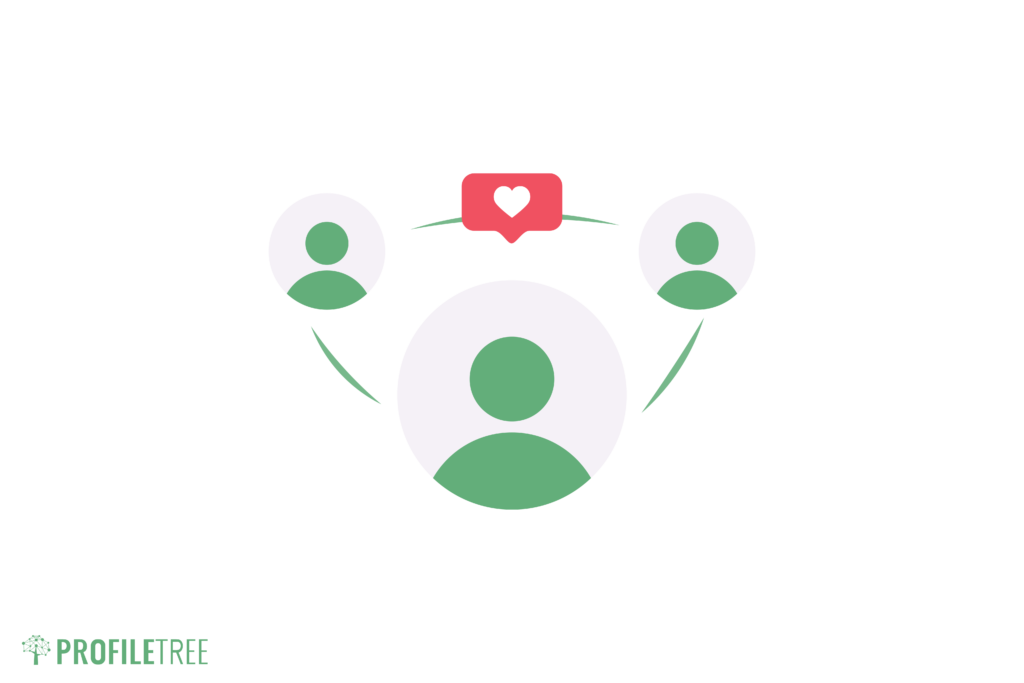 Who you are targeting should be the second question when designing your content strategy for a website (The first one is your business goals, as mentioned before).
And no, not everyone with an internet connection is your target audience. You need to be specific enough when segmenting your audience because they will dictate which topics you write about, how you write, and which channels you promote your content through.
Get this step wrong, and your strategy will be useless.
On the other hand, when narrowing down your audience, you'll want to know more about their lifestyle, needs, problems, and concerns.
Depending on your business, you may speak to multiple buyer personas and people at various segments of the customer lifecycle.
To end this confusion, consider that your audience isn't wholly made up of buyers or people willing to pay for what you're offering.
Your audience is the overreaching group interested in your product (or at least your topic). This group simply includes followers, advocates, influencers, who not only purchase your product but spread the word about what you produce, and, of course, buyers.
Here are some questions you should ask to pinpoint your target audience:
What are their age, gender, and educational background?
What are their average incomes?
What are their social level standards?
What are their interests and hobbies?
How can they spend their free time?
What concerns do they have?
What are their problems?
What are their goals and dreams?
What websites do they visit frequently?
What social networks do they like?
What channels do they use the most?
What magazines and books do they read?
Who do they trust?
How do they research before buying?
After answering all of the above, when you're producing content or messages, you'll be writing directly towards these buyer personas.
Pro tip: you can divide your audience into other groups (heavy, first-time, forecasting, and rare buyers— for instance) for more centric messages.
Conduct Content Gap Analysis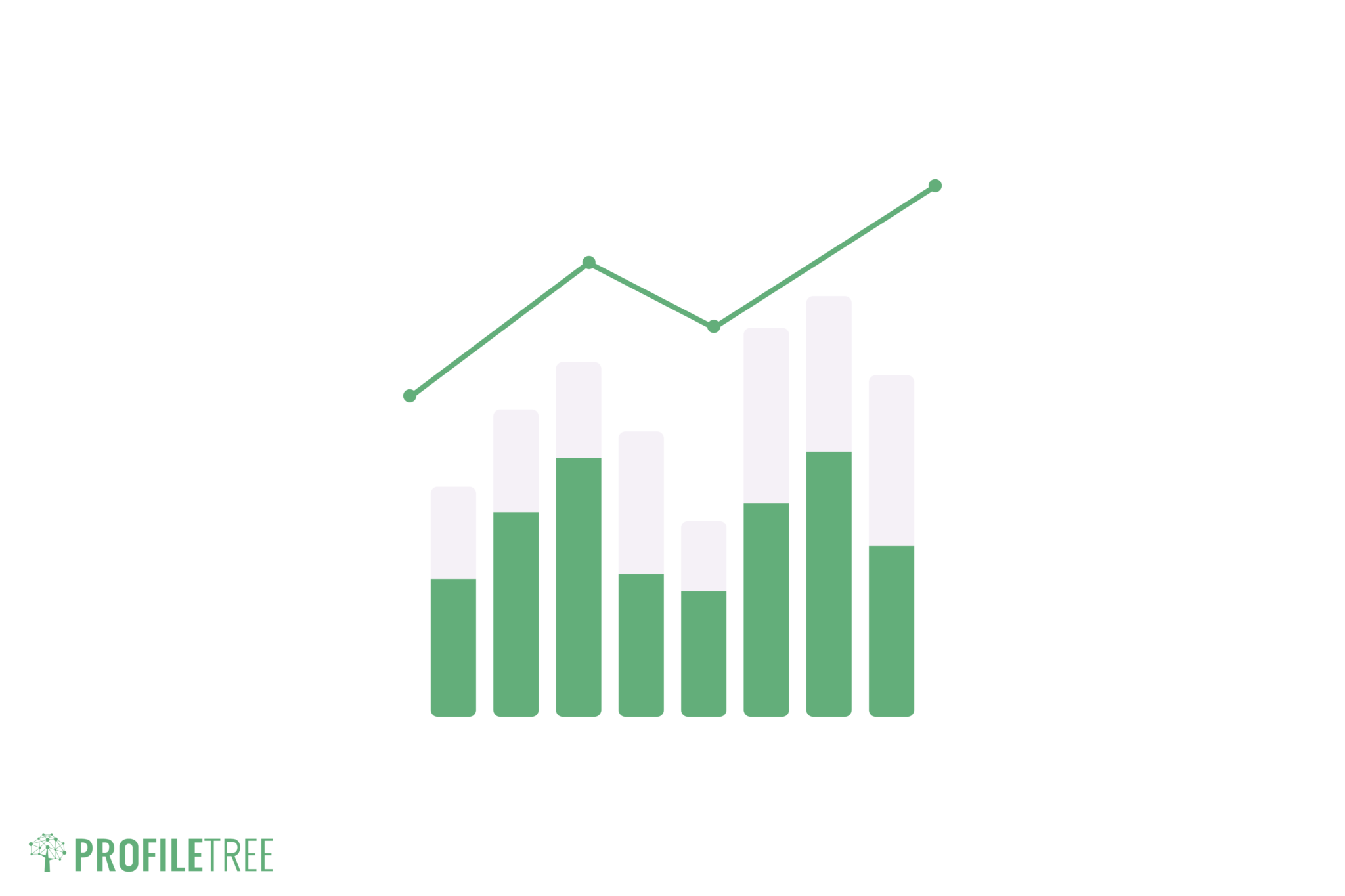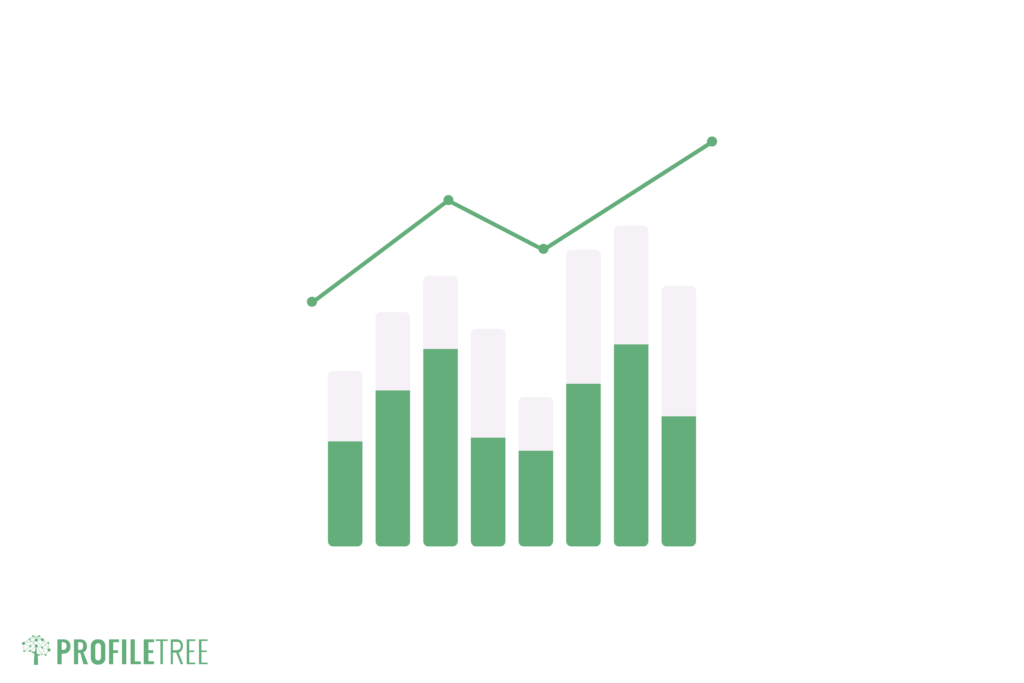 In this step, you should learn how to audit your content to inventory, identify all existing brand content, and assess its effectiveness. An audit will help you to determine if you have the following:
Customer interest content gaps
Missing steps in the customer journey
Competitor content gaps
Underperforming pages
Irrelevant content
Some marketers just look at direct competitors' content and social media posts and call it a competitive analysis. But, no, it's not.
Remember that major brands often lose traffic to review sites and don't look at industry blogs that might reflect a strong SEO strategy. So, for example, financial services firms will most likely lose search engine rankings for publications and websites.
So, take notes and monitor all the websites and digital assets vying for your customer's attention within SERPs. Many tools are out there to define your competitors' online appearance, such as Semrush, Google Analytics, Ahrefs, and more.
Your ultimate goal here is to scrutinise everything you've created and published.
So, what are you going to do here?
You can start by checking the inventory of your blog posts. They might reveal that some content is outdated, not aligned with your business goals, or has not performed well in Google or any organic search.
If so, you need to decide whether you want to:
Update outdated content
Delete irrelevant posts
Create entirely new content on some topics
Combine multiple posts into a more valuable and consolidated post
After deciding what you need in the audit step, you can start to assign these tasks to your writers or think of hiring freelance or in-house copywriters.
Create SEO Plan
Analyse your long tail keywords with the right tools to better understand where you rank. Also, you can research engines and Google Keyword Planner to identify new keywords you might have missed. Then you can build a long-term strategy to target these words to gain a better ranking.
Measure and Observe
Measuring the results of content marketing activities is one of the critical aspects of developing a brilliant content strategy. Churning out content without thoroughly looking at your user feedback is akin to serving the same dish in your restaurant however no one likes— or having a phone conversation with a critical client but on mute.
You need to know what your audience prefers as well as what they don't, and most importantly, why they have these preferences.
But how to know your users' feedback?
Here are some of the critical metrics to understand.
1. Social Shares
Sharing your content on platforms like social media can bring traffic to your website, and analysing what you get can be an excellent metric for judging what kind of content you should create more and what your audience engaged with more. You can identify which pieces are being shared, what content is converting, who is sharing, and, most important, which platforms are being used.
Again, Google Analytics is a fantastic tool for generating a report explaining conversions. Following that, you can decide which platforms to invest more in to lead conversions from your website and what you should skip in your content strategy.
2. Consumption Metrics
It's the first layer of information you want to gather when people view your pieces. As previously mentioned, you can get invaluable data from Google Analytics, such as bounce rate, average time on page, and page views.
That will answer thousands of questions like:
How minutes did users spend on a particular piece or genre of content?
Which pages did they spend more time on?
Are there any blog posts that brought a significant spike in traffic? And why?
Is there specific content that garners a considerable number of shares or comments on social media?
What can you get from all of these? All of these answers can help you start analysing and generating reports based on your findings to help you make informed decisions.
3. Sales Metrics
Most businesses use content to boost revenues. But it never happens without a revenue-based content strategy for a website.
You need to craft a catchy CTA and publish it through the entire website. Or, if you already have a website, you'll need to find ways to uncover the amount of revenue your website has already generated and then make a plan to get better results.
4. Lead Metrics
If your website is part of your sales funnel, ask yourself which part of this funnel your content will serve. Indeed, content needs to be tailored to each segment of a sales funnel to target a specific audience.
Your content might be attracting or losing leads, so monitor your strategy performance and identify any areas that need improvement to stop this leakage.
If you don't want to drop users out of the sales funnel or even areas that could generate new leads, the quickest way is to track these leads and understand your users' behaviours.
Nothing is better than Google Analytics!
What Does Your Content Strategy for a Website Look Like?
Good question!
Well, it depends.
Every business has different objectives, users, audiences, messages to convey, resources, business models, organisational objectives to attain, different scopes, different priorities, and different organisations.
All of these factors unify to determine your website content strategy. Understanding what you need to do is the milestone of having a successful content roadmap. In addition, this map should be informed by what you can do for sustainability.
So, there is no standard template for a content strategy for a website, but we can help you!  
be sure to check out this article for more tips on content optimization.
How Can Profiletree Help You?
Your potential consumers and individual B2B buyers are bombarded with a large amount of content daily. They might experience cognitive overload with so many videos, articles, posts, etc. As a result, people tend to filter out what they encounter. Most online content doesn't even get noticed.
What this means is that your content strategy for a website should be up your game. And please note copywriting is not a content strategy. The kind of strategy our team will help you produce is imbued with goals and messaging informed by analysis and research, shaped by clear guidelines, and empowered with the process and defined structure.
Building a good content strategy will make your marketing initiatives much easier. You can generate traffic, increase conversions, and boost engagement.
We will help you think bigger than just creating a content calendar or trying to come out with single pieces of content. We create experiences that fit into each step in your purchase funnel and the border buyer's journey because the brands that portray the best digital experience win in the long run.
Our plan gives you a roadmap to follow every step of the way, producing content that serves your business objectives and audience. Cut off time and effort on content that won't get you anywhere— you don't need a strategy that will never move the needle for your business. Instead, crush your marketing goals and take your content to a new level.
Ready to develop a content strategy for a website designed only for you? Contact us now!