Why have we compiled a FREE social media guide?
Well, we've been publishing social media expertise for years and want to bring a complete archive of expertise into a one-stop library.
Social media changes fast…so we'll cover the basic essentials AND a deeper dive too.
Of course, nothing can replace bringing in digital specialists skilled in making your social media produce real results.
But our knowledge archive is a great place to start!
Just click on the links for a free guide to everything from your first steps into the social media world to more advanced social techniques AND how to make these work for your business too.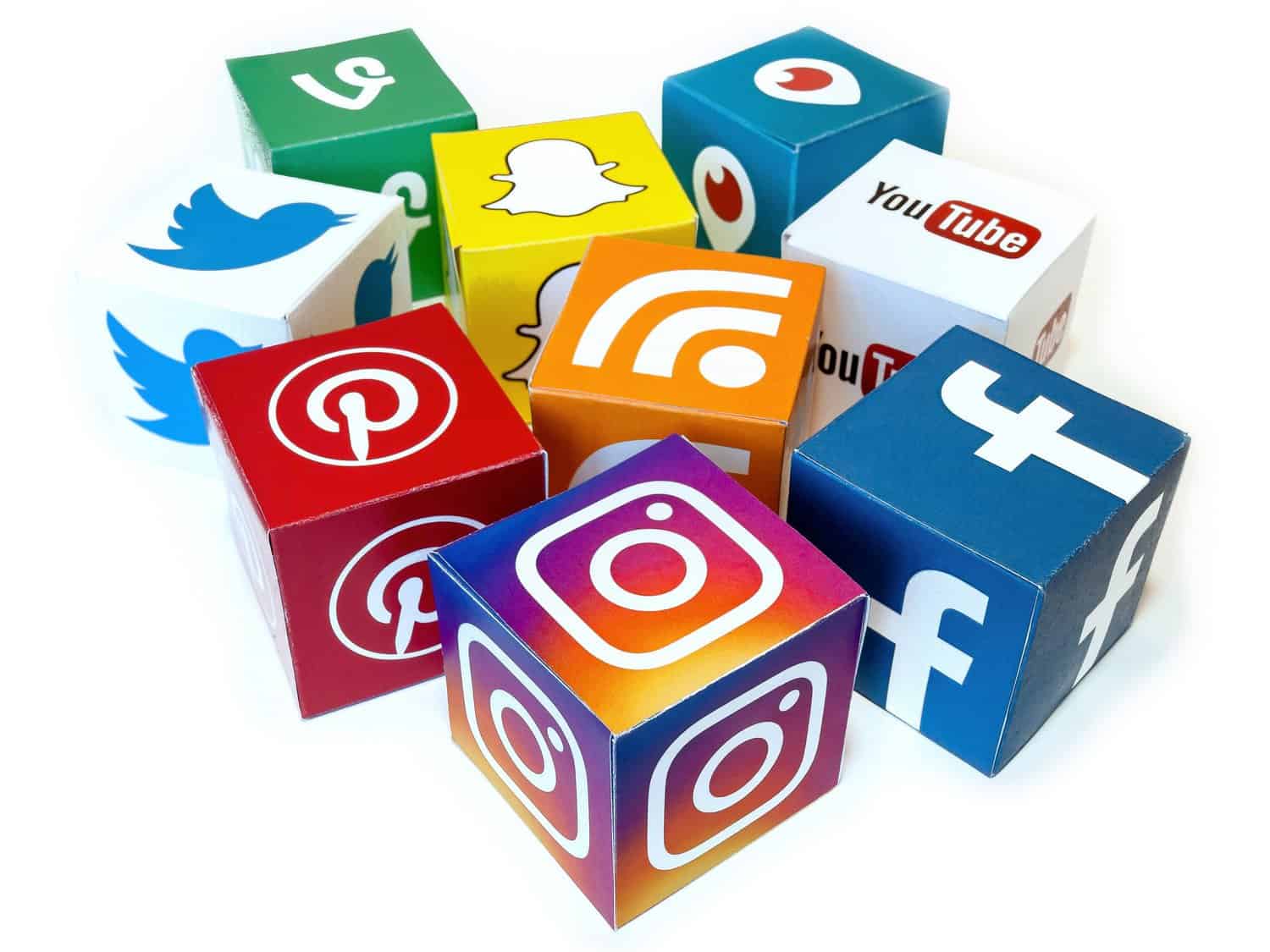 Your Social Media Journey Begins Here
Where to begin? Let's take a closer look at the social media sites available to you and understand which are the most used.
The good news? We have a quick read guide to all the major platforms! Click your way to free overviews of LinkedIn, Twitter, YouTube, Tumblr, Instagram, Snapchat, Reddit and Pinterest.
Ready to Make Social Media Work Harder? Social Tips and Tricks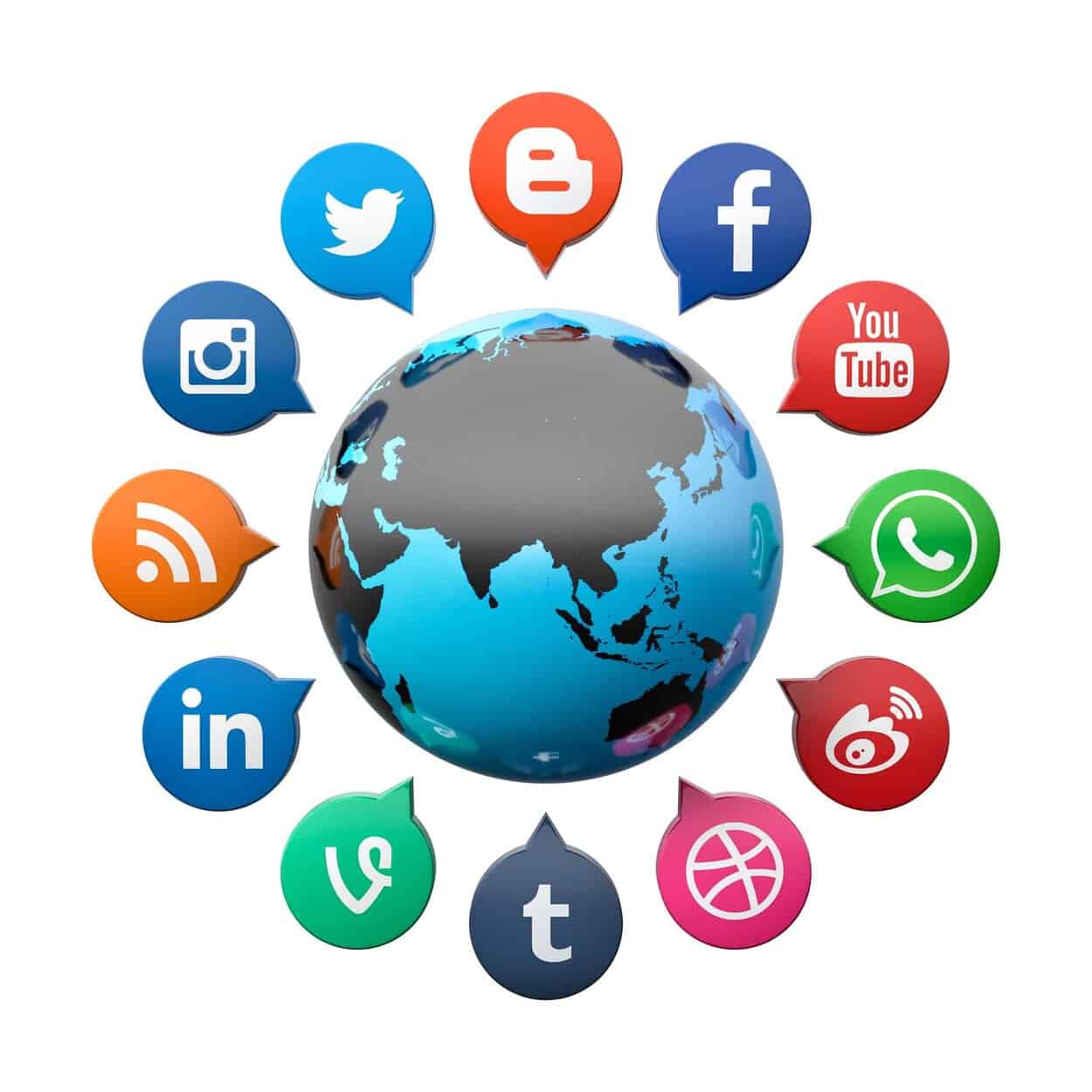 Every social media platform has its own different ways to make the best of how your presence looks to others, how to reach the right audience and how to display your message.
Take a deeper dive into the workings of every type of social media by finding out about the best blogging platforms (yes, blogging is a form of social media too!) and discovering pro tips for every social site…
Twitter: Choosing your Twitter handle, image dimensions  and getting verified.
Facebook: Using Facebook Live, organic reach, Facebook likes and Facebook for marketing.
Instagram: Instagram likes and using hashtags PLUS IGTV.
YouTube: Creating a channel, building views, understanding YouTube subscribers and SEO.
LinkedIn: Introducing your account.
Don't miss our FREE AND COMPLETE digital knowledge library – Pt 1 & Pt 2 – PLUS our ultimate SEO guide.
Social Media and Your Business
We suspect you'll already know just how important social media marketing is for your business.
The main sites all bring opportunities to leverage their unique audiences to help create leads or boost your brand.
Our recommendation? A social media audit is a great place to start your journey to understand social media marketing. Then, a well-considered social strategy including monitoring will bring all your work together.
There are some basics to take in too, including: online marketing tips, social media search and hashtags.

Like before, every social platform needs a different approach to make your marketing efforts count…
Twitter: A wide range of Twitter tools can help with analytics and scheduling; our favourites include Hootsuite and TweetDeck (see our user guide here and our advice on TweetDeck for business).
Facebook: Facebook marketing solutions and video ads.
Instagram: Running an Instagram campaign.
Snapchat: Take a closer look at Snapchat for business, brands on Snapchat, Snapchat marketing, Snapchat advertising and Snapchat geofilters.
There's a world of potential customers out there, looking for useful and interesting social content. They want to talk WITH your business rather than be sold TO. In return? The chance for customer loyalty and engagement on a whole new level.
Exciting times…good luck!
Questions? Want to know how we can help turn knowledge into results?
Drop us a hello! We'll put the kettle on.