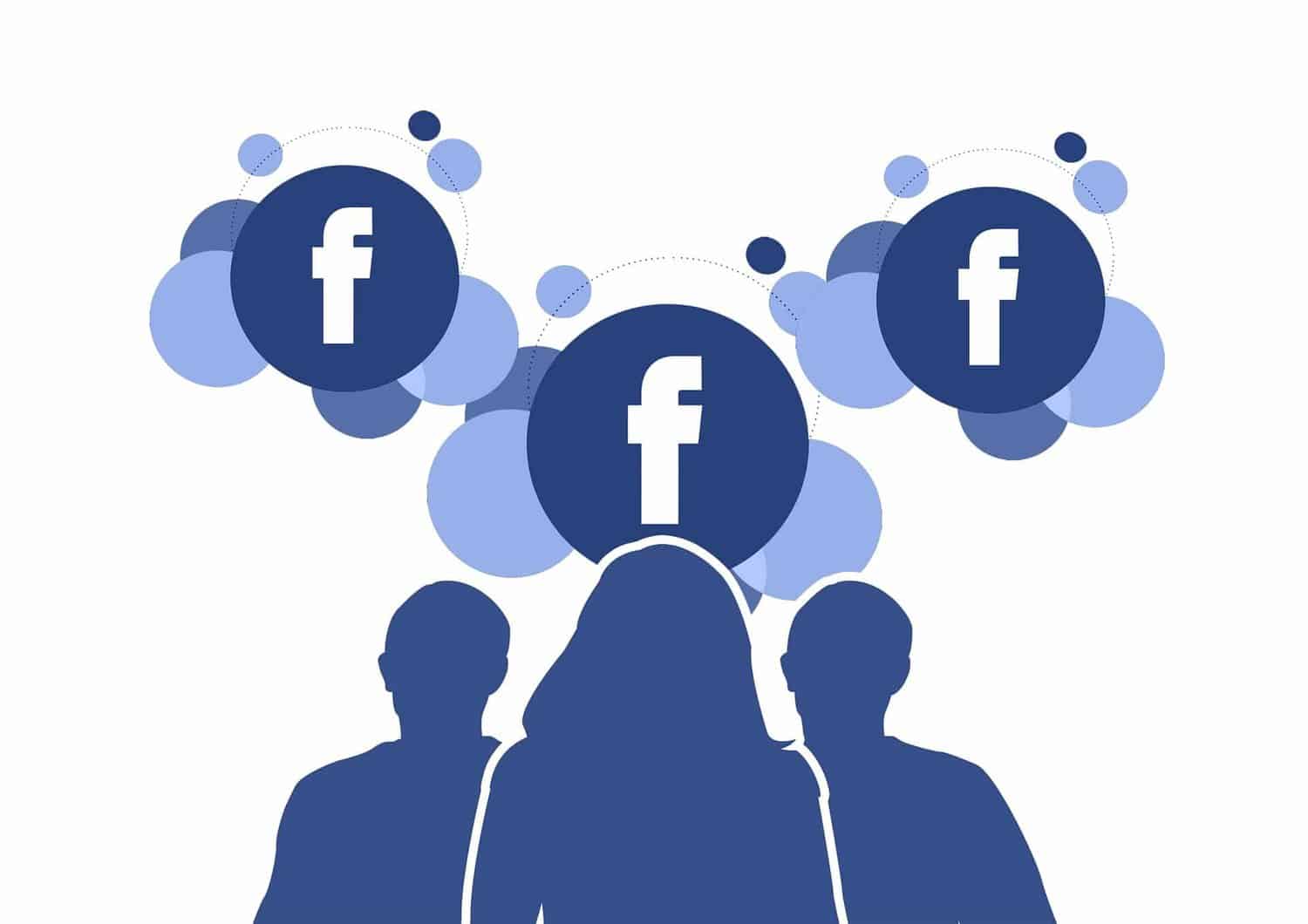 With the increasing popularity of the internet, almost every person uses at least one social media website. This can be a major attraction factor for many businesses looking to improve their online presence. Utilizing social media will allow you to reach much higher levels of exposure. One of the most popular social media sites is Facebook. This is mainly to its huge user base. Currently sitting past 2 billion monthly users and with a mobile user growth of about 23 %. This makes Facebook one of the most popularly used channel for online marketing. Through these Facebook marketing solutions, you can ensure that your online marketing campaigns are at their maximal performance. This allows your business to reach a new market as well as strongly establish your brand.
As an extremely popular social media website, it is important to realize the viability of Facebook marketing solutions. According to Facebook, a business will find them useful for the following benefits:
1- Building an online presence
2-Creating brand awareness
3-Increasing discovery of the brand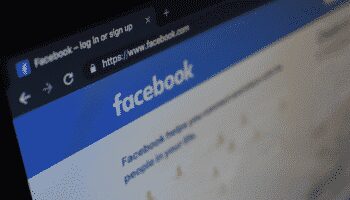 4-Learning more about your potential markets/audience
5-Boosting sales by introducing new products to existing customers
6-Creating brand loyalty through customer interactions
A List of Facebook Marketing Solutions
1-Facebook Marketing Page
The first step of achieving this is through the creation of a page. There are various types of pages according to the type of business. This allows you to clearly define the nature of your business, helping Facebook optimize where your business will show up to ensure relevancy. Now, let's observe the different opens available to you when you start a Facebook page.
A) Physical Goods
Your best option when you are selling goods directly to customers in a physical shop (otherwise known as a brick and mortar shop) is to use the "Local Business or store" option. This allows you to input extra information like your opening hours, create a counter for people to "check in" once they visit your shop and your shop's address.
Alternatively, if you run an online shop you should opt for "Brand or Product" which will provide you with the most flexibility when setting up your brand. In addition, this will prevent confusion when customers look up your page.
B) Franchise or Large Business
If your business owns several locations, your purpose becomes creating an online presence and brand awareness to a wider market. This is why you should choose the "Company, Organization or Institution". This is because your different branches might have different opening times and such.
C) Selling Products through Multiple Retailers
When your products are sold through various retailers, your main concern is building your brand. This allows it to be distinguished by customers wherever they go. In this case, your best option is the "Brand or Product." This will provide you with the best opportunity to build your brand online. This is where some of the most popular brands like Apple, Adidas and Pepsi lie. This page option will allow users to "like" the page and interact with it.
2- Facebook Advertising
The ad manager is one of many great Facebook marketing solutions. It allows you to create a Facebook marketing campaign that focuses on increasing your business's exposure. A proper campaign can introduce your business to thousands of potential customers, greatly increasing your sales. To start working on your Facebook advert campaign, you need to know the following:
1- The reason why you are running the ad campaign (otherwise known as a goal).
2-Your target audience
3-Advertising budget
5-Available content to provide in these ads
After you have figured that out, you will need to choose your preferred format. These formats include a single photo or video with a caption, a "Carousel" ad containing multiple pictures or videos that the user may scroll through. You may also opt for a more complete experience through the use of a "Canvas" providing you with a complete page to showcase your business and its vision. Facebook Ads allows you to target a specific audience that you know will be interested in your product. This is incredibly efficient and is expected to produce a high Return on investment ratio.
3- Facebook IQ
Considered to be one of the most powerful Facebook marketing solutions. Facebook IQ will allow your marketing team to better understand their target audience. This is done by analyzing people's preferences and interests. It provides your marketing team with valuable statistics about the interests of different markets across the world. Consequently, your team will be able to identify new marketing opportunities for your products or services in new foreign markets. Additionally, Facebook insights will also provide you with valuable information about your current market. This is essential to staying ahead of the curve regarding upcoming trends which will give you that edge over your competitors. This is done through the accumulation of data from interactions done on commercial Facebook pages to analyze how people react according to the the content introduced.
Regarding your own page, Facebook insights will provide you with the following information:
1-Your best time of day for posting content
2-Which days have the most customer interactions
3-Your most popular type of content
4-Changes in your total number of likes (Increasing or decreasing)
To access these insights, open your Facebook page and click on the gear wheel then select "View Insights".
A) Overview
The first thing you will see is the overview section tracking your page's growth as well as a graph tracking various aspects of your growth over time. Below this graph, you can find the statistics of your individual posts and filter them according to their type. This allows you to identify which medium was most suitable for which content.
B) Likes
This section will show you your audience's demographics (Gender, Age, Nationality and Language). Next, is a graph of your likes overtimes, showing you your main sources of likes so you can pay attention to those successful ones or focus on the ones lagging behind.
C) Reach
This section is concerned with the amount of exposure you are receiving. It tracks your unique visitors, how they found your page and graphs regarding your organic growth.
D) Check-Ins
A section that is only relevant to businesses with physical shops. It will show you statistics about people who "checked into" your shop. Such statistics include their demographics, time of the visit and where they live.
All of these statistics may be easily filtered for a specific time frame allowing you to analyze specific campaigns. Data can be easily outputted to your preferred spreadsheet program at your leisure.
Overview
It is of no debate that online marketing has become one of the most important tools available to any business. When we talk about online marketing, we have to mention social media. Facebook is one of the most influential social media websites due to its large user base and the massive rate of growth. In this article, we reviewed the available Facebook marketing solutions. Starting with creating your page, advertising it and finally tracking its growth and analyzing your audience. This is an essential part of any modern business as it will allow you to establish your online presence, earn customer loyalty and increase exposure. Additionally, tracking your audience will allow you to notice upcoming trends among them before your competitors. These Facebook marketing solution will give you a massive edge over the competition as you will be able to adapt to these trends much faster than those who are not observing it.