In the era of digital marketing, we hear time and time again that content is king, but how do we actually get the content into the hands of target audiences? In this article, we'll tell you everything that you need to know about content optimization, because if it's worth doing, then it's worth doing well.
As a leading content marketing agency, we know how to get content ranking on the first page of search engine results. We have developed a robust method for targeting audiences with engaging material, whilst still keeping an eye out to stay ahead of the latest trends and changes in search engine algorithms.
We create content that ranks and in this article, we'll show you how to achieve the same!
Table of Contents
SEO optimized content
SEO content optimization is the practice of tailoring your content in such a way that it appeals to both search engine algorithms and your target audience. If you're currently writing an article on a particular topic, then the chances are that there are already hundreds, if not thousands, of similar articles.
So how do we beat competitors' content?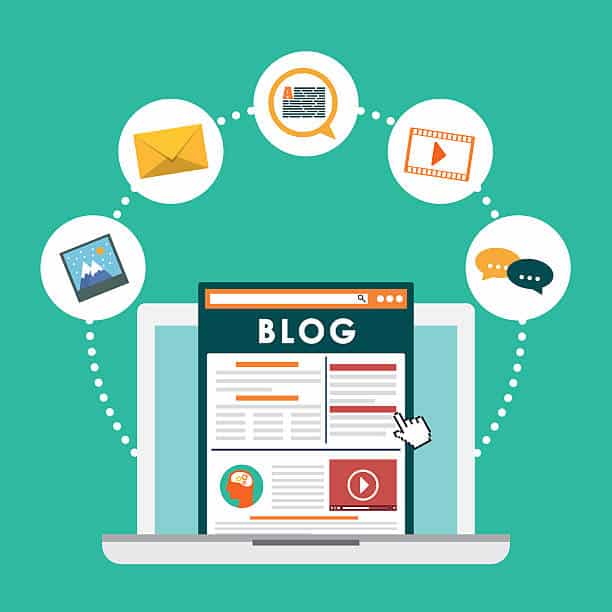 It's simple, with SEO content optimization you can take advantage of things like keyword research, content optimization tools and revolutionary AI content optimization software. It's a strategic approach to enhance your digital presence and present your content to the audiences that you're trying to target.
Content Optimizer and Keyword Tool
SEO content optimization must begin with keyword research. This is the process of investigating what people are searching for on search engines and creating a list of these keywords to include in your content.
Keyword research will help you create content that people are already searching for, without keyword research you are taking a stab in the dark, regarding what content will be useful or engaging for audience interests.
Content optimization solutions
There are many tools available for helping you generate keywords, but before we get into the details of them, you should know some basic terms beforehand:
Search volume: how many people per month are searching for that exact phrase.
Keyword difficulty: how difficult it is to potentially rank for that keyword.
For enhanced content optimization, you should keep an eye out for keywords with a relatively decent search volume, but a low keyword difficulty, this is essentially taking advantage of non-optimised keywords through your own curated content.
Content Optimization Tools
The following tools allow you to generate a list of strong keywords that you can base your content around or pepper throughout your content. There are free versions of each platform, but depending on your content needs you can upgrade to premium versions if needs be.
These platforms can also be used to analyse your website, giving you an overview of your SEO performance, the amount of website traffic and identifying areas in your website that could benefit from enhanced content optimization, i.e.) pages with a low word count, broken links, etc.
This allows up to three free searches per day, it will generate a list of primary keywords in addition to a list of related keywords and questions that include that particular phrase.
Uber suggest
This is another keyword generator tool, it allows up to ten free searches per day and provides the same keyword information as Semrush.
Keywords Everywhere
This is an extension that you can add to Chrome. If you search for something on Google, it will generate a list of similar keywords on the side. The only downside is that it doesn't give you as much detailed information regarding the keyword difficulty and search volume.
These are just a few examples of content optimization tools you can use for keyword research and website analysis, check out this article for more ways to carry out keyword research.
AI Content Optimization
Artificial intelligence is set to revolutionise the landscape of content optimization, especially for businesses that need to produce content but don't necessarily have the time or resources to do so.
AI for marketing purposes is beneficial to businesses, regardless of the industry or sector. It's like your own personal writing assistant that can generate quality content to reach audiences and promote your brand.
Canva AI
Canva AI is a leading AI content optimization software. It features a text-to-image tool that can generate copyright-free images, and you can also use the Magic Write tool to generate AI-written content.
Chat GPT
Chat GPT is an incredibly advanced content writing tool that can generate quality content within minutes. There is, however, a certain knack for using it in order to generate the best results.
You should feed Chat GPT specific information in order to produce the type of content that you want. When giving it instructions, you should ask it to include the list of keywords you have previously researched, the tone of voice you want it to have, and what audience group you're trying to target.
This will help make your content more original and stand out from other types of AI-generated content. Check out this article on Artificial Intelligence to find out about more AI tools.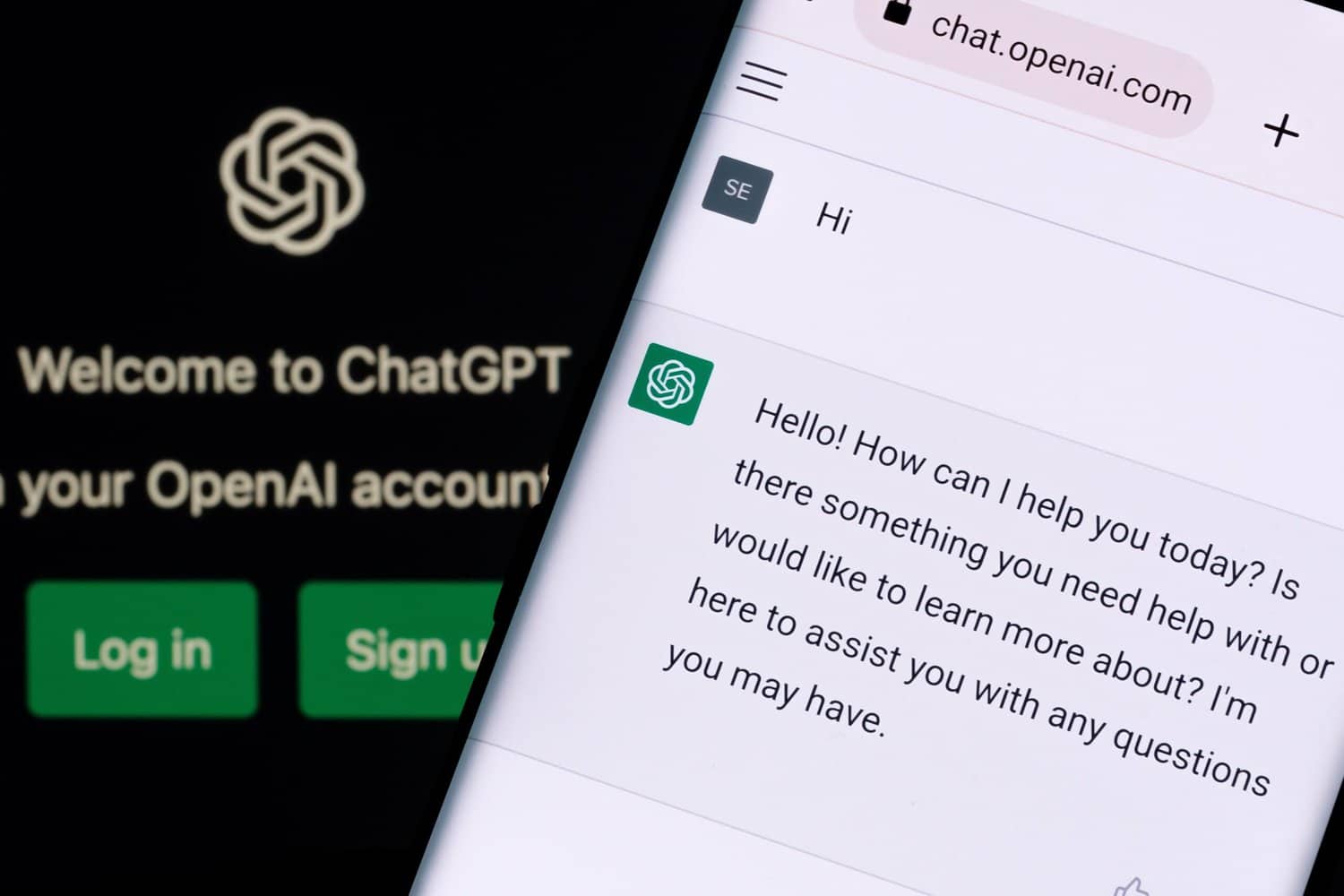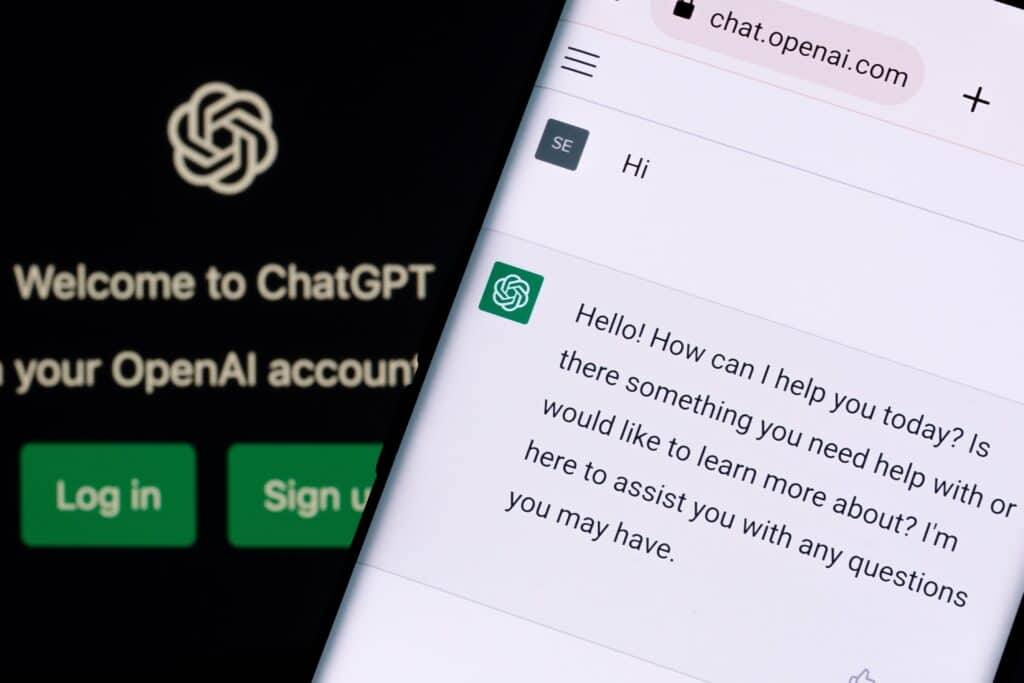 Content Optimization Software
So now that you know how to generate keywords, use AI content generators and analysis your website, how do you actually structure the content in such a way that appeals to search engine algorithms?
The answer? Content optimization software
Content optimization software will ensure that your content is formatted correctly, giving you an SEO score before you publish it so that you know it has a decent chance to rank once it is live.
The software will help you generate SEO titles, analyse your keyword density, ensure you have proper headings, good readability, image descriptions and lots more helpful tips that will help your content rank.
There are few plugins that provide this type of SEO guidance, including Rank Math and GDoc SEO Assistant. Check out this article for more advice on how to write a blog for SEO.
ProfileTree is a leading digital marketing agency with expertise in SEO and content optimization. We help businesses get their content onto the first page of search engine results. If you would like to learn from industry specialists, be sure to inquire about our digital training sessions.