Although Instagram may be touted as a picture and short video-sharing tool, it is definitely a platform that should be considered for your business. Why? For one, Instagram quickly humanizes a brand, making it more visible to consumers and even the competition. With over 500 million active users, there is something fueling the demand. Not using it could hurt rather than help your business.
Take a look at the stats:
Instagram users have shared over 40 billion photos.
Instagram users share an average of 95 million photos and videos per day.
80% of Instagram users come from outside the U.S.
A 2015 Pew Research study indicates 31% of women and 24% of men use Instagram daily.
Instagram users like 4.2 billion posts a day.
Instagram is used by 48.8% of brands (2016).
Instagram projects 70.7% of U.S. companies will use Instagram in 2017.
Top brands post on Instagram 4.9 times per week.
B2C marketers are more likely to increase Instagram activities over B2B.
The numbers clearly indicate that Instagram must be integrated into a digital marketing strategy to gain traction with your audiences. If you have a Facebook account, it should be linked to Instagram. This will help gain followers, and your posts will immediately be seen across your platforms.
Reasons to use Instagram for business
As a business, you are searching for high ROI in every aspect of your marketing strategy. When adding Instagram to your digital marketing plan, making a case for additional resources could be difficult when getting management on board. In addition to the statistics, here are a few reasons why you should be using Instagram:
Visual content is key. Customers are very visual and expect to see what they are being sold and told. As this continues to become the norm, having clear, high-quality images is a must to be shared and placed on your website.
It makes good business sense
While there are platforms that have been pegged as the new trend to follow, Instagram has made its mark. With 70.7% of companies projected to use Instagram this year, not having a presence on Instagram will be a huge mistake.
Having multiple social media platforms can be an asset. With Instagram, your images can be altered to convey what you are attempting to say. This can work for your brand in a number of ways. Developing a strong following for your brand on Instagram helps enhance your branding across multiple audiences.
Uses content from the users
You can incorporate videos, and other images users have posted and repurpose them for your business. Based on the feedback from certain images, you can reuse those to gain traction from your followers as well. Using hashtags, contests and tagging others will allow others to not only find you but submit their content to you as well.
What are you doing around the company? Introduce your employees to your followers. Let them look inside at what is happening behind the scenes. Customers want to know what you are doing, what you are working on, and what makes your company unique. Instagram gives them the opportunity to see different locations when your company is brainstorming and possibly introduce them to new developments before it's on the market.
Instagram works well for marketers because your images are kept on the platform for future views. New customers can scroll through and see what you have been doing from day 1. They will be able to find out about your company and click through to see more. Instagram also has a direct messaging function where your marketing team can quickly interact with people without everyone else being able to see what is going on. With the new live video stream, marketers can answer questions and get immediate feedback, which helps build the brand and a bond with your audiences.
It's no secret that analytics count. Although Instagram doesn't have an in-app tracker, there are programs on the market that can help you find out how well your interactions are doing. This information can assist with targeted images and campaigns that are impactful, engaging, and fun.
Having a presence on social media has a distinct purpose: to get new followers, build your brand and increase exposure. With Instagram, you should put your other social media platforms and your website in your bio so people will be able to follow you and know where to look for additional information.
Blogs on Instagram Strategy, Social Media and Social Media Strategy:
How to effectively use Instagram
There are a few ways to use Instagram that will be effective for business purposes. These tactics will also help you learn how to get free followers on Instagram:
Become familiar with the platform
In order to be effective when you use Instagram, you should be able to navigate the platform. Take a minute to go through Instagram for Business, where you'll find examples and other ways to engage your audiences.
Using a hashtag will help segment your audiences and attract the people that are searching for specific topics. This adds value and dimension to your posts. Your marketing team should research the most popular tags to determine the ones that apply to your organisation.
Incorporate fun and business
When using your images, make sure you're telling a story. Be fun and engaging while still promoting the organisation. You want to retain your humanistic side with the audience.
Use your other social media platforms in conjunction with Instagram to grow your following. Do cross-posts and use other marketing tactics to help drive your campaigns and build a strong brand image.
Stream live videos and post videos that you have already done to promote products and services and recognize employees or even customers loyal to your organisation. This builds brand equity and engages audiences far beyond what an image may do.
Create relationships through your Instagram. When people follow you, do some research and follow back. Engaging customers who are loyal to your brand helps increase your overall following. When a company follows back, everyone knows.
Have an ongoing post schedule so you will not become overwhelmed. It is important to consistently post so your followers will always know you are somewhere around. Being engaged is one of the most crucial aspects of successful social media marketing.
Your marketing team must create a network that will engage new audiences. Like photos from other users and leave comments when you can. This works in conjunction with using hashtags and follow backs.
Your profile should speak volumes about you. Your company name should be prominent, as well as your URL. Other elements you may want to include will be beneficial to engaging audiences.
When using hashtags, make sure you make them relevant to your industry. If you are on location at a conference, put the conference hashtag. For any events and other places you visit, give a shout-out to the coordinator or venue so they can also follow. You will start to gain traction, and your audiences will grow.
If you are doing a promotion or asked a question where user engagement is high, posting a promo code good for a certain period will be a great incentive to keep your followers happy and help you gain more.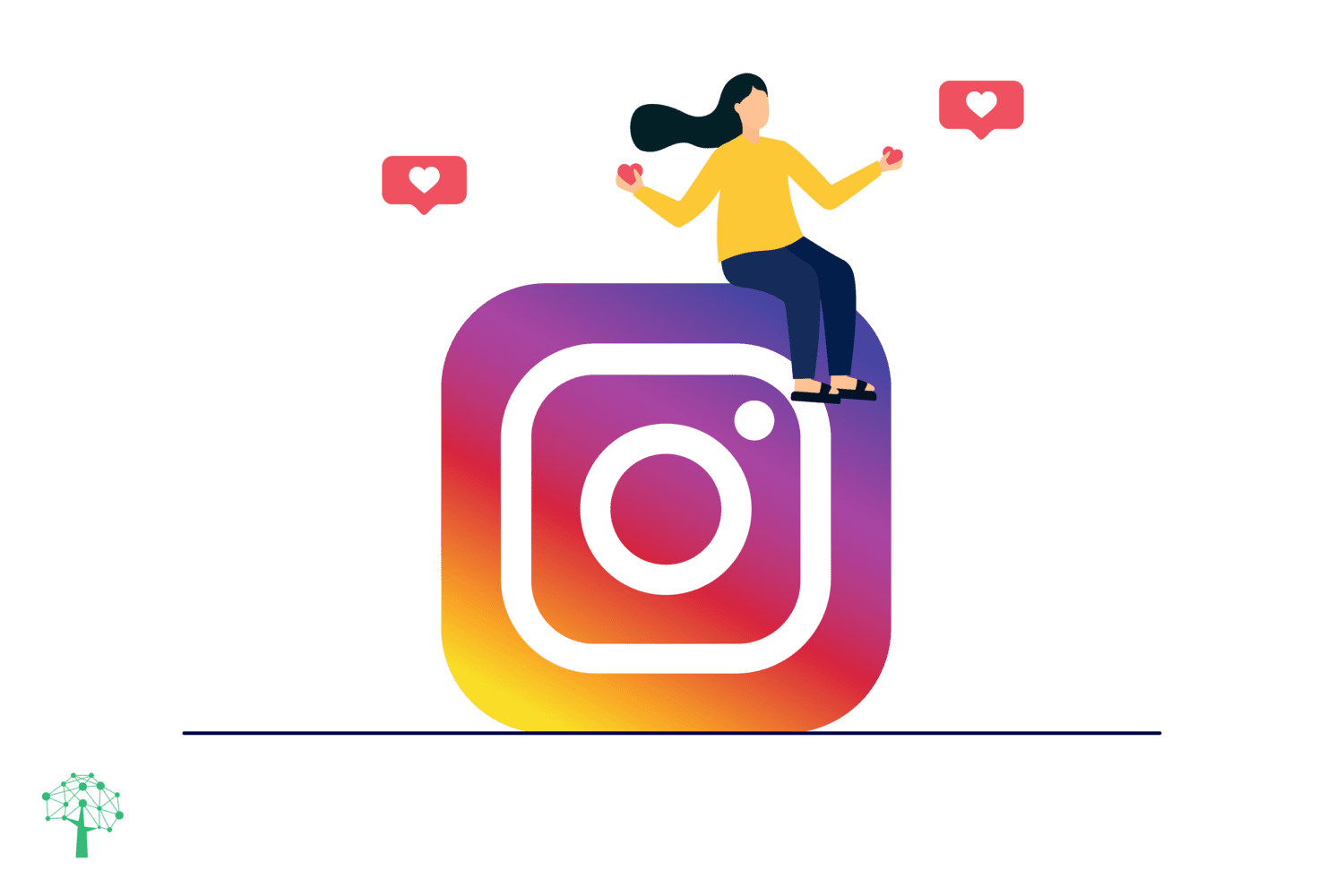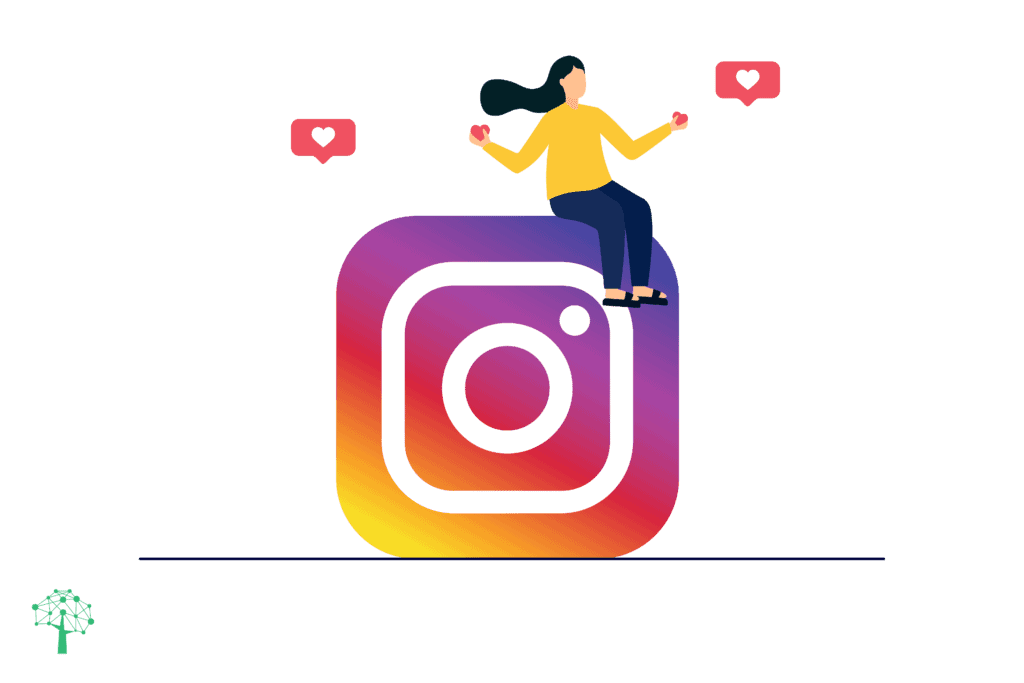 These are just a few ways to get Instagram likes and set the stage for how to get free followers on Instagram. By implementing these tactics into your overall digital marketing strategy, your brand and social media following will continue to grow.