If you're curious about the digital advertising world and are wondering where to start, we're here to give you a 101 guide, one social media platform at a time. In this blog, we're going to look at Snapchat advertising – but first, a little introduction…
What Is Snapchat?
Snapchat is a video and image-sharing social media platform. It is used via mobile phone devices in the form of an Android and iOS friendly app. Since its introduction in 2011, Snapchat has seen many updates – but its core concept has stayed the same.
Snapchat's distinguishing feature is that any picture, video or message (AKA 'snap') sent is only made available to the receiver for a short period of time before it becomes inaccessible. This unique selling point was originally designed to encourage a more natural flow of interaction rather than information being harvested.
In 2013, Snapchat was the first to incorporate a story feature. You have more than likely seen this across other social channels – including Facebook and Instagram – but Snapchat is where it all started. With Snapchat Stories, the content stays available on the platform for 24 hours – a slightly longer shelf-life compared to 10-second snaps.
Omnicore reports that there are 218 million daily active Snapchat users in 2020, with more than 37.5% of UK smartphone users on the app. Despite the app's undeniable popularity, Snapchat's audience is not as varied as other platforms.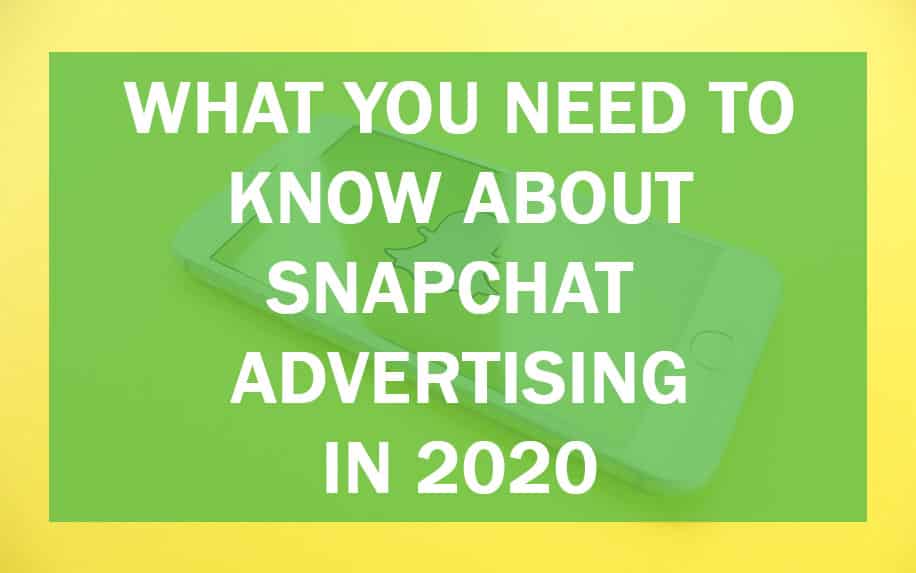 Demographics For Advertising on Snapchat
For those wanting to give Snapchat advertising a go – one of the main aspects to consider is the demographics. A high-quality, visually stunning ad will not go far on Snapchat if it isn't tailored to the right audience. 
Here are Omnicore's key statistics you should know before advertising on Snapchat in 2020:
78% of internet users aged 18-24 use Snapchat.
90% of Snapchat users are 13-24 years old.
Roughly 61% of Snapchat users are female.
38% of Snapchat users are male.
69% of teens say they use Snapchat.
24% of adults use Snapchat.
To summarise these stats, Snapchat's main users are mostly female teenagers/young adults. This revelation comes almost as no surprise, particularly when reflecting on the 2018 Kylie Jenner incident.
The Kylie Jenner Incident
Two years ago, Snapchat went through another series of updates in a bid to appeal to more users.
One of the unhappy users was Kardashian clan member Kylie Jenner, the youngest of the famous siblings. In a tweet, Kylie said: "sooo does anyone else not open Snapchat anymore? Or is it just me…ugh this is so sad."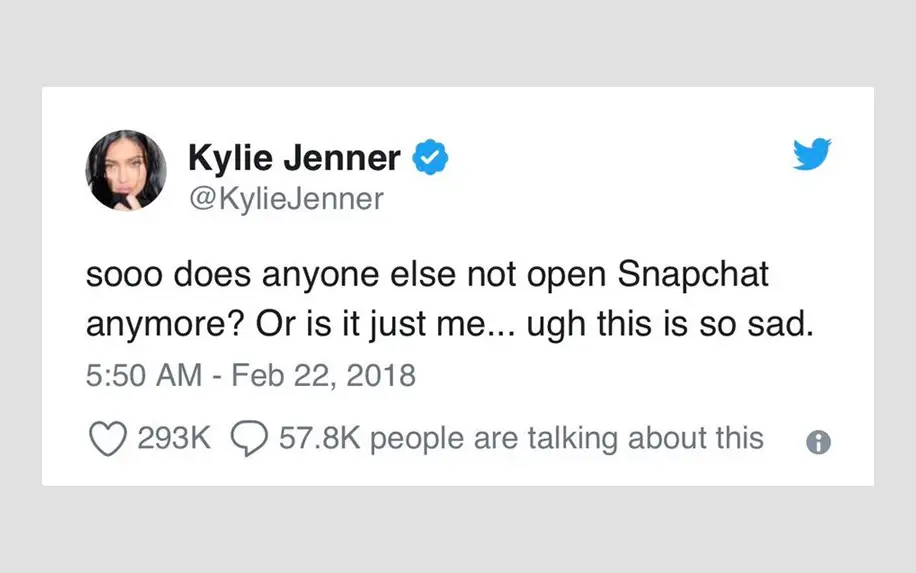 As a result of Kylie's tweet, combined with investors' growing fears that the app was no longer fit for purpose – Snapchat lost $1.3 billion, marking it as one of the company's worst-ever trading days. 
It just goes to show – you should stick to what you know.
Regardless of the monetary loss, Snapchat experienced because of this – the app bounced back, with successful stats to prove it.
Ranking of Snapchat in Social Media
In 2020, there will be more active social media users than ever before, with a colossal 3.8 billion global users, which is just under half of the world's population. 
With this notable growth in social media users – Snapchat's users in the UK have steadily increased, too, according to Revive. Digital. In 2018, there were 13.6 million users, followed by 16.95 million in 2019. This year, Snapchat has surged in use, with 18.7 million users in the UK.
While this growth is positive for Snapchat, it is not among the top-performing social media channels in the UK, with Facebook comprising 44.8 million users, Instagram achieving 24.4 million users and even specialist platform LinkedIn surpassing 27.5 million users in 2020. 
This being said, if your product or service fits the audience of Snapchat, then you will likely see a better return than advertising on an overwhelmingly used platform such as Facebook.
What Snapchat Ads Are Good For
Snapchat ads are a highly beneficial route to go down if you want to use visually stimulating content through the mediums of images or videos.
Snapchat's ad options allow you to choose your objective, ad format, and audience. The app also considers what you want to drive in particular, e.g. sales, app downloads or meeting potential customers.  
In terms of audience targeting, Snapchat's technology is advanced. The app helps you reach users based on their interests, behaviours, location, age and gender, to name just a few. They offer different alternatives to finding audiences, including settings which you can apply to your ad to match people who have never engaged with you before to people who regularly engage with you. 
The Different Types of Snapchat Ads
Snapchat has evolved with the times, offering multiple ad formats that cater to the diverse needs of advertisers. Long gone are the days of launching snaps at people, hoping they will look at them. Now – their ad range is far more varied and valuable to reaching key prospects.
Single Image or Video Ads
This type of ad comprises a user's full screen, making it highly impactful and attention-grabbing for the user. As the name of the ad format states, it is most suitable for single images or videos. You will also need to add an attachment and enable users to swipe up and take action if they like what they see.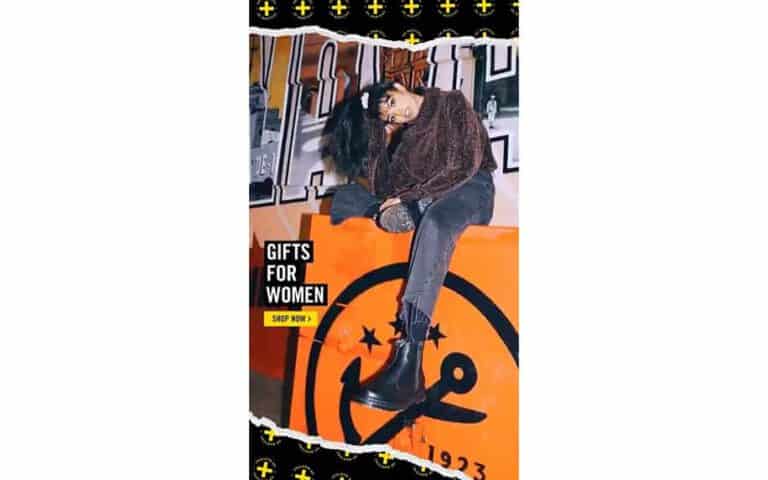 Collection Ads
Collection ads showcase a series of products to users, similar to Facebook's carousel ad. On Snapchat, you can select four tappable tiles to display multiple products. This is a good way to seamlessly place your products on the app, as well as ease potential customers' access to your products.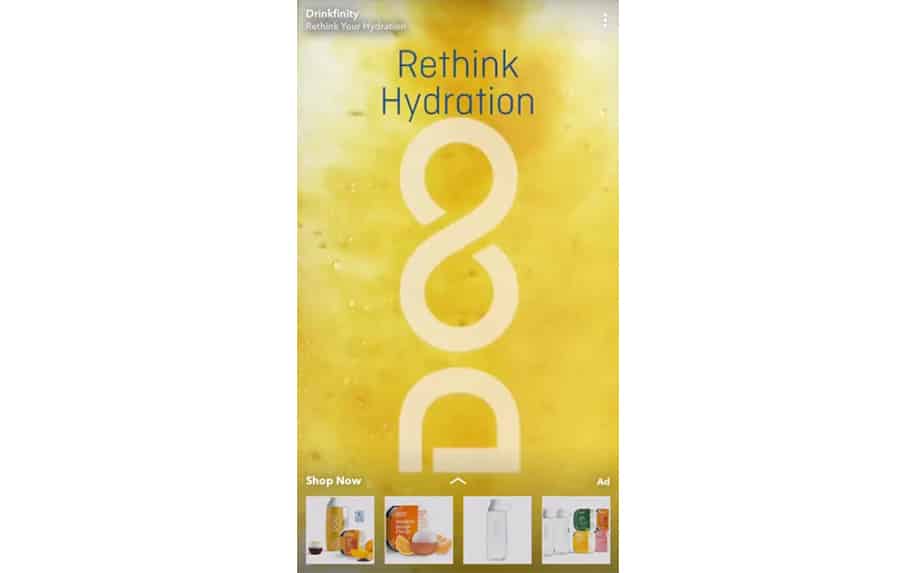 Story Ads
Ads on Snapchat Stories are branded tiles that live in Snapchat's Discover section. These can be in the form of a series, with an influencer chatting through your new product or a collection of products. The format enables you to select 3-20 single image or video ads to help create as much hype as you want.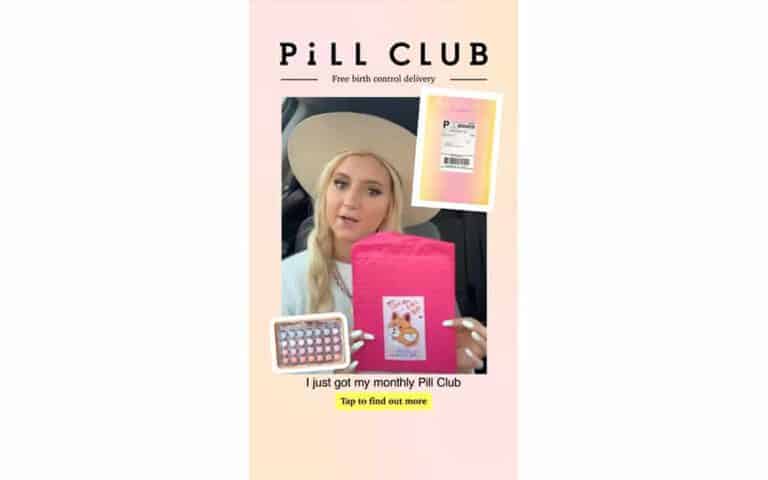 Lenses AR Experience Ads
This format is Snapchat's own version of augmented reality experiences. They are highly interactive, with the lenses feature providing a fun yet unique way to connect people with your business. Normally, active Snapchatters scout for these to play around with and share with friends – so you have the added advantage of being recommended by users as well as used by them with this format.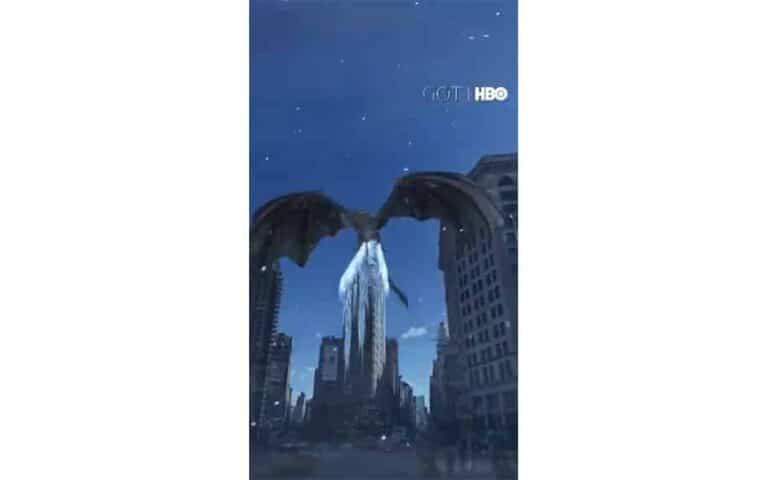 Commercials Ads
Snapchat commercials appear in Snapchat's curated content. They are beneficial as they are non-skippable for six seconds and can be up to three minutes long. This way, commercials have time to engage audiences who are already eager to consume content, which equals a win-win for both parties.
Filters Ads
One thing Snapchat has always been famous for is its filters. They are artistic overlays appearing after a user snaps and swipes left or right. They normally come in decorative forms but can be personalised to suit your business. By adopting this ad format, you are enabling users to share your filter with others and generate hype around it, boosting your brand's awareness.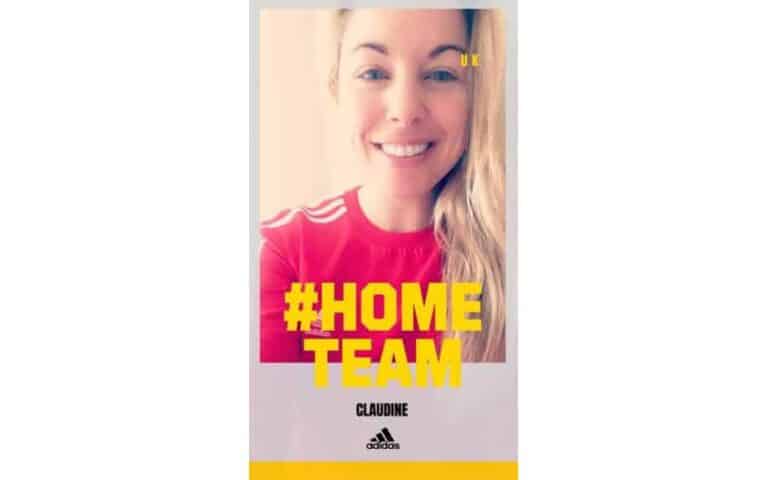 All in all, there are amazing opportunities to come out of Snapchat advertising. Especially for those organisations that need to reach the target market of 13 to 24-year-olds, or those seeking to influence the buying decisions of teenage girls and young women.
At ProfileTree, we offer a range of digital advertising services as well as digital training. If you would like more advice on how to advertise on Snapchat or even get help with social media marketing ideas, simply drop us a message. We can't wait to get you started!