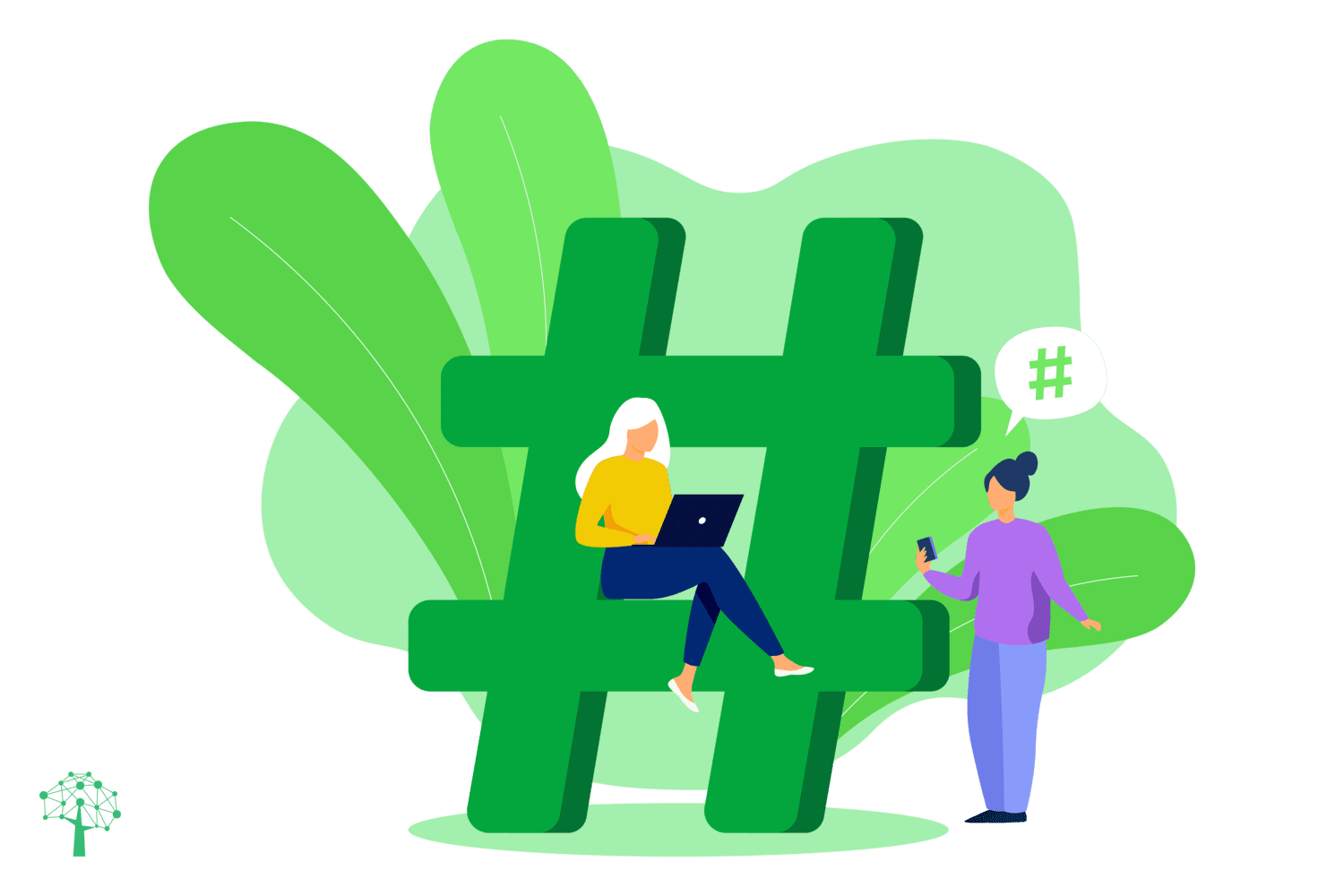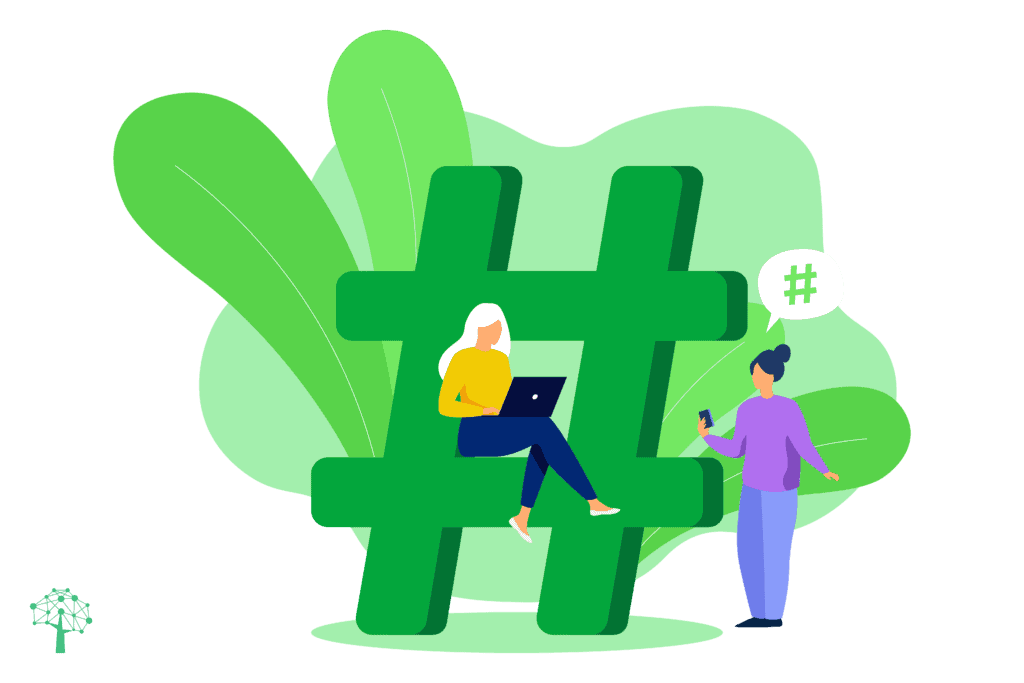 What is a hashtag and, most importantly, how can you make hashtags work harder for you and your business?
We'll explain how they came about and talk through some great tips to get smarter with hashtags…
IN A RUSH?! Click for our <2 minute snapshot
What Is A Hashtag? When They Are Used
In modern use a hashtag is a word or connected phrase preceded by a "#" sign.
The hashtag is used to identify messages on social media about a specific topic to make these messages more easily searchable.
What Is A Hashtag? Why Hashtags
The American pound sign, or what is sometimes called the hash sign ("#"), has been used in various computer applications for decades.
In modern use, the idea is that a person creating a message on social media such as Twitter or Instagram would create a word or phrase with no spaces between them (sometimes with words held together with an underscore) and precede it with a hashtag or American pound sign.
This use of the special character makes the word or phrase easily searchable on social media.
What Is A Hashtag? How They Were First Used
The first signs of the modern hashtag came about in August 2007 on Twitter by a user named Chris Messina. The practice soon took off, starting with the 2007 San Diego fires. This continued with the 2009-2010 protests in Iran, when both the English and Persian hash characters were used to make messages more readily searchable.
Bowing to the inevitable, Twitter began to hyperlink hashtags in tweets for search results. In 2010, Twitter began listing "Trending Topics" for heavily searched hashtags. Twitter also created an algorithm to ensure that no one tries to spam trending hashtags.
While the use of hashtags started on Twitter and remains very popular on that social media network, it has spread to other social media such as Facebook and Instagram. Hashtags have even extended to more traditional media, such as television.
A newspaper article or a TV broadcast might include a hashtag for the subject being presented, encouraging readers and viewers to discuss the show on social media.
What Is A Hashtag? Examples of Hashtags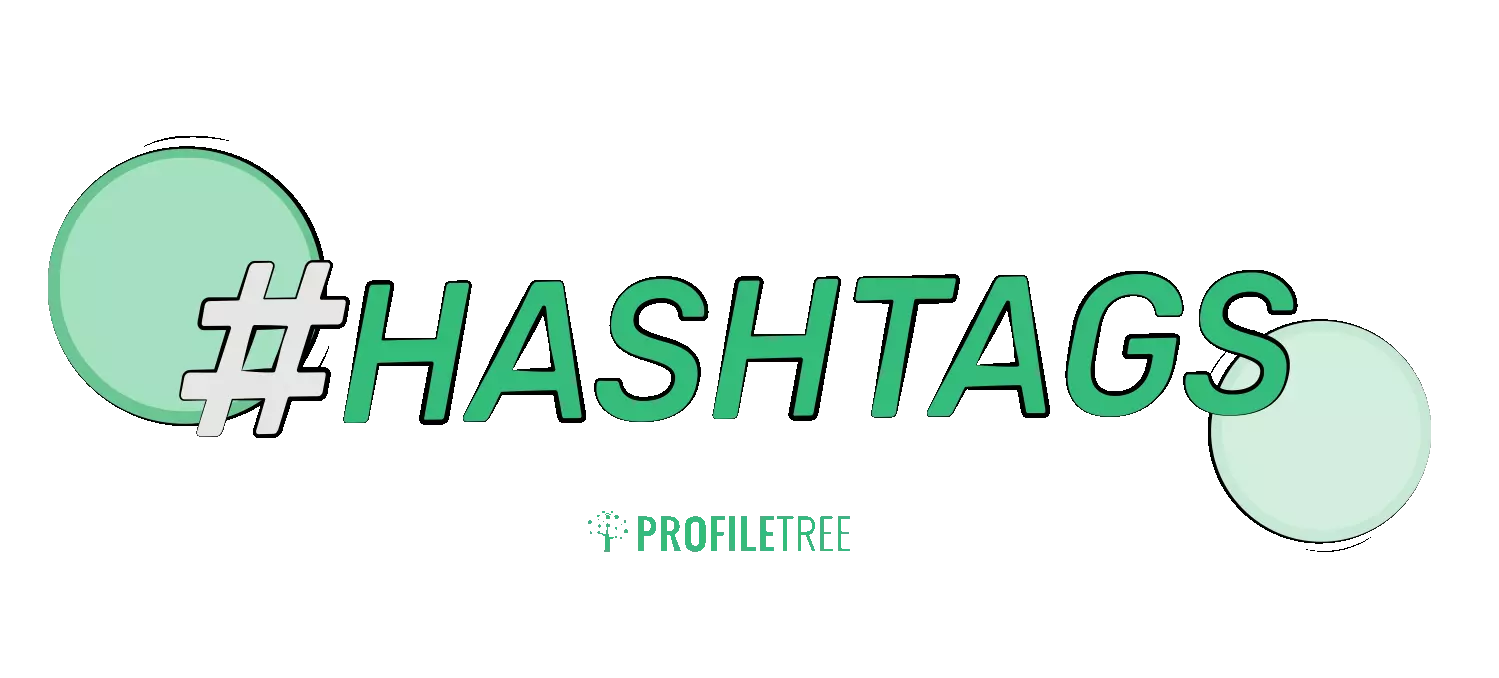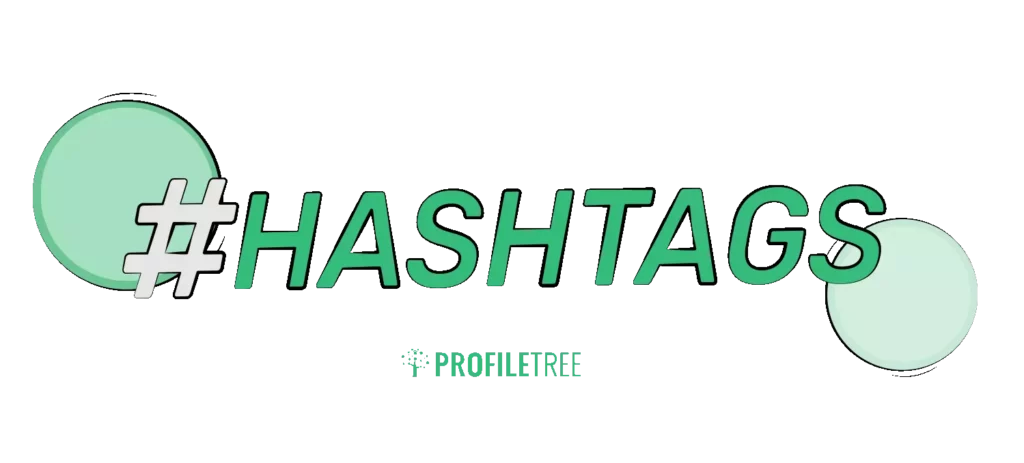 Let's sat you are discussing a character in a popular movie, for example "Avengers: Infinity War?" (By the way, the name of the movie itself is likely to be preceded by an at sign "@" as in "@InfinityWarM."
The names of the characters would likely also be preceded by an at sign, such as "@Iron_Man" or "@Thanos." You might tag your discussion as "#ThanosisLame" or "#WhatdidDrStrangeSee?" The use of those particular hashtags will cause other users to search from the threads in social media and join in.
A lot of hashtags are used to discuss current events. Examples might be "#SpaceXFalcon9Launch," "#WorldSeriesBaseball2017," or "#2018ElectionDebate."
Sometimes in heated political threads, a hashtag can be shorthand for expressing a political opinion. "#ImpeachTrump," "#AbortionisMurder," "#VoteLabour," or "#Taxesaretoohigh." The use of hashtags in this manner may invite responses with opposing hashtags such as "#MakeAmericanGreatAgain," "#MyBodyMyChoice," "#VoteTory," or "#RaiseTaxes."
Hashtags can also be used as a call for action. They can include "#BoycottAcme," "#SupportSmith," or "#StoptheViolence."
The use of hashtags in social media advertising has become common. Let's say that you have a business selling barbecue grills. Besides your company brand name hashtag you might also use phrases like "#ThrilloftheGrill" and "#cookingwithfire." These types of hashtag campaigns work best when you also use them in both print and television advertising, directing potential customers to your social media accounts.
What Is A Hashtag? Popular Twitter Hashtags
Hashtags have been around Twitter for a little more than ten years. Some of the most all-time popular ones include:
#BlackLivesMatter – denoting a movement in the United States
#EdBallsDay – started when British Labour MP Ed Balls tweeted just his own name in 2011, considered one of the most 'epic fails' in social media history
#theDress – refers to a famous photo of a dress that was either blue and black or white and gold depending on who was looking at it. The dress was not only a massive science experiment about how different people perceive color but the subject or many heated arguments.
#HeforShe – started as a call to action by the United Nations Women's Campaign to raise consciousness among men about women's issues and inspire them to support gender equality
#IceBucketChallenge – became viral in 2014 to raise awareness about ALS and to raise funding for research into treatments for the disease.
What Is A Hashtag? How to Use Hashtags on Instagram
The main difference between Twitter and Instagram is that the former involves text, though you can link to web pages, images and video, while you upload images and video to the latter. Therefore, the method of using hashtags on Instagram is different than on Twitter.
When you upload a picture or video, you can choose then add a filter function and then place your hashtag in the caption field. Examples would include "#Garden," "#SelfPortrait," or "#HawaiiVacation." You can edit the caption field for preexisting Instagram posts or add a hashtag in a comment.
Summary: General Rules for Hashtags
No matter what social media platform you use, some general rules will help make the most of hashtags:
Keep it simple – Avoid the use of long, complicated strings of words in your hashtags. A single word or a phrase of not more than three or four words is best.
Keep it relevant – Nothing is more annoying than clicking on a hashtag only to find content that is not relevant to its subject. This is considered spamming.
Keep it specific – The best hashtags denote a specific subject or concept. These are more easily searchable and will make it easier for your content to show up without hundreds or thousands of other posts crowding it out.
Brand hashtags, by the way, should not include your actual brand name but should represent what your brand stands for. For instance, instead of using "#AcmeBarbecueGrills" instead use"#FoodTastesBetterWithFire."
Good luck!

Our FREE ProfileTree knowledge archive… Facebook Marketing Solutions | Facebook Marketing Services | Facebook Video Ads | Get More Likes | Boost your Organic Search
Unmissable QUICK READ What Is? guides… Snapchat | Google+ | An App | YouTube Rewind | YouTube | Tumblr | Facebook | Google Index | SnapChat Geofilter | Twitter Handle | SEO Title | Google Drive | Internet of Things