Should my company use TweetDeck? Our specialist reviewer James takes a closer look at how it can help your business.
TweetDeck is a social media dashboard application tool that allows users to manage multiple Twitter accounts easily.
Users can easily manage their followers, messages and following easily from this dashboard by the use of columns.
You're able to schedule tweets from this dashboard, which is something you can't do on the original Twitter.
One of the best features allows you to manage multiple accounts within TweeDeck. The main account within the dashboard can become the admin of every other account attached to the dashboard.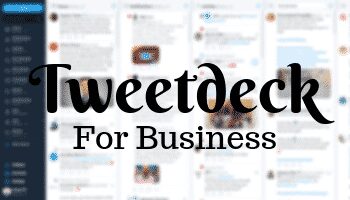 To find out even more about TweetDeck, visit our 'What is TweetDeck' article.
Multiple Accounts Feature
The 'multiple accounts' feature is mentioned first as it is the main reason your company should use TweetDeck. Not only can you see all your accounts easily together, with the help of the columns, but you can easily post, re-tweet and like every tweet from each of your accounts.
If you didn't use TweetDeck, you would need to log into your another account then re-tweet from another account. This application takes this step away saving you much time.
So, you still might be thinking what does this have to do with my company? Well, here's the great part about TweetDeck.
We understand you would probably have a company Twitter for example @ProfileTree for us and then your employee's may have a company Twitter. So that's multiple Twitters throughout the company, and what TweetDeck does is allow the main company twitter to have admin control of all secondary Twitters such as your employee's company Twitters.
What Other Ways is this Beneficial?
See followers of all accounts easily

Find and follow other users easily (Especially with the search column)

Re-Tweet easily from other users and accounts

Expand the following of the business (Bigger followings lead to bigger things and challenges)

Like tweets easily

Share tweets quickly and easily over many accounts
Followers of All Accounts-
With the help of columns, you can set up all your accounts followings beside each-other, and see how much they very in following. From here you can follow different users and accounts easily in the hope to expand the main accounts following. You can also get a general idea of what accounts follow certain accounts in your company.
Take for instance BBC: BBC have a main account using the Twitter handle @BBC, but they do a lot of things such as radio, TV, news and sport and also have a lot of famous employee's and TV shows who have their own separate handles.
BBC is a perfect example, as if they were to use Tweetdeck, they could place their main account (@BBC) beside their news account (@BBCWorld) which could also go beside their sport account (@BBCSport) and radio account (@BBCR1). If they were to place these accounts beside one another, they would see the different groups of followers. More journalists would follow their news handle over their sport and vice versa because that's what their users would like to see on their Twitter.
Find and Follow Other Users Easily-
From here BBC (@BBC) in theory could follow many users who don't follow their main handle but follow their sports handle (@BBCSport), hoping to gain more followers from their Sports handle onto their main account. I doubt this would ever happen but in theory it is a great way to increase their online presence.
Any business or company around the world could use this technique to increase their following. It could take time to gain many followers but in the end it could be worth it. This is what TweetDeck is great for and why some people could disagree with the use of TweetDeck as its not an 'organic' way in gain followers as such.
Re-Tweeting Has Never Been Easier
With the help of TweetDeck, re-tweeting has never been easier. Here you are easily able to re-tweet from accounts you don't follow due to the different columns. You can easily see accounts which follow users which the main account does not follow. Here you can re-tweet their tweets. You can also setup search columns. What these search columns do, is allow to see every tweet that uses a certain hashtag or users.
Larger companies and accounts don't generally follow a lot of users back, so they could miss out on very interesting and important tweets, which would be ideal for their following. With the help of the search columns, they can fix this problem
For example a pharmaceutical company wouldn't want to follow every newspaper they have been featured within and every other company they have been associated with, so they could instead make a column for that user. It also means they wouldn't need to follow many companies who make the same drug and instead just have a column with the hashtag of that certain drug.
Expand Your Following
Another great benefit of TweetDeck is the opportunity the application gives users to expand their online presence. If a user is admin over many accounts they can see the following of them accounts. They could then follow a lot of the main accounts that already follow separate accounts.
This could give the main account a wider audience, which would then turn into a larger following. This can win new clients and work!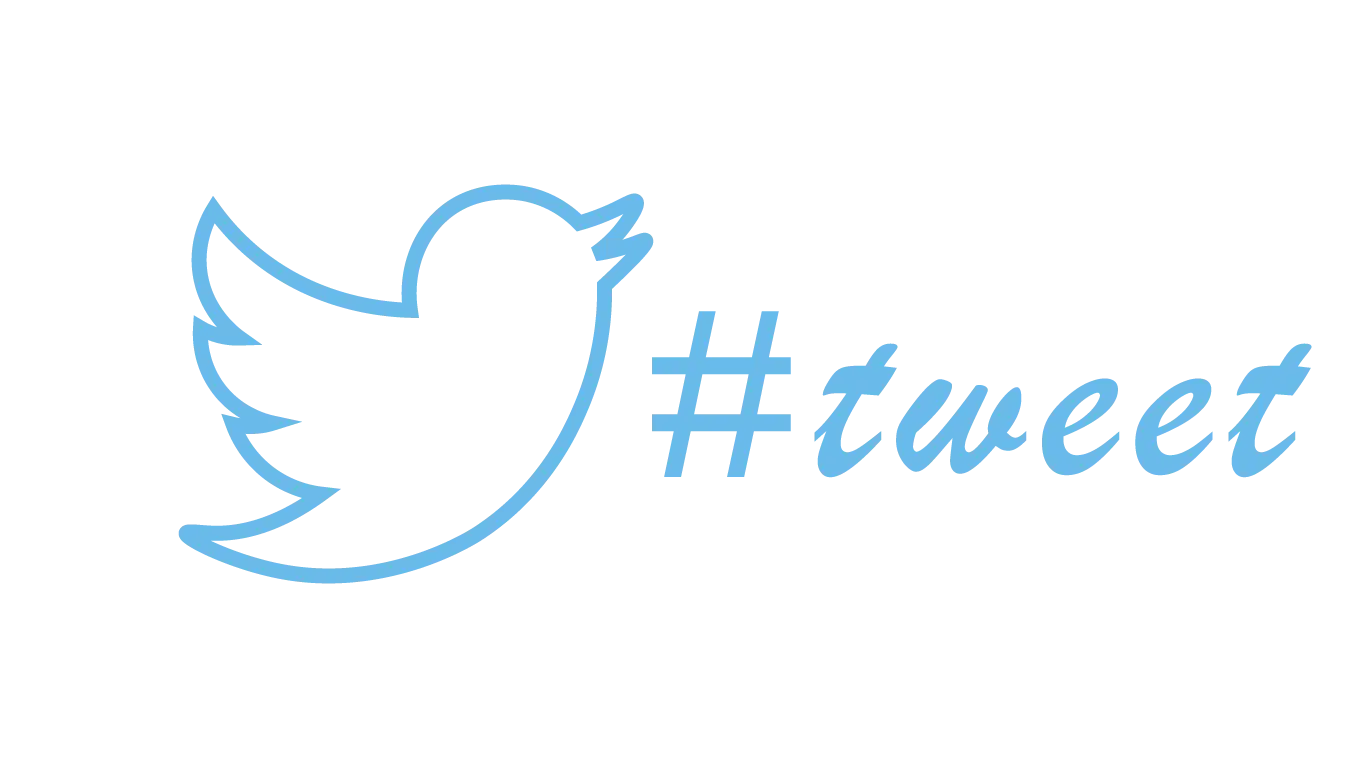 Like Tweets Easily
Very similar to re-tweeting tweets easily, with the help of TweetDeck you'll find that accounts that don't follow certain users can still see users' posts if they have a search column. It works the exact same as re-tweeting (see above). This allows admin accounts to then like important tweets that could be ideal for their own following.
An example would be this: if you were to have a WordPress news account, and you didn't follow a lot of users, you could still find and see tweets that are important to the WordPress community by having a #wordpress column. Most people who are familiar with Twitter know that the use of hashtags are a must. All tweets that then use this hashtag will then show in this column.
Share the Same Tweet Easily Over Multiple Accounts
Last but no means least is sharing a single tweet over multiple accounts is very easy. You can also re-tweet over multiple accounts easily. If a company has many accounts, instead of re-tweeting a single tweet then can just publish it easily on multiple account.
This would mean it would show multiple times in a users newsfeed or if they are using TweetDeck themselves the same Tweet will be shown in the column a lot more.
It will more likely catch the users attention that could possibly result in more follows, re-tweets and likes, which is ultimately what you would want as it would mean that you are gaining continuous exposure.
Summary: So, what's stopping you from using TweetDeck?
If you have a large or even a small company, I recommend using TweetDeck to its full potential. In the end it will mean that your company/business would gain more exposure.
I've – of course – recommend it to the big boss at here ProfileTree!
Don't miss our unmissable TweetDeck overview
More FREE Twitter expertise – What is Twitter | What is a Twitter Handle | Get Verified on Twitter | Twitter Dimentions | Top Twitter Tools | Free Twitter Analytics