How to be a successful YouTuber? Becoming a success like PewDiePie will take patience, originality, planning and hard work.
We'll walk you through the steps to gaining the right results as a YouTube content creator.
To start at the beginning, it's worth giving some thought to the 'what' and 'why' of the material you'll be producing.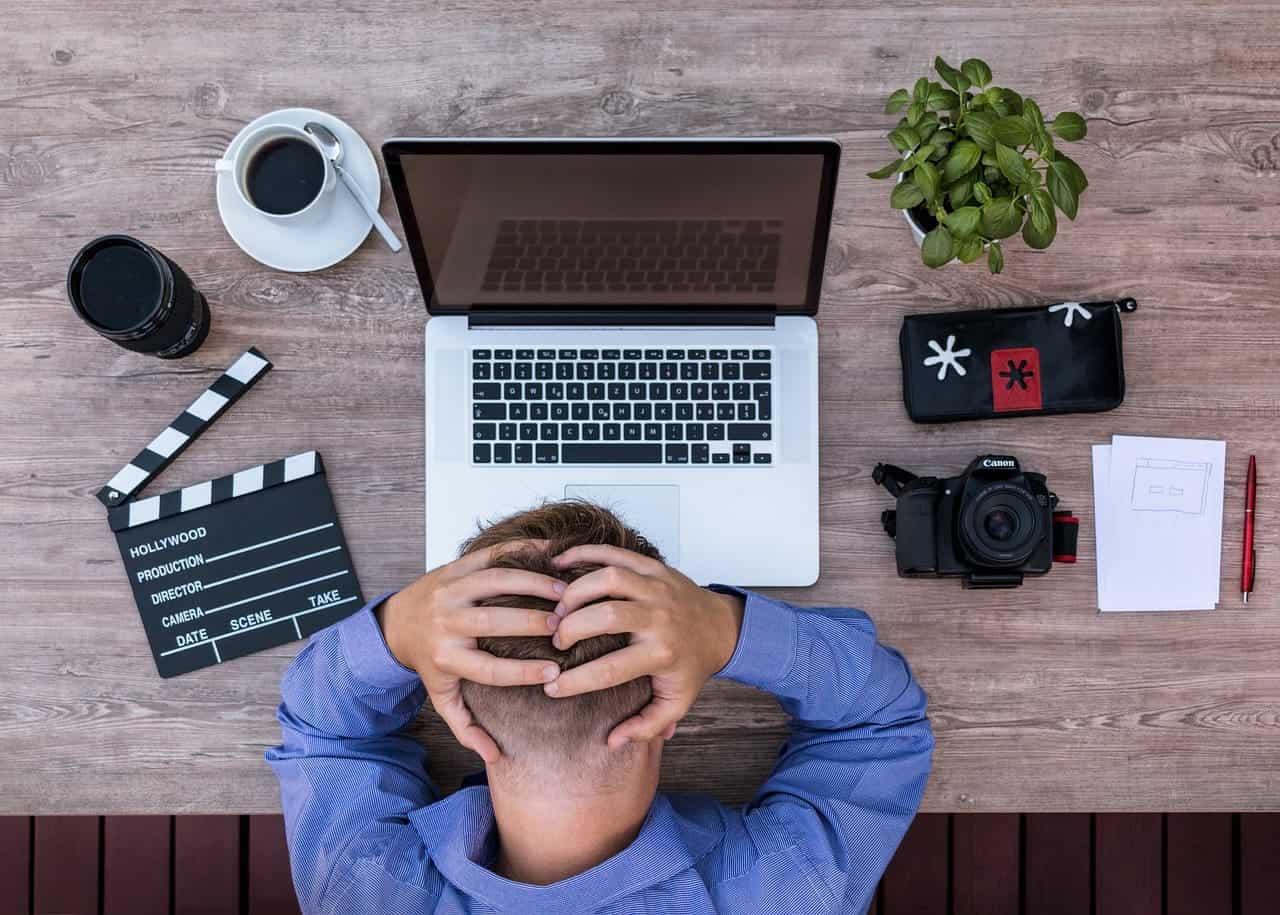 How to Be a Successful YouTuber: First Things First
You have to be different so that people can remember you and continue to come back to your channel. After all, innovation is the real key when it comes to YouTube. When it comes to the name of your channel, some simple creative touches are appreciated.
On a side note, if you'll be  presenting in your videos, you have to be charismatic. Be energetic and passionate about what you are talking about. Create a catch-phrase that people can remember you with, a motto or a logo. Make yourself distinguishable and memorable. 
Not only should you choose what to talk about when you Make a YouTube Channel, but also learn everything about it. Give yourself time to fully understand all sides of the topics you will talk about. Don't be an amateur, and offer exceptional content to your genre. Make your videos worth watching. Be different than the lousy ones. Or even better, create your own genre.
One of the most important things people seek nowadays is quality. Nearly no one wants to watch a video with squirmed eyes only because the content is good. Hence, using a 480P camera, or higher, a good microphone and a clear audio with good lighting will enhance your chance of being recognized for good quality.
Choose the Right Time to Upload
Now, this is very tricky. You can't possibly know when people abandon their work and binge watch YouTube videos, can you?
Yes, you can.
Researchers have shown that there often specific times when the number of active YouTube users is high. These are the times that you can hope that many people will visit your channel. 
If it's a working day, the best times are: Monday, Tuesday or Wednesday, between 2 and 4 PM is the best.
Towards the end of the week, on Thursdays and Fridays, it's often best to upload earlier, between 12 and 3 PM.
As for weekends, Saturdays and Sundays, uploading between 9 and 11 in the morning works better. Shocking, right? But it makes sense, because when people wake up and find your video, they're most likely to check it before they do their morning stretches.
Of course, you'll get to know your audience and can adapt this to suit as your community grows.
Now that you know when to upload, you should definitely upload frequently. Don't let people forget you. Set up a schedule and follow it. Be it a single video, or two or even 7 per week, people love habit!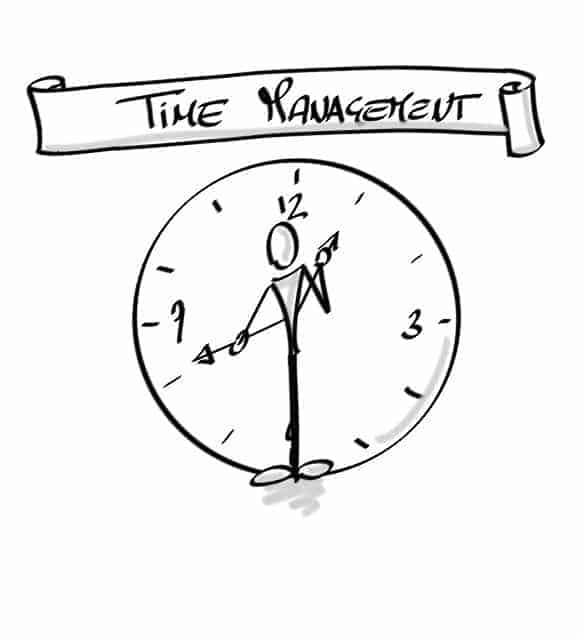 How to Be a Successful YouTuber: Tips to Follow
Now let's delve inside some do-s and don't-s when you are dealing with YouTube. You don't have to follow every piece of advice of course, but these may well help your aim of finding out how to be a successful YouTuber:
The links you add inside your videos to refer to other videos you have are extremely important. It spikes interest, especially if the viewer finds the content they are looking for from it. But don't overuse it, and know where and when to put it as well. 
Link Your Social Media Accounts to Your Channel
Attract more people to your Facebook, Instagram, and other media accounts. Some people love searching out more about their favourite YouTubers, and it will spread your content on more platforms.
Patreon is a greatly recommended platform to go to if you want subscription services. It is beneficial as well for building relationships with your subscribers – known as patrons there – and also providing them with exclusive material to make them feel special.
Patreon is a money-spinning site too, as you get to keep 95% from the money you earn, leaving only 5% of it uncollected.
Team Up with Other YouTubers Who Talk about Similar Topics
People love crossovers with other YouTubers they enjoy. This helps you create a wide fan base, because the fans of those other YouTubers will check you up. It will make you known and popular.
You aren't giving a Ted talk yet, so if your content is not that attractive, people are most likely to watch the first few minutes then shut it off. A 25 minute video is definitely less likely to be checked if the same content is presented in another three minute one.
So, don't bore people out with unnecessary details that don't concern the topic of your video when it should maximum take 15 seconds of your video.
Animations and Illustrations
Animated videos are widely popular nowadays. Illustrations make it easier for you to perfectly convey your message to your audience. It may be hard work, but one that will pay off in the end. Using only animations and your voice in the background turns out to be very successful among different types of audience. Just make sure it is creative, authentic, and on point.
 It really matters to people when they find you willing to engage with them on topics they care enough about to discuss. They'll remember you and will come back to check what other content you have created.
Showing up in other videos is important as well. Not only people can notice you from your catchy comments, but also people who already know will admire the fact that you have taken time to join in.
Learn from Your Analytics
See what people like and dislike. Which titles attracted people the most to you and how you can improve your work? It's important to keep yourself on track, adapt as you go and learn from the stats.
How to Be a Successful YouTuber: Things to Avoid
The answer to how to be a successful YouTuber lies also in a list of things you shouldn't do:
This may be one of the most important tips to follow. YouTube SEO makes a great impact on the algorithms – the computerised system within YouTube – that decide which videos are better than others to rank them high in search results. It would be unwise to ignore SEO if you want to your channel to top search results. 
That's why you might want to consider filling your description box, choosing a perfect title, adding tags, and choosing the right keywords that can easily attract your audience.
Don't just let YouTube decide the thumbnail for your video, you choose one. Visuals are crucial for users when it comes to deciding which video they will select. It's not only about the title. Thumbnails are quite catchy, so don't forget them.
Don't Get Out of Your Scope for Money
Building your name on YouTube is quite hard, so don't ruin it by creeping out of context to please your sponsors. It can be bit annoying for someone awaiting your next video to find you talking about the new soap you were given. Sponsors are important, but don't dedicate entire videos to advertising. Be reasonable.
Now, a click-bait title is one of the answers to how to become a successful YouTuber. It is good to lure people to your videos, but don't think that views are everything. If you're only attracting people with a click-bait title to a video that doesn't relate to the title you chose, then you won't really succeed.
One of the factors that affects the ranking of videos in the search results is whether viewers watch the video till the end. It will do you no good if you use a click-bait on poor content, even if it means more viewers.
DO NOT Steal Video Content
Finally, don't ever steal another video blogger's work and simply modify it so it can look like yours. It's unethical. first of all, and it will take you nowhere. Quite the contrary, when some people notice you are plagiarising someone else's work, they automatically unsubscribe and may even report you.
Offer people genuine and original work.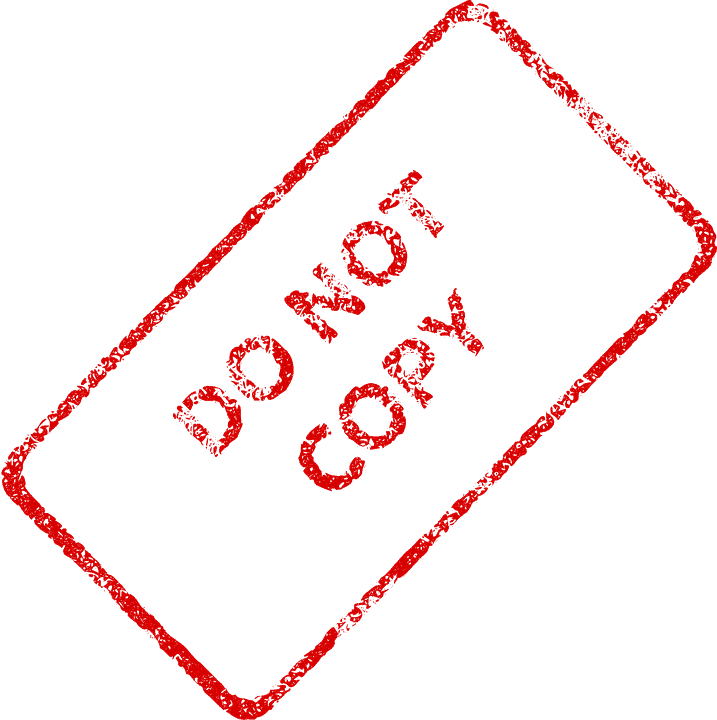 How to Be a Successful YouTuber: In Brief
It may seem nearly impossible for someone who is just getting started in the gigantic world of YouTube, yet it is achievable. 
But, apart from all these tips, the real answer is patience. You'll be the most successful YouTuber if you give dedication and hard work to produce great quality and content. Never lose hope if you spend years not getting the attention you deserve, but make it a motive for you instead to become better and do better.
Good luck!
SEE ALSO: What Is YouTube Monetization?, How to Get a Lot of Views on Youtube, YouTube Statistics: Knowledge Is Power, How Can I Increase My YouTube Subscribers Without Buying Them?, Video Marketing for Your Business