Social media sites for business can have many benefits. Business networking, letting your customers get to know you and your business, and reaching people you wouldn't otherwise, are all benefits of using these sites. However, using social media for your business can be overwhelming, especially if you aren't sure where to begin. 
There are two ways that you can use social media to grow your business. The first is to bring customers to your website through your social media accounts. The second is to use social media for networking. Both of these are a good idea to help strengthen your business. We will look at both types, starting with the ones that can bring you new customers.
SEE ALSO: 10 Most Popular Social Networking Sites in 2017
Advantages of Using Social Media to Interact With Customers
Social media accounts are a great way to interact with potential customers that you wouldn't have access to otherwise. You can also use it to keep your customers up to date on what's going on with your business, promotions, and answer questions from customers. It's a good way to bring new customers to your website, and it will increase your SEO rankings.
What to Post


What should you post to your social media accounts? Many business owners make the mistake of thinking that everything they post must be directly related to their business. Some posts should relate directly to your business, but you should post other things as well to keep potential customers interested. Things like humorous or interesting quotes, pictures, and videos are a good way to reach out to your customers, especially if they relate to your business in some way. If you are in the media, the local paper, or win an award, you should post about it. This helps increase your credibility and inspires trust. Questions are a great way to engage your customers. Ask a question about something that pertains to your business in some way. The owner of a hardware store could ask "Do you prefer to use a hammer or a nail gun? Why?". A jewelry store owner may ask "Necklace, ring, or bracelet. Which one do you wear the most". The most important thing you can do on your social media account is to cater to your audience. Share content that's informative and has value for your audience. This can be previous blog posts or content created specially for your social media account. The owner of the hardware store could post "How to choose the right paint for your home." The jewelry store owner could post "The Four C's of buying a diamond". Keep in mind that when customers share your content, they are promoting your business for you. That makes it a good idea to create posts that will get lots of likes and shares.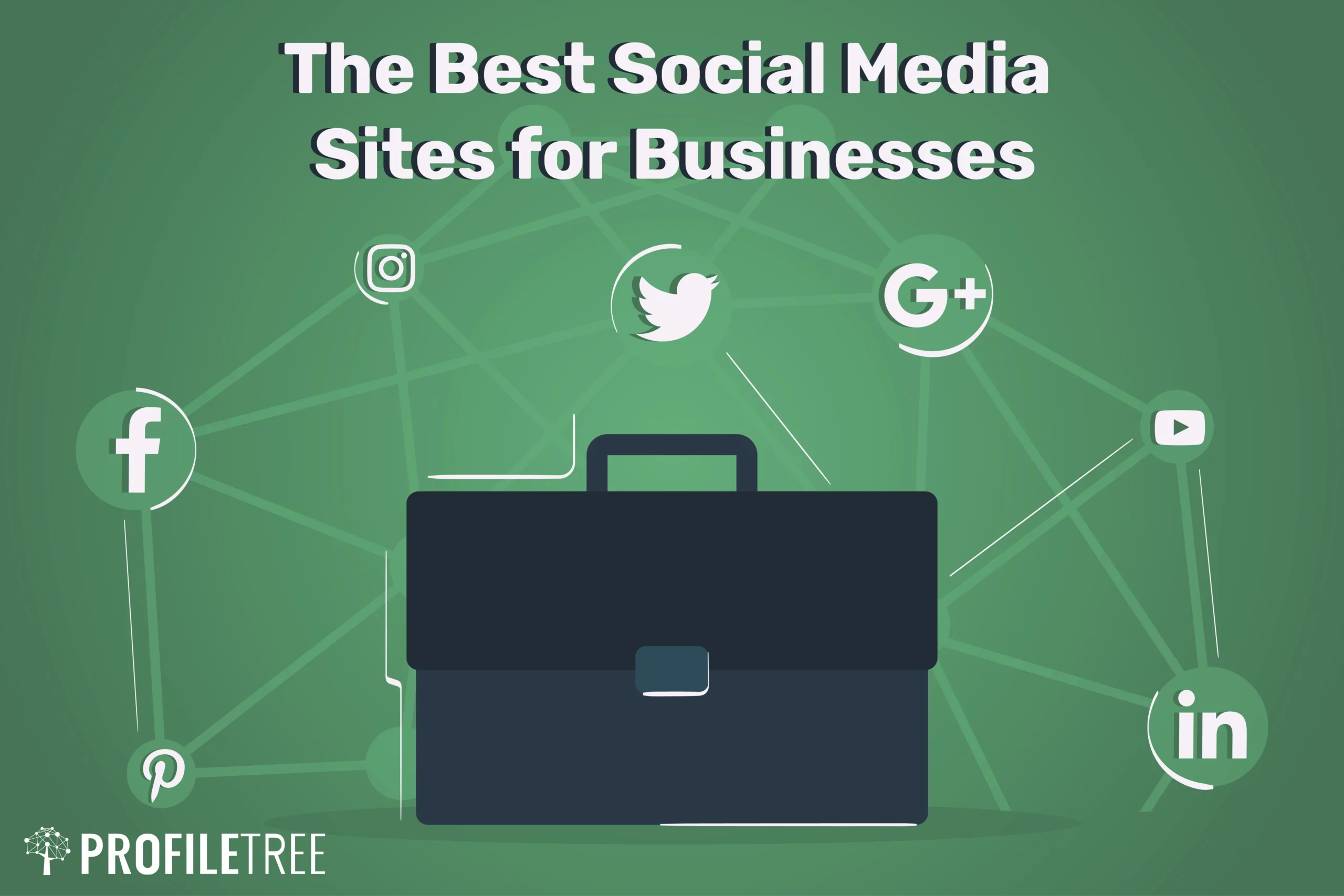 Facebook
Over 1.5 billion people have an active Facebook account. 71% of adult internet users in the United States use Facebook, giving you an incredibly wide audience. You can use your personal account to create a business page. This is free, and your personal Facebook is kept completely separate from your business page. When you are setting up your page you'll need to choose the type of business you own. You can choose a local place, company, brand, public figure, entertainment, or cause.
Your page can display contact information, business hours, and what your business is all about. You can include photos and videos as well as status updates, and you can place links to your website or blog in your posts. Facebook allows you to interact with your customers, because they can comment on your posts. They can also post to your page. This opportunity to interact makes your business feel more personal and inspires customer loyalty.
Twitter
Twitter is one of the top ten websites in the U.S. To take advantage of the Twitter audience, you'll need to be able to create engaging posts in 140 characters or less. You can also post photos and videos, and you can create polls. Interesting tweets get lots of retweets, which give you a greater reach. It's also easy for customers to tweet to you. Twitter is specifically suited to businesses who are marketing to a younger demographic. 19% of adults between 18-24 and 20% of adults between 25-34  who use the internet use twitter. Only 5% of online adults between 45-54 use twitter.
Pinterest
80% of Pinterest users are women. This makes it a wonderful site for your business if women are your target audience. Pinterest doesn't distinguish between personal and business accounts, but you can easily connect it to your business Twitter account. Pictures are a large part of Pinterest, so you'll want to post a photo with your pins. Pinterest is a haven for DIYers, so if you can create pins with value for them you'll go far. Take the jewelry store, for example. They could post how to create a homemade jewelry cleaner, with a before and after picture of a piece of jewelry. You don't want to be too promotional on Pinterest, so it's best to get creative and create pins that your audience will find interesting.
Google+
There are many benefits of using Google+ as a social network for your business. It has a significant impact on SEO. Google+ business accounts are a part of Google My Business. Google My Business allows local results to pop up in the top of local search results, making your business more visible. Customers can easily leave reviews. This can give your business added credibility. Google+ also effortlessly connects to YouTube, Gmail, Google Hangouts, Google Maps, and AdWords, which makes it easier to manage your marketing strategies. You can also group your contacts into groups and share content that is relevant to different groups.
Business Networking Sites
Business networking sites are a great way to meet other professionals. Networking used to happen at dinners and cocktail parties, but exchanging business cards has taken a backseat to using social media sites for business networking. Here are a few of the top social media sites for business networking.
LinkedIn
LinkedIn is the third most popular social networking site. This makes it one of the best business networking sites. Your LinkedIn profile will center around your career. LinkedIn actually helps you network by recommending people that it thinks you know based on your profile and mutual friends. You can click on Add Connections to add your email contacts and see recommended connections. You can also connect with Alumni from the school you attended. You can connect with business partners, other professionals, and even potential employers.
Just like with other social networks, you'll want to maintain a presence on LinkedIn and share relevant status updates. You can let your LinkedIn posts do double duty by connecting your Twitter account to easily share your LinkedIn updates on Twitter. You also have the ability to mention other users or companies in your status updates. This can be a good idea if you want to be sure that someone sees a particular status update.
Meeting Wave
Meeting Wave allows its users to meet in person. This is a great networking site if you prefer face to face meetings to communicating through a computer screen. You can create an invite describing the type of person you would like to meet including potential employers, clients, colleagues, and job leads. You can also browse others invites and ask to attend. No contact information is exchanged until all parties agree to meet. When you create an invite, you decide who you allow to attend. This is a great way to network with local professionals in a variety of different settings including coffee, lunch, and golf.
Affluence
Affluence is a networking site for affluent professionals. You must have a yearly income of $200,000 a year or a net worth of $1,000,000 to become a member. The site allows you to connect with other successful professionals. You are encouraged to make new friends, share and give advice, and engage in meaningful conversations. The exclusivity of the site limits the amount of people that you can connect with, but it's worth joining if you meet their affluent standards.
These are the top social media sites for businesses. It's recommended to maintain a social media presence on at least two different platforms for marketing purposes, and at least one for business networking.