Local search is a powerful tool to connect small businesses with potential buyers. It can either mean gaining a repeat, lifelong customer, or losing them to a competitor – all because you were out-ranked on Google's search results. To ensure your business is always relevant, you need to brush up on your local SEO strategy. This may sound like a challenging task – but trust us, all you have to do is follow these
top 5 local SEO tips and trends
that are set to pave the way for how small businesses are seen in 2021.
5 Local SEO Trends to Use in 2021
SEO for local search is a steadfast way to boost your online visibility to the right people, in the right place. While SEO may seem
technical
, it's techniques are actually pretty simple to implement. Plus, the payoff is worth the time you invest in making it right. According to Hubspot, 88% of people who do a local search visit or call a store within a day of discovering them. Plus, nearly 46% of all Google searches are used to seek local information. This proves the importance of
SEO for local business
, and the difference it can make for an SME in attracting customers, building reputation and increasing profit. Marketing as a
local business in 2021
means being digitally focused, especially with the impact COVID-19 has had on brick and mortar businesses. How your business is found these days, is all down to how readily available you are online. Luckily, there are plenty of things you can do to control this.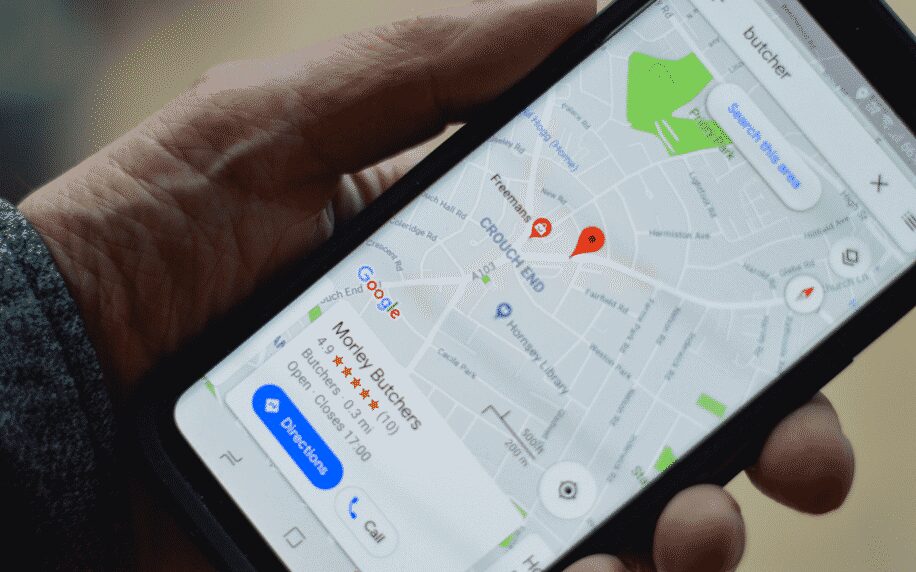 1. Conducting a Local SEO Audit
The term 'audit' can seem a little scary to small businesses. But a deep-dive into how you appear in local searches will help you gauge areas for development. For 2021, regular audits mean you can constantly strive to improve, get a better idea of the competition out there, and use these insights to your advantage. What's more is, there's so many tools out there to help you conduct such an assessment on your business. Your audit doesn't have to be exhaustive or extensive – but it should give you insight into your overall performance. To keep things simple. the main types of audits and subsequent questions to ask yourself are:
Above we have linked a handy guide for each audit, so you can see what is required. You can also find data by using handy sites such as Google Search Console, a free service that helps you monitor, maintain, and troubleshoot your site's presence and performance search results. It is important to understand that SEO is an ongoing process. So, getting into the habit of doing regular audits will help you always stay ahead of the curve.
2. Optimising for Google My Business
Google My Business
has become a key tool in helping businesses skyrocket their local online traffic. It basically supplies a dedicated window for you to advertise your business on Google. There's no surprise this is a growing trend. That's why we suggest you master it before other businesses catch on. This means people can actively seek out your business, and view it in a snapshot form of information. This includes your business name, address, contact information, images, videos, reviews and more. To ensure you're optimised for Google My Business, you'll want to:
Create and verify a Google My Business page
Treat it like a new social media page by posting regularly and updating images
Encourage your customers to share reviews online
Respond to positive and negative reviews, specifying location – this could be thanking someone for visiting a certain store, or signing off your review at the bottom with the address
With COVID-19 disruptions in mind, ensure your opening times are clear to attend to potential customer's needs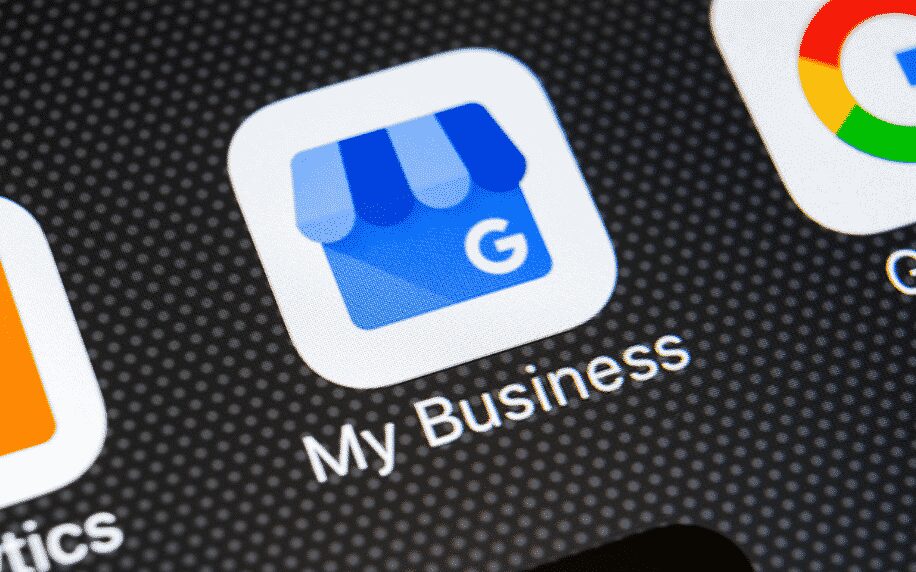 3. Adding Location Pages to Your Site
Location pages are a great way to dedicate an area of your site to promote where your business is situated. If you have multiple brick and mortar locations, having a web page per location provides readers with your business details in one, handy place. Plus, this makes it shareable with its own URL for viewers to forward onto others, and the search engine to account for when crawling for information. You can stock your location page with all the necessary information such as:
Name
Address
Phone number
Store hours
Unique descriptions about the store
Parking and travel information
Specific promotions
Reviews from previous customers to that particular store
Google Map showcasing the location
One important thing to note is: do not duplicate content across each location page. Keep your
content
unique, and use location-focused keywords to diversify each page. However, if you have just the one location, then you can still create a locally descriptive 'About Us' page.
4. Creating Localised Content
In order to practice good local SEO, content is the key facilitator. One way you can do this, is by writing localised, valuable content that is pleasing for both viewers and search engines. There are many ways you can create content that has a local focus. For example, you can try:
Promoting local industry gatherings e.g. summits, markets etc. in the form of a monthly blog or events calendar
Sharing local news on social media or writing an opinion piece for your site
Introducing or celebrating your employees via a 'Meet the Team' web page or a blog/social media feature
Resharing or repurposing curated content that is relevant to your location e.g. government statistics, new local authority developments, COVID-19 advice for your area etc.
Creating a local guide for things to do in your area, while mentioning your business if applicable.
The main aim is to provide top-of-the-funnel content that goes beyond what your business sells, that viewers will appreciate and enjoy. For example, if you're an experience provider that is trying to attract tourists in the area, you can create a helpful resource to get visitors well-acquainted with your city. A map of neighbouring attractions or a calendar of city-wide events can not only enhance your business's persona, but also contain highly relevant on-page local signals.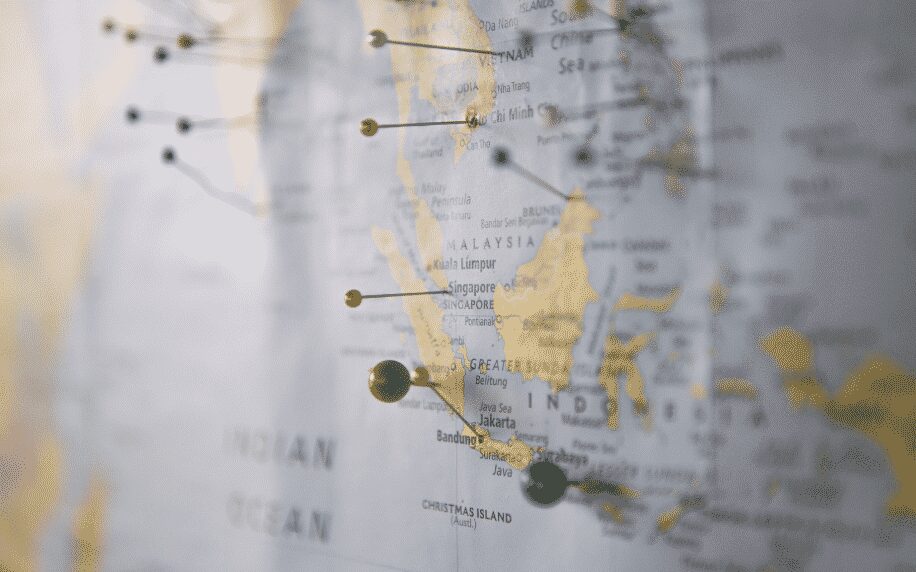 5. Remembering Your Metadata
When it comes to content, every new blog post is a new indexed page for your site, meaning a new chance to be discovered in the search engine results pages. Every time you write a piece of content, you must always remember to optimise for search engines by using high-volume keywords in the URL, title, header,
meta description
and main body. These are the smaller details that you may overlook when uploading onto your site – yet they add up in helping you become more relevant and visible for local searches. When it comes to local SEO trends, there are many combinations that you can try and test. However, by conducting regular audits, identifying areas for improvement, using Google My Business to its full potential and creating dedicated localised content – you can put your business on the map. For more information or help with local SEO marketing, ProfileTree is a local SEO company that leverages great results for SMEs across the UK. If you're interested,
contact us
today!