Hiring a digital marketing consultant can be a big step for any business. However, the pay-off can be just as big – if not bigger. Whether you are considering outsourcing a freelance specialist, a marketing agency, or want to have your very own in-house – it is essential that you weigh up the pros and cons. If you are noticing growth online and need it managed, or are wanting to improve your chances of growing online – then you're right to be thinking about recruiting. First and foremost, you need to examine what move is best for your business. While your business is your lifelong passion and you are protective of it, the wise decision would be to hand this tricky, delicate aspect over to a professional. Throughout this blog, we will discuss what a digital marketing consultant is, how they can help and why they are a worthwhile investment.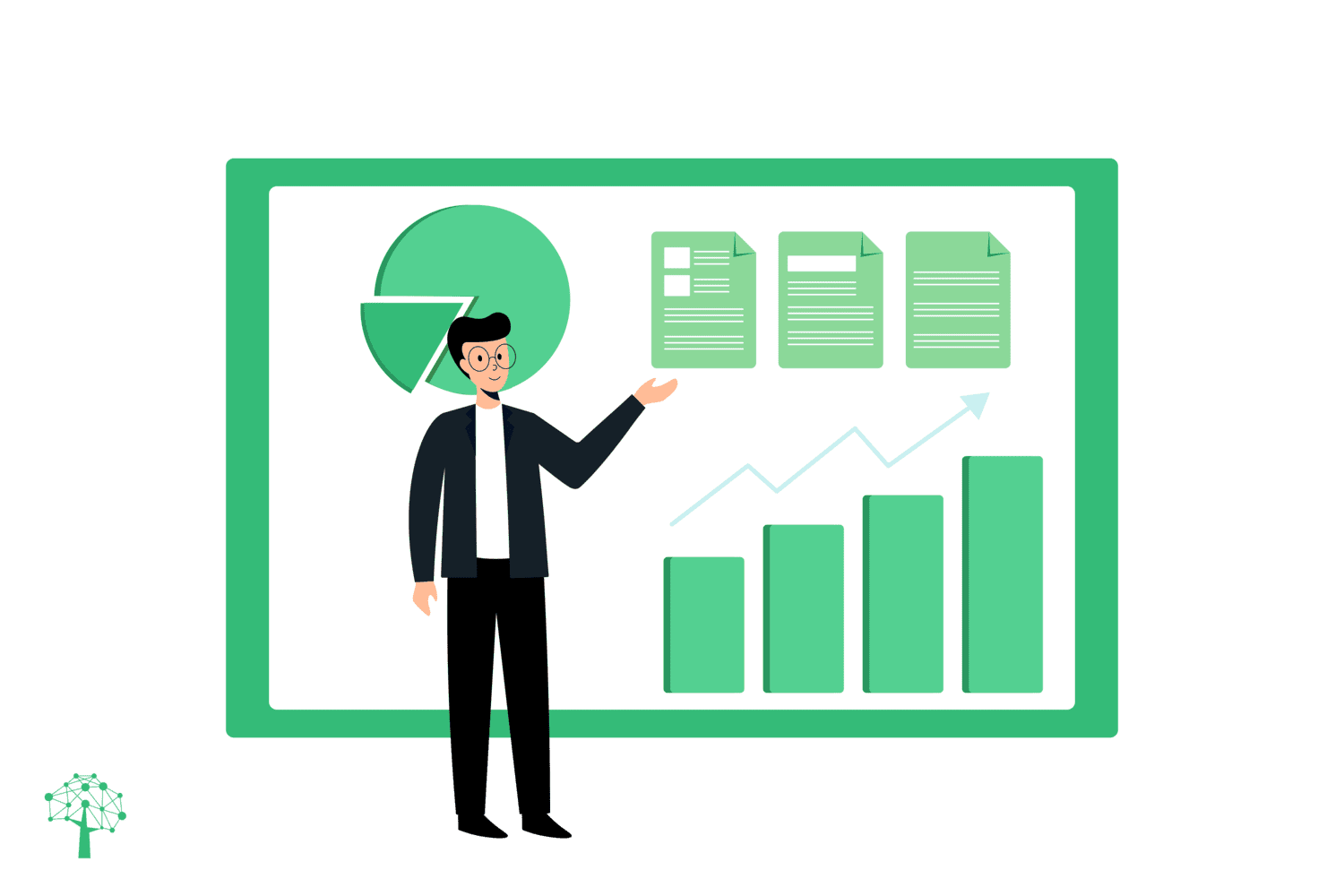 What is a digital marketing consultant?
A
digital marketing
consultant is someone who is highly skilled in marketing online. They will usually have an impressive background in specialist training and professional practice. Their top areas of expertise include strategy planning, audience targeting and content creation to help deliver real results. Their main goal is to help a business better communicate with its audience across a variety of online mediums. They will audit your website and social media pages, and look for prime areas to improve these using clever tactics. Ideally, a marketing consultant will have an extensive repertoire working with a host of different brands within diverse industries. This way, you can trust that they are passionate about helping businesses grow, no matter the challenge.
Why do you need a digital marketing consultant?
According to projections from Statista, they estimate the number of social media users could increase to as many as 
4.41 billion by 2025
. This proves that demand for digital marketing services is currently at an all-time high. More and more people are drawn to browsing online. Whether it be to purchase items or consume content – businesses in this day and age need to be equipped to adapt to this. The one thing that cannot be underestimated is the need for research before embarking on any marketing endeavour. How can you make a start if you don't know where to begin? The good thing is, a digital marketing consultant will do all of this for you, and probably in half the time. They will be responsible for assessing the current market you're in, your different types of customers and your niche qualities which make you special from the rest. Once they determine this, they will create a plan, suggesting the best approaches to help you stand out. The best part is that a digital marketing consultant will not leave you to your own devices once providing you with this information. They will happily help you execute the plan and see the entire project through to completion. If you're still on the fence and wondering what exact benefits you will receive from hiring a digital marketing consultant – fear not. We have tallied up the top five benefits you will see if you take the plunge.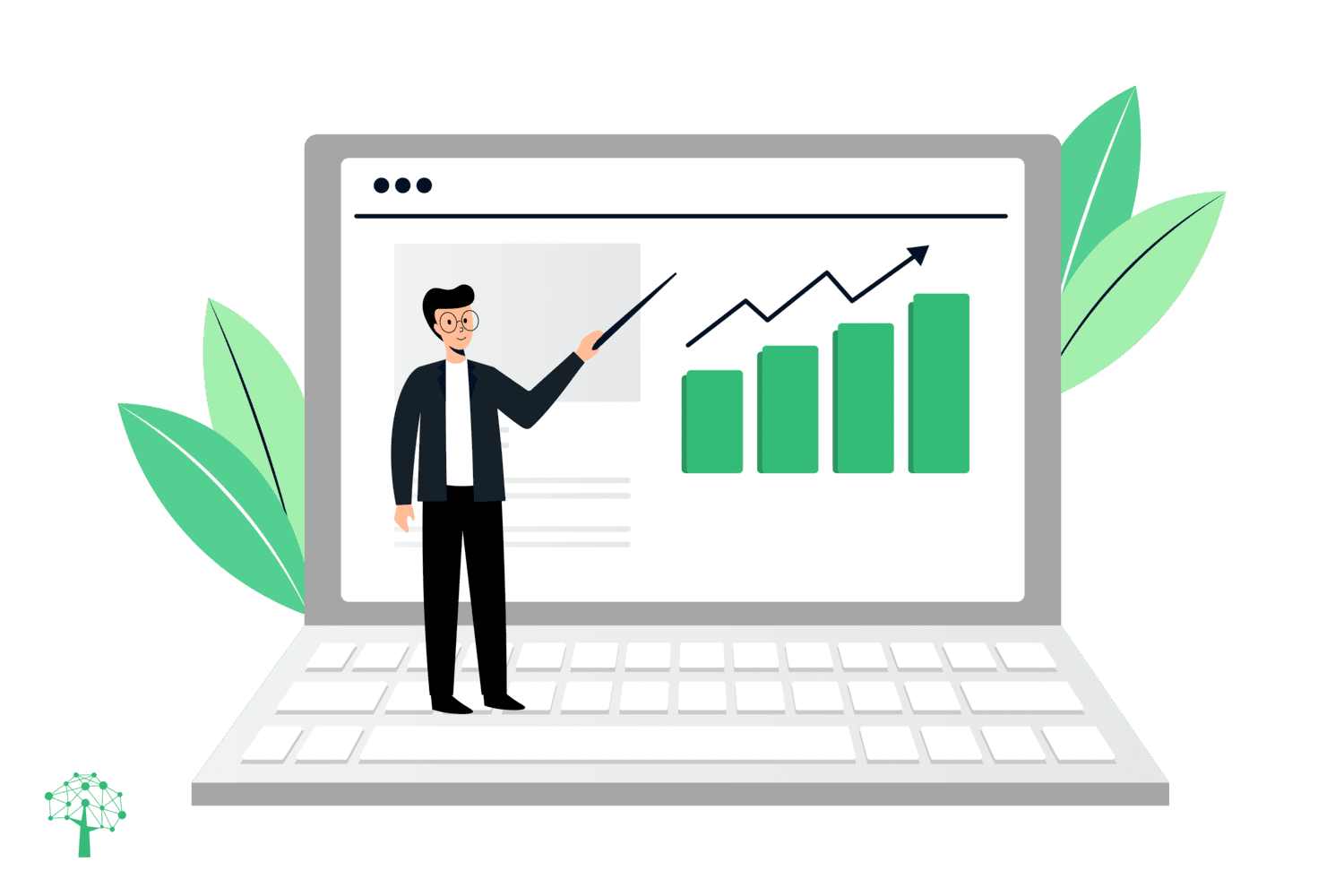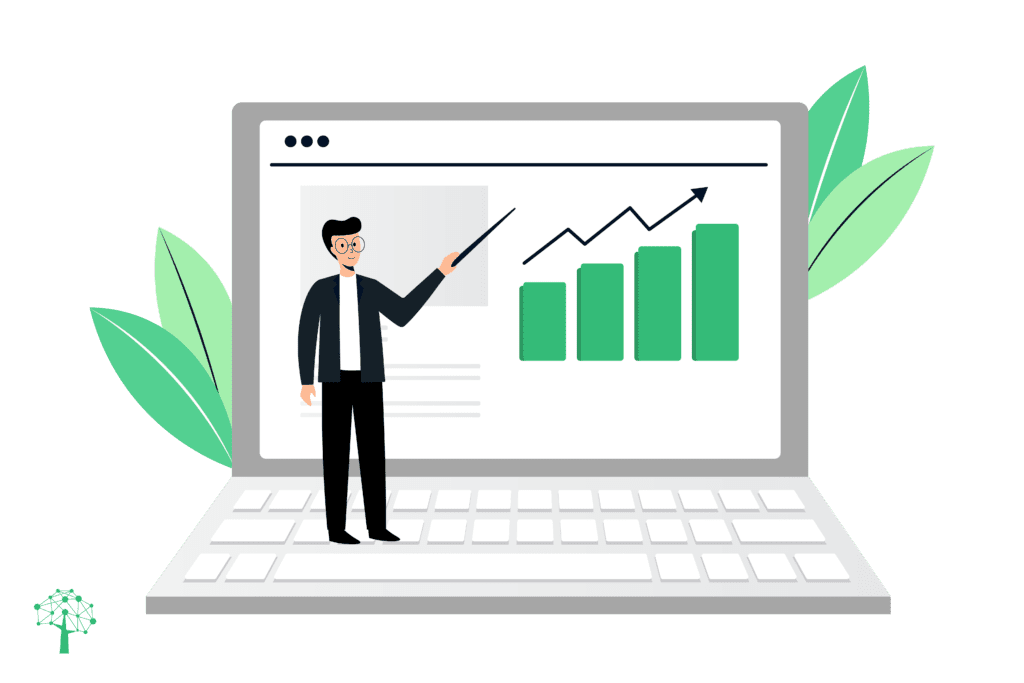 1. They are creative
In marketing, you need to be able to think outside the box to catch people's eye. It is essential in the job description to have a flair for making businesses stand out from the rest. A confident digital marketing professional will have no problem putting a
unique spin on your strategy
. They are a hub of creative ideas that get a kick out of a challenge – therefore you know you're in safe, trusty hands. Don't worry if they suggest big ideas – they are more than capable of scaling these down if necessary. However, it is good to be offered extravagant, innovative ideas first – as this shows you their capabilities and creative thinking in action. Even with trending or traditional marketing methods, digital marketers will seek to find a new way to make them fresh and tailored to suit your business and your budget.
2. They are knowledgeable
Experts in the digital marketing field will have expansive yet intricate knowledge. It's not all about coming up with spare-of-the-moment fluffy ideas and biasedly stating how good they will be. Digital marketers will have solid proof of what is worthwhile, as they will be informed in the data-driven world as well as the creative world. With digital marketers far and wide, results are what define actions. They will use multiple online tools to monitor progress, predict any drawbacks and report success over time. Their knowledge is what will help you in the end. Especially when it comes to decoding engagement rates, click-through rates and more. Digital marketing services are also extensive. Online marketers will not just be
social media experts
– but also experts in e-commerce, SEO, copywriting and production to name a few. This provides you with a complete 360 approach to tackling your business's marketing strategy, which you can only find in a digital marketing consultant.
3. They have experience
The beauty of hiring a digital marketing consultant is that they have been through the trial and error process. They already know what works and what doesn't – meaning this will save you the hassle of going through it yourself. With new trends popping up left, right and centre in the digital world, a digital marketer will be the first to try and test it before suggesting it to their clients. This means you get the added advantage of being ahead of the curve and having a fresh approach compared to your competitors. Their experience of working alongside different clients from other industries is another bonus. From this, they will have proven success stories to excite you, which they can easily transfer onto your project. Yet, a digital marketing consultant will always want to do better than before. Therefore, they will be driven to make your business their next success story.
4. They save you time
If the daunting task of setting up a webpage, writing a blog or contacting influencers was left up to you or a less experienced employee on your team – it would cost a lot of time and money to do. A digital marketing consultant will have an eye for what to research and a flair for knowing what will suit your strategy best. They will be able to allocate a number of hours to your project and dedicate themselves solely to that. This means rather than taking 20 valuable hours that you don't have out of your working week to spend on marketing, the marketer will dedicate themselves to it instead. This proves why allotting your budget to having a digital marketing professional at your disposal is far more beneficial than splashing your cash on a single billboard.
5. They have great connections
Marketing consultants will have a lengthy list of people who they can count on, no matter the task. From top photographers to videographers for shoots; web designers to key press contacts for maximising online presence – this network is something you will certainly benefit from. This means that the consultant has already vetted and given this third-party provider their seal of approval, meaning you don't have to waste any time finding them yourself. Whatever task the consultant has set out – the job will be done to high quality, with a quick turnaround and be more cost-effective. Building your network also creates opportunities. A marketing consultant can suggest great partnerships due to their experience of working across different industries. A marketer could connect you with another client to cross-promote events, guest blog for one another or feature in a social media campaign for example. This is once again a great way of expanding customer reach and gaining greater exposure. Hiring a digital marketing consultant to bring your strategy to life will benefit you in many ways. They are creative and connected professionals who can utilise their skills to make your online presence known. If you have a budget set aside for improving your marketing tactics, you are better spending this on a specialist who will work with you side-by-side and at your disposal. This is far more worthwhile and effective than throwing your money at a bunch of digital ads in the hope that you gain traction from those alone. Marketing is like a formula – it requires mixing, trials and testing before you find the perfect balance. A digital marketing consultant is the wizard that makes the magic happen. If you want to find out what our digital marketing consultants can do for your business,
contact ProfileTree
here or using one of the links below. We can't wait to get you started!