What is eMarketing? There was a time when marketers could only have dreamed of having the benefits of conventional marketing but with the ease, speed and measurability of today's methods.
How to make this work for your business?
Read on…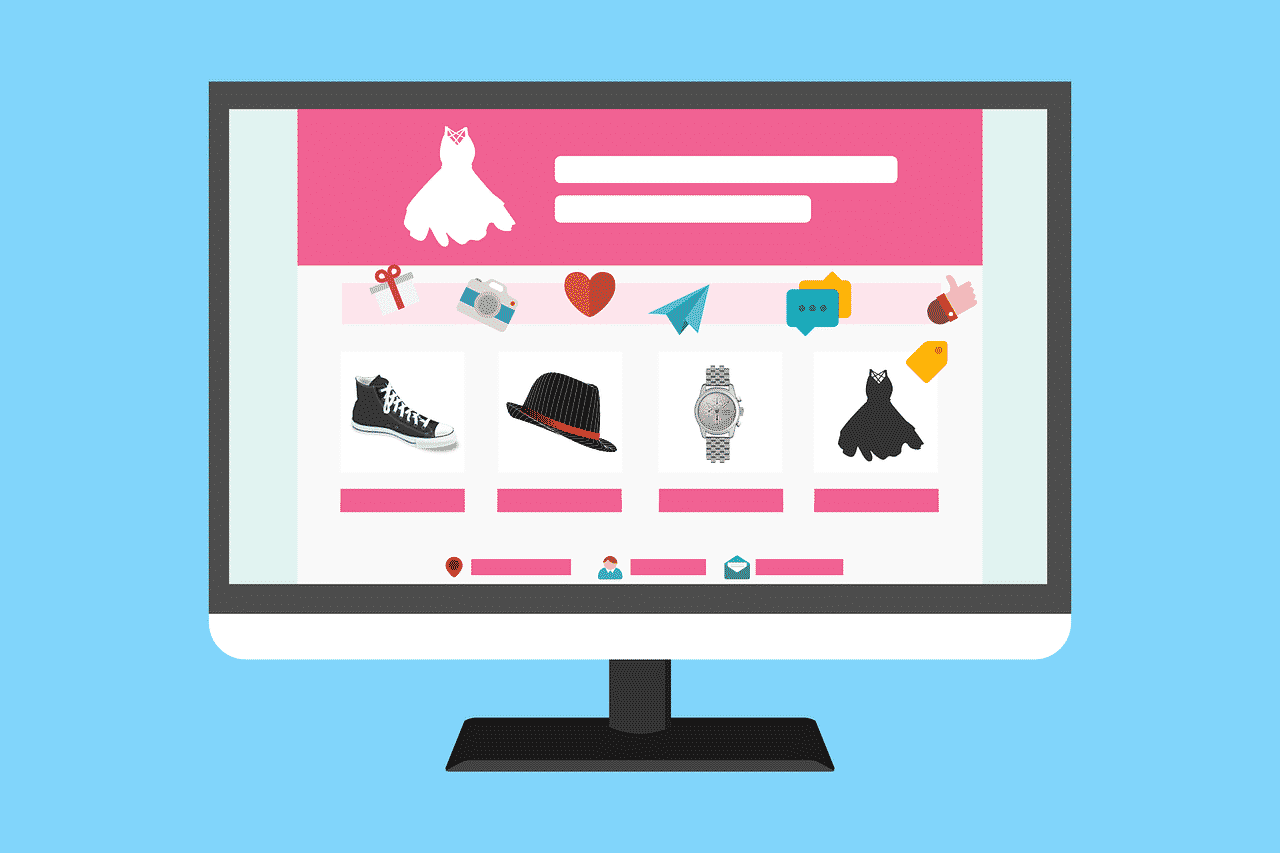 Advantages of eMarketing
It is now possible to broadcast marketing messaging on the internet without paying anything. With conventional media, you may need to pay a lot of money for your marketing message to reach a wide audience. Advertisements on TV, radio, and newspapers can be too expensive for small and struggling businesses.
However, it is possible – if the content is good enough – to reach people all over the world for free by sending a marketing message on social media platforms such as Facebook and Twitter.
Interesting Marketing Campaigns
The internet makes it possible to design attractive and captivating designs. You can include graphics, videos, images and audios that attract make your campaign more attractive. Capturing the attention of your audience is the first step in winning them over.
Availability of Information at All Times
Once you put your marketing message on the internet, it will always be available for your clients to see. It won't matter whether or not your business is open at that time.
Clients learn about your business products and services at all times AND you can interact with them even after working hours.
There's only so much you can cover with conventional marketing. With the internet, you can reach people from all over the world regardless of where in the world you are. Internet marketing gives your small business a chance to win international recognition.
When you put an advertisement on radio or a daily paper, it is impossible to tell the number of people that have seen it except with limited measures such as use of a response form or phone calls received. With internet marketing, however, it is possible to follow up and even to determine the kind of reception received. Internet marketing offers result-oriented automation.
eMarketing Examples
Websites are the most common examples of eMarketing: most companies and businesses use their websites for branding or promoting the sale of their goods and services.
The type of website you set up depends on the products you are advertising and the impression you hope to create while social media pages and groups can be used to attract and actually interact with clients.
eMarketing Strategies
The internet keeps changing and so does online marketing. It is, therefore, necessary for marketers to keep up with the latest strategies.
With the internet, ways of doing business, reaching customers and making transactions have greatly evolved. This means your strategies for online marketing need to be accessible, easily understood by the potential customer and – ideally – give a route for the person to engage and interact and converse with your brand.
SEO
A word, then, about SEO: Search Engine Optimization means increasing the rank of your website in terms of where it appears in search results.
By putting your efforts into the right keywords for your business you attract the right audience for your website. All in all, an important investment!
eMarketing Tools
Branding means giving your business a face and a personality. It gives clients a sense of who you are, what you do and what you stand for. It sets you apart from the competitors and gives your clients a reason to pick you over them. Branding involves the use of logos, brand management, brand awareness and brand loyalty.
Content is meant to engage the audience and contribute to reaching company marketing goals. A content marketing strategy considers the different ways that different content can be used in the customer life cycle and what customer experiences it may cause.
Content marketing strategy considers the needs of buyers, the marketing goals that content marketing can meet, content marketing metrics that can be used to test for success and the questions that need to be answered through the process.
It is possible to attract many wrong people on your site. Conversion optimisation is concerned about not just attracting people, but attracting the right kind of people to your site.
It ensures that every visitor on your site offers some value.
By building an audience on social media, marketers can reach a lot of people cheaply. Even though it can be difficult to target specific people with social media platforms, they make it possible to have global reach.
Your social media audience can only be attracted and maintained by entertaining yet useful content.
Graphic design must play a major role in the development of any website. It contributes to the branding strategy as well as the creative part. With the right graphic design, it is possible to make your website look more attractive, professional and usable.
By making your website look professional, you give it a sense of authority. People will take your website more seriously and even consider its contents and offer seriously.
Good graphics make it possible for users of all devices to access your website comfortably. If it is too complicated, busy or confusing, your visitors may not have the patience or time to make sense of it all.
Summary: Your eMarketing Plan
An eMarketing plan is a document which outlines the online marketing efforts and business advertising for the next year.
The Executive Summary of your eMarketing plan should be short and straight to the point. It should highlight various sections of the marketing plan and it should clearly state your business environment, your business strategies and tactics, expected returns on investment and the main objectives of the eMarketing plan.
Your emarketing plan should include a situational analysis. The analysis should be based on both the internal and external elements. Consider the competitors, market, customers, technological advancements, legal requirements, environmental requirements and social issues,
To find out more, simply apply the structure involved in a traditional marketing plan – making sure to include reference to modern methods of monitoring and measuring outcomes – to drawing up the eMarketing plan your business will use to take advantage of the latest digital marketing techniques.
Good luck!
Our FREE ProfileTree knowledge archive… 4 Best Online Digital Marketing Courses 2018 | How to get into Marketing? | Video Marketing | Marketing Qualifications | Viral Marketing | Online Affiliate Marketing | Online Marketing Tips | Online Marketing Consulting | Online Marketing Plan
Unmissable QUICK READ What Is? guides… Outbound Marketing | Display Advertising | Affiliate Marketing | Digital Marketing | Creative Strategy | Influencer Marketing | Guerilla Marketing | Video Marketing | B2B Marketing | B2C Marketing | Mobile Marketing | Content Marketing | Competitive Analysis | Copywriting