What is a lead magnet? If you have a business that needs leads, a company that needs to refresh their marketing, or are just curious about effective ways to reach the public and capture interest, then learning about lead magnets and the best practices for creating one could be a huge benefit.
A lead magnet is a product that draws in a potential customer into the buying cycle. It's usually the first point of contact to someone who otherwise has no experience with your brand or product. A lead magnet is typically offered for free or very cheap, and its main purpose is to capture a potential buyer's email address or other contact information.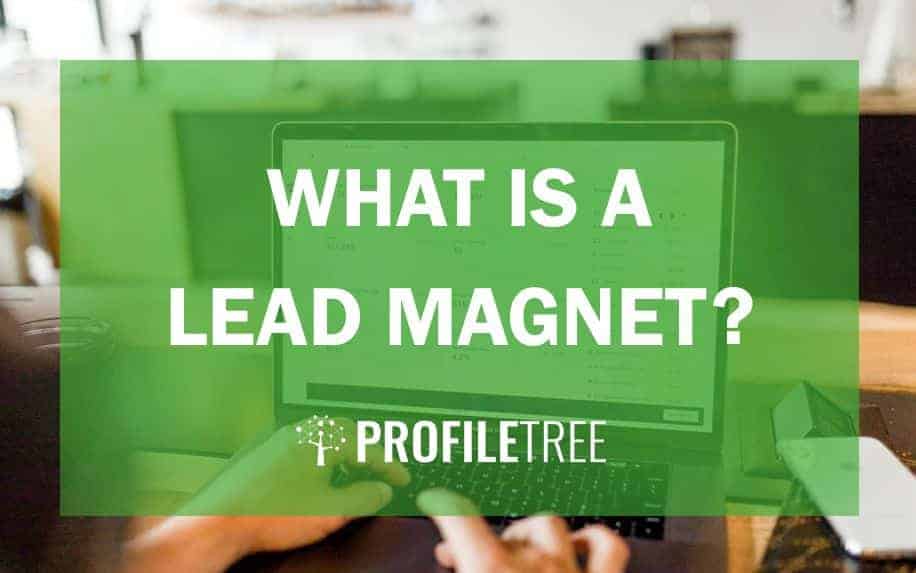 In the marketing world, contact information is hugely valuable. If you have someone's email address, and they may or may not be very invested in your brand, you can show them the value of your product through efforts such as email marketing. When you have permission and access into their inbox, this is a direct way to tell them: "This is our service – and this is why you need it."
So, what is a lead magnet? It is a way to create that first point of contact with someone, by capturing contact information, to hopefully turn them into a loyal customer.
Examples of Lead Magnets
So we understand how a lead magnet functions, but what does a lead magnet look like? There are many lead magnet examples, some of which are relatively inexpensive to produce. If you want to know how to create a lead magnet, the answer may be more simple than you imagined. Here are a few lead magnet ideas to get you started.
E-Books and Reports
Creating a report, e-book, or a white paper that is relevant to your audience, quick to read and contains legitimately helpful information is a great way to capture emails. Offer this material as a PDF download that will be sent to a person's inbox once they put in their email address.
The offer has to be exciting enough to get someone to put in their email, so make sure you know what kind of information your audience is looking for.
If your website has informative articles and blogs, offering something to supplement the information in your content can be a very enticing offer. Many tourism sites have lead magnets similar to reports, as they send out newsletters and exclusive brochures.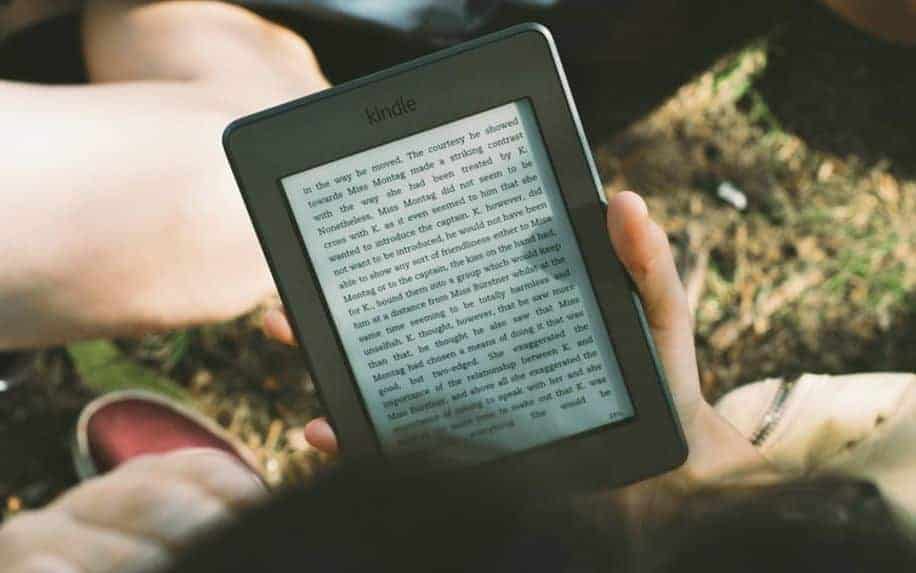 Coupons, Deals and Free Shipping
People love saving money, and if they are planning to purchase something already, why not get it for a discount? This lead magnet idea works best for e-commerce websites, but they're not the only ones who could benefit from it.
Having a popup on your website that offers a discount or free shipping once you sign up for email newsletters can be applied to many different types of businesses. This method of lead magnet design is pretty simple, because all you need is a coupon code or a great deal to offer.
Quizzes and Tests
People love to test their knowledge on relevant topics, and see how they measure up against others. Everyone's number one interest is themselves, so creating a quiz or test on your website can be a great lead magnet.
Once someone answers all of the questions in the quiz, they are then prompted to give their email address to receive the results of the quiz. Many people will put in their email address just to know what their results are, but the quiz itself has to be interesting enough to get someone to start it in the first place. Quizzes are more time consuming and a little more difficult to create than e-books and coupons, but the reward can be great – proven by the popularity of BuzzFeed quizzes.
Live Webinars
Offering free live webinars for your audience is a great way to capture contact information. It's also a great way to show the personality of your business by the tone that the webinar presenter sets. Webinars are great lead magnets for those in industries that have a lot of people eager to learn. Industries like marketing and software can benefit greatly from this type of lead magnet design.
The most important thing about this type of lead magnet is to make the webinar engaging and informative. If the webinar is boring, or goes over obvious information, the viewer will likely find something else to do with their time, and never think about your company again.
Free Trials and Free Samples
People love free things. While it may seem counterintuitive to give away your service or product for free, this lead magnet can be very useful. If you deal with software, giving away a free 30-day trial is a great way to introduce someone to the benefits of your product. They'll get used to having the software that at the end of the 30 days, they'll likely want to purchase.
If you are in ecommerce, giving away a small product can show potential customers of the quality and usefulness of your products. Many ecommerce sites offer products for free, if the customer just pays shipping. This option is also beneficial because once a person gets your product, they're likely to tell their friends, increasing your visibility.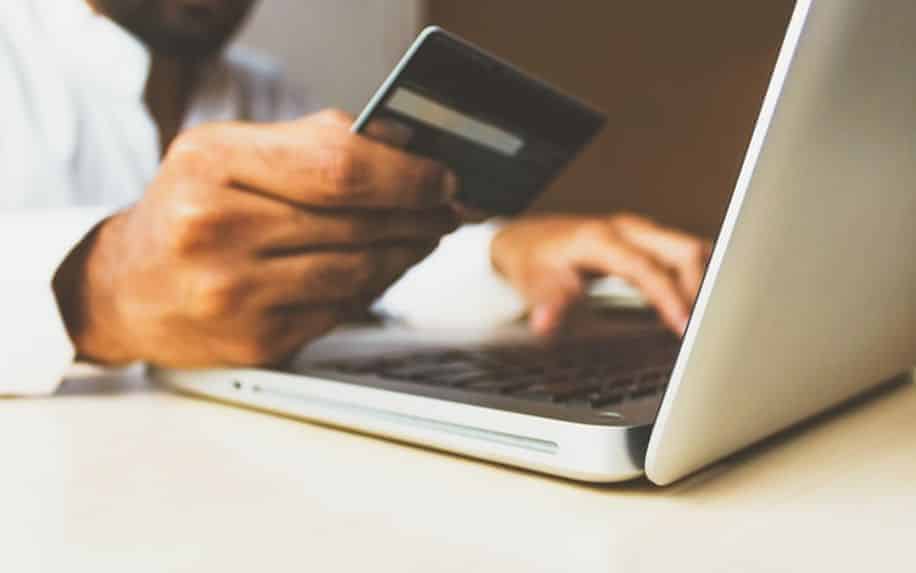 Why Should You Use a Lead Magnet?
Using a lead magnet is a proven method of generating prospective customers and increasing sales. It gives people a taste of the product or service you're offering. Using lead magnets can show your potential customers that you're not just trying to take their money – offering a trial subscription or free product sample allows them to see why they need your business.
You can prove that you know what you're doing and you know how to help your audience. This allows you to position yourself as an expert in your industry. The opportunities lead magnets can create are endless.
These are just a few lead magnet examples. The most important thing to remember about creating a lead magnet is to offer real value to your potential customers. Don't skip over the details – people are likely to notice. Capture their attention right off the bat, and they're more likely to give you more attention in the future. Some related reading:
Understanding Business Strategy in the 21st Century
Social Media Guide: COMPLETE One-Stop Essentials
What Is An Expiring Domain? And How You Can Avoid It
Now that you can answer the question, "What is a lead magnet?" you can go out and begin capturing leads for your business.