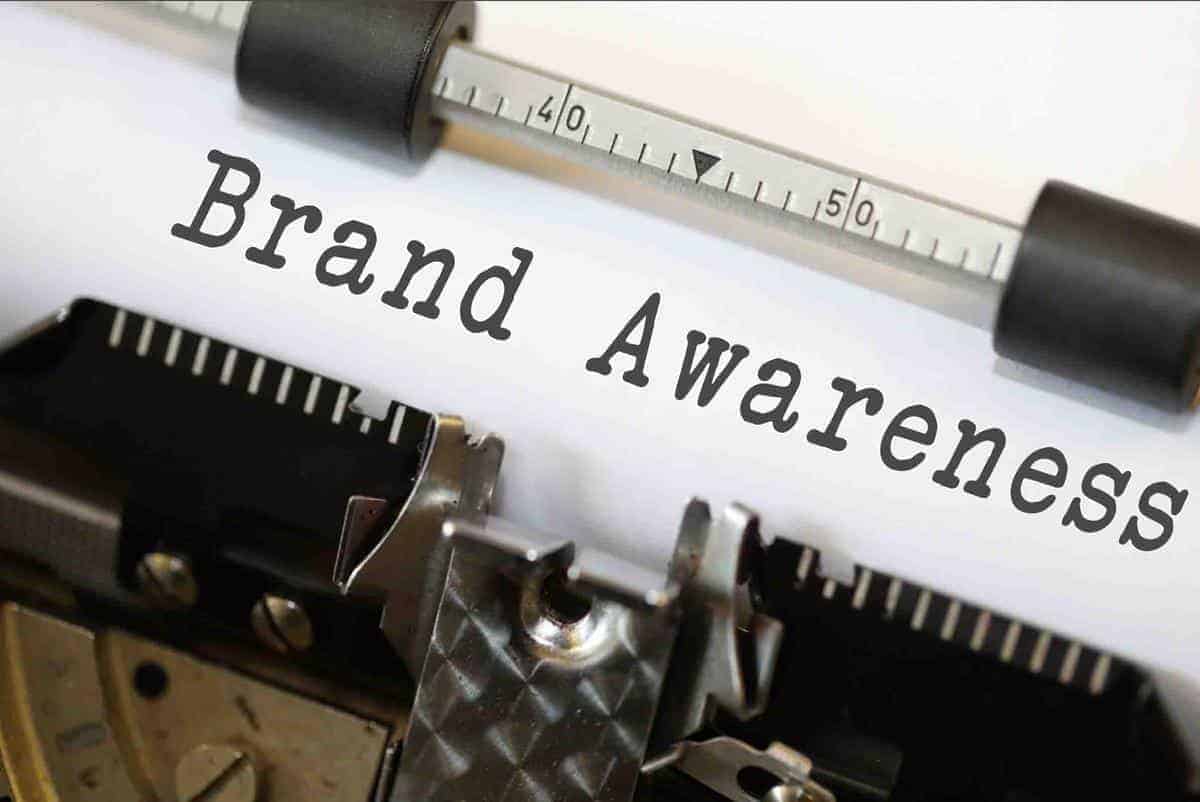 Kickstarting a business is a tough challenge to face and the most important step to starting a business is making a name for yourself. The best way to achieve that goal is through social media brand awareness; it's a guaranteed step in the right direction. If you have any experience in online marketing or social media, then you already know all about social media brand awareness. If you're still new to the online marketing world, then we're here to help you with anything you need to know about marketing your business.
Social media brand awareness is a branch in online marketing where you are gaining exposure to your business by using social media platforms. The trick of the trade in this field is using the right social media platform to build brand awareness. You can build brand awareness through social media for a variety of reasons. The most important reason is that almost every single person in the world is using a social media platform. Social media brand awareness guarantees that you will have the optimal exposure to the maximum capacity of an audience. If you decide to market your business on social media, then you won't ever have to pay a penny; social media brand awareness is absolutely free.
You may not really understand what it means to use social media brand awareness because it can't be that simple. But, it is that simple! With creative content and the right social media platform for your target audience, you'll have everything you need to put your personalized stamp on the Internet.
What is a Social Media Brand Awareness?
Social media brand awareness is a two-part definition. To fully understand how to do something, you need to know everything there is to it. That is exactly what we are offering you so that you'll be prepared for anything to comes your way when you decide to market your business. Social media is a type of media where you can promote your business and share your personal experiences with people from all over the world, with only one click. Social media is considered a digital marketing tool, to help you show off your business in a way that is fast and free. According to a 2018 statistical report, visual content is more than 40 times more likely to get shared on social media than any other type of content. This shows that consumers will likely view a brand's content on social media than on any other platform.
Brand awareness is the first impression a potential consumer gets about a product or service. If you're a real-estate company who is looking for more potential customers, then we suggest using brand awareness to reach them. Brand awareness helps people to understand the product and the company itself; this gives the customers a well-rounded experience to your company. According to business writer Nicole LaMarco, "The extent to which a product is recognized lies with its brand awareness, which can make or break the brand's profitability." This shows just how important brand awareness is to any company and how it can affect its reputation.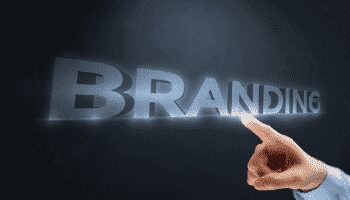 How to Build Brand Awareness
If you're talking to a new mother and she talks about how they never seem to have enough "Pampers," you know she is referring to diapers. Because the Procter and Gamble (P&G) franchise is so popular and their brand awareness is through the roof, their brands are used as common words in anyone's everyday language. That is the optimal example of successfully building brand awareness. Brand awareness helps a company to rise above its competitors and level up to their own league of excellence. Many companies use social media brand awareness to market their business, in order to help build their reputation in the business and digital world.
Tips on Building Brand Awareness
Building brand awareness is not an easy task to achieve; it requires a lot of long hours at the office and working yourself to the bone. Every company has a different brand and marketing approach; these are a few universal tips that you can apply to any business brand. You'll need a custom hashtag that has never been used before; this way you will never be mistaken for another company or brand. This helps build your brand reputation and stand out from your competitors. As a company, you can always start small by participating in local events to make a name for yourself in your community. Do not underestimate the power of the word of mouth, because it may be obsolete but old is gold.
Building brand awareness relies on consistency; you are satisfying your customers by responding to them quickly and efficiently. This shows that it's all about the customers and their feedback matters to your brand, which is a great impression to your audience. You'll need to maintain your consistency on all your social media profiles so that the message you're sending is sent equally and efficiently to your target customers. Finally, you should post on social media platforms as regularly as you can so that your company is not shelved in the background and eventually replaced by other brands. By posting often, you'll be able to constantly use your brand's voice; you'll also be able to remind your customers of your brand.
How to Raise Brand Awareness
Social media brand awareness is the current method to raise brand awareness in the virtual world; it's one of the most effective ways to attract audiences. You may wonder why you should use social media brand awareness, but it's because social media is all about visibility. After building brand awareness, you need to increase brand awareness. Increasing brand awareness is all about maintaining your brand's reputation and growing it. You'll be able to do so by monitoring your social media presence and responding to your users as soon as possible. We can help you raise brand awareness with a few go-to pointers that will get you to the top.
Creating contests with your consumers is a good way to raise brand awareness; people love to win things without doing much for it. The way it works is that you can create contests to boost your client's interactions; that will make you seem more interested in your customer's welfare. You should also concentrate on your quality. Quantity gets the attention of the audience, but quality gets the audience to stay for the end of the show. If you have creative and quality content, users will be excited about your next post or campaign. Finally, ask your audience questions, as many as you can. The saying of "don't ask, don't tell" does not apply to this situation. We recommend that you give your customers as much as voice as possible; that way you'll know what you're doing right and what you're doing wrong, as a brand.
Social Media Brand Awareness
Online marketing is the leading marketing strategy in any company because everyone relies on the internet. Whether it's using the Internet as a personal journal or a medium for news, everyone depends on the Internet in more ways than one. This is why companies depend on social media brand awareness, as well. Social media brand awareness helps reach as many people, all over the world, as fast as possible. By gaining exposure, many customers can share their opinions and engage with the brand. Social media brand awareness also helps a business make a name for itself; it helps them put their fingerprint on the virtual world.
Social media brand awareness is a helpful way for companies to spread and promote their product all over the world, with just a few clicks and a screen. You will be able to spread the word and gain exposure as much and as often as you want. Building social media brand awareness is challenging but increasing brand awareness is an even harder thing to endure. Social media brand awareness is tough to maintain; so you'll need to be persistent and determined to keep your social media presence as up-to-date as possible. You will also need to keep your mind as sharp as possible for trends that float on the Internet; by doing so, you can apply your content to the trends.
Don't Worry, Start Building!
If you are thinking about delving into the virtual world and taking your business to the next level, social media brand awareness will help you put your company on the map. You will have the opportunity to stand higher and farther than your competitors; you can even become a global sensation. Don't fret, social media brand awareness is a tool that will help you take strides to success; you'll be able to interact with your clients in a transparent and efficient manner; this is a win-win situation for both parties. You should really consider social media brand awareness to help build your business reputation; it will give your clients the confidence that you have in your company.
We hope that we managed to convince you to build your brand and use social media to do it. Start your marketing adventure and start building!