Business analytics tools have been used to help industries of all kinds reach ever higher levels of productivity, revenue, and success.
Analytics for websites can make or break a business. In retail and distribution, for example, analytics has led to innovations such as same-day delivery.
Even in sport, analytics could well be the driving force behind your favourite football team.
The power of these tools and techniques can be available to small businesses and entrepreneurs.
If it's time to grow your business, it's time to use the power of business analytics to improve the performance of your own business.
How? Read on!…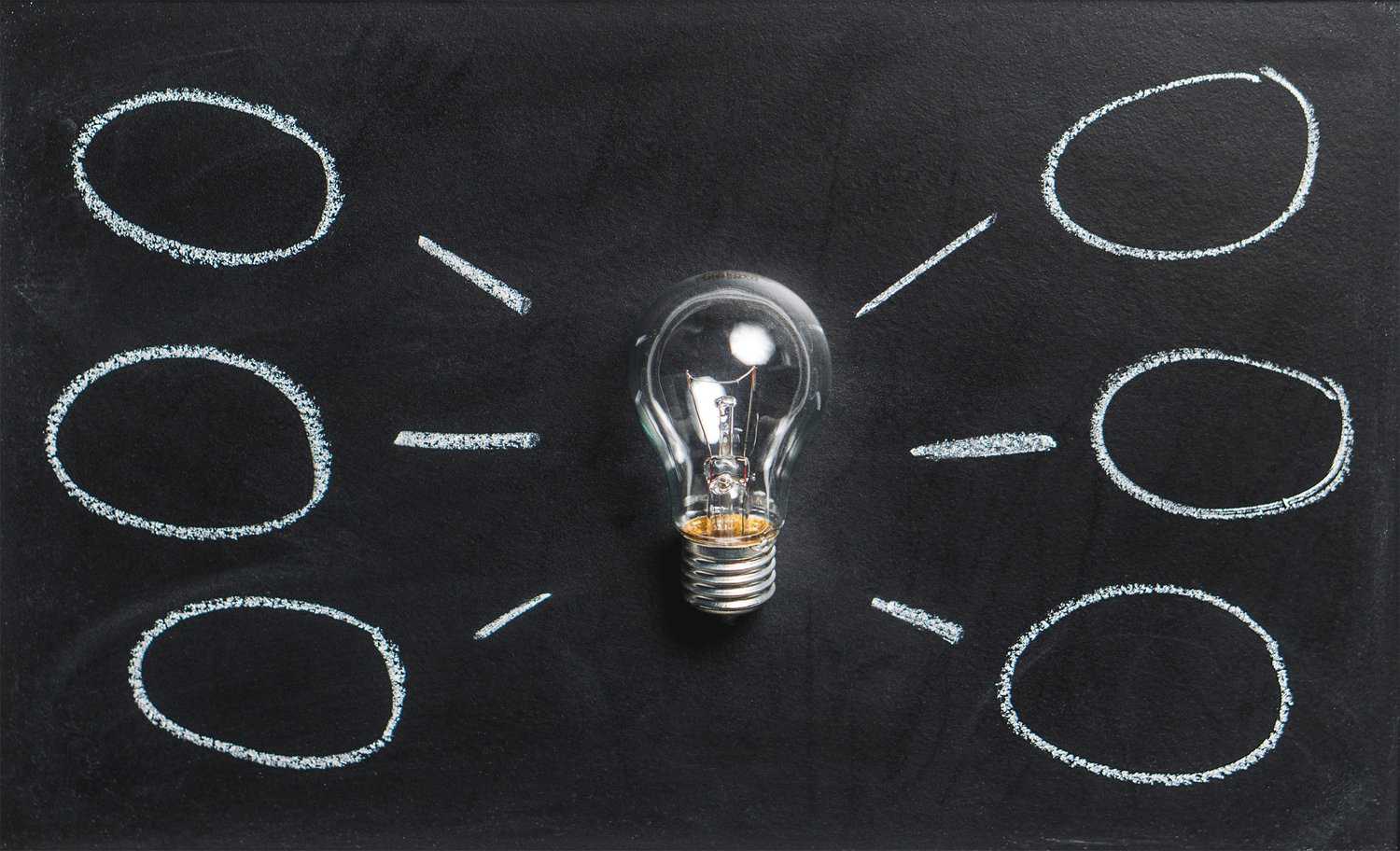 What is Business Analytics?
Analytics is just a technical term for some of the things you probably already do for your business. Business analytics tools just help you to do them more efficiently and effectively. So, what can you do with business analytics?
Build analysis models
Create simulations and scenarios
Get a glimpse of reality, the current state of your business
Predict future stats
The tools we'll talk about provide easy ways to do all of this; using data mining, statistics, and predictive analytics.
The tools essentially provide solutions that large corporations have paid a data analyst to create, but which are now available for anyone to understand, and more importantly, to apply to their own business.
Why You Need Business Analytics
Most businesses today have a wide array of tools used to track business data. Data such as customer information, ordering information, product information, and service information may all be stored in their own silos. Some common business systems include:
Customer Relationship Management (CRM)

Service Lifecycle Management (SLM)

Supply Chain Management (SCM)

Enterprise Resource Planning (ERP)
You may have one or all these systems in your business. The challenge now is to find the relationships between the data in these systems and put this new knowledge to good use to grow your business.
With the power of business analytics, you will be able to find the opportunities for growth that your competitors are missing.
So, what can business analytics tools and techniques help you do with your data?
Experimentation – With today's business analytics tools, you can perform experiments and project the results to see which of two (or more) paths might be better for your business
Correlation – You don't know what you don't know. With business analytics tools, you may just uncover the relationship between two separate products or processes that you never knew existed. For instance, selling more of Widget A means selling more of Widget X. 
Regression Analysis – This is another handy tool for businesses that allows you to determine the effect that one action may have on another. For instance, if you raise the price of a product, how does it affect the demand for the product?
Forecasting – Forecasting is a must-do technique for future growth. By collecting data over time, or using historic data, you can identify trends and patterns of your business and use these to predict future potential and events.
Popular business analytics tools
Business analytics tools are becoming easier to use and implement all the time. You no longer need to hire data scientists. The newest tools feature intuitive interfaces and helpful guidance so you too can use the power of analytics to drive your business.
Most of these tools will require some investment, however there are some free business analytics tools and some paid tools have free versions. Using a free or trial version is a great way to get a feel for a product.
We've compiled a sample of some essentials to consider:
Many small businesses like Clear Analytics because it is based on the power of Microsoft Excel, a tool that most businesses are already familiar with. Clear Analytics is a great choice for businesses concerned with compliance. Using the power of Excel, all numbers can easily be traced back to their source.
Free version here…
You can easily connect this produce the most popular data sources such as Oracle, SharePoint and Salesforce. Power BI is available on all your mobile devices and with a robust alert system to notify you when data has changed.
You can give Attivio a try using their free trial. This software is wizard-based to help guide you through the steps, from importing your data to analysis to the presentation of the results. Attivio is efficient at synthesizing diverse sets of data. You'll also find advanced business analytics tools such as NLP and knowledge graphing.
The attraction of Tableau is in its visuals. This product excels at presenting your data with compelling dashboards that can be easily shared with colleagues and customers. Tableau helps you make sense of your data and fosters collaboration with its mobile app. There's also a free version of this product.  
Summary: Business Analytics Tools are for Everyone
The power of business analytics tools may have been confined to the world's largest companies, but they are now available to everyone.
If you want to truly understand your business data and use those numbers to pull ahead of the competition, your starting point is right here.
Good luck!
Our FREE ProfileTree knowledge archive… Understanding Content Marketing: Essential Guide| Content Marketing and Your Business | Content Marketing Trends | Content Marketing Strategy | Personal Development: Quick Guide | What is a CMS? | Digital Marketing Tools: | Types of Business Strategies