Content marketing is producing content with the intent that the audience will find it interesting, entertaining and/or useful. The goal is that their engagement with your brand will lead to new conversions and more customers for your business.
A content marketing strategy for success is simply an approach designed to develop a relationship that results in happy customers and a profitable business.
Your Content Marketing Goal
Content marketing in its simplest terms is using the digital world to spread your company's message – this should boost your brand and establish you as the go-to specialists.
With content marketing you want to increase traffic to your website, and to your business if you have a physical store. If your business is all online, you still want to create traffic, but that should not be your end goal.
The first aim of content marketing is to get traffic to your site but the ultimate goal is to get more sales. Traffic matters but the mark of success is how well your business does.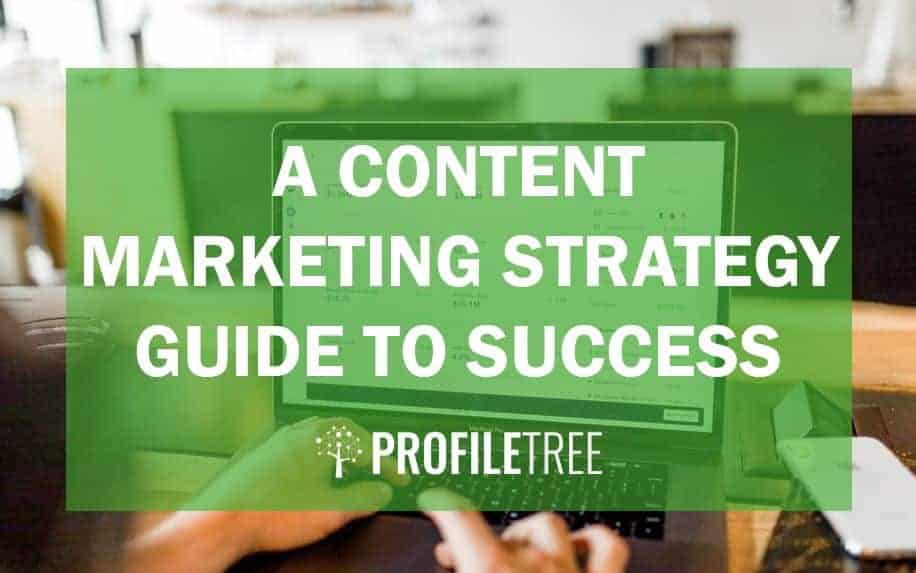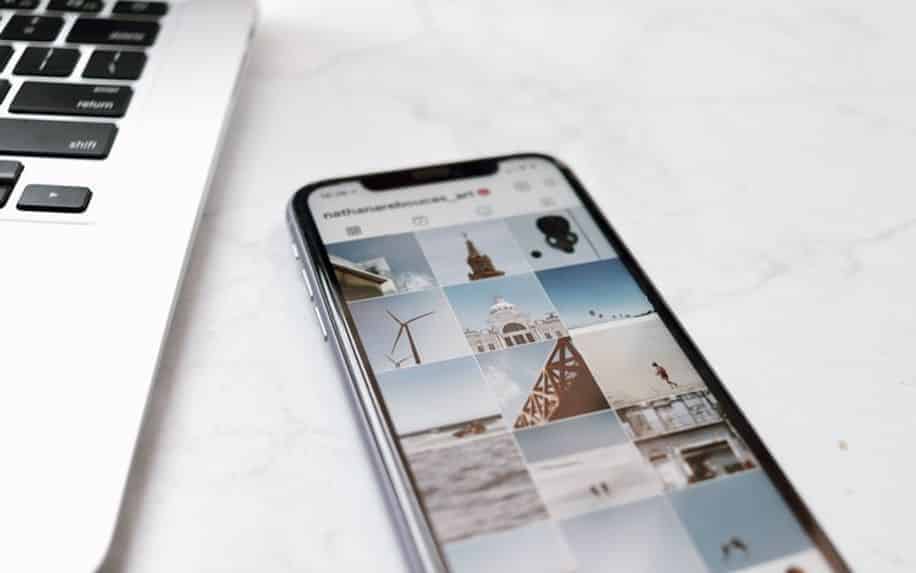 Content Marketing Success
There are two immediate signs of success to aim for in content marketing – one occurs when you see your content being shared, as this means your audience has found it genuinely useful.
The second sign should be the creation of more customers.
If your content isn't appealing, people will skip it and it will fail. You can have great content that people love, but if it doesn't bring in customers, that too is a failure. Success is when both happen – you give the reader something of value and as a result, they become your customer.
To have a successful content marketing campaign, we need to define your sales strategy vs marketing strategy. After all, marketing 'brings them in the door', but the sale still has to be made. You need to have a strategy for both.
Your First Steps
Aside from pausing to understand the basics of content marketing, taking time to think about strategy and content trends can create a great foundation for your efforts.
Having an overview of the main types of digital content, drawing up a content plan and considering any content marketing training needed are all great ideas.
You'll need to use some kind of content management system – the interface allowing you to add and edit content on your website – as you'll spend much of your time at the mercy of your CMS and its features!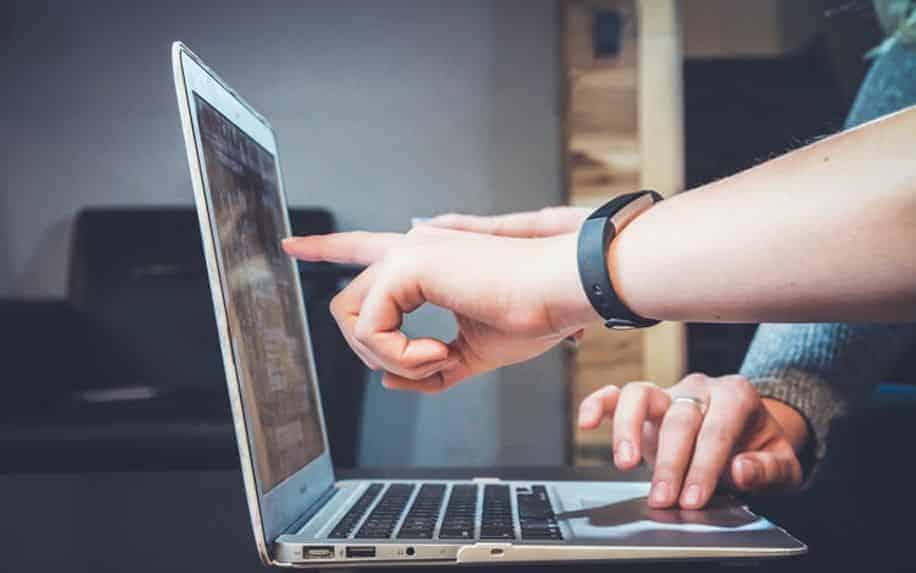 Content Marketing Strategy
There are some obvious key components to a successful marketing strategy, such as defining your customers and analysing your competitors. Within this, there are essential considerations that will help develop the best possible approach to content marketing for your business:
Personas
You can create 'personas' to show an example of the targets of your content marketing strategy. Define your ideal customer. What need do they have? Where do they live? What do they like?
Find out as much as you can about your ideal customer by asking questions, researching your existing measuring tools (such as web and social audiences for your business) and using your imagination to get the answers. Your campaign will target this persona.
When you are creating content and planning your strategy template, keep that ideal customer in mind. Always think about how they will react and respond.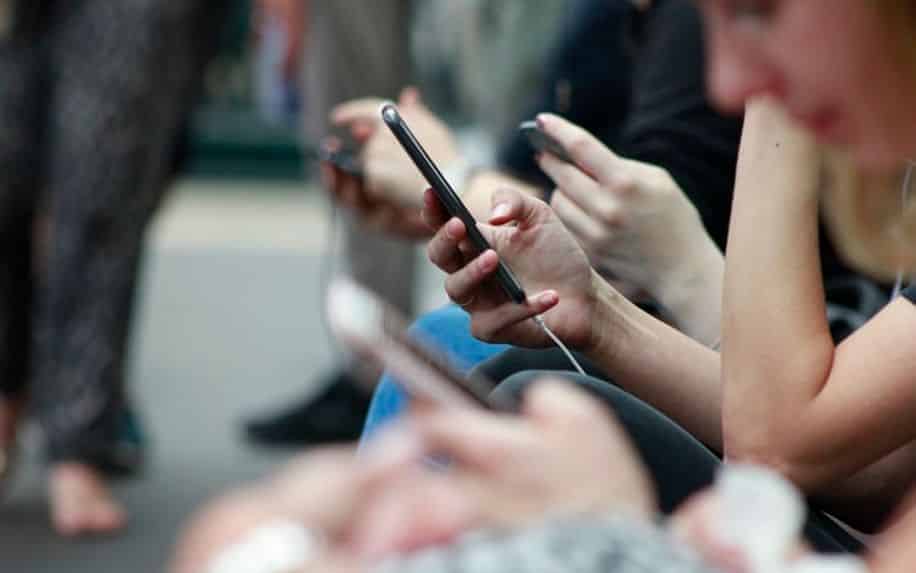 Metrics
Your strategy should also include follow-up and metrics. This means keeping a close eye on the detail of new traffic. Is the traffic being shared? Which content is gaining most engagement?
You also have to find out if your content marketing is resulting in sales. If you have a constantly growing website but are not seeing additional sales, your campaign is not really a success.
No matter how good your plan, or how much you have studied how to develop a content marketing strategy, you still have to be prepared to make changes. No matter how much you plan, and how much you do, there is no way to completely predict how an audience will respond. This means adjusting your content as and when necessary.
Copywriting
Although content marketing can take many forms, including video, it's hard to get the best possible content marketing results without stopping to think about copywriting.
After looking into the basic skills behind setting up a blog, such as blog names and topics, there are some copywriting essentials to consider. These include content creation basics like content length, content readability, SEO copywriting and how to use infographics to great effect.
You'll want to think about a good name and possible subjects for your business blog as well as copyright infringement and copyright statute of limitations.
After planning, writing and promoting your content, particularly on social media, comes the fun part in tracking the results of your efforts, such as assessing keyword ranking to look for those all-important increases in search position.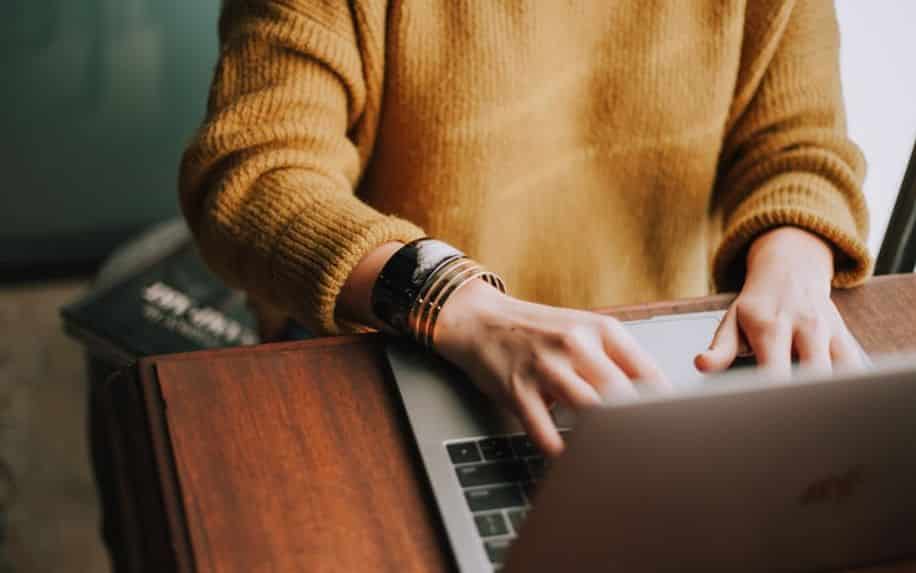 The ultimate goal of a content marketing strategy for success is to build trust and a relationship with people who need your product.
While general advertising sends a message to the public, content marketing allows you to reach out to a specific individual.
The most successful campaigns are those that will show the customer that, because you are the leading specialist in their area of interest, you are the person best suited to meeting their needs.
For more information, get in touch with us today.