What is Blogger? A blogging platform with the USP of pulling together the Google tools you already use to great effect.
Blogger is not only free (well, for up to 50 blog posts) but it links in really well with your analytics and Google Display Ads. This means measuring, and even monetising, your content is a breeze.
Another big benefit? All you need is a Google account. When you visit Blogger you'll see your Google account in the top right-hand corner if you've already logged into a Google platform like YouTube.
Easy!
Read on to discover all you need to know…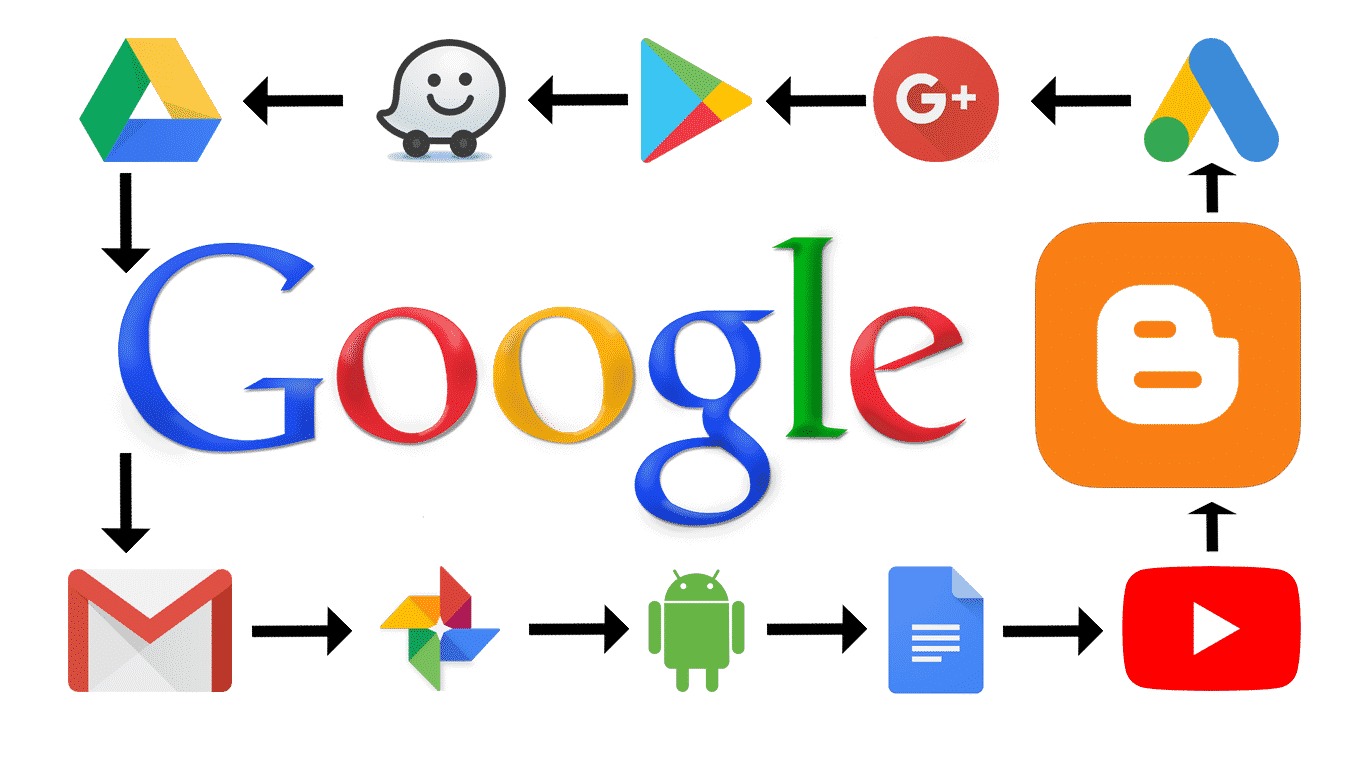 Blogger: the Essentials
Blogger is a very simple blogging web tool/platform. Why? From the second you sign into your Blogger, you can post blogs right away. You don't need to have your account fully setup with your appearance and theme to start posting blog posts. 
To set up an account all you need is a Google account and, from your Google account, your Blogger is set up right away. All you need to do is name your blog.
You should name your blog something appropriate to you, such as your name or something to do with a hobby.
The next thing you should do is set up your full blog site, including your chosen pages, layout and theme.
Once you have your blog setup, you should promote it over the rest of your social media, especially when you add posts to your blog. This will help your blog and posts to gain more traffic.
Unmissable Features of Blogger
Blogger itself has some amazing features that not only help to the success of your blog but also its appearance. The platform's features also allow you to keep track of the success of your blog with the help of stats. 
Stats-
The statistics feature of the platform is a particularly strong feature from Blogger. This feature shows your blogs and all time views with a graph. It also shows where your audience comes from using a global map. The countries that show up in green are the countries that your blog is more successful in, countries in red are countries your blog has reached to some degree and countries that show a plain map colour are countries that your blog has not reached.  
Since Blogger is owned by Google, you can also use Google's own Google analytics to monitor your Blogger site. With Google analytics, you can check more in depth, which countries are more of your target audience. You can also check and see where people are coming to your blog from.
Places such as Facebook, Twitter and LinkedIn are often the source of your traffic, however you'll be be able to assess this clearly for yourself.
Layout/Theme-
The layout and theme features are great features of Blogger. These features allow users of the platform to customise their own blog to their own taste. You can choose from many free themes on the platform. From simple-looking themes to more dynamic-looking themes which would look great for a food website. 
On the layout feature of Blogger you can add 'gadgets' to your site. Gadgets are tools you could use on your site such as Adsense, header image and much more. All of the gadgets are 'plugin and widget-like', which will be familiar if you have used a web-building tool like WordPress. 
Earnings-
The earnings feature is a feature supplied by Google Adsense. This feature is a way of making money and profit from your site. To use Google Adsense on your site, you will need to have content on your site, be 18 years of age and in some cases, your site needs to be active for over six months. 
A Helping Hand from Google
When you're first setting up your blog, Blogger gives you a domain name ending in 'blogspot.com'. This is Bloggers default URL. You also can use your own domain name, or a domain name bought on – you guessed it – Google Domains.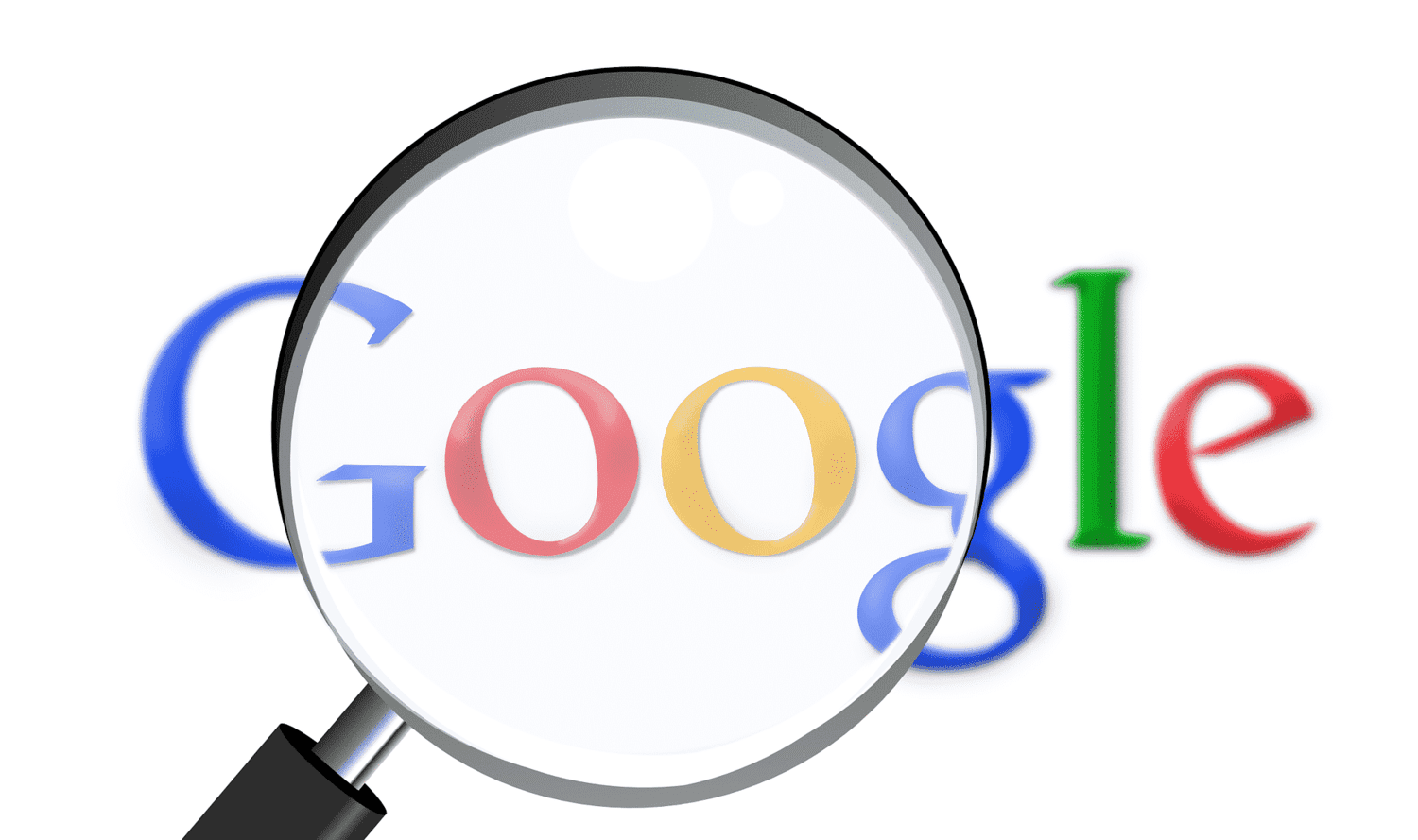 As you've probably noticed, Google Adsense is another headline feature in Blogger. You can use Google Adsense to set up adverts on your site. This will generate a revenue from your blog. Google Analytics is another feature, previously touched upon, that will help you monitor your site.
You can also use Google Photos and YouTube to embed photos and videos onto your blog. You can also upload photos from your chosen device.
Should I Use Blogger? 
One of your first and biggest questions around Blogger should be simply: 'Should I use Blogger?' 
The answer to this? Yes, you should use blogger. That's if you're looking to start a blog and is not a massive part of your online presence. It is a great startup place to make a blog and to see if it becomes successful. 
If you're looking for a more complex blog, investing in other platforms, themes and plugins may be more ideal for you. WordPress is a great alternative you should consider. Good luck!
Our FREE ProfileTree knowledge archive… What is IGTV | Top Hashtags on Instagram | Instagram Campaign | The Best Instagram Hashtags | Instagram Likes | What is Social Media | TweetDeck User Guide | How to Make Money Online | YouTube Monetizing | Video Marketing | Get Verified on Twitter | Twitter Dimensions
Unmissable QUICK READ What Is? guides… LinkedIn | Instagram | Pinterest | Website | WordPress | Web Designing | eMarketing | Social Media | Logo | Blog | Social Media Strategy | Twitter | Photoshop | Facebook Live | Hashtag | Twitter Handle | Snapchat | Snapchat Geofilter | Facebook | YouTube | Google+ | Hootsuite | Tumblr | Content