Content marketing trends are essential to keep track of if you want to make content work hard for your business. With more and more companies using content to engage with their customers, staying one step ahead brings real benefits.
However, it seems like every week there is a new top content marketing trend. How are you supposed to cut through the nonsense and figure out which are the real deal? This is the real challenge.
Read on for our essential overview of which content marketing trends will stick, and which are simply fads.
Educational Content Over Sales Copy
With the massive number of ads flooding the internet and offline world, people are turned off by 'salesy' content. Share something your customer may not know as educational content will peak your audience's interest.
Give them something valuable and informative instead of simply identifying the benefits of your product or service. Throw in a few Q&A or trivia-type teasers. Get your audience thinking, then reel them in with engaging content containing the answers to their questions.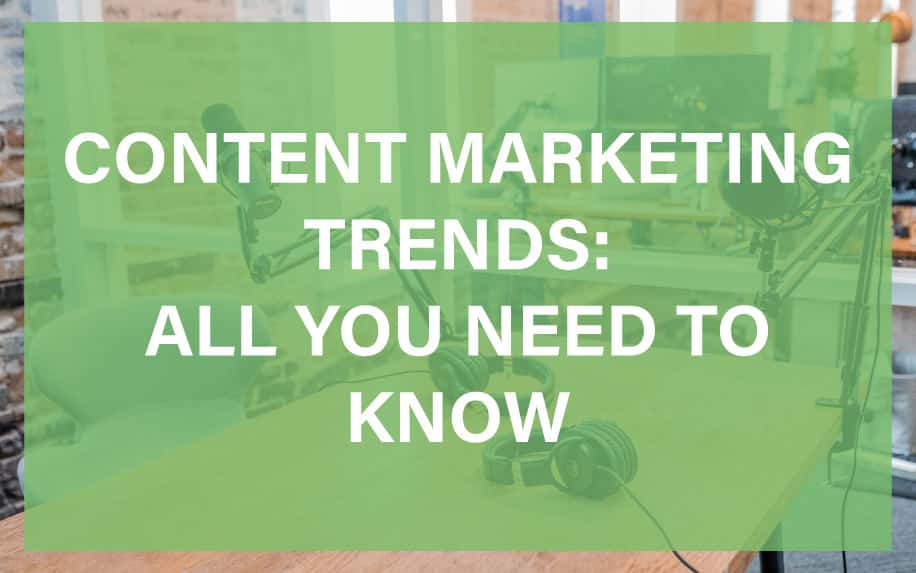 Effective content marketing often means educating your audience.
This also helps you to increase the volume of search terms which you can rank for.
That is, searches with an informational intent are a powerful way to find new customers. That is, users who have a particular problem, but don't yet know the product or service which will solve it.
Images & Video vs Text Based Content
One of the biggest trends in recent years has been the increasing use of video, infographics and images as content marketing.
Many companies are finding out that their customers prefer to see photos or watch videos. This is in addition to text, which still retains significant SEO benefits. After all, the right image not only tells a story but will also stick in the viewer's mind.
Of course, text still has a role to play.
Rather than replacing textual content entirely, multimedia content helps to raise the ranking potential of your text content. Media rich blog articles typically outrank their non-media counterparts by a massive degree.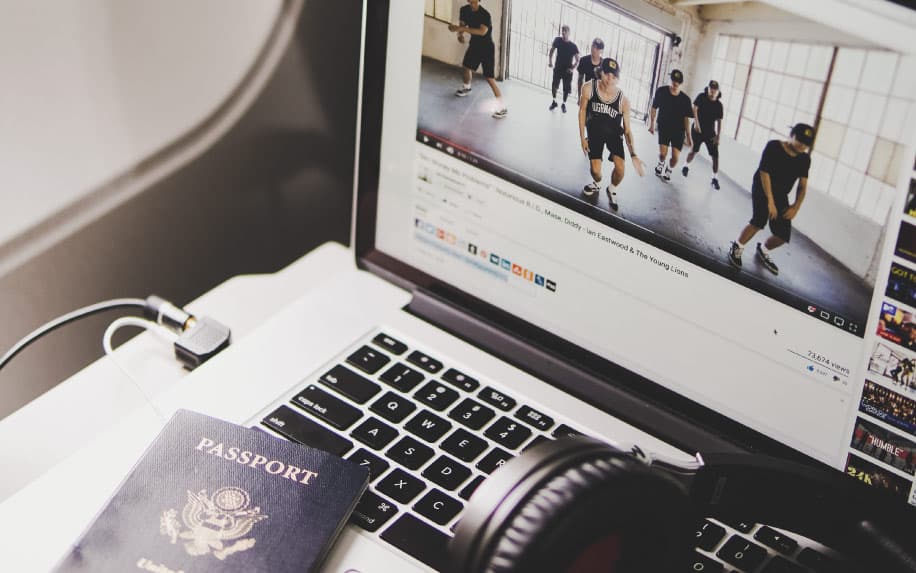 Managing Massive Amounts of Content
Content is everywhere! Almost every website on the internet has some form of content, be it a blog, article, or a simple post.
The key is managing the amount of content you produce. Instead of quantity, strive for the highest quality possible. Make it informative, engaging and fun to read. Provide the reader with something useful that they may not get anywhere else.
Include a picture or video to break up the content. After all, photos and videos supporting the main theme will be easier to remember in the long run. While you can generate massive amounts of content, much of it will eventually be repetitive or lost due to lack of interest.
Make each post count and manage the type of information you are including so the content is always fresh and new.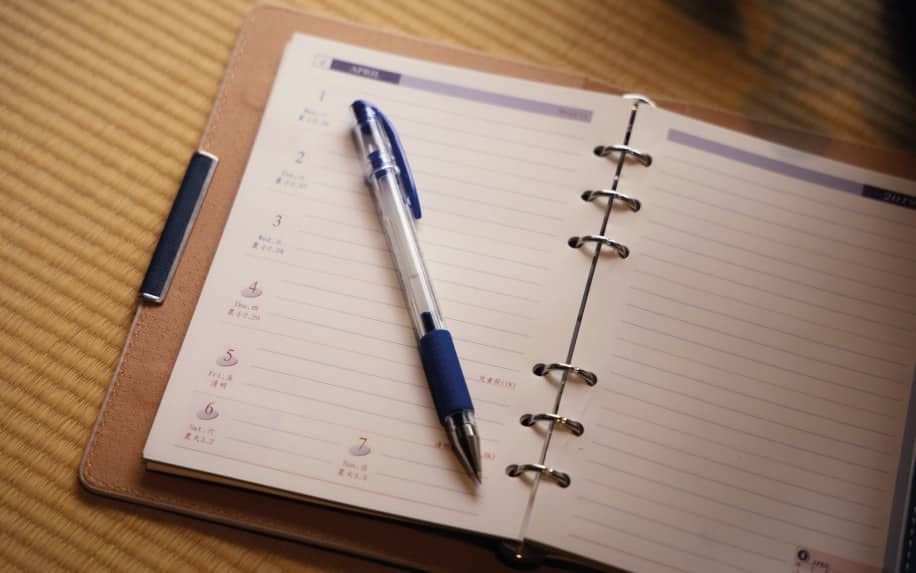 Voice Search and Semantic SEO
Older users may perform internet searches in the traditional way by typing what they are looking for into the search bar. But younger members of your audience are starting to use voice assisted searches.
This type of "natural language search" is based on the spoken word.
Above all, think in terms of answers to questions or responses to statements.
This will not only increase your rankings for those who use voice assisted searches, it will also pull you up in ranking.
Add Transparency and Authenticity to Your Content
Over the years, advertising has used flashy gimmicks and "sales-speak" to get people to buy products. In some cases, advertising strategies geared more toward blowing smoke than actual facts.
Don't just tell your audience about your product or write a nice product description. They want to see it in action and know the facts about how it works.
Consumers want the real deal, not a fancy storyline.
It plays down the agenda behind the brand itself. It also allows the consumer to focus directly on the product in question. If you want the consumer to trust what you say and the products you offer, your advertising needs to be as transparent as possible.
Long gone are the days when people simply trusted an image and had faith in the products being advertised. Now, if you want the customer's trust, you will have to earn it.
Use Live Video and Streaming to Connect with Your Audience
Live video streaming is an essential consideration.
Streaming a live, unscripted video is the best way to show absolute and complete transparency. Not only can consumers see things in real time, they can see you!
Live video gives your audience a chance to see you talk about or demonstrate your product in real time. A live video shows everything, including the flaws in your presentation.
So, if you are worried about making a mistake, play it off with humour.
It shows your audience that you are a real person showcasing an authentic product.
Live videos that are being uploaded to your website can be viewed again at a later time. They can also be shared across social media platforms allowing your customers to show others your product.
Be aware, though, of the need for quality over quantity as this type of content is growing and already contains a great deal of 'noise' as opposed to valuable content.
Using Content Marketing Trends to Develop Your Business
Your next step? Drawing up a content marketing strategy is very important as it draw your focus towards some important considerations for your strategy:
They must be cost-effective.
They have to reach the target audience and engage them so they keep coming back.
The right strategy will identify potential customers and draw them in turning leads into sales.
They must be evergreen and able to produce long-term results.
They must go "beyond the traditional brand" and include new and innovative ways to engage new customers.
Marketing trends take these strategies and turn them into usable tools and resources that help to build and expand a business.
In the past, building a brand meant making a symbol that people could recognise and associate with a particular product. Today, building the brand is just the first in a series of steps that start with the brand.
Adding the digital world – especially content – to the mix allows for endless opportunities to reach new clients across the globe.
Advertising in the digital realm goes far beyond reaching people a few states away. Now the reach is global. With social media bringing the world closer together, one piece of great content can circle the world in a very short period of time.
After all, content marketing allows you to send your message to the masses without spending a fortune on advertising and marketing.