How to manage a restaurant? In our Business Leaders video interview, Michelle from ProfileTree was joined by Paul O'Kane who shared some of his substantial management and food industry expertise.
Paul is the owner of three restaurants in County Down, Northern Ireland and, therefore, has a wealth of experience in his sector. His premises are the Groomsport Inn, The Stables and even Ireland's oldest pub, Grace Neills.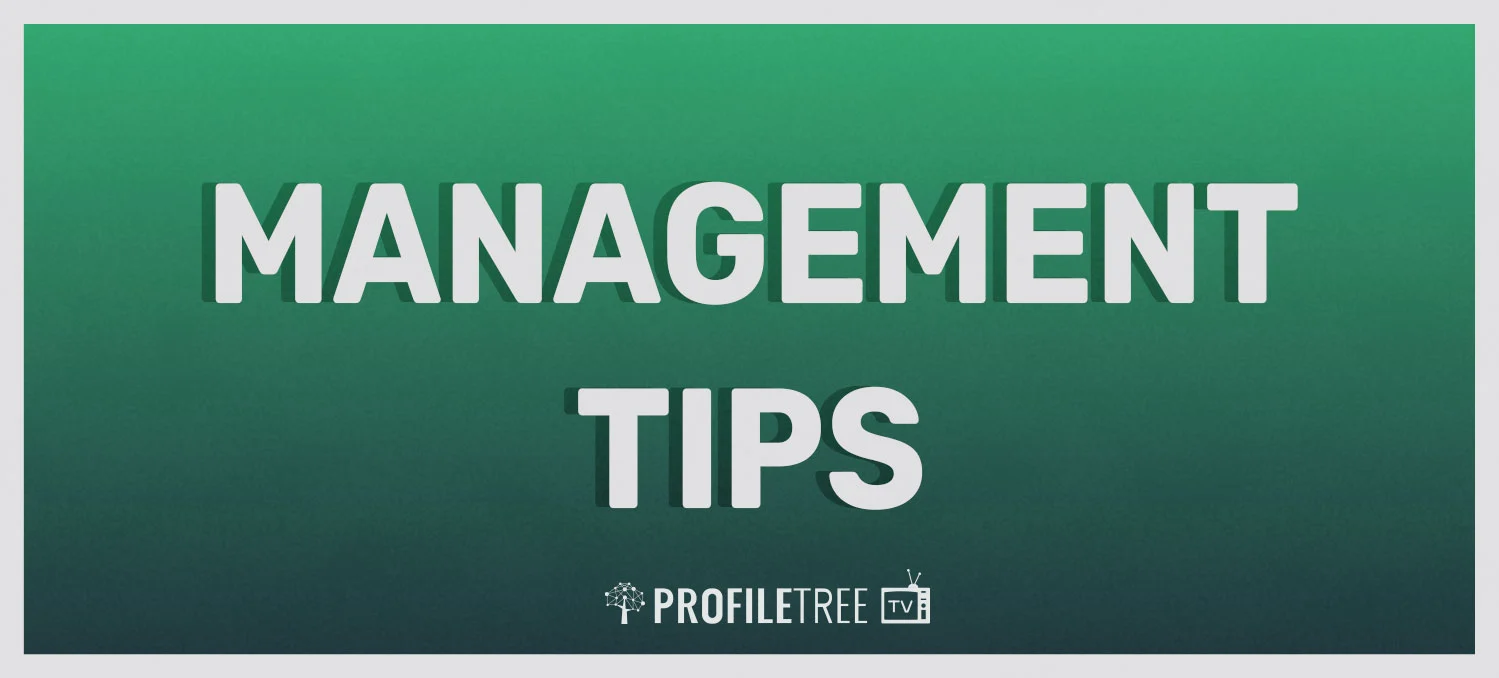 From the age of just 13, Paul worked in the catering/hospitality industry part-time. This changed when he left school at 16 and started to work full-time at the Bellevue Arms, a well-known bar and restaurant north of Belfast. Then, he became food service manager then duty manager of the Marine Court Hotel in Bangor, owned by the same family.
Since 2006, he has then became the owner of his own bars. His first premises was The Stables, then the Groomsport Inn. Paul's most recent purchase was Grace Neills in Donaghadee, County Down, which had been derelict for a number of years and was a perfect challenge for the now-experienced restaurateur.
Paul explained the challenge he faced when taking over The Stables, his first venture.
"It was a massive challenge, a very very busy and successful place. To maintain and sustain what the Carmichaels (the previous owners) had been doing was a massive challenge. But I had a little but of confidence in my own ability…we took that challenge."
"We zoomed into the market of weddings, dinner parties, birthdays, Christenings, Christmas parties and theme nights once a month.
"When the Groomsport Inn became available, we thought we should invest. In the Bellevue Arms, you had a pub, a lounge and a restaurant all under one roof. In The Stables, we had a restaurant, a function suite but we didn't have a pub. So we had the Groomsport Inn.
"That was the pub, the restaurant and the function suite. So we had everything in that village. So rather than someone competing against us, we thought this could all come together."
Paul went on to explain his views on maintaining standards in his premises.
"My view is, coming from an average working class background, that every customer that comes through the door, you don't patronise them but you make them feel important.
"If you do that and you give everyone the time of day, you've got half a chance at maintaining your excellence.
"I feel to have your own place, you have to be on the ground. If the staff see you working hard, they'll work hard. You gain respect from that and whenever you're chatting to the customers and working. Every customer likes to see that.
"Staff are so important and we should tell them a little more how much we appreciate and respect what they're doing.
"I also feel that one of the secrets to success, is that you have to be organised and structured."
He explained his own team can also deliver some "home truths" at times.
"They know how we work. We have a system and everyone needs to know what is expected. I don't get it all my own way. I get told a few home truths and that is constructive. I respect that. I don't agree with everything said, however they always tell me the truth."
To find out more about Paul's expertise watch our full video interview.
The Stables – http://stablesandgordonssuite.co.uk/
The Groomsport Inn – http://thegroomsportinn.co.uk/
Grace Neills – http://graceneills.com/
More Business Leader Interviews from ProfileTree TV
Business Interviews:
Two Years to £27 Million | Should Your Business be Concerned about Brexit? | The Business Mindset | Workplace Wellness | What is Company Culture? | Business Broadband NI | How to do Business Internationally? | Do you have a HR Strategy? | What is Innovation? | What is a Business Development Manager? | Importance of HR | Accounting Strategy
Different Business Types:
What is a Franchise Business? | FitzWilliam Hotel Belfast | Newspaper Marketing Trends | Discussing Product Development
Personal Development:
The 'PROVE IT' Guy | Performance Consultant and Speaker | How to Build Self-Confidence | What is NLP Therapy? | Feel Good Hypnosis
Marketing:
How to use Psychology Marketing? | What is Growth Hacking? | Using Foreign Investment (FDI) in Marketing
Technology:
Augmented Reality in Education | Why is Technology Important in Business?
Other: