The impact that Brexit will have on businesses is an uncertain prospect. For many managers and business owners alike, Brexit begs the question: what does this mean for us now and in the future?
While talks are ongoing and new updates are being broadcast daily, there is no wonder why so many businesses are full of questions.
In this ProfileTree TV interview, Director Michelle Connolly reached out to Frank Given, Consultant from Close Focus Limited, to get his specialist view on what the world will look like once Brexit is agreed.
Throughout the interview, Frank also provides advice and ways in which Close Focus Limited can help businesses who feel they are struggling to comprehend the recent events.
Close Focus is a UK based business management advisory practice, working with senior leaders to keep them ahead of the curve. Frank works as a sustainable business and compliance consultant, helping businesses prepare for major changes like Brexit.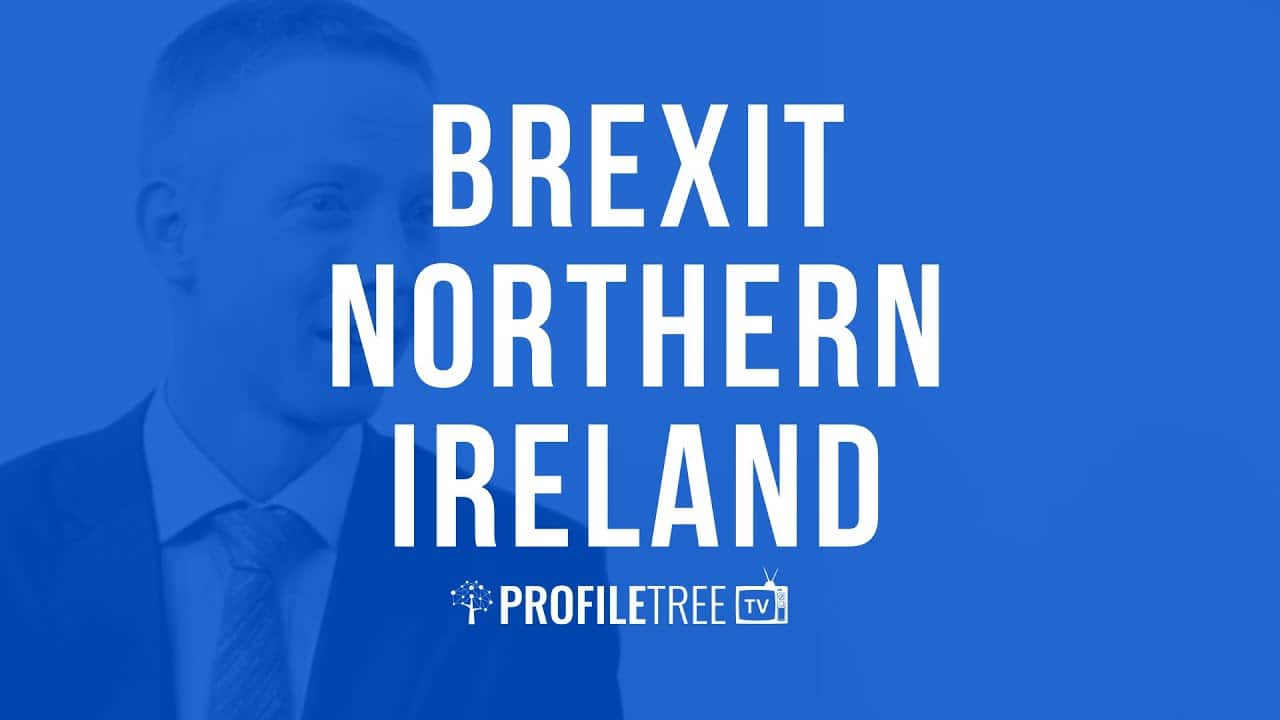 Check out our ProfileTree TV interview with Frank and read on to learn more.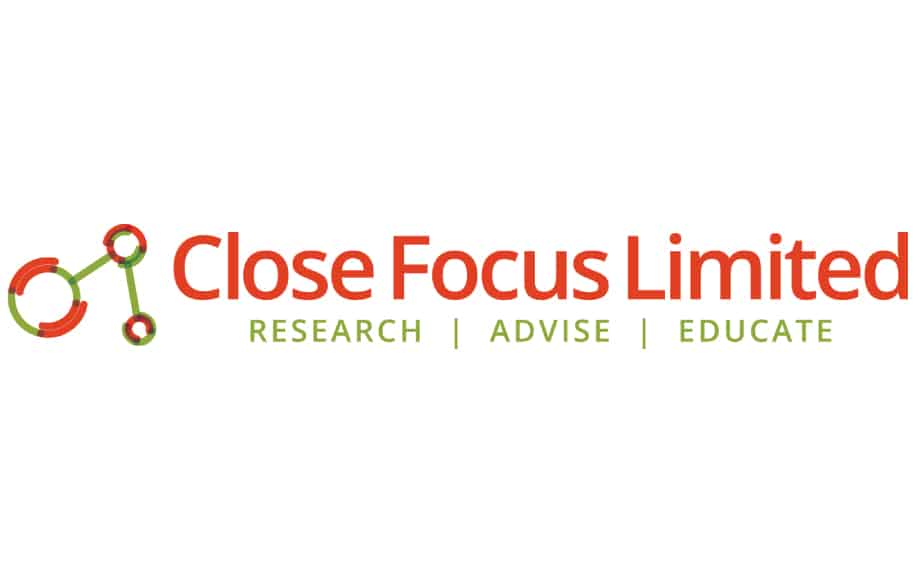 First Rule of Brexit: Don't Panic
In the interview, one of the first things Frank urges us to do is to remain calm and think of the bigger picture.
"The important thing for businesses now is not to panic about it. This is part of a longer process and this phase of it concludes on the 29th of March next year – so being ready for that transition is their next main step.
"Two things will happen – either Theresa May will get her deal, in which case we'll move into a transition phase over the following 20-24 months and we'll be in a new state for the UK.
"If there is no deal then the important thing for businesses to look at is the new deal information on the government's website and what that means for your business. The key part of it will be around taxation for most businesses and how they will be affected by that."
Consider Your Customers, Suppliers and Staff
While Brexit is at the forefront of every business owner's mind, Frank states that it is important to consider not just how Brexit will impact your business – but your customers, suppliers and staff too.
"Really think hard about your customer and supply base. So think hard about how your customers are managing Brexit, whether or not they impose a risk onto your business. Think about your suppliers that are fitting into your business. Are they secure or not? Because if they are not secure, you won't get products and services from them. This is the same with the customers, if they are not secure then they may not be able to pay you."
"Look at your staff, reassure your staff – this is very important. If they are from the EU, there is a mechanism where they will be still able to stay within the UK. If they are from the UK and Ireland, they will be looked after as part of the common travel area."
Hope for the Best, Prepare for the Worst
Frank advises that while remaining optimistic and calm is key – it is essential that you use your business head to prepare in case companies do take a hit from the Brexit outcome.
"The most important thing for a business is to maximise opportunity and build cash into their business, and that's really important because they will have a bit of a cushion and a bit of a buffer to survive a shot after a few months afterwards if something doesn't go to plan."
Programmes to Help Businesses
Nowadays, there is so much information out there about Brexit – it is becoming hard to wade through and understand.
Frank explains how companies can get the support they need through two programmes in particular that Close Focus Limited are involved in.
"The first one is InterTrade Ireland's Brexit Advisory Service programme. They offer up to £2,000 worth of funded support for businesses who are cross-border trading and have a specific Brexit issue.
"The second programme is Invest Northern Ireland that is going to be launched shortly on their Think Ahead programme which is not just funded support for an adviser to come in – but it also helps companies with the grant funding beyond that as well."
"At Close Focus, we can signpost, we can guide and we can help them apply for the programme."
Throughout this unusual, unforeseen time, consultancies like Close Focus Limited are there to provide resourceful advice and help you create a strategic plan of action.
Here at ProfileTree, if you are wanting to invest in your company's online presence, we offer a range of digital marketing services that could also help with your strategic Brexit plan.
If you are concerned about Brexit and what implications it may cause for your business, contact Close Focus Limited. To see what else Michelle and Frank discussed, check out the rest of our ProfileTree TV video interview.
We hope you find it useful. Enjoy!
Become a Part of Our Business Leaders Series
Interested in featuring on our Business Leaders series? In our acclaimed series, we share amazing advice, tips and stories from business owners, managers and senior leaders.
From growing your business to looking after your staff, new industry insights and innovative ideas – we cover everything to inspire professionals across all sectors. If you want to become a part of it, simply drop us a message.