They do say confidence is the key to success – but oftentimes it is easier said than done.
In our recent Business Leaders series episode, we introduce coach and mentor Bernie
Allen – to chat about all things self-confidence and how to use network marketing to leverage career opportunities.
In her 30 years of entrepreneur experience, Bernie has a wealth of knowledge of how to help others achieve their goals.
From Business Hardships to Helping Others: Bernie's Journey
Drawing on the hardships she went through in the early stage of her entrepreneurial life, Bernie explains how it shaped her success.
"My traditional brick and mortar businesses were the hardest thing I have ever done in my life. I had a restaurant in Carrickfergus, and I had a newsagents on the Upper Newtownards Road.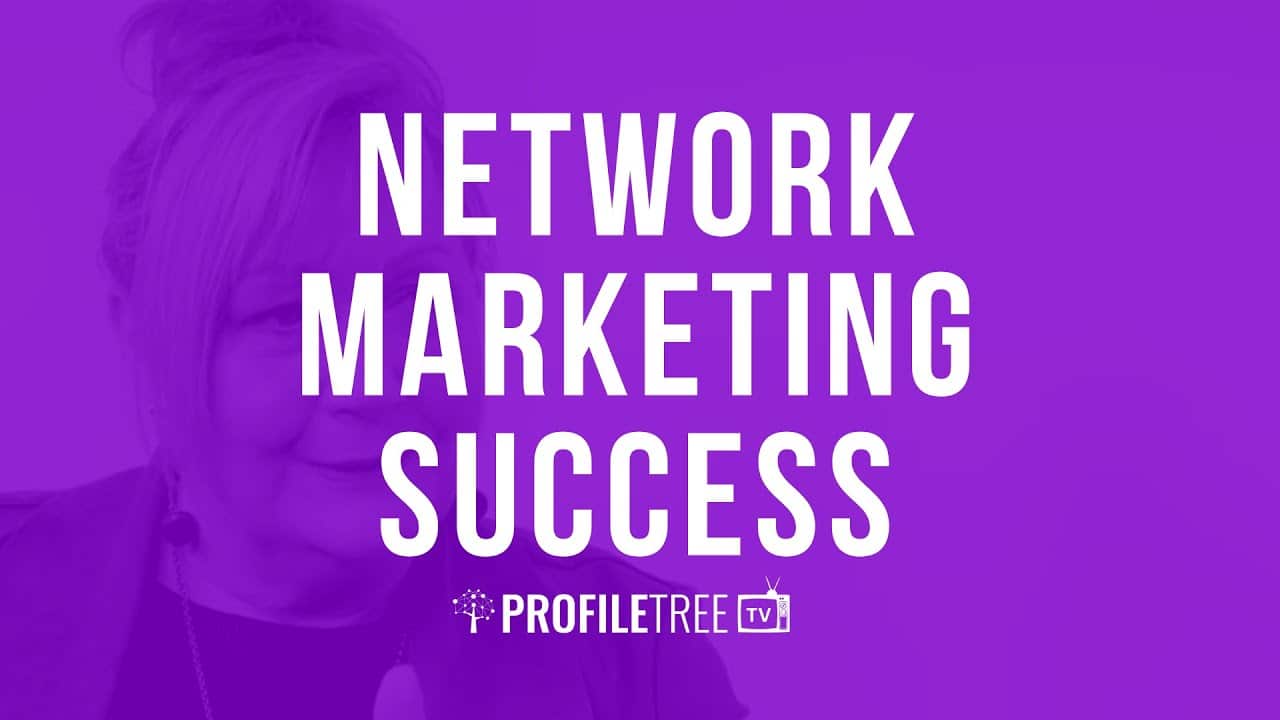 "My restaurant was in a mall, and it was going to be the mall of the future. Unfortunately shop, after shop, after shop closed down. So I'm sitting with a 60-seater and no one is coming through the door."
After her first venture failed, Bernie still wanted to be her own boss – but on a smaller scale.
"My little newsagent wasn't going to make me rich, but it was going to pay the bills. Then, six doors up they opened the first garages in Northern Ireland where you could get your lunch, diesel and coffee and everything. It literally swallowed me up."
Having been battered by the business world, Bernie paid the price of simply being in the wrong place at the wrong time. Despite this, Bernie finds solace in her difficult experiences.
"That was roughly about 25 years ago, and it left me in business debt of just under £80,000…but it was a blessing for me, because I would not have looked outside the box where I was thinking, like a lot of people, that traditional business is the only avenue to go down.
Bernie then came across the world of home-based business, and serving people in an alternative way, rather than in a traditional way.
"I was asked if I wanted to have a look at working in home-based business. I had no money to get started in anything – and I didn't know if I wanted to do business or not because it was hard – thankfully I looked at it.
"That was the start of my journey. Now, over the past 25 years, I have helped people make millions. I have turned over millions in the home-based, network marketing industry. From that, I was asked to do motivational speaking, keynote speaking and private coaching."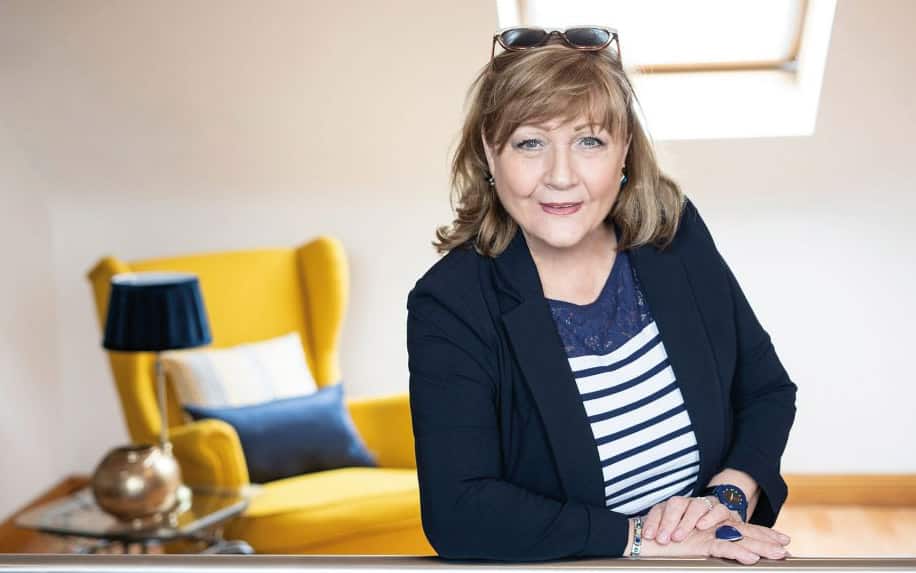 The Confidence Academy
This journey led Bernie to set up her own Confidence Academy, where she teaches people the secret to "being confident, speaking on stage and speaking to people". She also coaches people how to find success through home-based business.
Bernie says the secret to success lies in the attitude we portray.
"Attitudes are massive towards confidence. Look at your attitude because that versus skills. Young ones go through their education and they are taught skills. But no one teaches attitude."
Bernie highlights how crucial attitudes are in our own personal development.
"For example: Mr or Mrs Employer has a job, and it is perfect for 10 graduates. The graduates all have the exact same qualifications. They all fit the job spec. But who is going to get the job? The best attitude.
"People will say that they want to hire people who are honest, reliable etc. – but these are all to do with attitude. Yet they do not teach this at all."
Even in reverse, employers can hinder their business performance all because of the attitude they exude.
"Say you have 50 staff. They will not judge you about what you know about your company, they will judge you on your attitude towards them. If you have a stinking attitude, you will have a stinking workforce.
"I help people recognise how crucial this is."

How to Build Confidence?
If there is one thing Bernie emphasises – is that confidence comes with practice, but it also comes from within ourselves and looking at things in a different way.
"Let's say someone isn't confident at public speaking or being in front of a camera. A lot of people who come to me, they're building their organisations on social media – and they want to do more video.
"But then they instantly say they do not want to go on camera.
"I don't teach them how to go on camera. I teach them how to own what's playing in the movie in their head."
As Bernie states – success is all to do taking charge of the movie you play in your mind.
"You are the director of your life, you are the director of the movie you play in your head. What happens is – people allow other people to change the movie. It is all about not letting people's opinions change your movie.
"Everyone's movie is 'Me, Myself and I'. Thinking about themselves. When I change their mindset and help them realise they are delivering value to someone else – they can do this more successfully."
As a motivational specialist, Bernie looked at self-confidence with a fascinating, fresh take on lack of confidence: "People think they are born that way, people think 'oh, I was never a confident person'.
"Well, it isn't you. It's the environment you were in that you took on. It's the things people say to you, you hear it in a different way…you believe it and you don't know where it comes from. It's developed, it's not there from birth."
As Bernie says, practice makes perfect. By owning your narrative and altering your inner saboteur – confidence is easy to access. For a much deeper dive into motivation, working from home and more, check out our full video.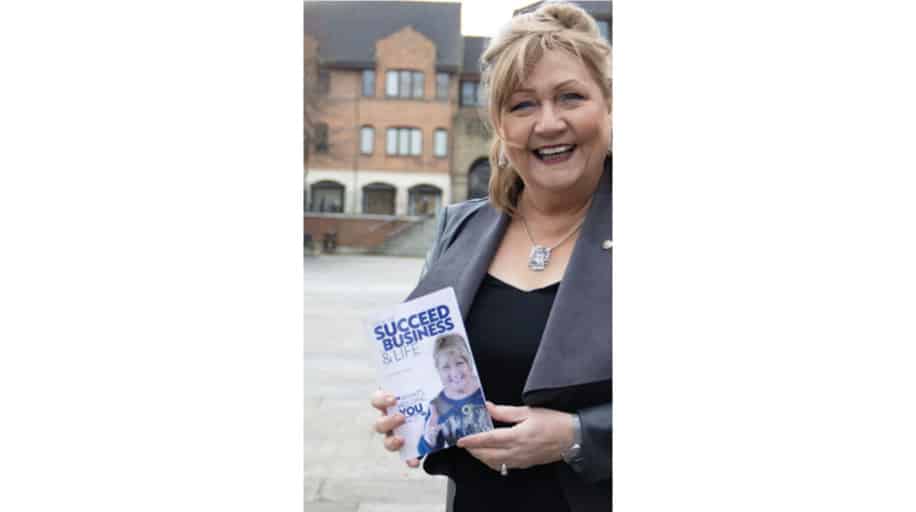 Become a Part of Our Business Leaders Series
Interested in featuring on our Business Leaders series? In our acclaimed series, we share amazing advice, tips and stories from business owners, managers and senior leaders.
From growing your business to looking after your staff, new industry insights and innovative ideas – we cover everything to inspire professionals across all sectors. If you want to become a part of it, simply drop us a message.