How can we pursue positivity to boost our wellbeing at work and at home? How can emotional intelligence make a difference in our lives?
A visit by 'training with a difference' specialist Denise Devlin to the ProfileTree studio offered a chance to explore these topics, plus gain an insight into NLP therapy.
To learn more, watch our full Business Leaders episode with Denise below. Or, read on for the highlights.
https://www.youtube.com/watch?v=a2Cxubr3taI&t=230s
The Work of Positive Parties
The 'Positive Parties' Founder and CEO began by explaining the innovative work of her business and her own professional expertise.
"What we do is we deliver workshops and seminars promoting positive mental health and positive mental attitude in a unique, party-style environment.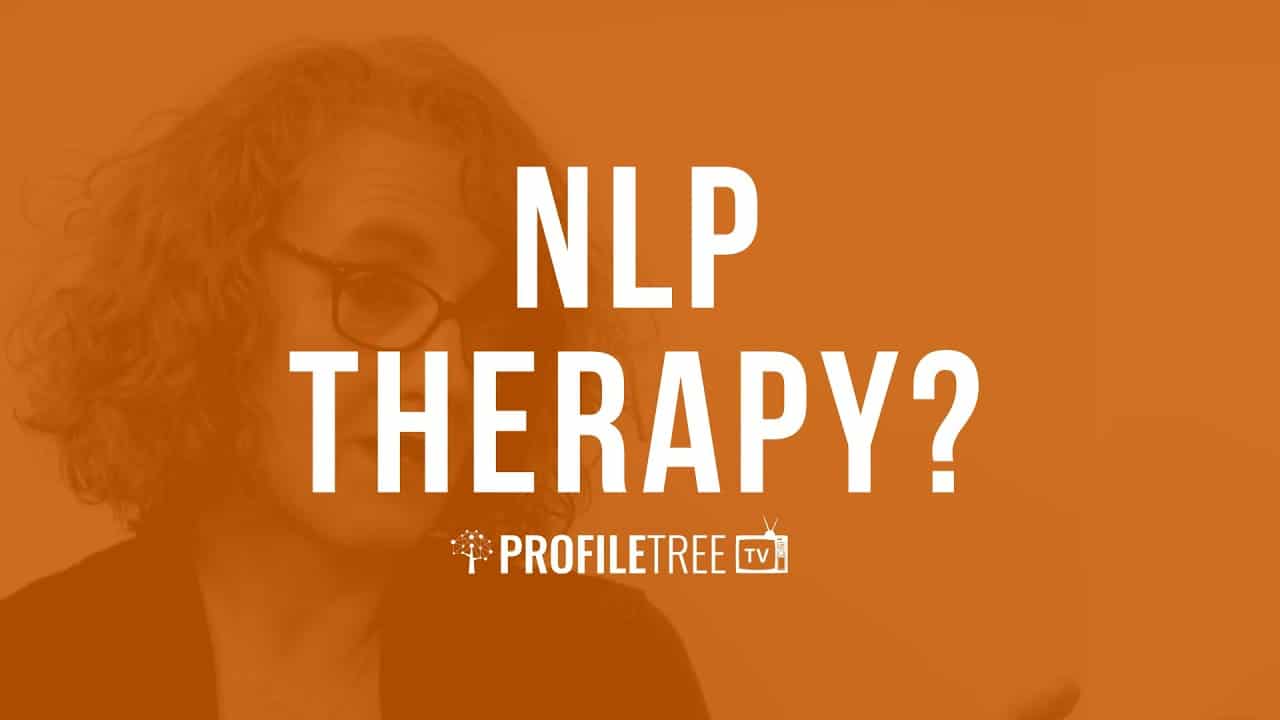 "The idea came when I finished my NLP (neuro-linguistic programming) in 2009. My background is in community development education. I'm a communication studies graduate, then became a life coach and NLP practitioner."
So, what exactly is NLP therapy?
"NLP is all about our speech (neuro), our language (linguistic) and our behaviours, and it really is about teaching people how to think and feel and act differently. It's all about 'how' we do things. It's great for personal development and communication, it's a fantastic tool."
Neuro-linguistic programming or NLP is a way of changing someone's thoughts and behaviors to help achieve desired outcomes for them.
The popularity of NLP has become widespread since it started in the 1970s. Its uses include treatment of phobias and anxiety disorders and improvement of workplace performance or personal happiness.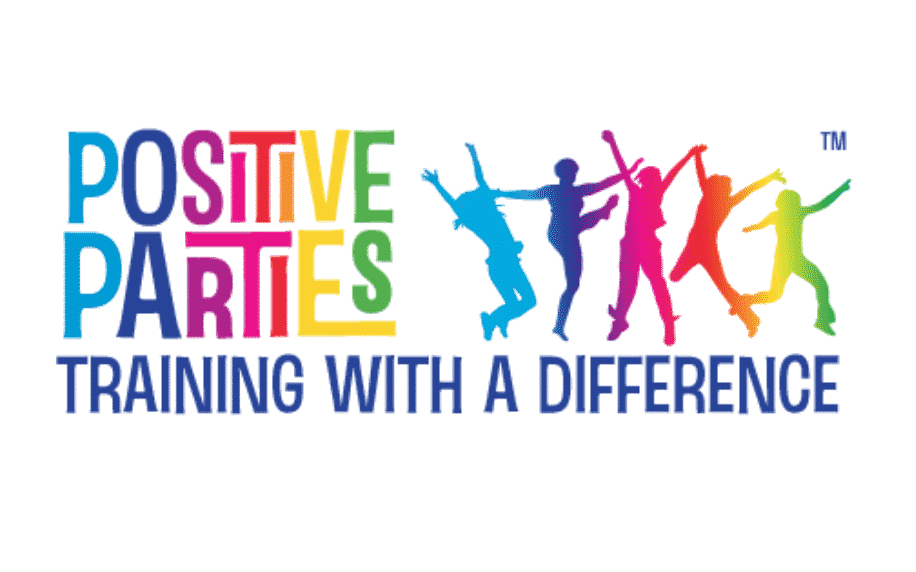 NLP Therapy in Business
Denise describes her business Positive Parties as offering 'training with a difference'. She outlined the vision she developed for bringing NLP into businesses in a new way.
"I decided that I'd love to do training that would really take this into companies, but instead of doing handouts and presentations I wanted to make it interactive…I wanted to deliver something that would be positive and fun."
This fresh experience for participants has been welcomed by businesses.
"As Einstein said 'make it simple, make it fun', so that is the whole ethos really behind it. It's giving people all these tools and techniques, but when they come away from a Positive Party they have laughed and they have had so much fun because they're going to learn then.
"They don't go away with handouts that you're just going to put in a top drawer and never look at again, they go away with party bags, they have prizes, lots of funny photographs will have been taken."
But there's science beneath the party approach to enable positive thinking: "Every tool and technique we do through the whole session of that day is teaching people how to be more positive, how to use brain tools and techniques to take away negative thinking, to look at stress, to look at mindfulness. It's simple and it's fun."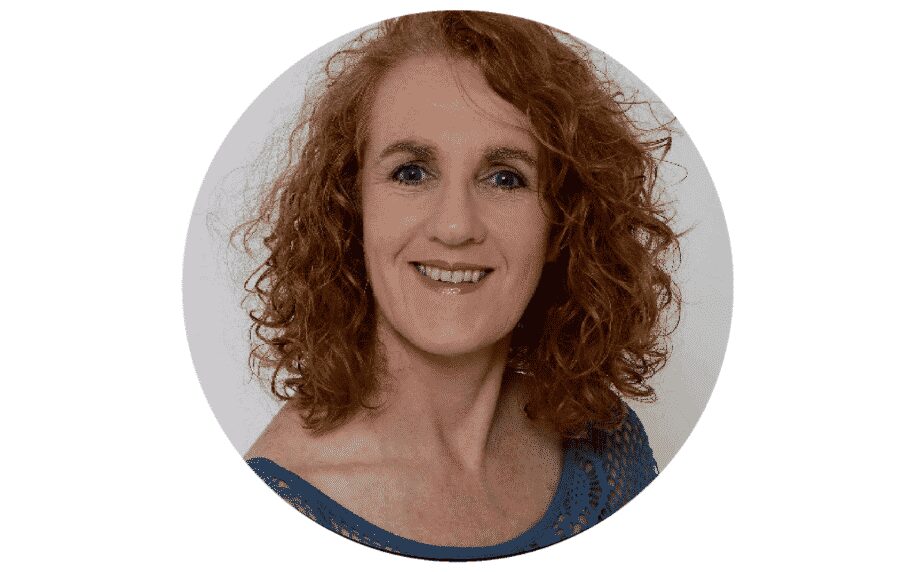 To discover much more about positivity, NLP and emotional intelligence, see our full video interview. To find out more about Positive Parties, visit the official website.
Become a Part of Our Business Leaders Series
Interested in featuring on our Business Leaders series? In our acclaimed series, we share amazing advice, tips and stories from business owners, managers and senior leaders.
From growing your business to looking after your staff, new industry insights and innovative ideas – we cover everything to inspire professionals across all sectors. If you want to become a part of it, simply drop us a message.