In the age of technology, it has never been more important to stay ahead of the curve when it comes to the world of business.
In a recent episode of our Business Leaders series, we chatted to Cameron Stewart, of digital product studio Dawson Andrews, to explore the essential topics of product strategy, digital technology, business growth and more.
To learn how digital technology can drive value for your business, check out our full interview with Cameron below, or read on for the highlights.
Dawson Andrews: Paving the Way for Technology in Business
Cameron began by introducing himself and explaining how his own career as an entrepreneur had led him to becoming a Dawson Andrews Co-Founder: "I'm born and raised in Belfast, and I've had a pretty crazy career, if you could call it that, of a series of businesses I've run and been involved in.
"Now I run a digital product studio along with two other amazing founders, we're about four years old now and we're having great fun."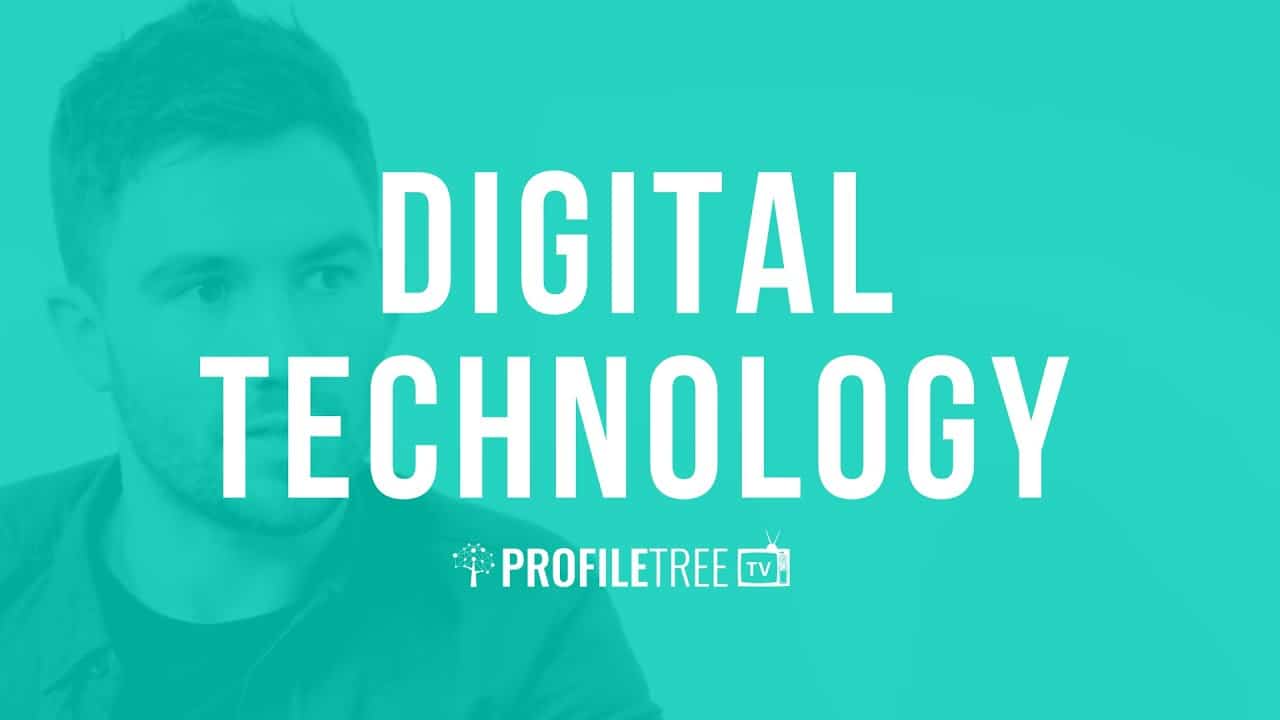 Dawson Andrews partners with brands and startups to design and develop digital products, experiences and services at scale. It uses product strategy, user research, design, technology, analytics and optimisation to make successful digital packages. Its client list includes Toys R Us, TedX, Danske Bank, Waterfront Hall, Google and many more huge household names, meaning that Cameron's company is no ordinary business.
He explained their work by giving some background to the environment surrounding Dawson Andrews' services: "The digital product industry was born out of the web industry, where static websites grew up into products that operated as a business function for a company.
"So on top end, front end client-facing stuff you've got websites, but they're now not just sitting there as static web pages, they're actually pulling in leads, or selling things, or signing you up to a system that it is in their back end that allows you to do something."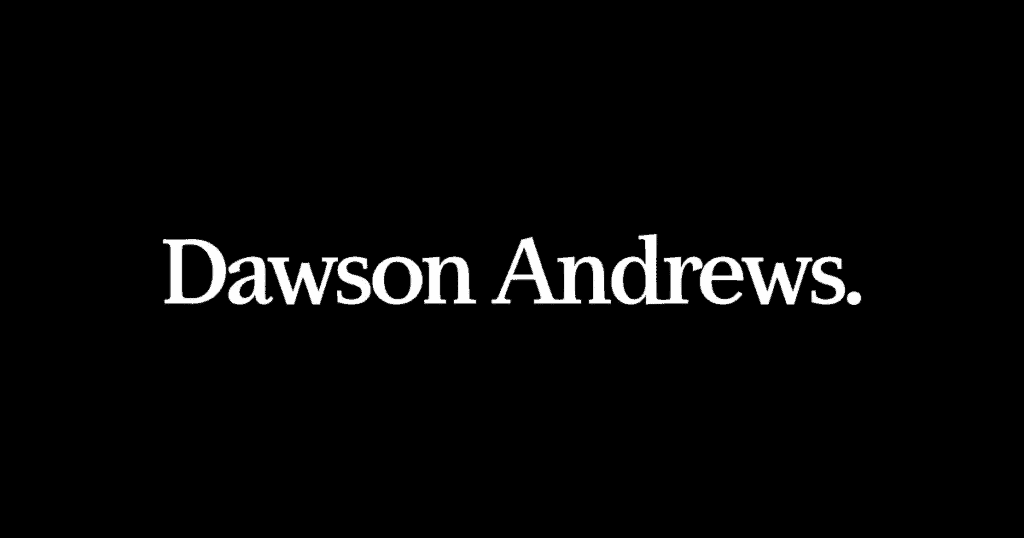 Dawson Andrews aims to create value through digital products, behavioural design, measuring the results, and bringing certainty in uncertainty.
"We design anything from eCommerce stores through to services, for example a Yoga booking platform is one that we do. We're also building a sports team management app with Andrew Trimble at the minute.
"We have a whole range of services in terms of the clientele but really what we do is we build software that serves a function for a business."
With this innovative technology, Dawson Andrews provides robust technological solutions for businesses to make them more accessible to audiences and remain competitive.
"Where we've got a name for ourselves is because we cut the crap, pardon my French, and just get down to the business goals. We ask real questions like 'what's your business model?' and 'how do you make money?'. Only when we understand that do we say 'okay, here's some tools that you could use to achieve what you want for your business'."
To discover more, including fascinating insights into Toys R Us, time management, business growth, entrepreneurship and much more, see our full interview with Cameron.
Become a Part of Our Business Leaders Series
Interested in featuring on our Business Leaders series? In our acclaimed series, we share amazing advice, tips and stories from business owners, managers and senior leaders.
From growing your business to looking after your staff, new industry insights and innovative ideas – we cover everything to inspire professionals across all sectors. If you want to become a part of it, simply drop us a message.