Investing in improving your employees' well being is key to ongoing business success. While this may seem obvious – there are many businesses that are succumbed to stress, deflated by anxiety and inevitably stuck in a rut.
That's where Liam O'Neill steps in.
For this week's ProfileTree TV interview, CEO Ciaran Connolly talks to Liam O'Neill, the 'Prove It' guy, about how helping your staff tackle stress and anxiety in the workplace can unlock ways to reach new business heights, together.
Check out the video below, and read on to discover more about Liam's magic methods.
Who Is the 'Prove It' Guy?
Liam is a professional speaker, life coach, hypnotherapist and mentalist.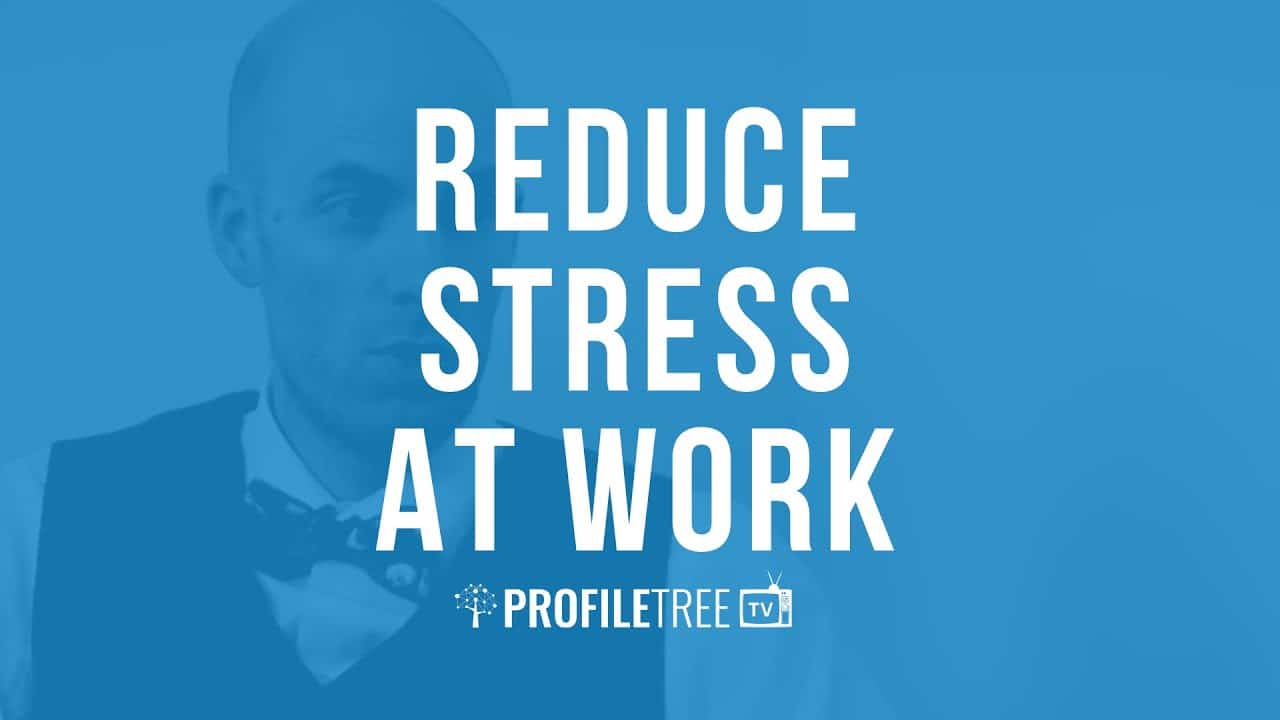 What makes him different? According to Liam, where other speakers say you can achieve great things – Liam proves it.
Using words, demonstrations and seemingly impossible feats to create compelling and persuasive talks and events – Liam's goal is to inspire people to overcome hurdles and become the best version of themselves.
In his ProfileTree TV interview, he started off by explaining his unique approach:
"Everything I do, everything I demonstrate, I can prove that you can do it too.
"My goal is to teach people that limitation is a mirage, that they can do and be whatever they want. What's really important is that when I demonstrate something they think is impossible – they see how I learned how to do it and that if I can learn it, so can you."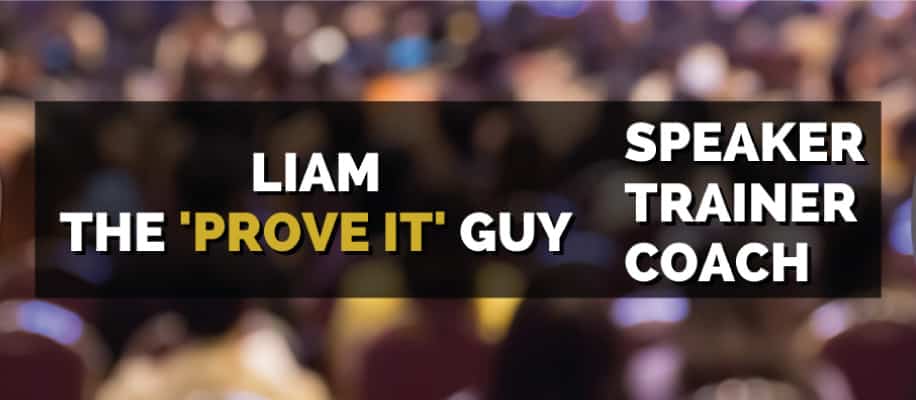 What Can the 'Prove It' Guy Do for Your Business?
Within his roster, Liam offers a variety of solutions suitable for businesses.
From relaxation workshops to one-to-one or group training – social media promotion to mentalism and trade shows – Liam has specialisms in both the entertainment and development industries.
Normally, Liam is hired by businesses to eliminate stress, anxiety, pain, encourage personal and professional growth and ultimately – improve overall business practice.
In the interview, Liam outlines one of the ways his mentoring helps businesses:
"Sometimes I get hired by a company and my goal will be to create a team out of the people who are in there, as a lot of companies have people who work there but don't have a team.
"My goal is to work out what's going on in the team so that they can redevelop it, so they work together to create more business."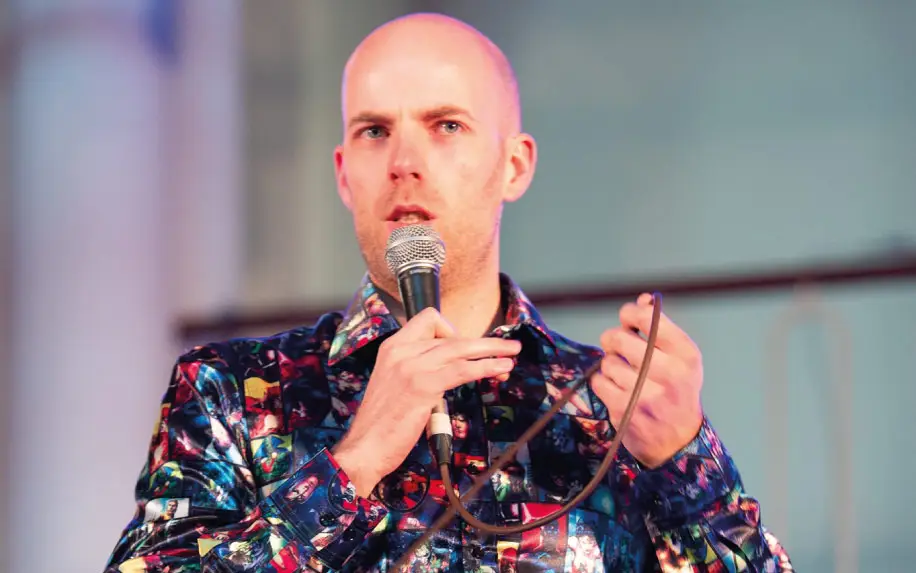 Mental Health is Key
As we all are aware, mental health is a core factor in business. Without the drive, motivation or mentality to focus and apply effort, this is one of the main ways businesses subside or fail.
Mental health is one of the key reasons Liam works in his field.
Explaining how an understanding of mental health comes into this equation, Liam says: "My specialism seems to be anxiety and depression and different mental health issues.
'Everyone that I have dealt with has had some form of anxiety. I have experience of being an anxious person and overcoming it.
"People think of anxiety as someone who is very low, but you can get anxiety if you are about to go into a meeting. So I would teach them how to deal with that, so they are going in more focused to deliver whatever messages they need to deliver.
Referring to himself as a 'PT for companies' – he talks about how both employee mental and physical health impacts businesses.
"One of the ways I put it is – I am a personal trainer for companies. So you hire a PT, they work on your mental and physical health. I do that for companies.
"You might tell me you want your sales team to work harder, make more sales – I teach all the techniques, then I call you aside and tell you we can teach them all the techniques in the world – but they haven't got the energy, and that is why health is so important."
Magic Mentoring
The coaching expert also performs magic as corporate entertainment, something that can 'intertwine' with his training work: "My goal isn't to do 'Here's a card, lose it – find it – wow' as I want you to feel something, one of my mentors talks about everyone having a favourite song or movie as it is emotionally attached but a lot of them don't have a favourite magic trick they've seen.
"You're putting yourself in an opportunity to improve someone's day, someone's life. I try to do that with everything so it all fits together."
What do Liam's clients say about his specialism and work? One person who benefited from his knowledge, a personal trainer and a nutritionist, said "business was doing well" since starting to work with Liam.
However: "With Liam's help we redesigned how I was using social media and how I was managing my bookings and classes. This has helped me improve my intake by nearly 300%."
Maybe it is magic after all!
Find out more about Liam's work in our full ProfileTree video interview or via his website.
Become a Part of Our Business Leaders Series
Interested in featuring on our Business Leaders series? In our acclaimed series, we share amazing advice, tips and stories from business owners, managers and senior leaders.
From growing your business to looking after your staff, new industry insights and innovative ideas – we cover everything to inspire professionals across all sectors. If you want to become a part of it, simply drop us a message.