What is a property buyer agent? It's more than just an estate agent, as we uncover in conversation with Shane O'Connor, Managing Director of Eldron, Ireland's leading independent buyer's agent.
Our CEO Ciaran Connolly learns all things property, negotiation and more in this week's Business Leaders interview from one of our very own clients.
Originated in Dublin, Eldron was established after Shane identified a gap in the market for a service offering impartial, informed and honest advice to those embarking on one of the most important investments they will ever make.
Watch the full interview and read more about Eldron below.
What Makes Eldron Different?
As we all know – the world is not short of estate agents. However, what makes Eldron different is its dedication to the property buyer – not the seller – as it is in most cases.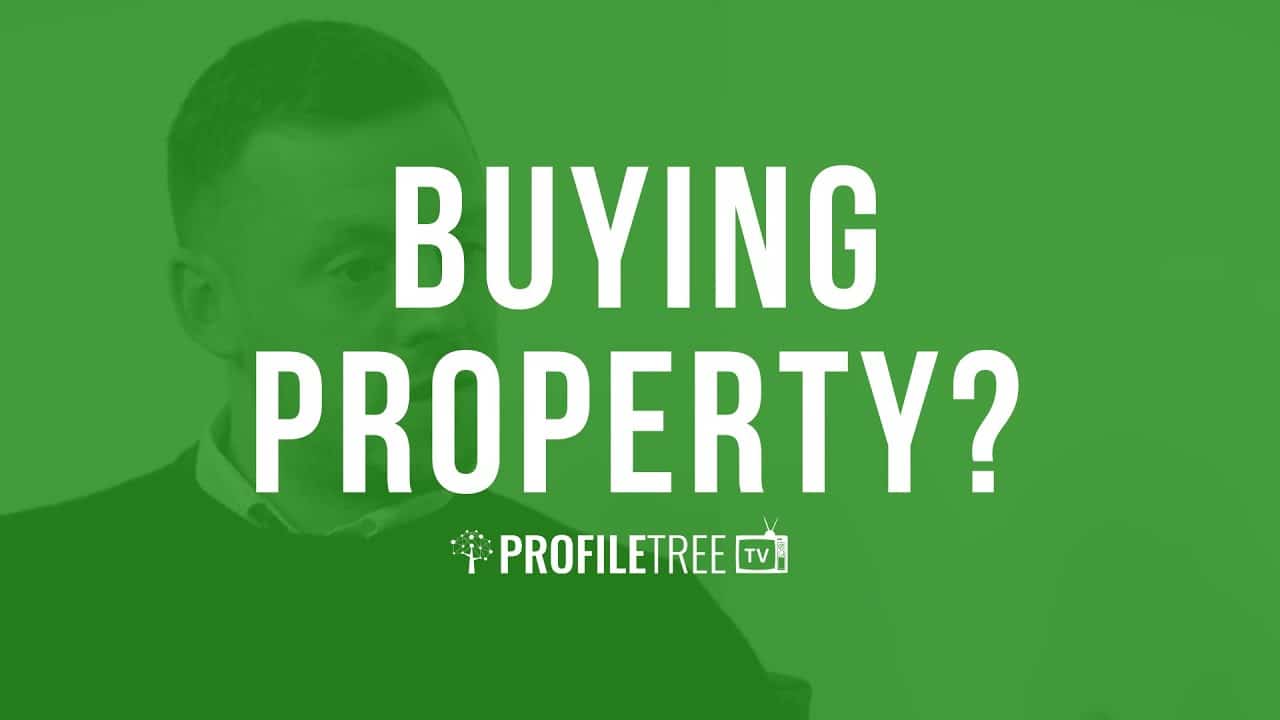 Shane came up with the business concept after feeling deflated about the property market he was working in. He realised there was a problem not being solved by anyone else in the industry, so he decided to take action.
"I worked on the selling side for years in Dublin. I got so frustrated that people were asking me for advice but I was working for the seller and not for the person who was buying the property. It all started from there.
"It always frustrated me that people would take advice from Paddy or Mary or whoever, even though they had no experience. They'd take advice from their parents even though they had no experience.
"It's the biggest purchase you'll ever make, but people would take advice from people who were incentivised to give you the wrong information or from someone with no experience."
Thus, Eldron was born. As Shane emphasises – Eldron's purpose is to empower the property buyer in the homebuying process.
"We act as an estate agent, only helping the buyer.
"We don't sell property, we only give advice to the person who is buying. And we deal with that the whole way through, from sourcing property to negotiating, to conveyancing and even as far as overseeing doing up the property after it is bought."
He explains further what makes Eldron different: "I looked at breaking it down into small segments of how we could help people. But we found it was much better to offer people a complete package so people can use the parts they want."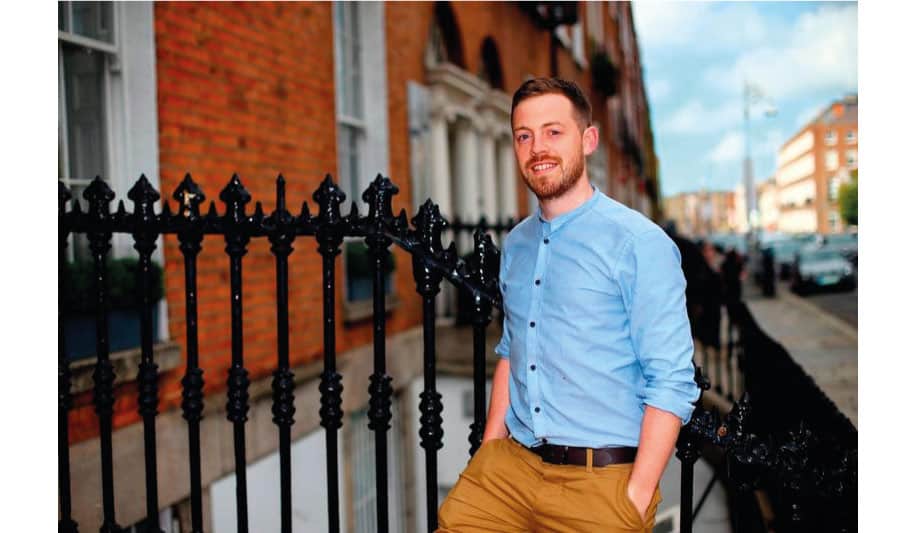 The Secrets of Negotiation
With sales of any kind, negotiation is key. It is a craft that many businesspeople either master or blunder. As Shane has years of experience in senior roles in some of Ireland's top estate agents, including Douglas Newman Good, Savill's and Sherry FitzGerald – he provides the perfect metaphor for understanding negotiation.
"You can tailor negotiations to the situation. If you take a grandmaster in chess – 60% of their moves come from pattern and recognition, as opposed to them thinking about it. When you first start chess, nearly every move you have to think about. It's similar to negotiation.
"If you have seen this pattern of bidding and negotiating before, you know how to act on it. It's gauging when to push and when not to push. That's down to experience and momentum."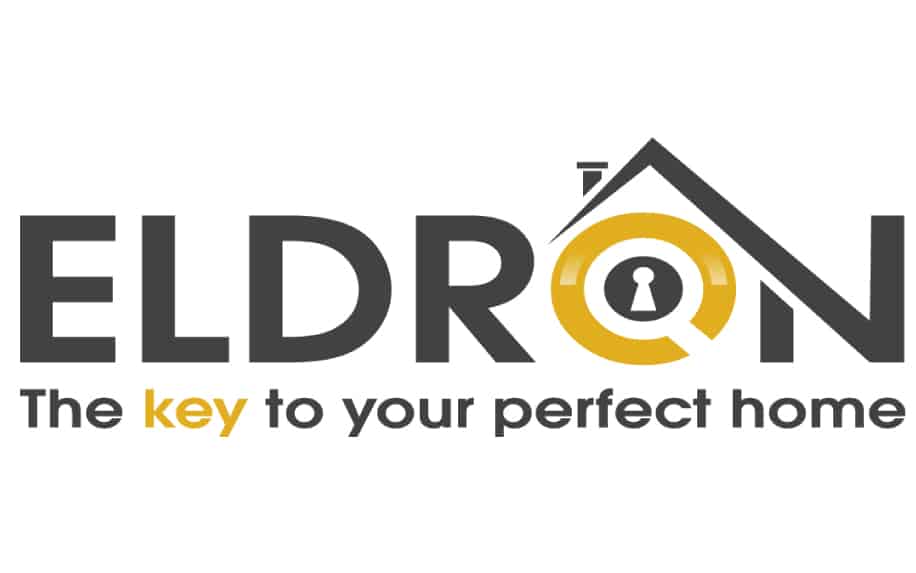 Where Are Eldron Now?
Established in 2017, Eldron now have offices in both Dublin and Belfast.
Their mission is still very much focused on the buyer, but in different ways. They not only work with buyers who are purchasing property, but are also investing in property.
They offer access to off-the-market properties, impartial guidance on the local market and ensure that their buyers receive the best value for money whilst setting them up for steady return on investment.
How has Eldron grown so rapidly in such a short timeframe? Shane says the business's unique selling point does all the selling for them.
"To date it has been mostly word of mouth, so we have been lucky enough that a number of people have written articles about me. Through that, and our own marketing strategy, we have had people contact us and they're interested. We haven't had to sell it as such."
Top Property Advice from Eldron's Shane O'Connor
Buying property can be an exciting but stressful endeavour. There is no wonder Eldron's consultancy services have surged in popularity so quickly.
Shane reinstates the importance of focusing on what you really want before plunging into a big decision like buying or investing in property.
"We take each client as an individual, for every property we help buy there's five steps to it.
"When clients start out, they sign a focus form. We go through what it is they are looking for, and the five things that are most important to them. We then have an input into what we feel they should be looking at or what questions they should be asking themselves.
"Because, so often people go onto property sites and they are torn, swayed and conflicted. That's why it takes so long to buy. Whereas if they have that simple list at the start, they can identify if they want to be 10 minutes from work, want a three bed house, the opportunity to renovate – that's what's important. So for us it's black and white, but for the people it's very emotional. So we navigate what's right for them."
Shane covers these topics in more detail, plus more about the property industry and his success in the rest of our interview.
You can find out more by watching our ProfileTree TV interview in full or even by visiting Eldron.
Become a Part of Our Business Leaders Series
Interested in featuring on our Business Leaders series? In our acclaimed series, we share amazing advice, tips and stories from business owners, managers and senior leaders.
From growing your business to looking after your staff, new industry insights and innovative ideas – we cover everything to inspire professionals across all sectors. If you want to become a part of it, simply drop us a message.