Stimulation during training or teaching can often be difficult to maintain. Long gone are typical classroom lessons – now, mixed reality is taking centre stage.
Mixed reality in education could be one of the most exciting developments in learning for many years.
Why? In our Business Leaders interview, Sentireal Co-Founder Nuala Trainor explains how mixed reality – that's augmented reality and virtual reality – can be used in training.
Whether it be to boost productivity or showcase demonstrations – mixed reality can seamlessly fit into your business's new approach. To find out how, check out our interview with Nuala below.
Sentireal: Bringing Mixed Reality to Life
In our interview with host Ciaran Connolly, Nuala began by explaining how the seven-year-old company supplies software platforms for training and guidance in mainly the medical industry.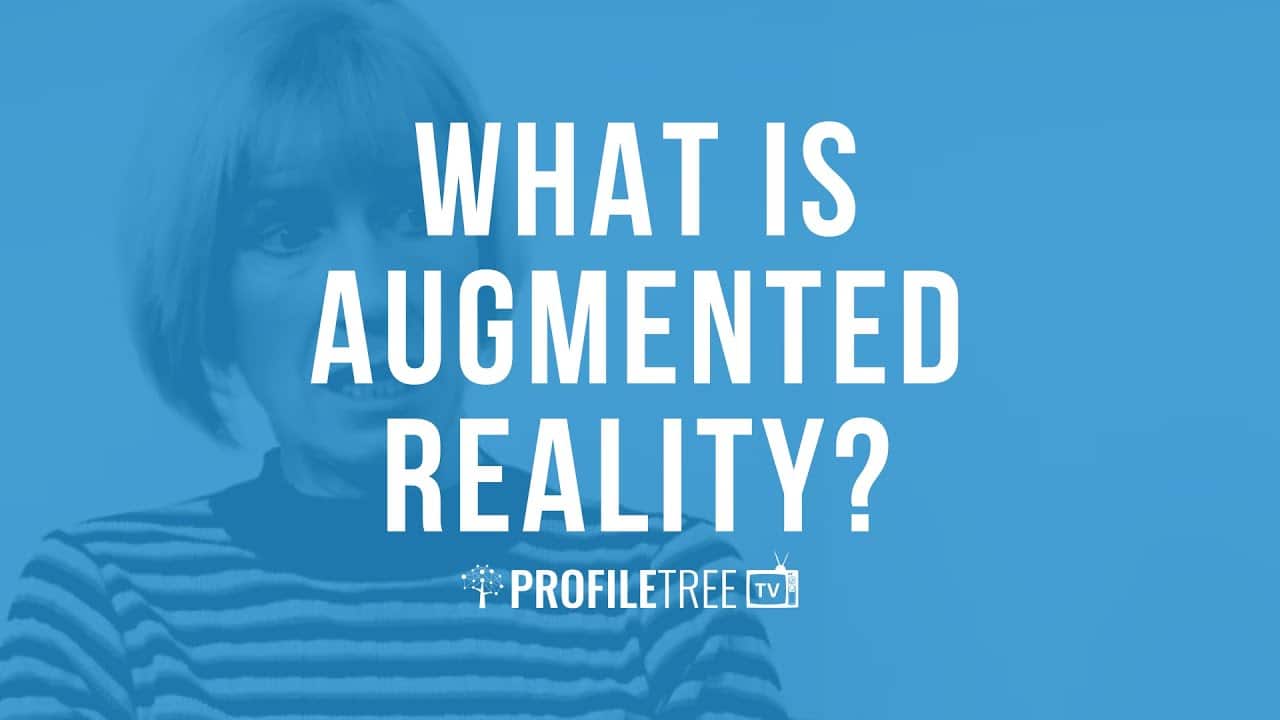 Sentireal's work comprises a unique blend of augmented reality, virtual reality and AI technology. This places the company at the cutting edge of mixed reality and its potential uses.
Nuala outlines how she explains terms like VR to potential customers.
"Virtual reality is generally what you would see when you put a headset on. And that could be cardboard head gear costing £5 and up, to higher-spec items costing hundreds or thousands. You become immersed in this virtual world, you put the headset on and you're seeing maybe 360 video or computer-generated images.
"On the other side, you have augmented reality. I say to people 'think of Pokemon Go'. With augmented reality, you are seeing this using a tablet or a phone. Say, in marketing, you would hold the tablet over a wine bottle and once it is triggered you'd see additional details and data."
Talking about how far mixed reality technology has come, Nuala recalls when she first started working with mixed reality technologies.
"I distinctly remember having this computer – it was probably about half the size of the living room back then. We were working on it, and we had an application where there was a jumper on screen, then you could push a button and the jumper turned red.
"That's the state mixed reality was in then – and look how we've progressed. Technology is truly amazing."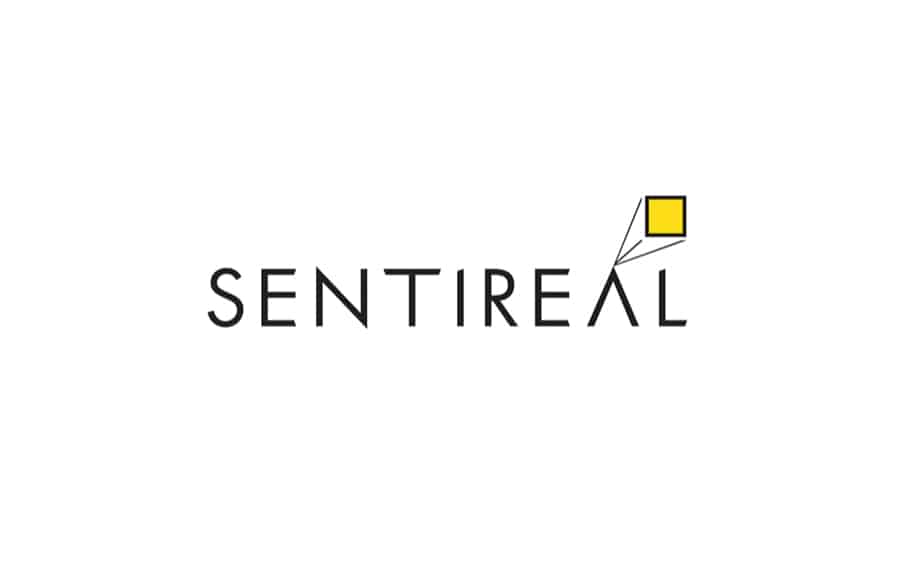 Mixed Reality in Education
She explains how combining these types of mixed reality tech with AI can produce a highly tailored learning experience for end users, as well a convenient solution for trainers.
"We use mixed reality in our training and we then introduce AI. So the beauty of that, is that we can monitor the progress of our trainees as they are using our software platform for training and guidance. It will deliver content specific to each trainee, so it isn't 'one size fits all'.
"You could have ten people in the training room doing first aid training, for instance. Their progress will be monitored. The content will be delivered accordingly. Then the progress will also be sent back to the trainer. It's relieving the burden for the trainer as well."
While Sentireal's services are popular in the healthcare sector, their work has also been applied in schools to help children with learning difficulties.
"In the past, we have done training for the education authority in Northern Ireland and that involved working with pupils with autism.
"With autism being a lifelong condition, one thing we identified was the condition transitions throughout school life. So we linked in with a local primary school as partners, and our apps are used by children with autism to help them prepare and practise these transitions in school before it happens in real life. It really is risk-free training."
This poses a huge opportunity for the future of mixed reality in education, as Nuala emphasises:
"What struck me was we went into the classroom with these headsets, the future generation just couldn't wait to try it on. With the amazement of virtual reality, it can be used to deliver any areas of curriculum. The children are so excited by it, so why not use it to your advantage?"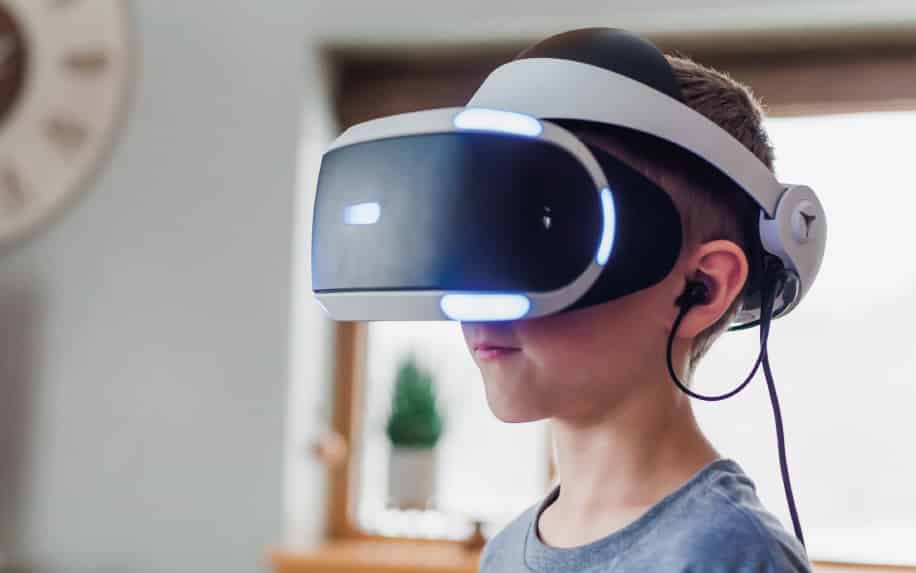 The Benefits of Mixed Reality
While mixed reality applications sound like the future of education, what are the exact benefits of this unique approach?
"Studies show that the immersive nature of the technology leads to high retention rate. With traditional lecture style, the average is about 10%. With this immersive training, because you are fully engaged with your senses aroused, it's a totally captivating experience and the rates can be up to 75%."
"This means huge learning outcomes and huge potential for so many industries. In the past it would have been used a lot in the military, for instance training soldiers before they go to Iraq."
With this risk-free training, comes other benefits to general corporations – not just education and healthcare sectors, as Nuala states: "We do work with other organisations, with their main benefit of mixed reality being an increased rate of retention but also reduced costs.
"Mixed reality can be spread out over a lot of learners and it is not location based. Say you have offices throughout the UK – you can use this to deliver on a wider scale. You even can do it on a monthly subscription basis, so it can be accessed all the time on a more affordable level."
Where there are many benefits from new, innovative technologies, there are always drawbacks.
"Sometimes there can be a bit of market reluctance to engage in these new technologies. But then there comes a tipping point and that is predicted to be soon. I see more acceptance of this mixed reality technology, so we are in a good position as a company to provide this when it booms."
The Future of Mixed Reality
Technology is an ever-evolving industry. What was popular last year, might be dominated by something else. In these fast-paced times, what does the future look like for mixed reality technology?
"We imagine it will be completely commonplace. Like iPads – we wonder who ever asked for that, but now it is so common.
"You look at the young generation – 95% of young people have smartphones and can't live without them. There's less and less young people using laptops. People's lives are combined in their phones, and mixed reality fits in seamlessly with that."
To discover more about mixed reality and Nuala's expertise, check out our full video.
If you want to enquire about Sentireal's mixed reality services, you can find them via their website.
Want to Become One of Our Featured Business Leaders?
Our acclaimed Business Leaders series is one of a kind on YouTube, where we share amazing advice, tips and stories from business owners, managers and senior leaders.
If you want to give your business a shout out and share useful insights, simply drop us a message.